When searching for adventure, where do you look?

When making friends, who are you more likely to make friends with?

If given the chance, who would you rather meet?

Which mission would you choose?

How old are you?
Which Mirror World Book Should You Be Reading (Kids Edition)?
You got:

The Coffee Monster by Nate Friedman! http://mirror-world-publishing.myshopify.com
Follow Jenna and James as they try to deal with the Coffee Monster's antics and help him overcome a personal struggle. Through this simple, but comedic tale, learn about the value of telling the truth, taking care of oneself and each other, and how to work-through everyday issues. Most of all, you just might learn that there's a little 'Coffee Monster' in all of us…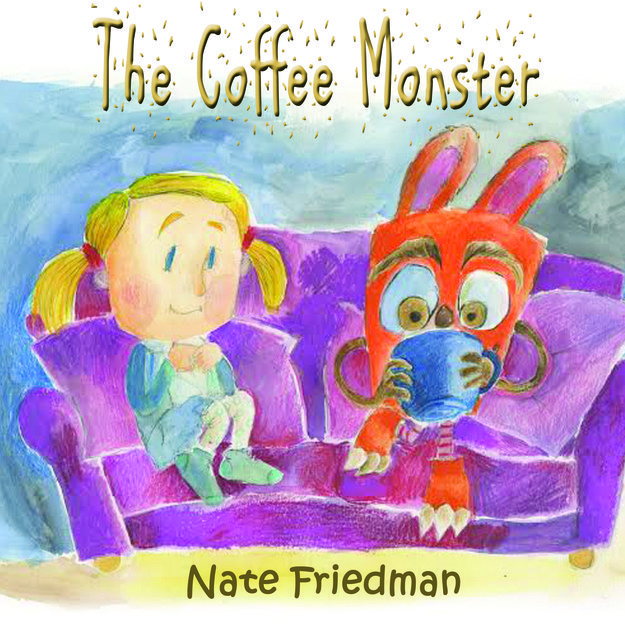 You got:

Black Lightning by K.S. Jones! http://mirror-world-publishing.myshopify.com
Life moves on — no matter what… Following his father's puzzling disappearance and his mother's death, ten-year-old Samuel Baker goes through the motions of living in a world turned upside down. He wears an Apache talisman, a long ago gift from his father, in hopes its promise of strength and guidance is true. But what he truly wants is the power to bring his parents back. Heartless Aunt Janis is elated at the prospect of becoming Samuel's legal guardian. She is sure an orphan boy will elicit such an outpouring of public sympathy that her husband will win his Senate bid by a landslide. But when Grandpa Tate arrives, things don't go as expected, especially when black lightning strikes!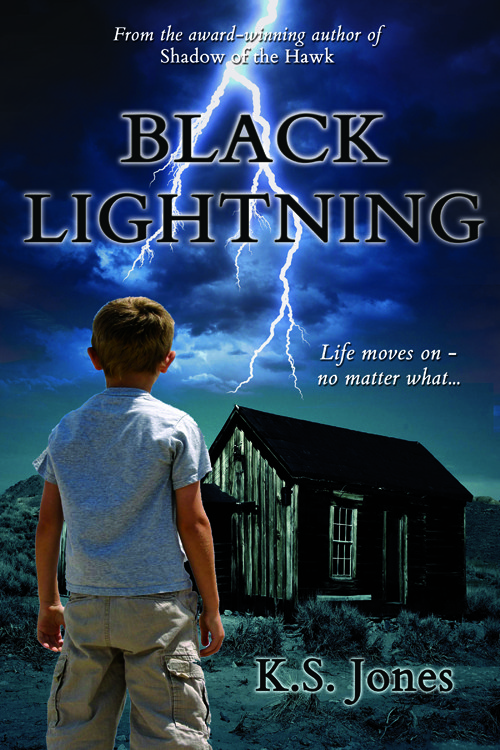 You got:

The Legend of Ghost Dog Island by Rita Monette http://mirror-world-publishing.myshopify.com
Behind Every Legend Lies the Truth. Moving is nothing new for ten-year-old Nikki Landry. Her father relocates their raggedy old houseboat several times a year in search of better crabbing spots. However, their latest move has brought her to a mysterious bayou where she feels something is watching her from a nearby island. Nikki learns of a local legend about something sinister inhabiting those swamps, stealing the souls of dogs...which would explain the strange howling sounds. Papa reassures her there's nothing on the island but gators and snakes. He should know. He's spent his whole life trapping and fishing those bayous and swamps…But maybe there's something Papa doesn't know.Nikki and her new friends begin to uncover strange happenings from years ago that may have started the old legend…and town folks aren't talking. Then her beloved beagle goes missing. Join Nikki as she seeks to discover the real truth behind the legend of Ghost Dog Island…before it's too late.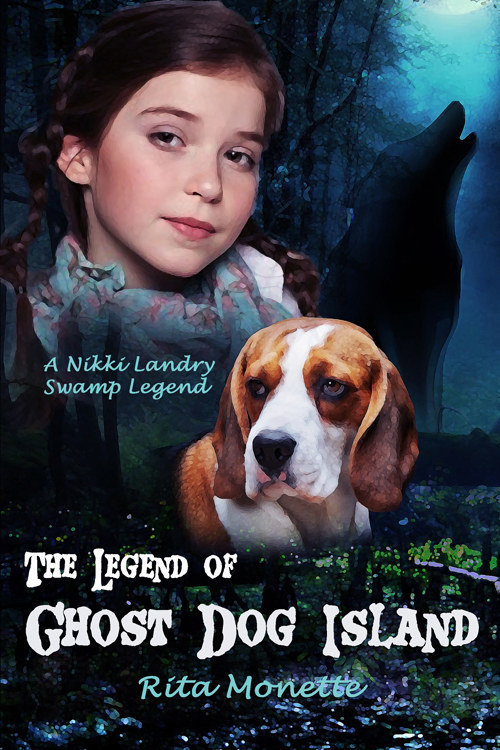 You got:

The Last Timekeepers by Sharon Ledwith! http://mirror-world-publishing.myshopify.com
When 13-year-old Amanda Sault and her annoying classmates are caught in a food fight at school, they're given a choice: suspension or yard duty. The decision is a no-brainer. Their two-week crash course in landscaping leads to the discovery of a weathered stone arch in the overgrown back yard. The arch isn't a forgotten lawn ornament but an ancient time portal from the lost continent of Atlantis. Chosen by an Atlantean Magus to be Timekeepers--legendary time travelers sworn to keep history safe from the evil Belial--Amanda and her classmates are sent on an adventure of a lifetime. Can they find the young Robin Hood and his merry band of teens? If they don't, history itself may be turned upside down.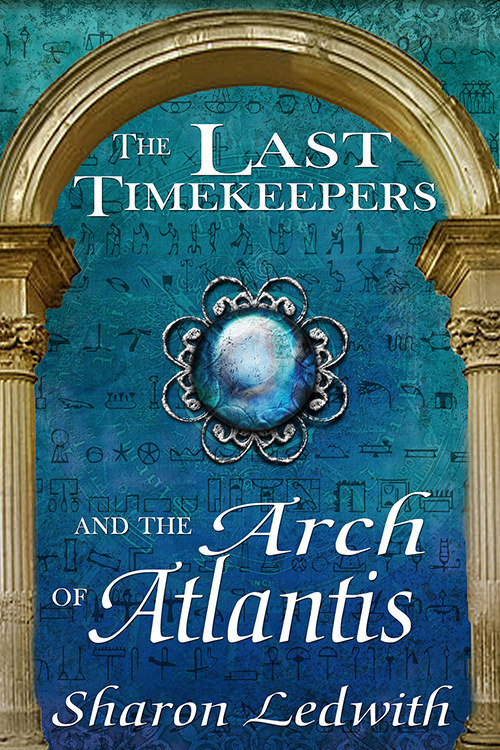 This post was created by a member of BuzzFeed Community, where anyone can post awesome lists and creations.
Learn more
or
post your buzz!