Think back to the last time you had a raging boner...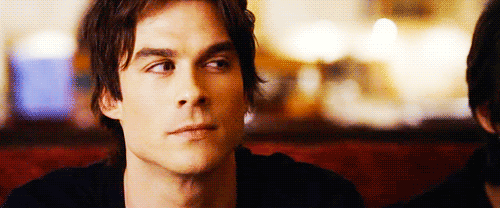 ...when you totally weren't supposed to...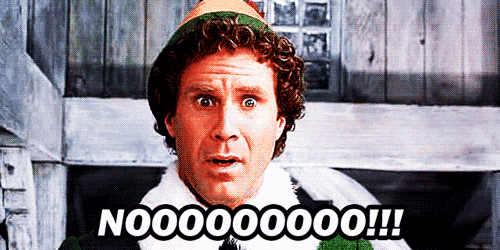 ...and had to find a quick way to get rid of it.
What exactly did you think of to make it go away?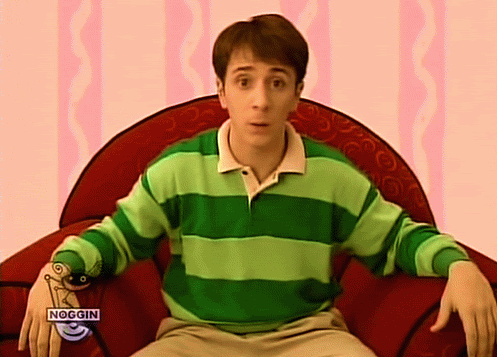 Was it a funny thought?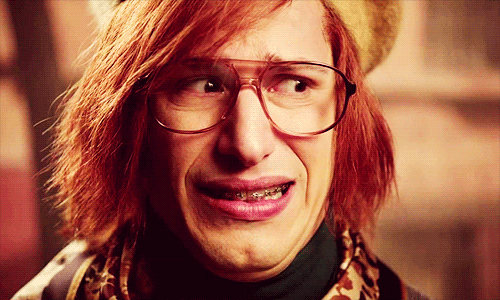 Something tragic?
One of the known classics?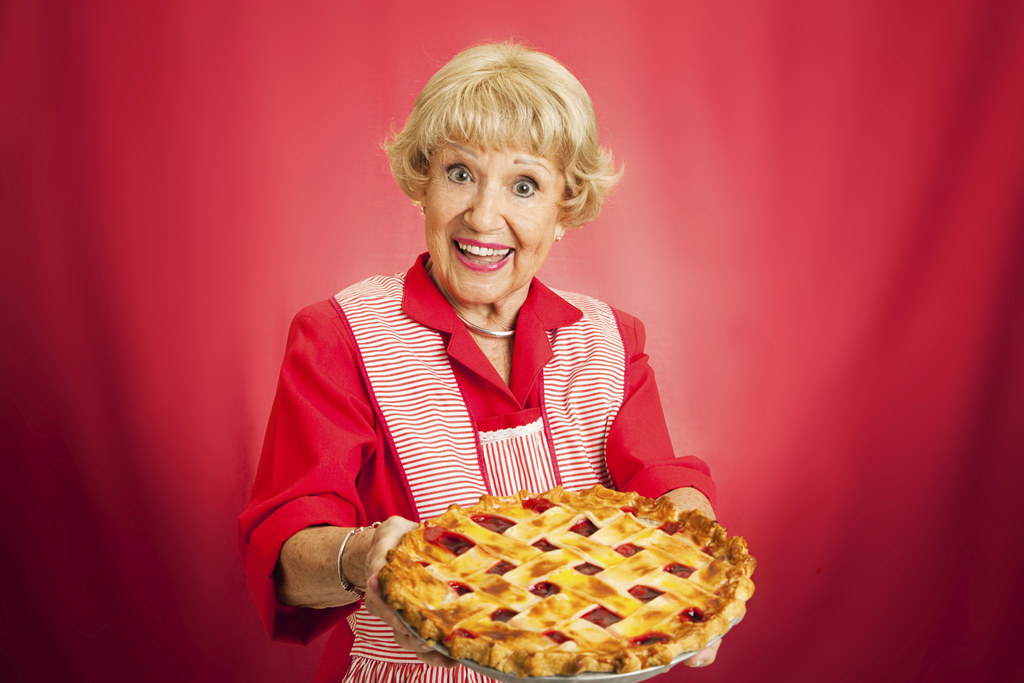 Or something surprisingly weird?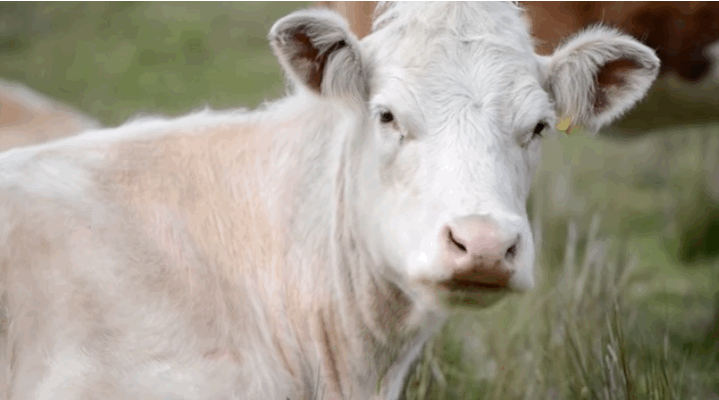 Did it actually do the trick? Or did your boner triumph over all?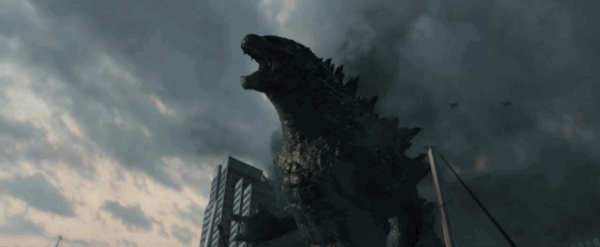 We want to hear your go-to anti-boner technique. You know, for science. Insert just the tips in the comments and you might be featured in an upcoming BuzzFeed Community post!
Thumbnail image courtesy of: ATIC12 / Getty Images
This post was created by a member of BuzzFeed Community, where anyone can post awesome lists and creations.
Learn more
or
post your buzz!