So you finally found your ˜soulmate˜ and life is just rainbows and butterflies.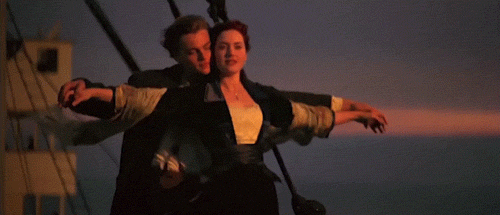 Until you need to poop. Then shit gets real.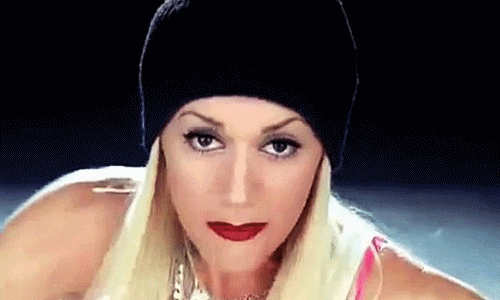 You refuse to poop at your S.O.'s place because you don't want to disgrace his or her bathroom with your butt smells.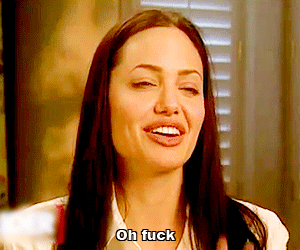 You live in constant fear that if you take too long in the bathroom your S.O. will have you and your pooping all figured out.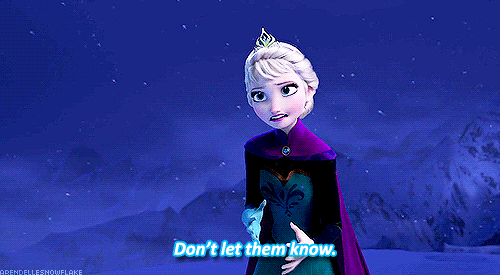 You always opt to be big spoon so you can squeeze out a fart or two. But everyone knows being the big spoon sucks.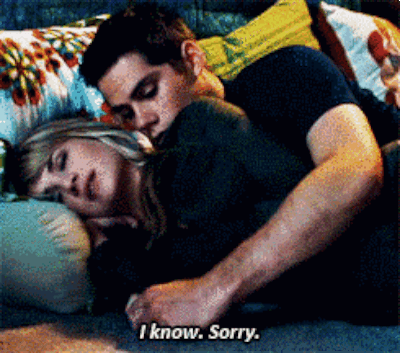 You fear long road trips because it's so much harder to fart discretely when you're trapped in a car together.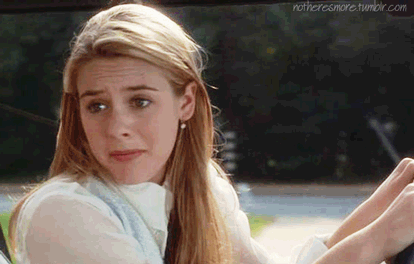 You feel humiliated when your silent-but-deadly fart smells so terrible it's offensive and you have to actually apologize.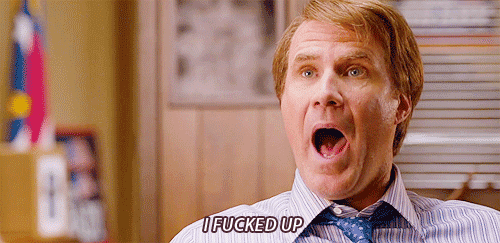 You carry a mini Febreze everywhere because you never know when you'll need to cover up stank on the go.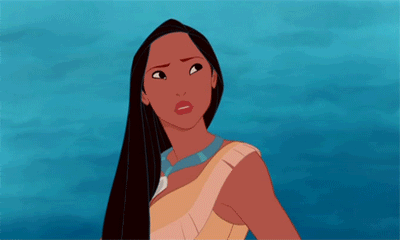 You feel betrayed when your silent fart turns out to be louder than a foghorn and the sound actually scares you.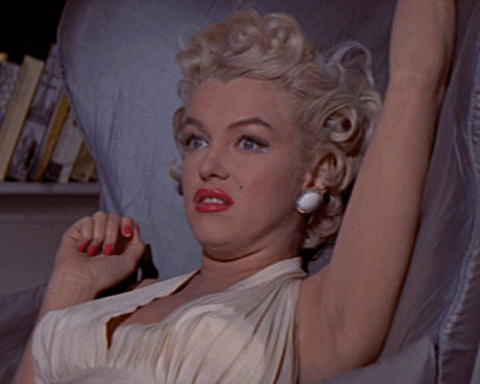 Sometimes you hold in your poop for so long it actually starts to fossilize inside your body.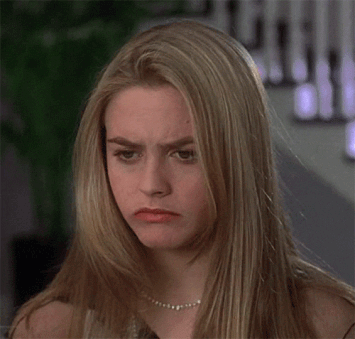 You're fairly positive that when you finally get a second alone you will spontaneously combust.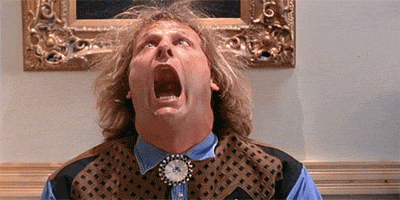 On the plus side, the amount of flatulence you've held in is probably saving the ozone layer.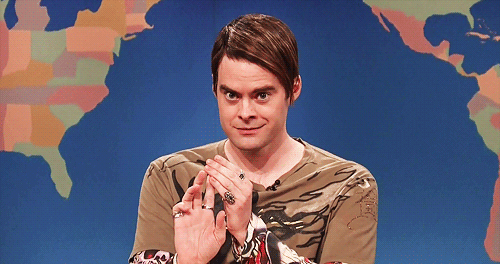 So stop pretending you don't poop.
#FreeTheButthole
This post was created by a member of BuzzFeed Community, where anyone can post awesome lists and creations.
Learn more
or
post your buzz!