This post has not been vetted or endorsed by BuzzFeed's editorial staff. BuzzFeed Community is a place where anyone can create a post or quiz.
Try making your own!
Ten Things Everyone Should Know About Violence In Mexico
Finally, a list to help us understand a real crisis.
Ten Things Everyone Should Know About Violence in Mexico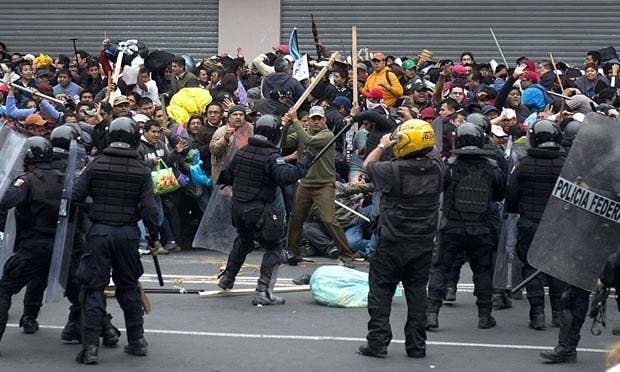 1.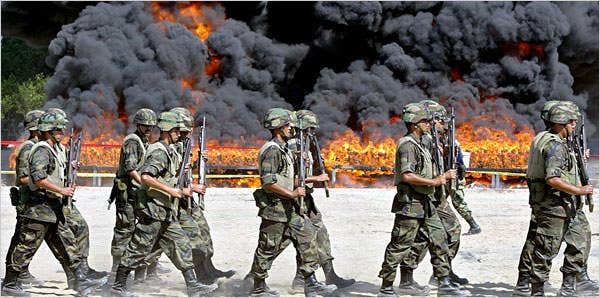 2.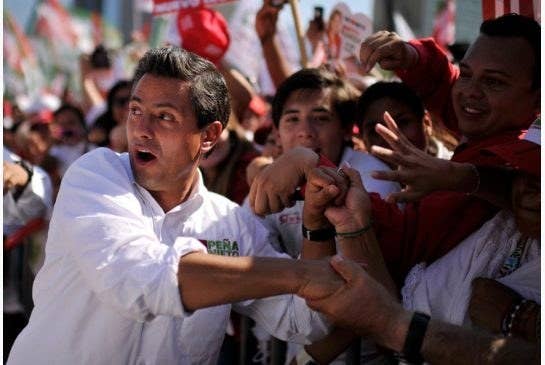 3.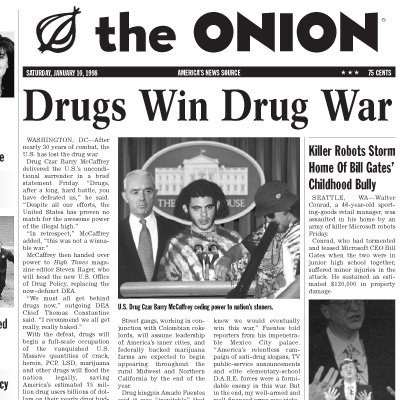 4.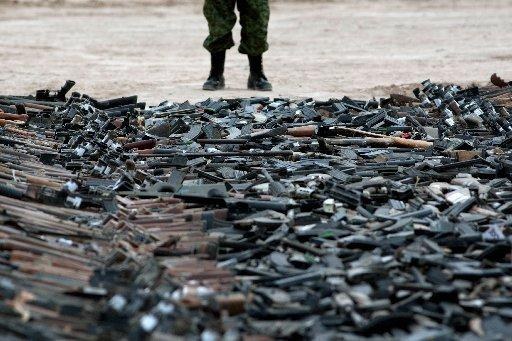 5.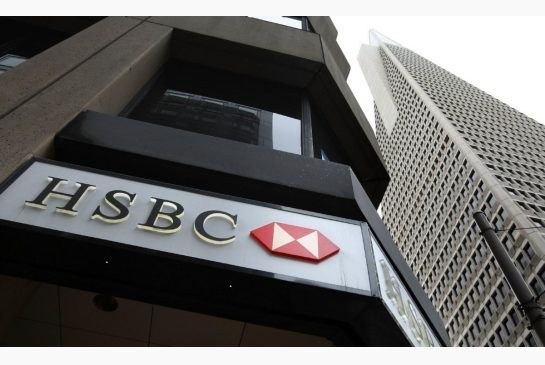 6.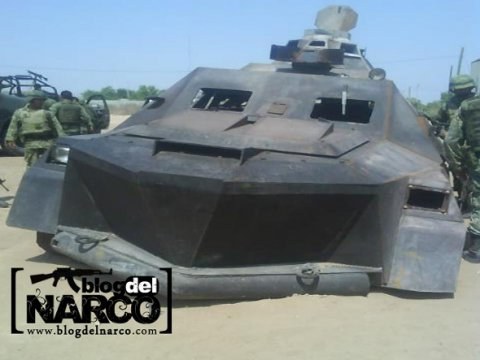 7.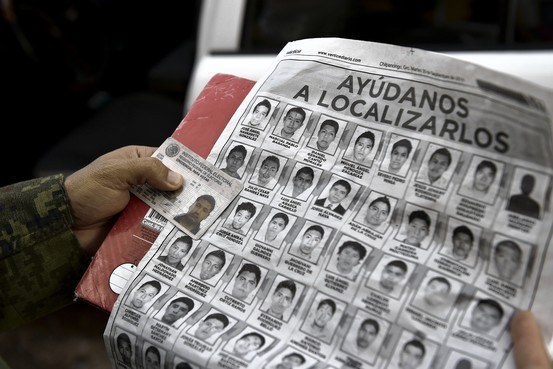 8.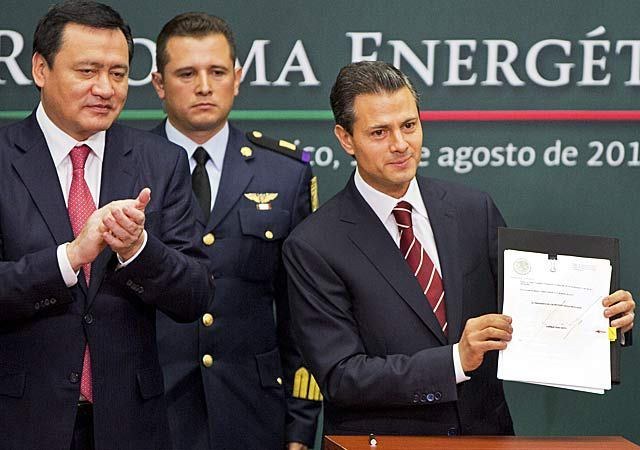 9.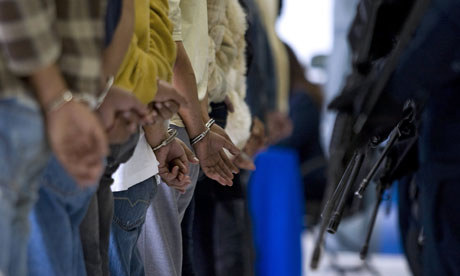 10.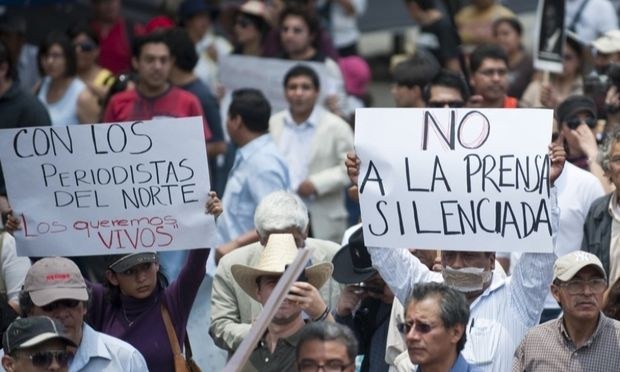 ---
Michael S. Wilson is a doctoral fellow at the University of California, Santa Cruz, where he focuses on peace and conflict in Latin America. His dissertation project is a comparison of social movements emerging against resource extraction. A Mexico City native, Wilson is a writer, educator, and activist. Some of his academic and journalistic works have appeared in the Human Rights Review, AlterNet, Tikkun Daily, Counterpunch, The Bitchin' Kitsch, SCENE Magazine, The Pointer Newspaper, and Socialist Worker, among others. You can reach him via WordPress, Academia.edu, Facebook, or Twitter.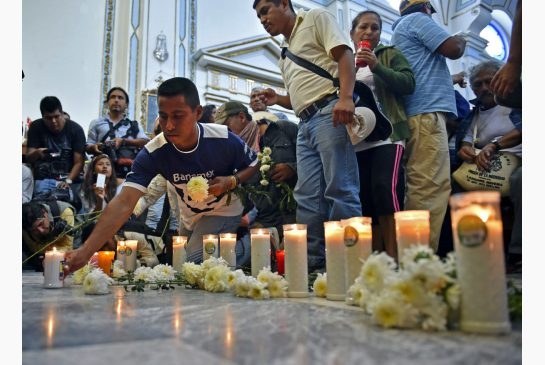 Thumbnail (black & white) photo credit: Arturo García Guerrero