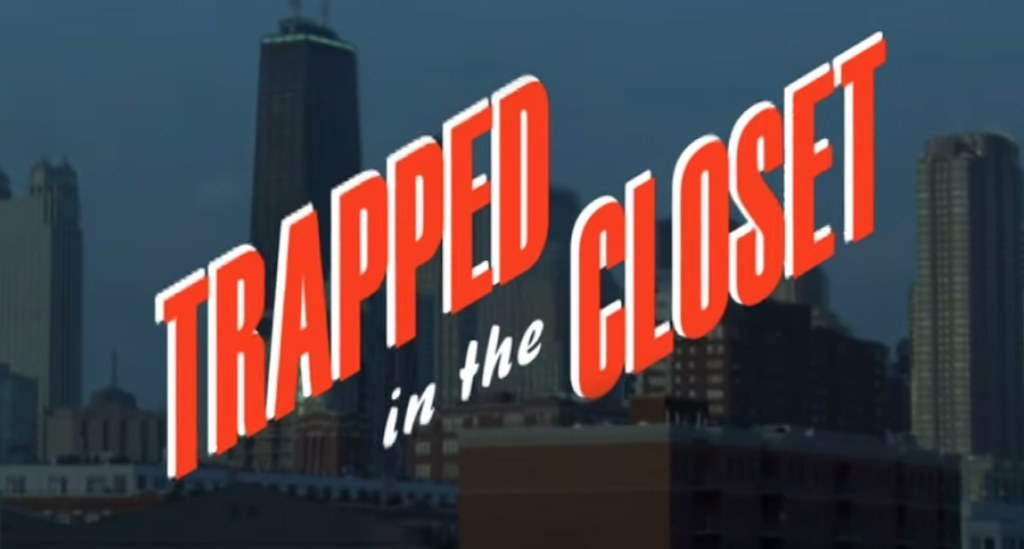 Chapter 1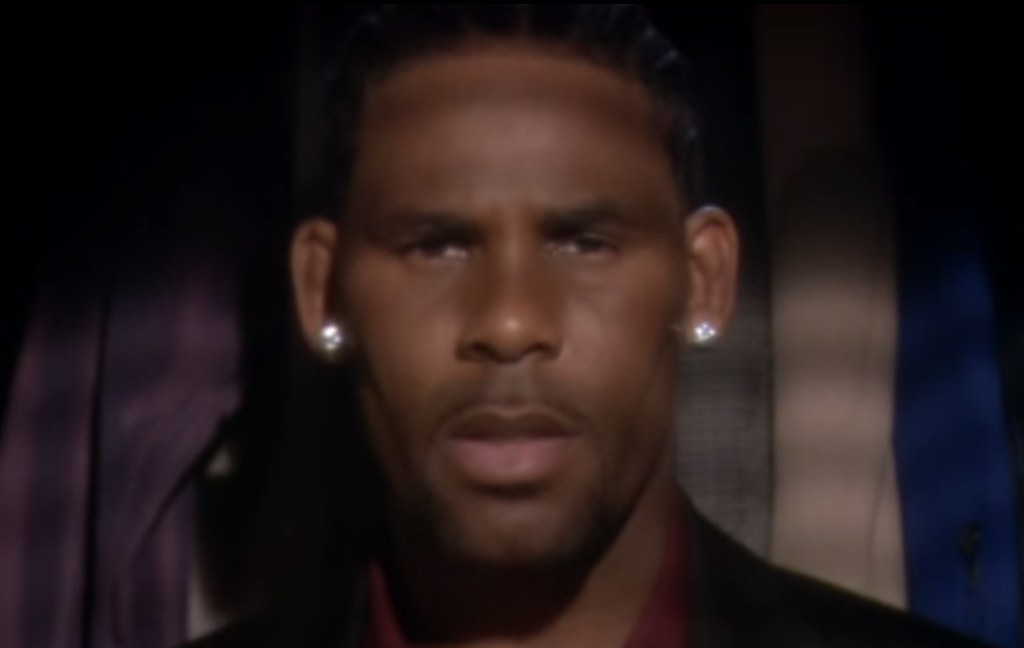 The Closet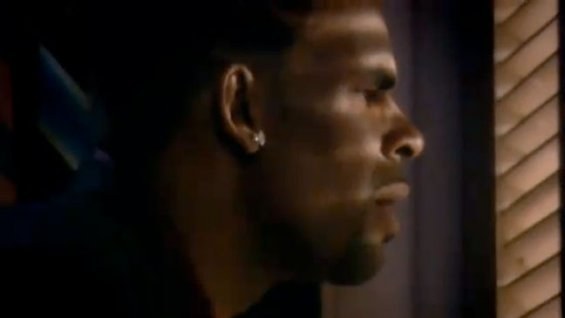 The Gun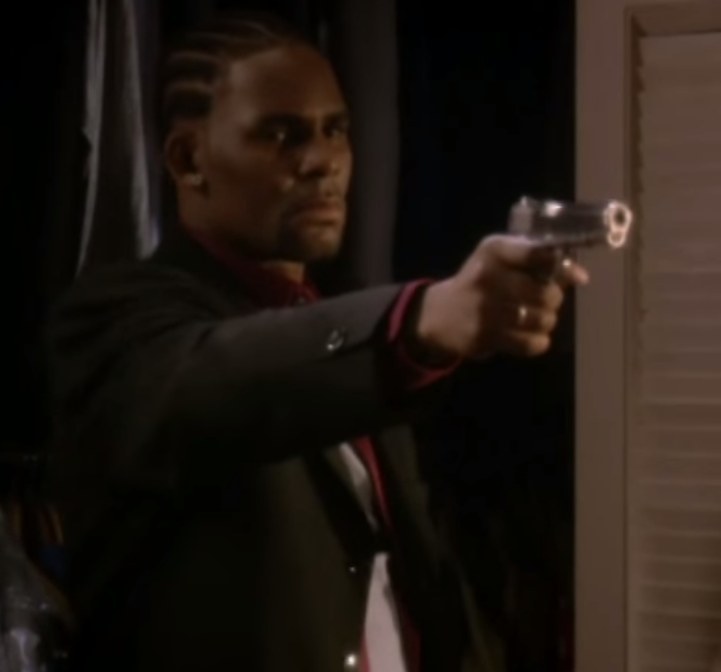 Best Quote
"Tellin' ya now this girl's so good that she deserves an Oscar" - Sylvester
Shockingly no Oscars were awarded to any of the actors in this piece.
Chapter 2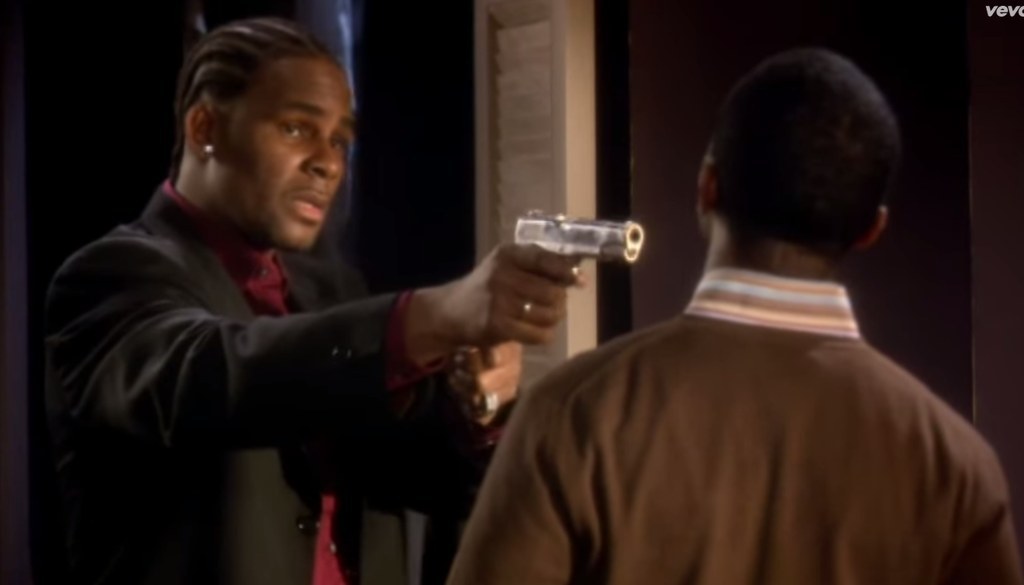 The Wig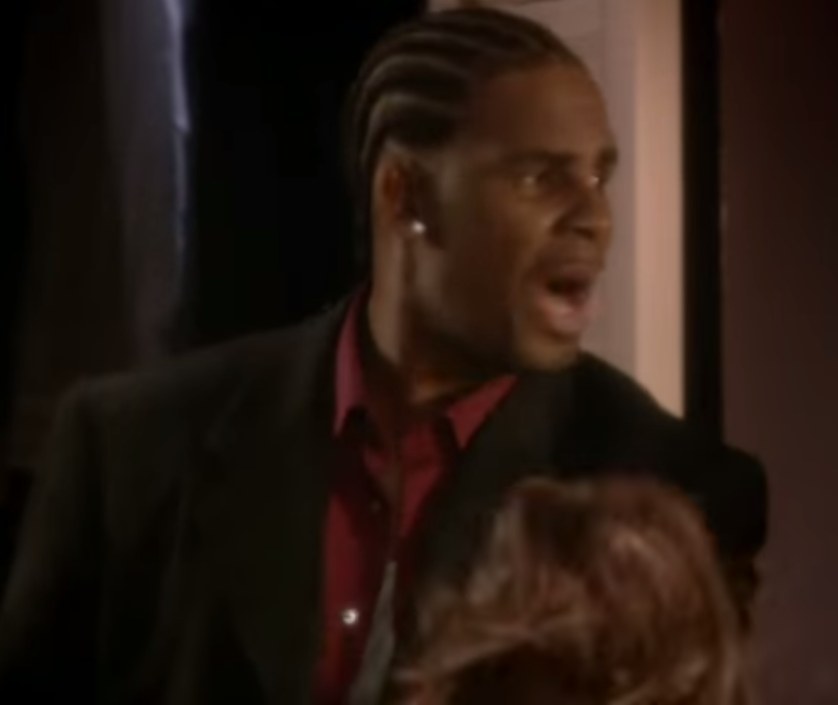 The Closet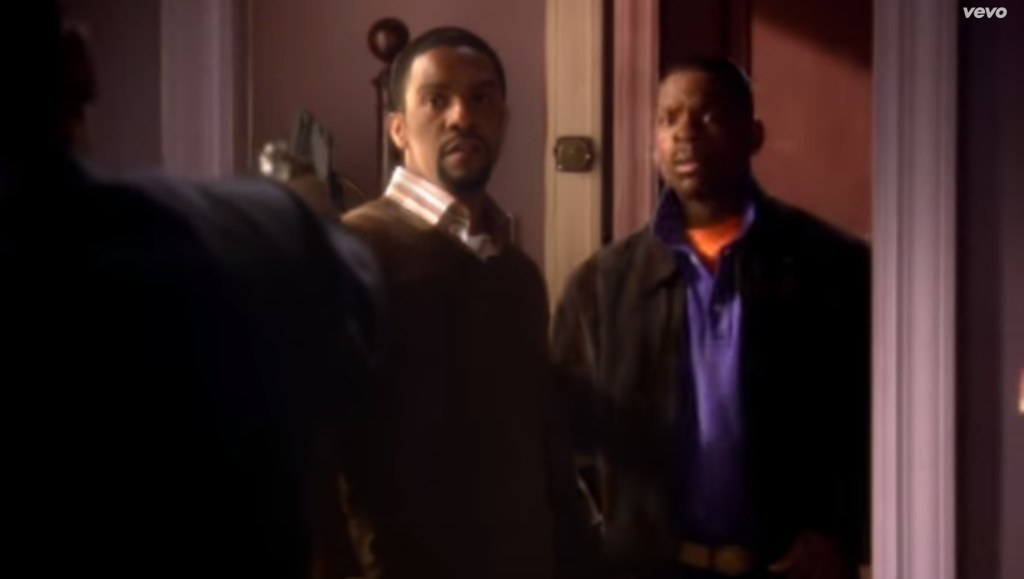 Best Quote
"I'd kill you if you didn't have that gun in your hand" -Rufus
Luckily for Sylvester, he had that gun in his hand.
Chapter 3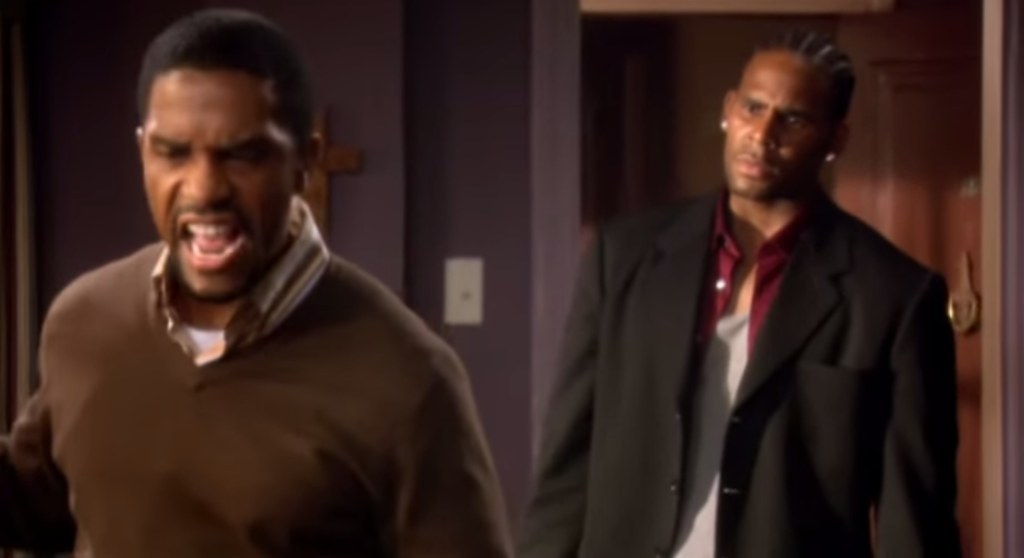 The Doorway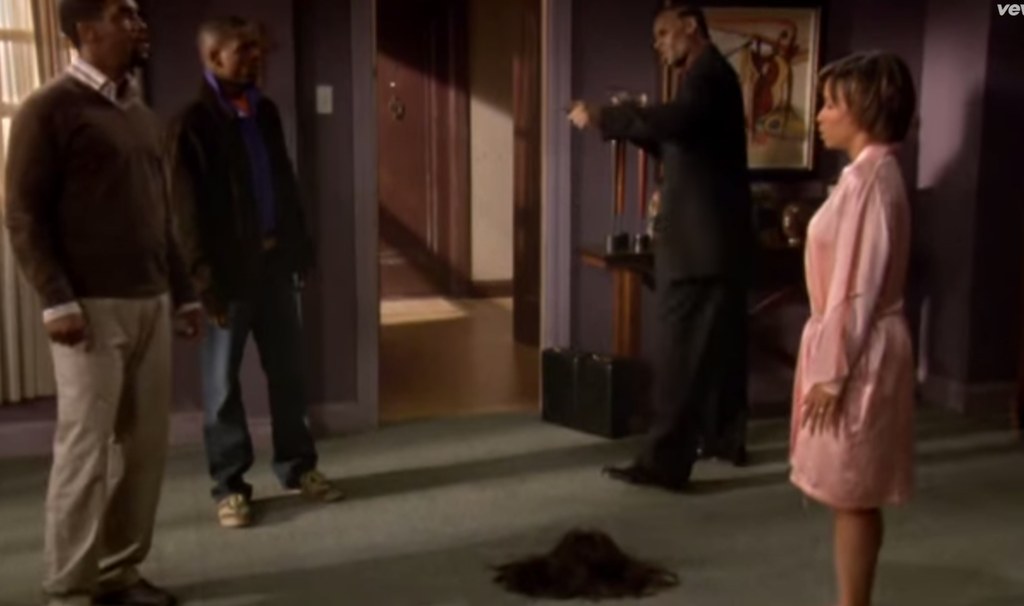 Best Quote
"I closed my mouth and swallowed spit, and I'm thinking to myself, 'This is some deep shit!'" -Sylvester
I think we were all thinking the same thing.
Chapter 4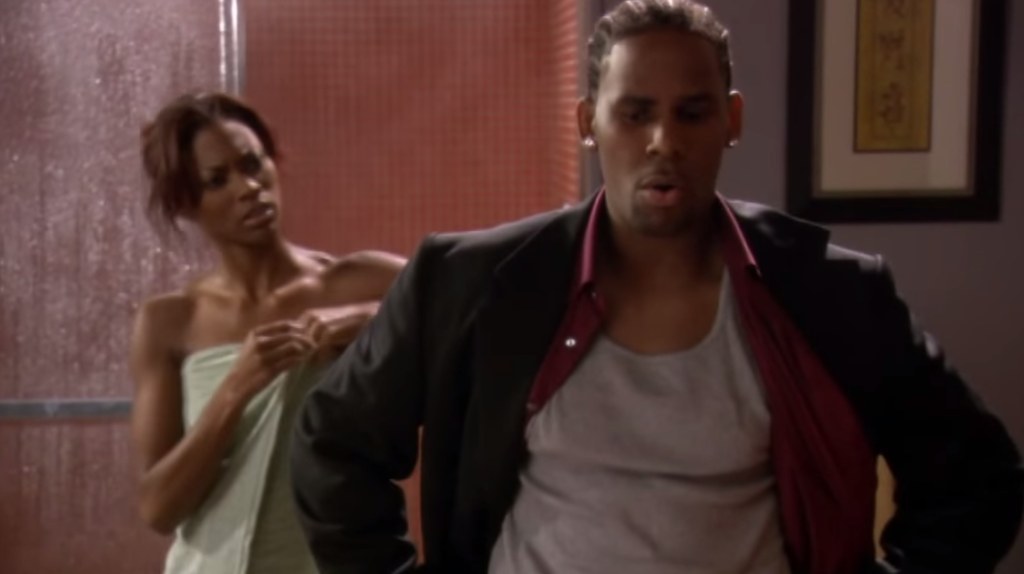 The Car The "Rubber"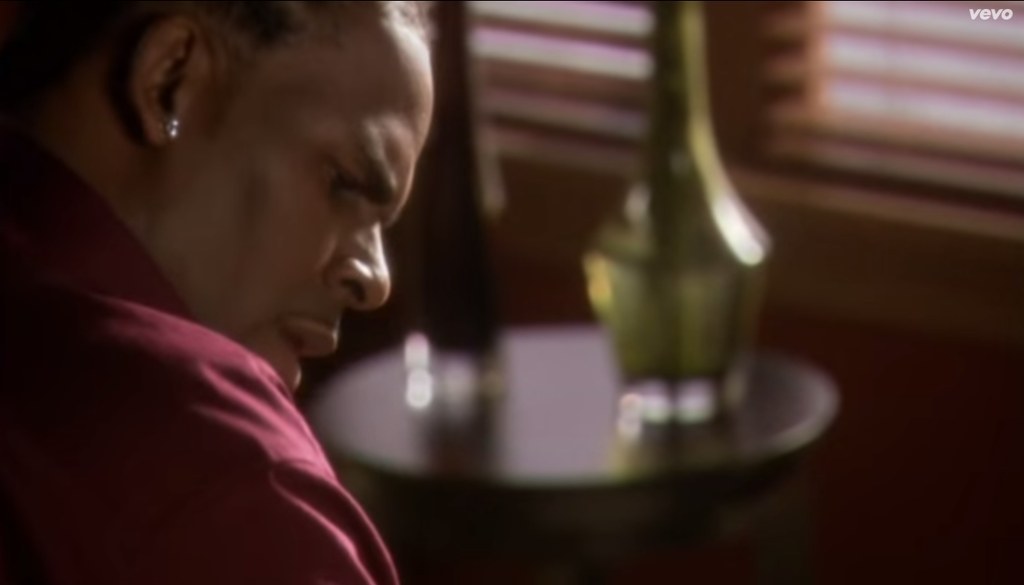 Best Quote
(Gwen)" 'Oh my goodness, I'm about to climax.' And I said cool" - Sylvester
#Truelove
Chapter 5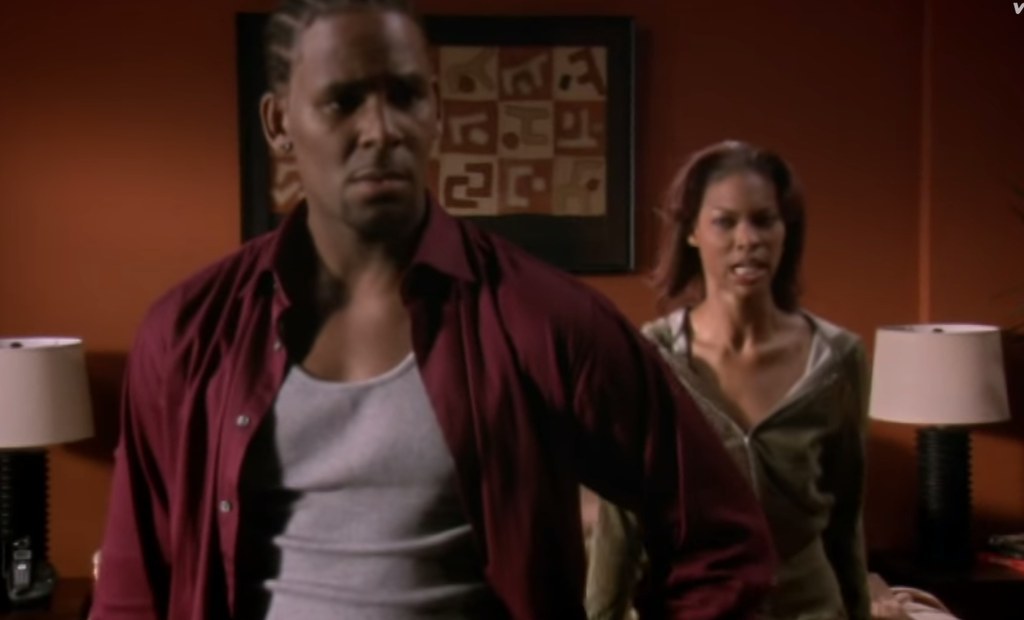 The Cigarette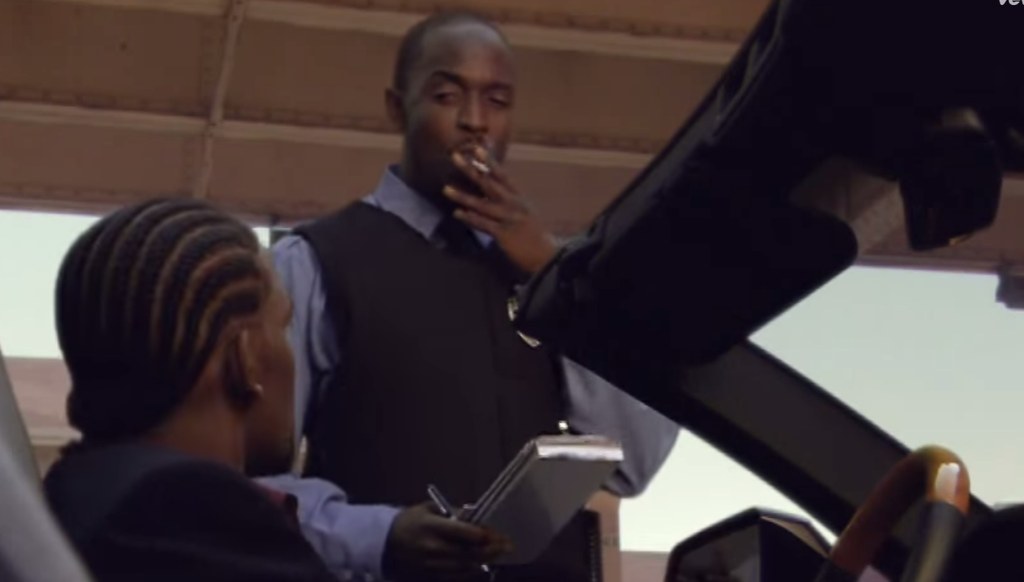 Best Quote
"She says 'Okay', wipes her nose and asks me about a girl named Tina.
I thought to myself, said it sound familiar. I said I probably know her if I seen her" -Sylvester and Gwen
Despite the brilliant rhyming introduction of Tina.....they forget to ever mention her again.
Chapter 6
The Guns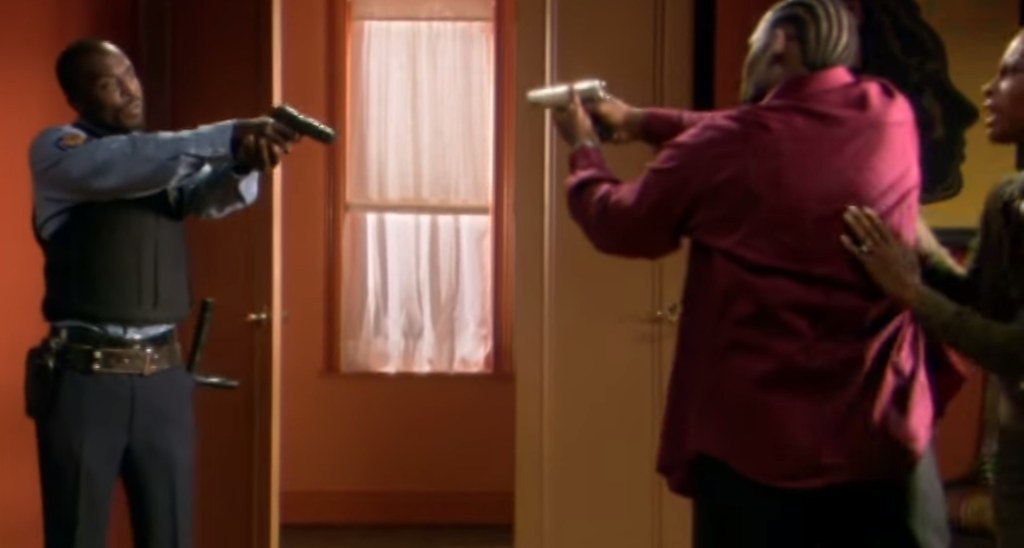 Sylvester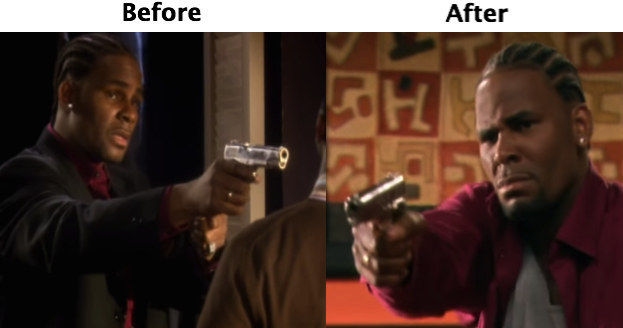 Chapter 7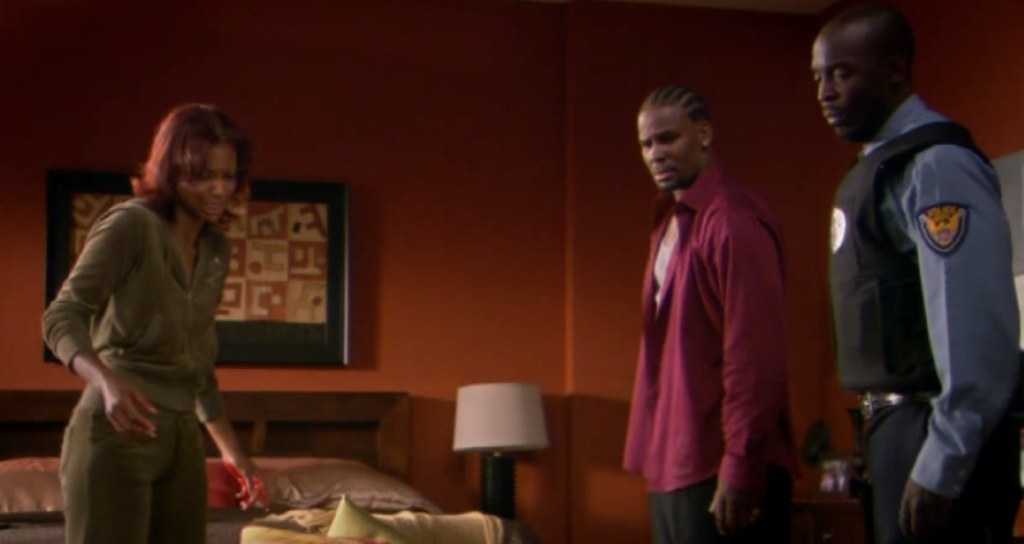 The Blood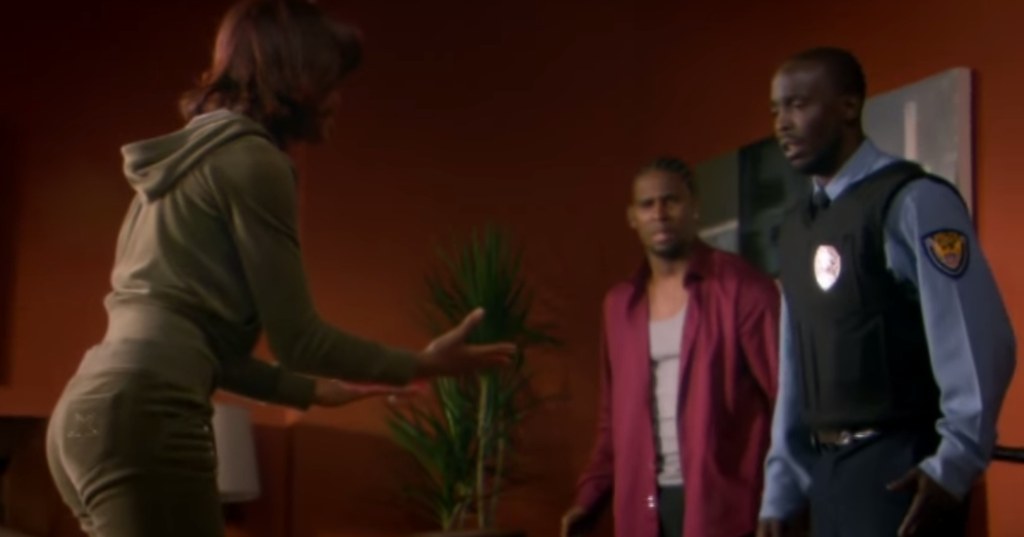 Bad-Ass Moment: Everything Twan Does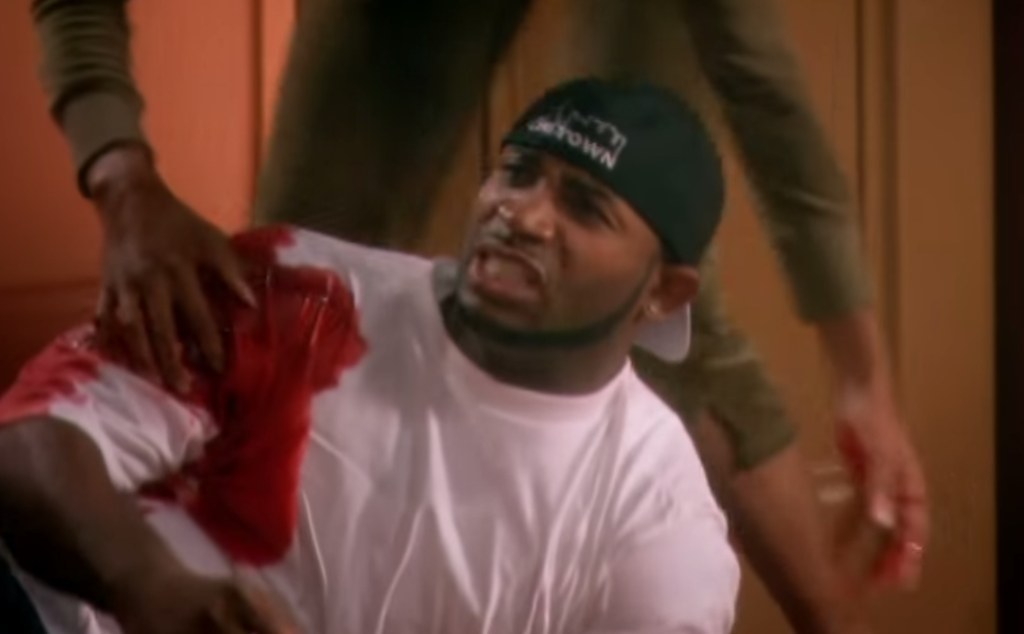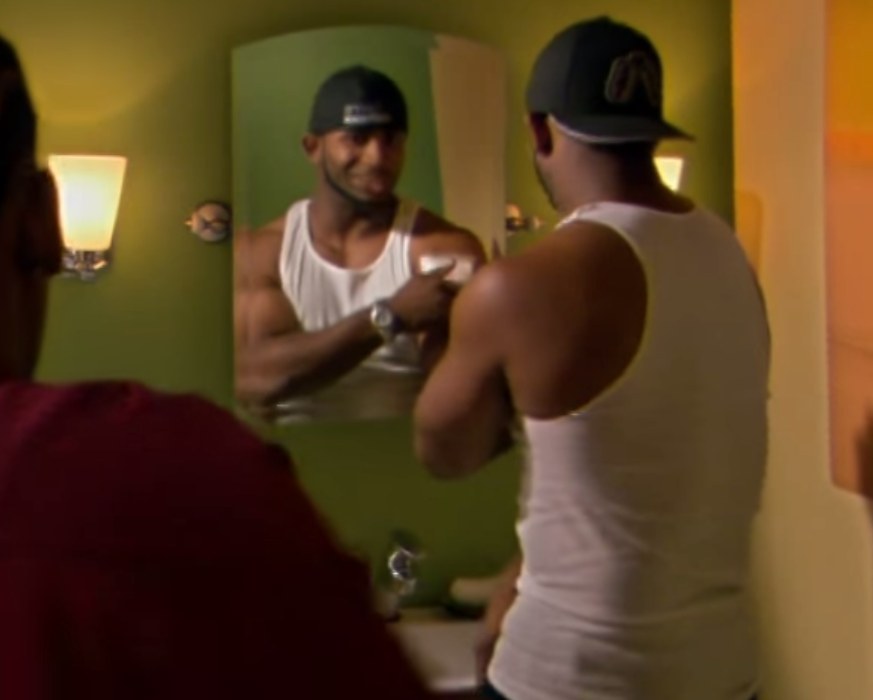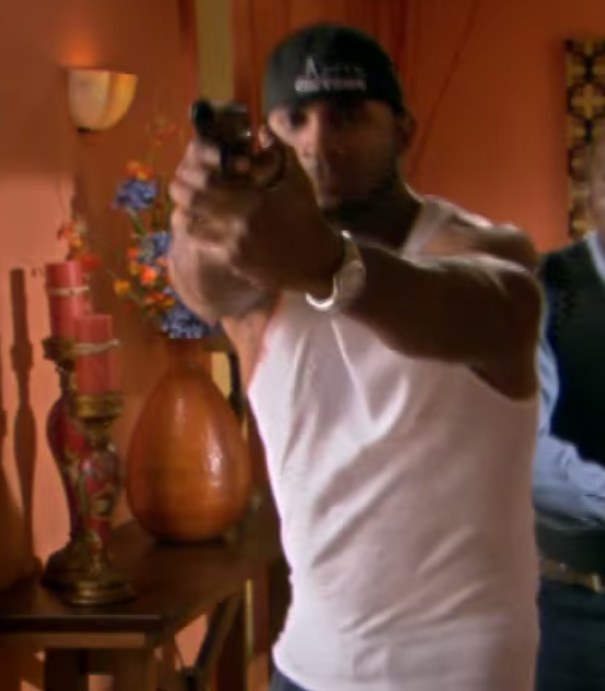 Best Quote
"I'm not gonna die, at least not today." -Twan
In just half a chapter, Twan has clearly become the only likable character.
To Be Continued..............
Luckily, there's still 26 more chapters of action. *****SPOILER ALERT - there's an affair with a midget to come
This post was created by a member of BuzzFeed Community, where anyone can post awesome lists and creations.
Learn more
or
post your buzz!