9 Legendary Teams That Wouldn't Be Legendary If All Playoffs Were Like March Madness
Single-elimination changes the game up.
Aside from NCAA basketball, the only major American sport that utilizes an all-or-nothing single-elimination playoff is the NFL — in which higher-ranked teams gain advantages, like byes and home games, that don't exist in the NCAA tourney. What would happen if other sports determined their champions in the style of March Madness? For one, the following historically great championship teams — which lost the first games of playoff series against opponents they eventually vanquished — would have gone home single-elimination losers.
The 1996 New York Yankees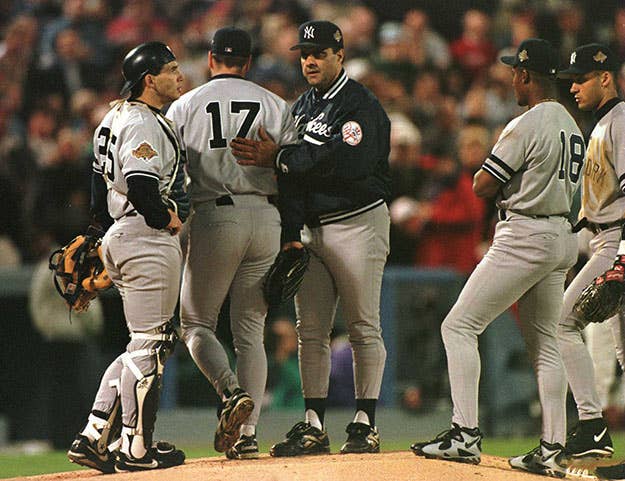 The 1990-1991 Chicago Bulls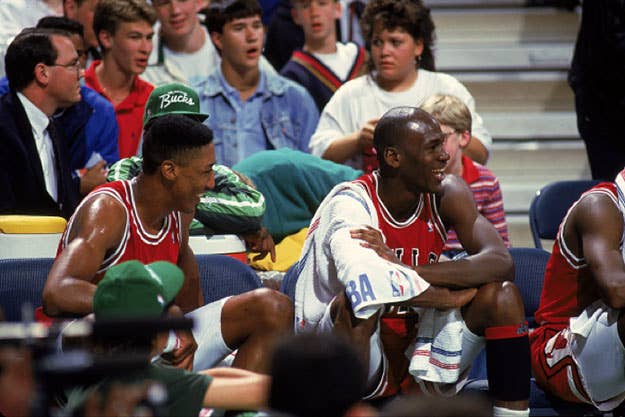 The 1993-1994 New York Rangers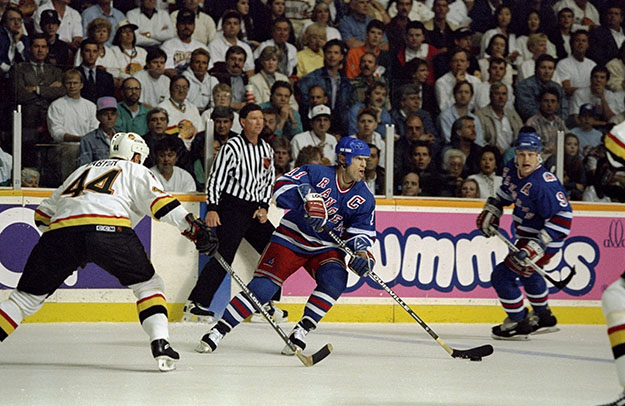 The 2000-2001 Los Angeles Lakers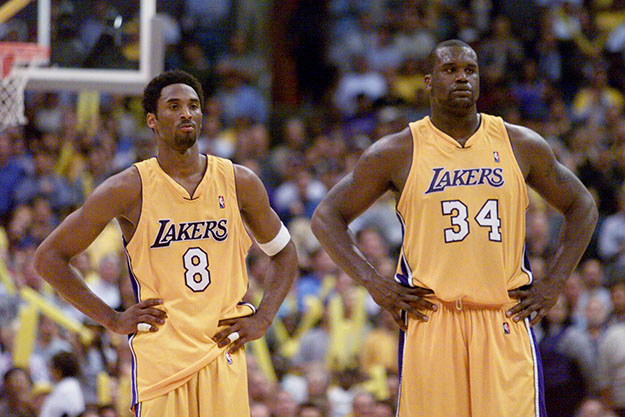 The 2004 Boston Red Sox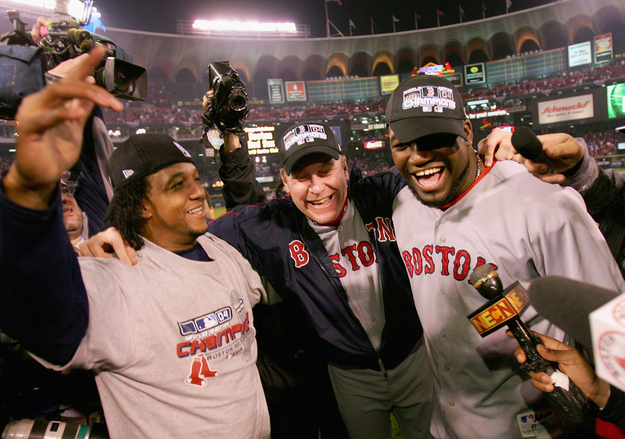 The 1975 Cincinnati Reds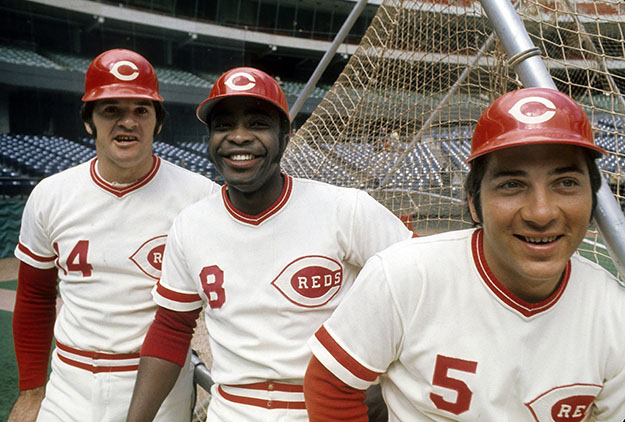 The 1986-1987 Edmonton Oilers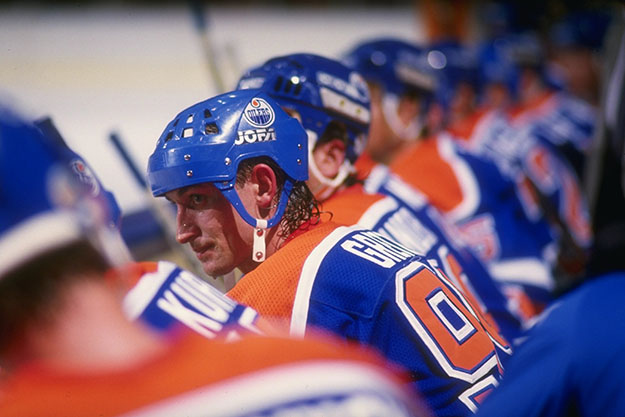 The 1968-1969 Boston Celtics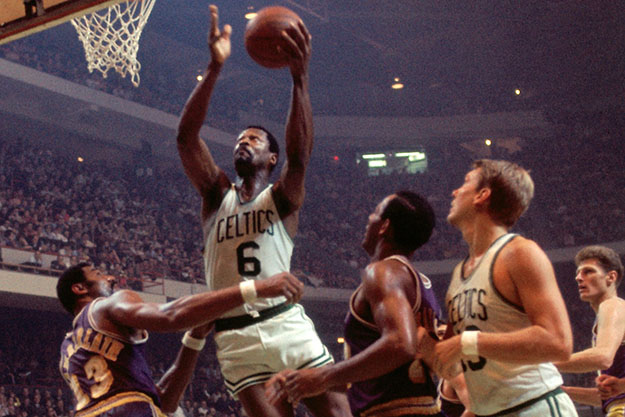 The 1861-1865 Union Army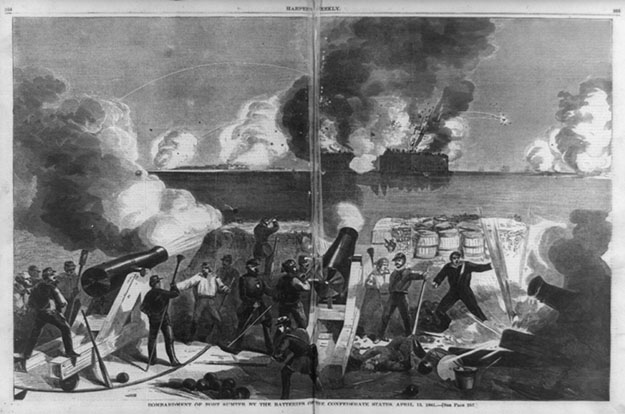 CORRECTION: Bill Russell won 11 NBA titles. An earlier version of this story listed the wrong number. (3/28/13)