17 "What The Wha?!" Hairstyles That Actually Exist In The World
Hair heroes, we salute you!
Hello. I am a boring, fortysomething suburban dad. I get my boring, suburban dad haircut at Supercuts in 10 minutes. Most people don't even realize I got a cut, and they certainly don't go, "Whoa! Your hair, man! That's incredible!"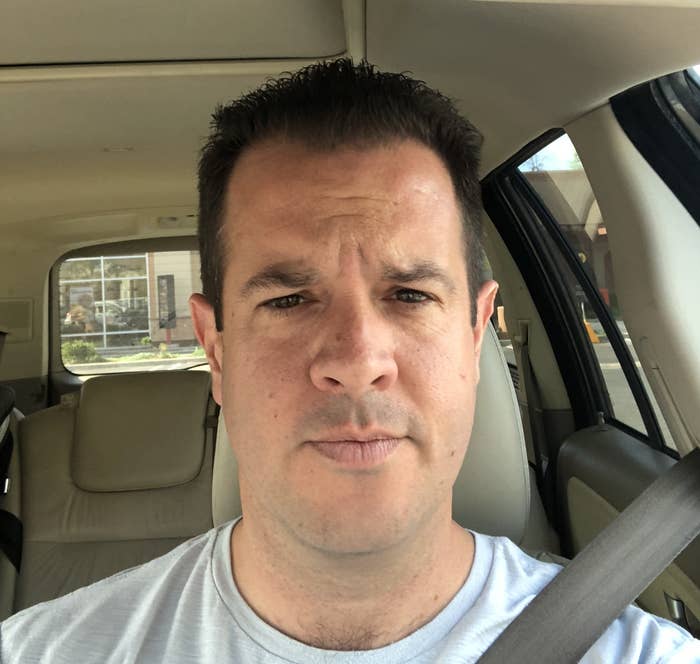 If right about now you're thinking, Hmm. This is kind of a weird start to a BuzzFeed post. Should someone check on this guy? Well...
BUT! The reason I told you all of the above is because while I, a boring suburban dad, may not be in a position to be "the guy with the hair!" I DO sometimes dream of what could be: