Parenting ain't easy, but sometimes hearing the right quote or bit of advice can make it a whole lot easier.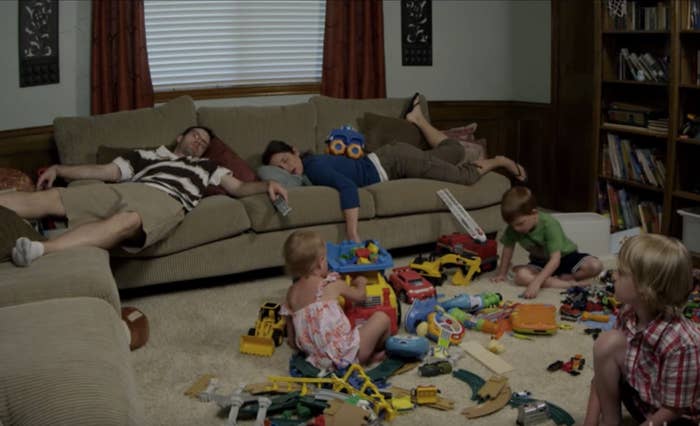 For example, a family member, friend, colleague (or even stranger!) might have given you some indispensable advice that really stuck with you.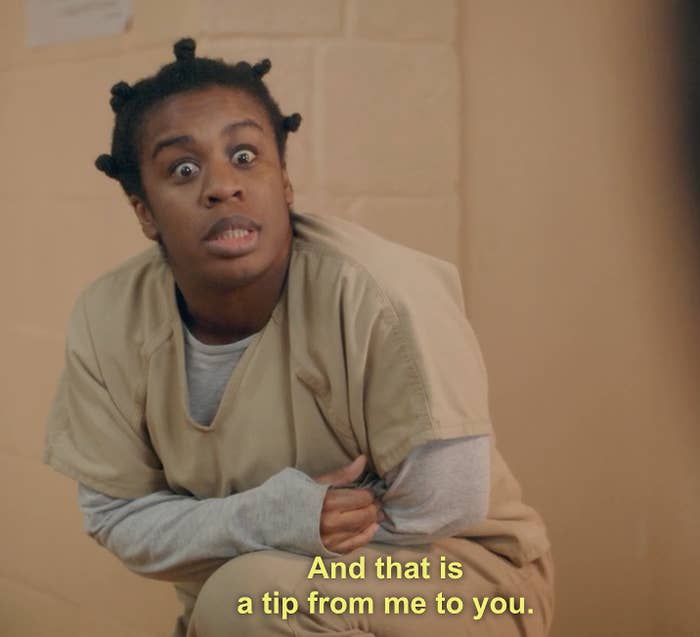 Or maybe you were watching a movie or TV show when — boom! — up popped a quote that totally summed up parenthood.
You might have been at parenting seminar/class — or reading a parenting book — when you came across a nugget you now live by.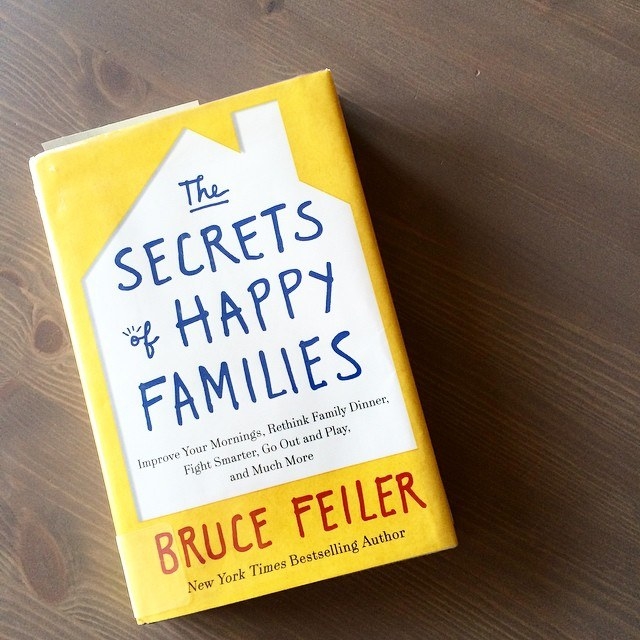 Heck, you might have seen a gem in a meme floating around the internet!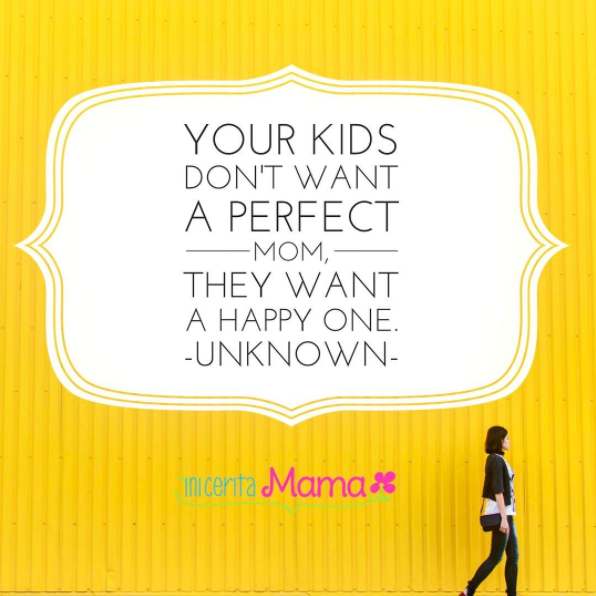 No matter where you heard your favorite parenting quote — we want to hear it! Share it in the comments below and it may appear in a future BuzzFeed Community article.