We've all experienced garden-variety coincidences like, "Hey, is that Joe from accounting in this yoga class? I didn't know he went here!"
But then, sometimes, there are coincidences that make you go, "Whoa!" Like when you're just going about your day and run into your absolute doppelgänger.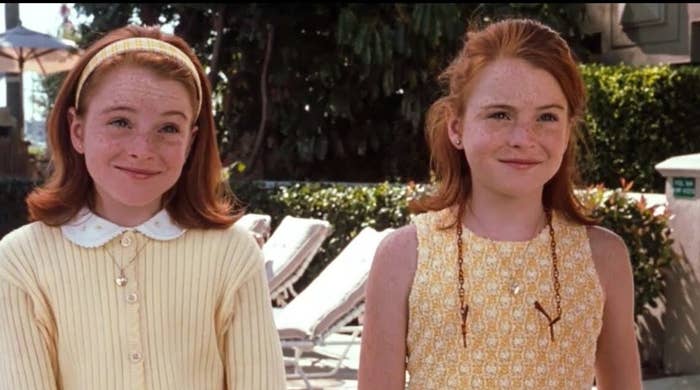 And how about the coincidence this guy experienced — he showed up to a marathon in a shirt reading "33607," was given a race number "33607," and finished the run in 3:36:07!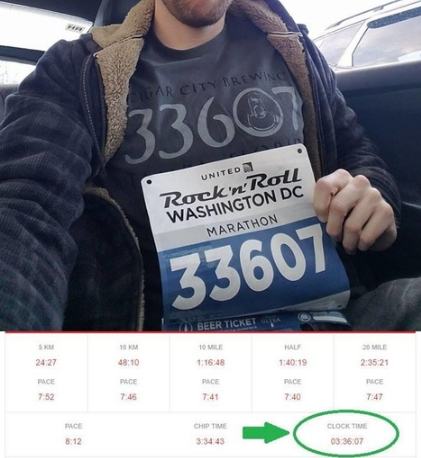 Whatever your wild coincidence is, we want to hear it! Tell us in the comments below — you can even include a photo of your crazy coincidence if you have one — and you could be featured in an upcoming BuzzFeed Community post!