Kids can say some pretty weird things:
But thankfully, they can also say some really cute things: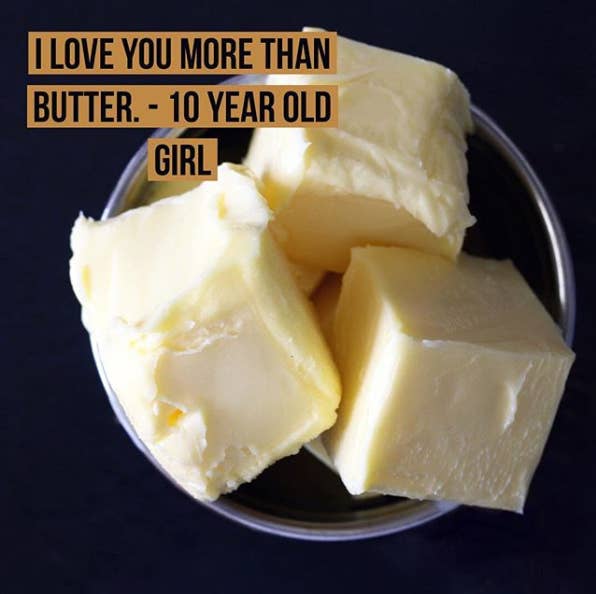 Sometimes kids say cute things because they don't know how to pronounce something: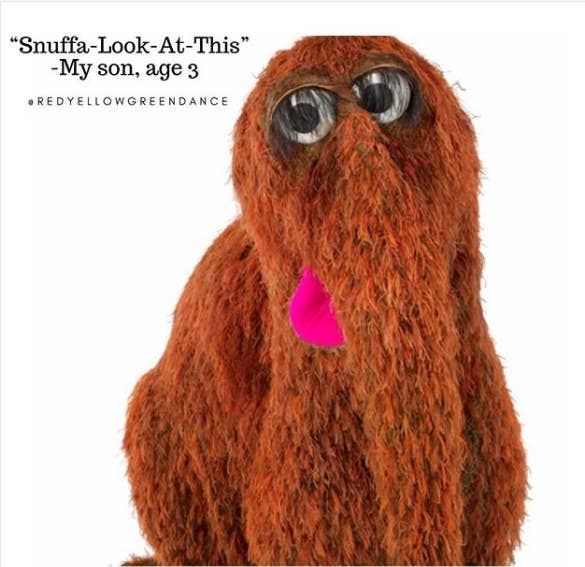 Other times it's because they have their own wonderful way of describing things: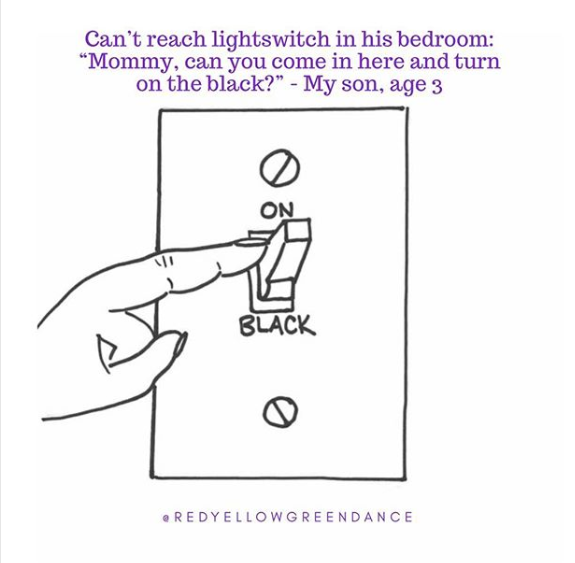 Cute kid quotes are also made when kids don't yet totally understand how this big world works: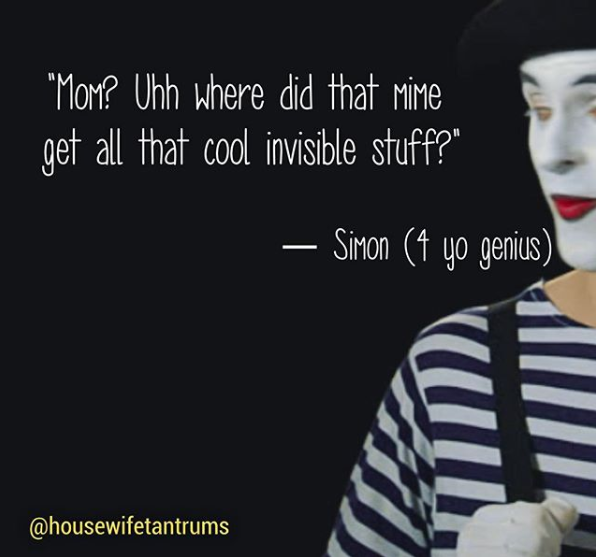 But the cutest kid quotes of all might be the ones that warm the cockles of your heart: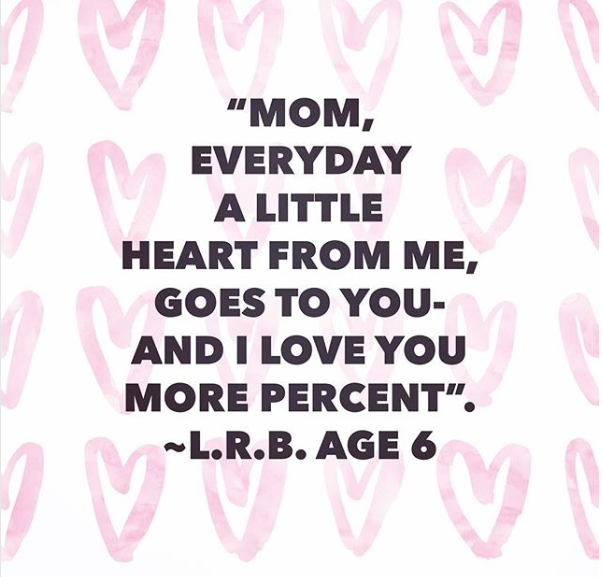 Has your kid — or one you know — said something ridiculously cute? If so, we want to hear it! Share it in the dropbox below and it might appear in a future BuzzFeed post!