Sure, some folks have amicable breakups where they stay friends, blah, blah, blah…
But most of the time, when you break up with someone, you don't want to see them again — and if you do, things are AWKWARD.
Well, folks, that's why we're here today — to hear about your most uncomfortable and awkward run-ins with your exes. For example, maybe you ran into them while you were on a first date.
Or maybe you were a server at a restaurant and had to serve your ex on a date of their own.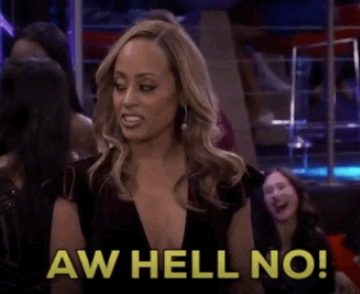 It's also possible you got a new job and discovered…your ex works there too.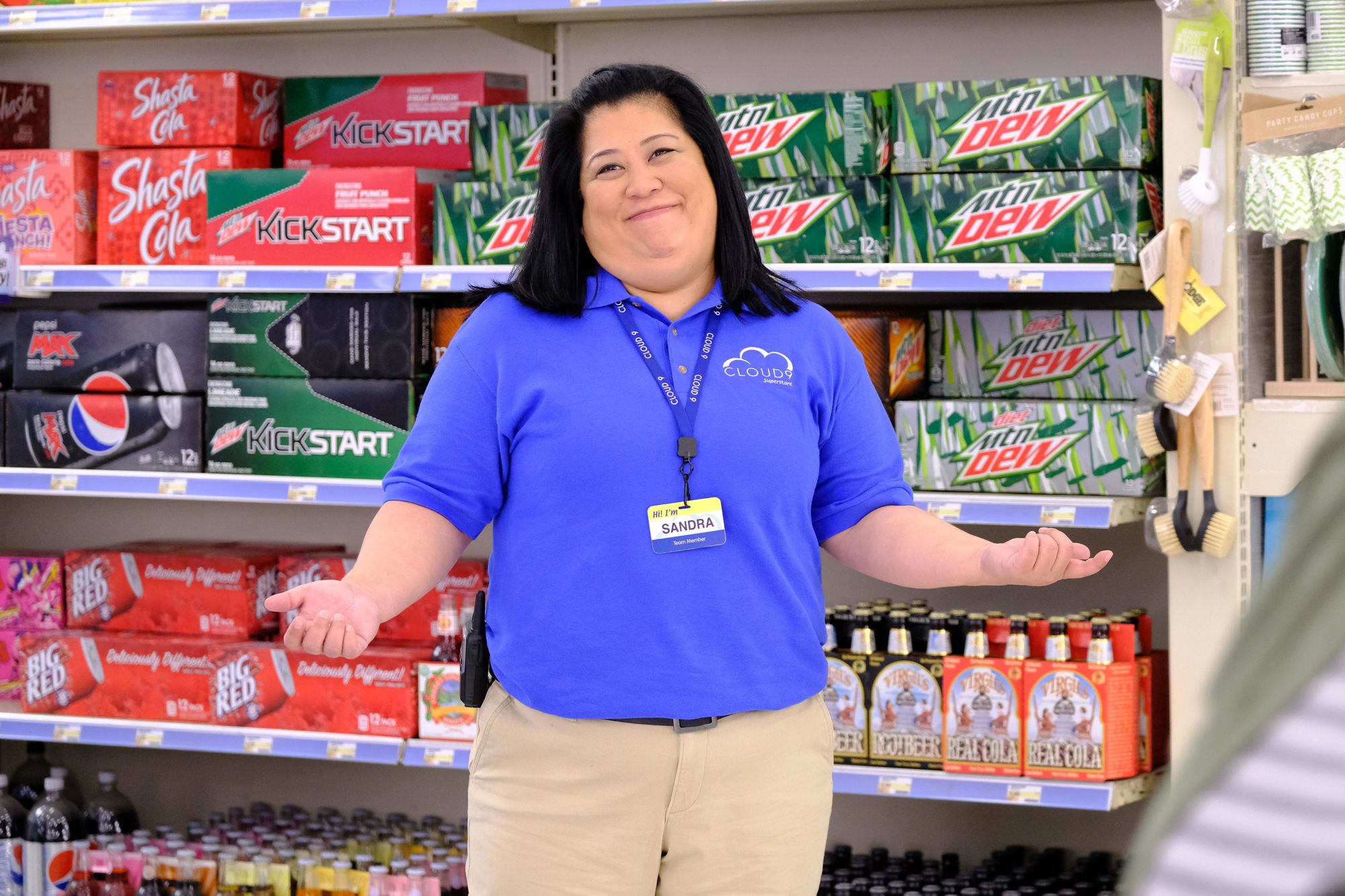 Or perhaps you got set up on a blind date with someone who turned out to be, you guessed it, your ex!
Whatever your awkward run-in with an ex was, we want to hear it! Share it in the comments below and it could end up in a future BuzzFeed Community post!