1.
Announcing your engagement.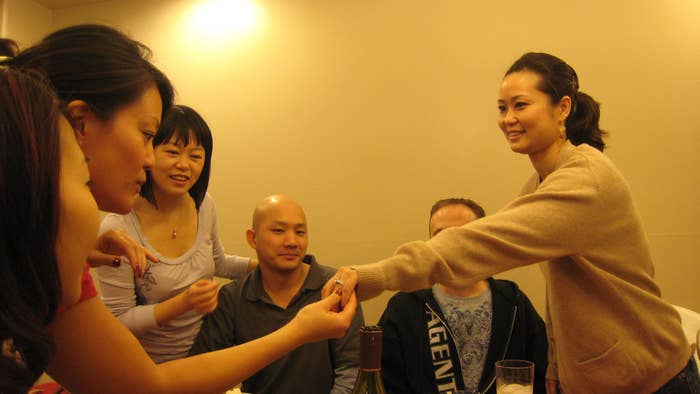 2.
Taking engagement photos.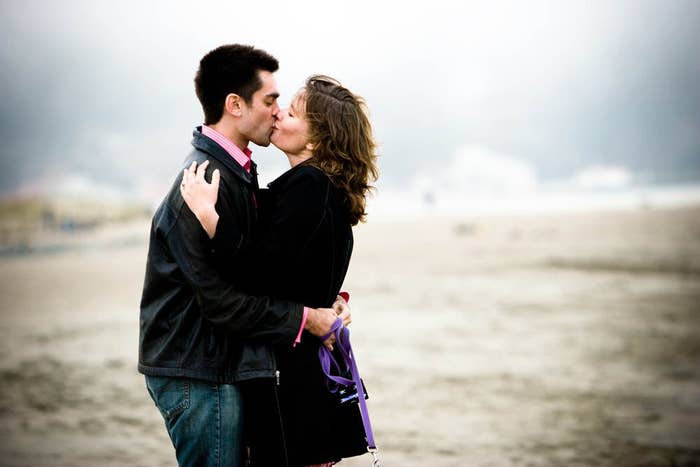 3.
Enjoying an engagement party.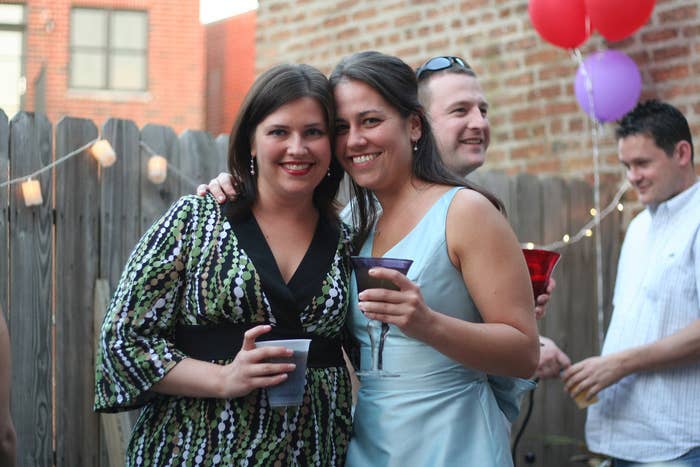 4.
Tours of potential venues.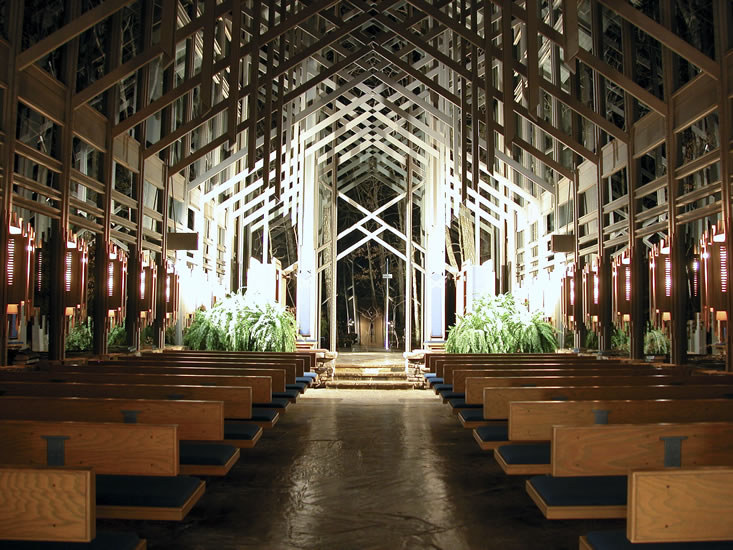 5.
Asking people to be part of your wedding party.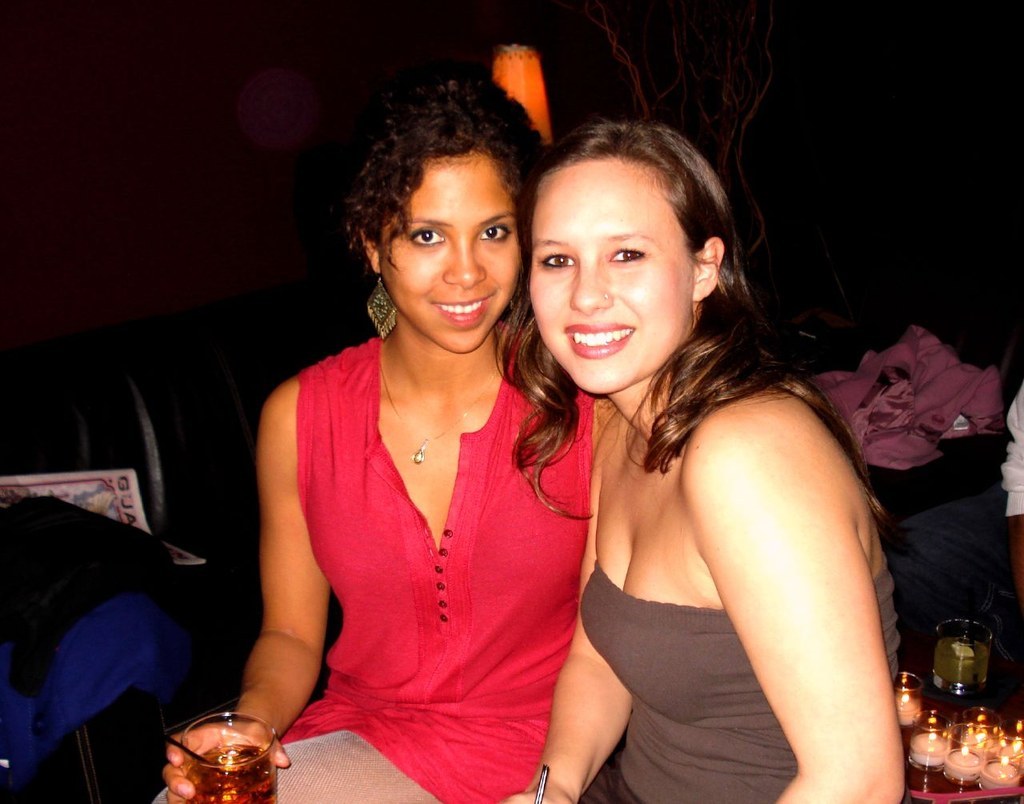 6.
Also, asking people to speak during the ceremony.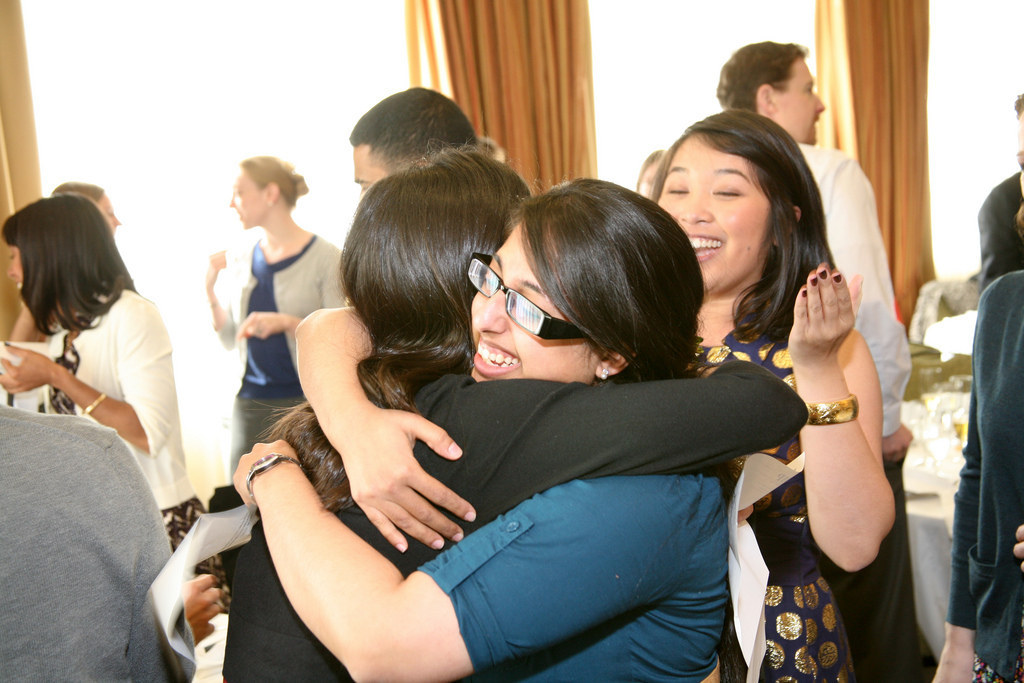 7.
Shopping for a wedding dress.
8.
Attending your bridesmaids' dress fitting.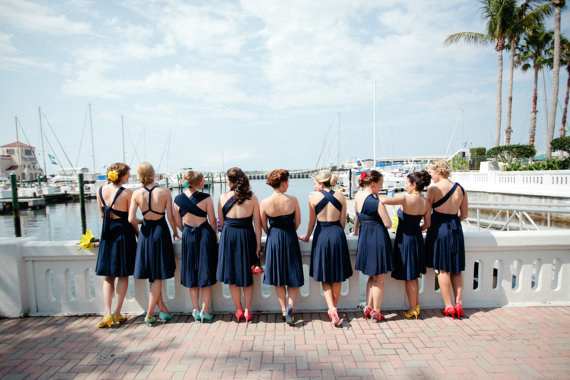 9.
Your flower girl's dress fitting is super sweet too.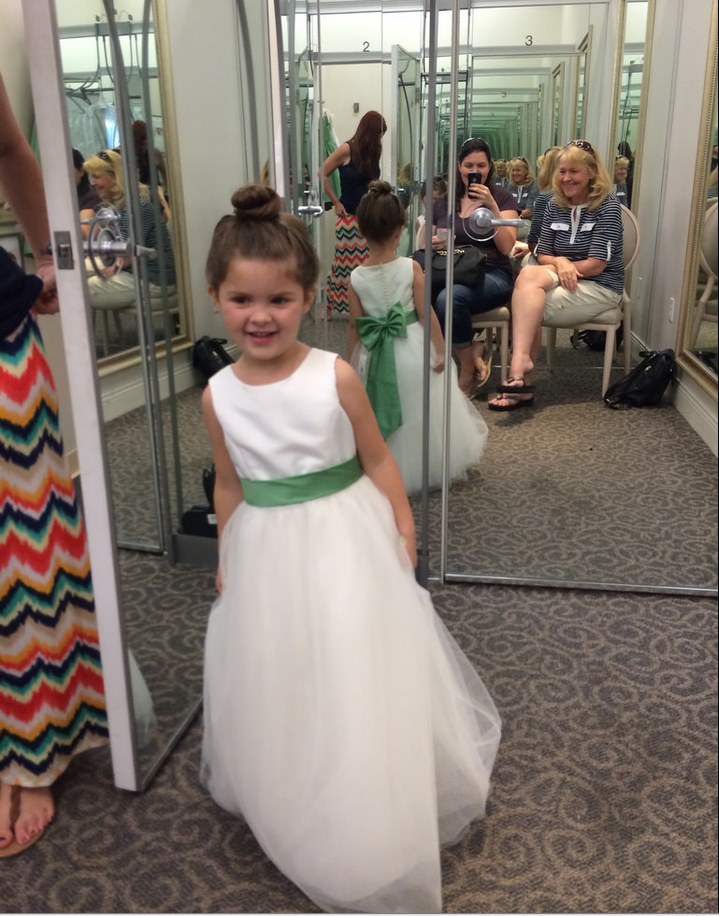 10.
Checking out potential entertainment.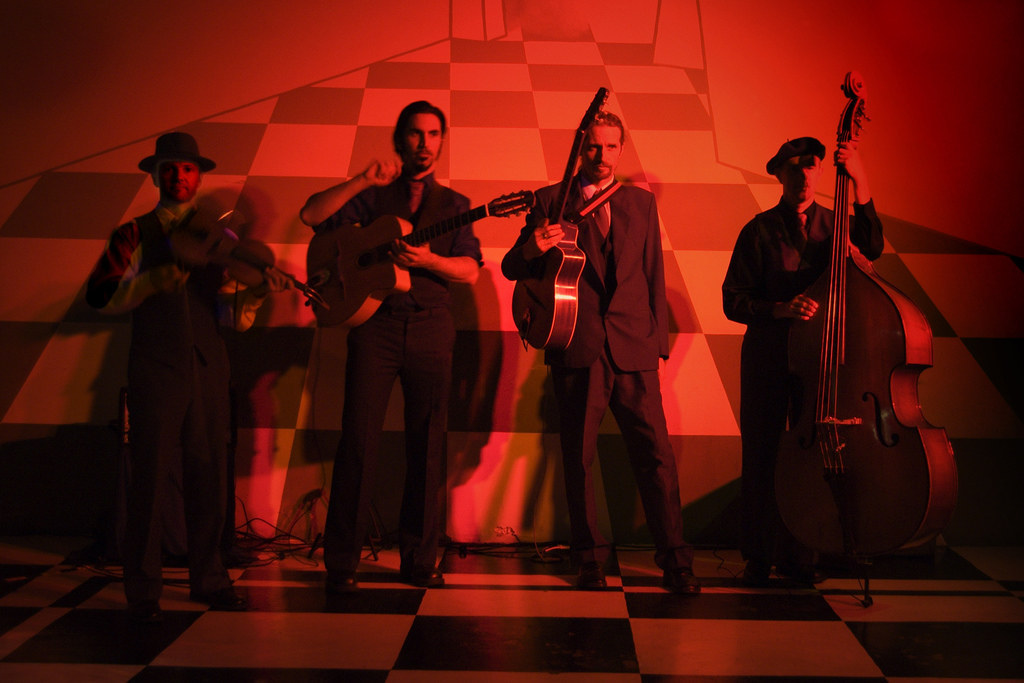 11.
Testing out different catering options.
12.
Even better are wedding cake tastings.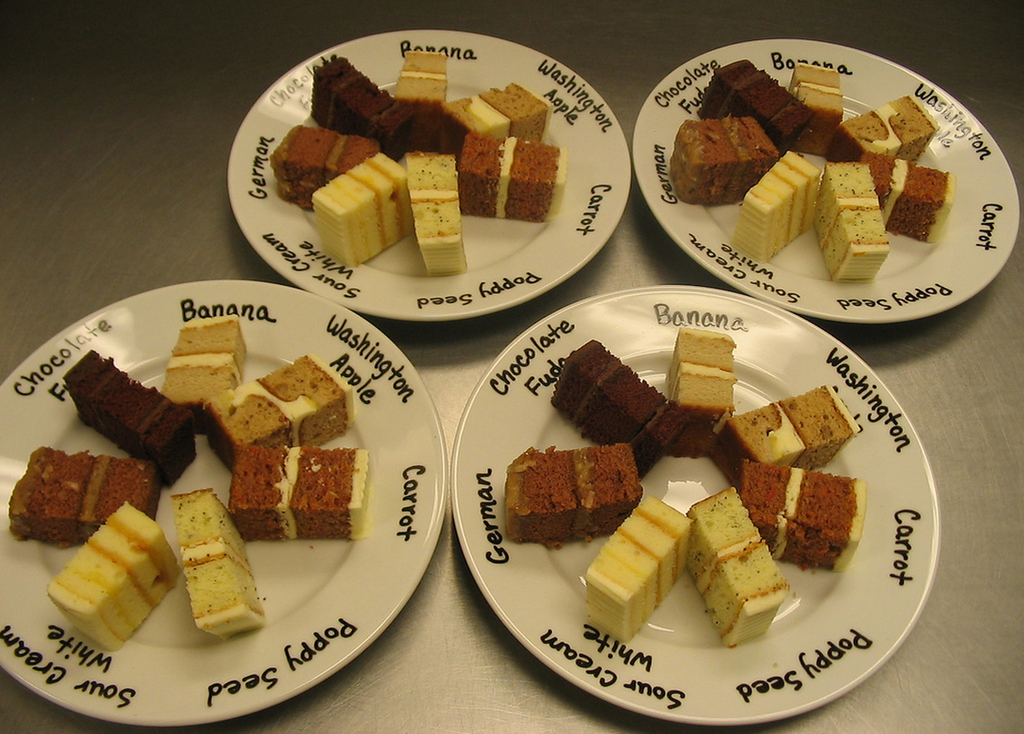 13.
Getting fitted for your tuxedo.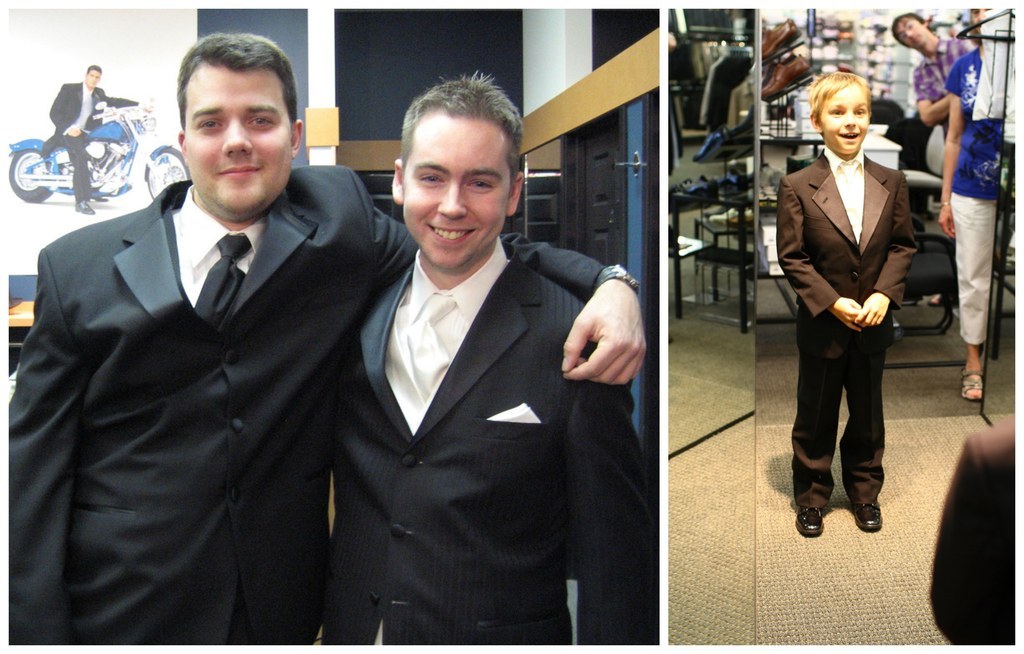 14.
Having a trial makeup session.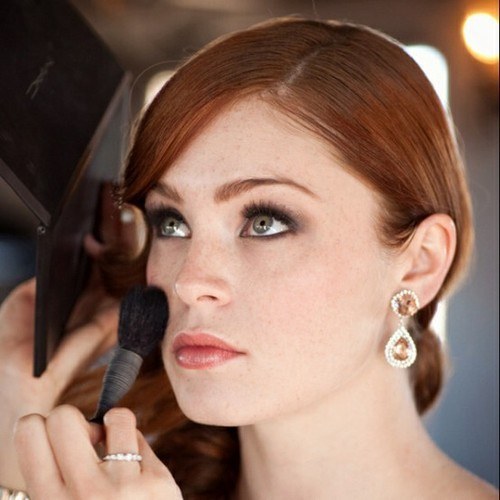 15.
Trial hair sessions are cool too.
16.
Attending wedding registry events.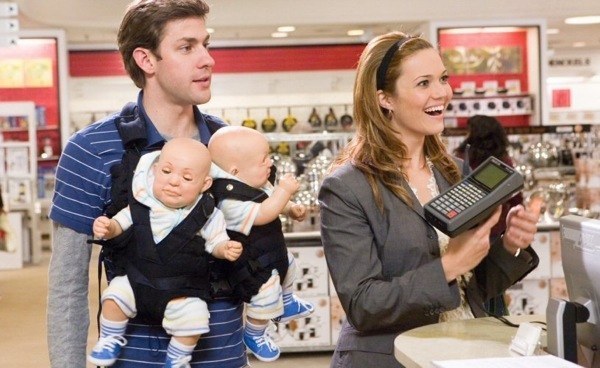 17.
Meeting with the florist.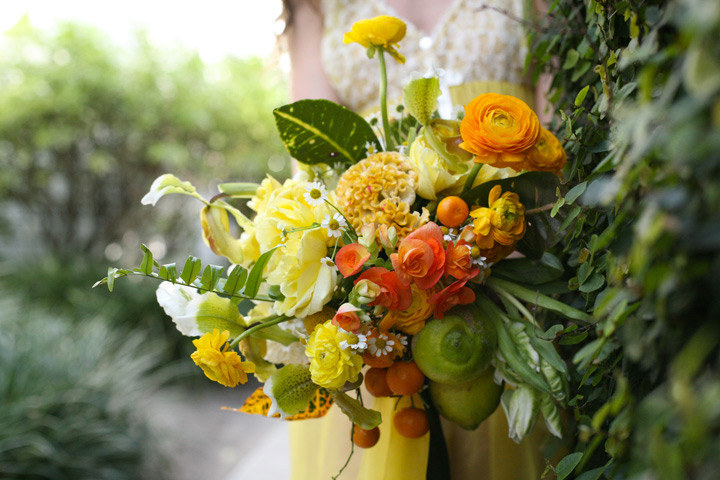 18.
Getting your marriage license.
19.
Picking out your wedding bands.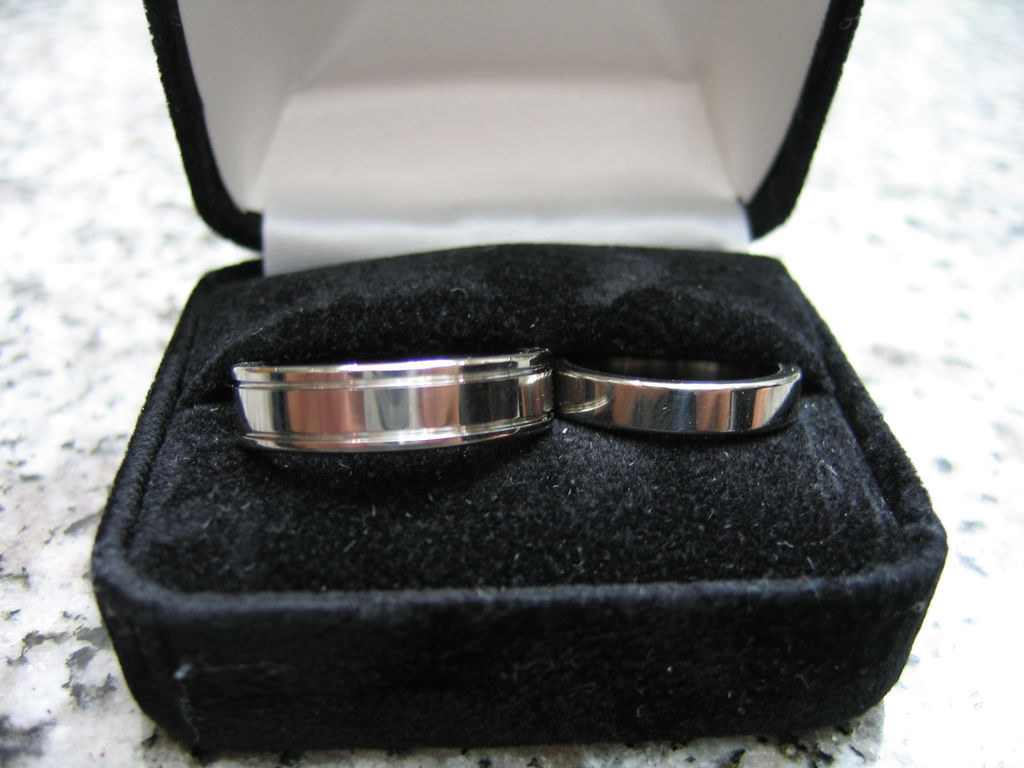 20.
Selecting gifts for bridesmaids and groomsmen.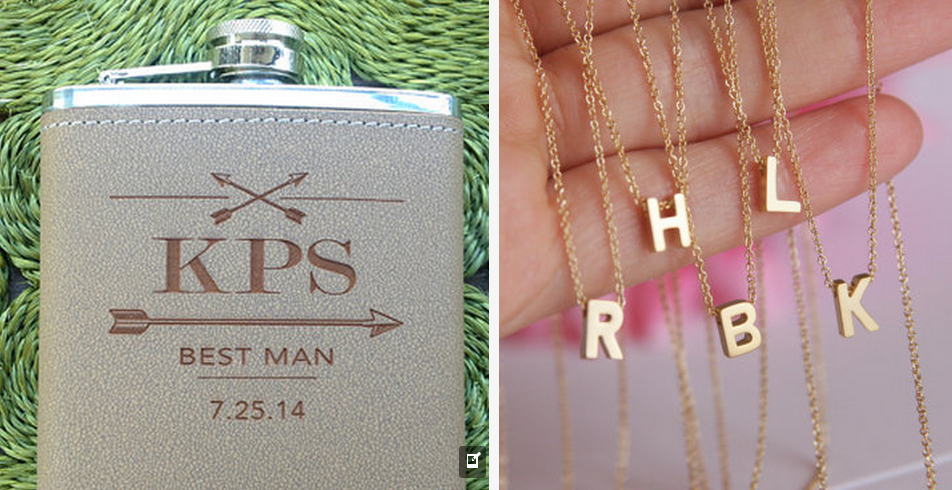 21.
Picking songs for the reception.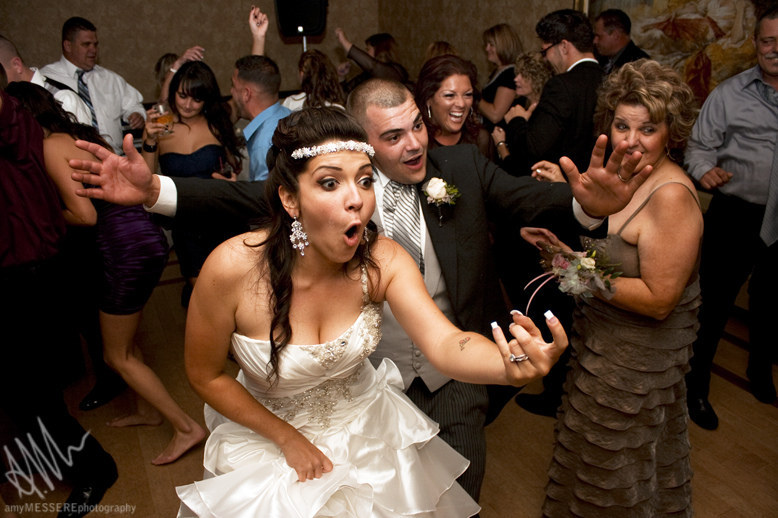 22.
Living it up at your bachelor or bachelorette party.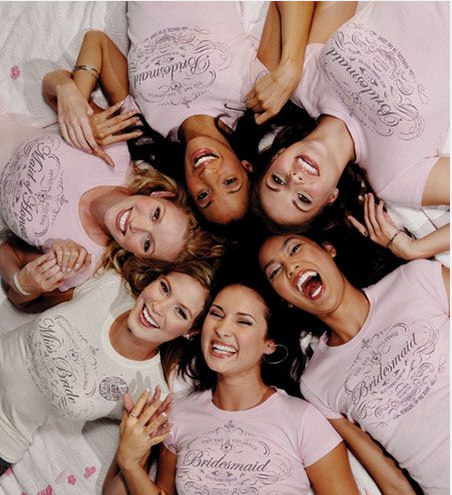 23.
Relaxing at a pre-wedding spa treatment.
There are times, of course, when wedding planning is hard, but if you keep a positive attitude your overall experience should be a good one, especially if you never forget what it all leads up to.