13 Water Safety Tips Every Parent Should Know
Make your kids as safe as possible this summer.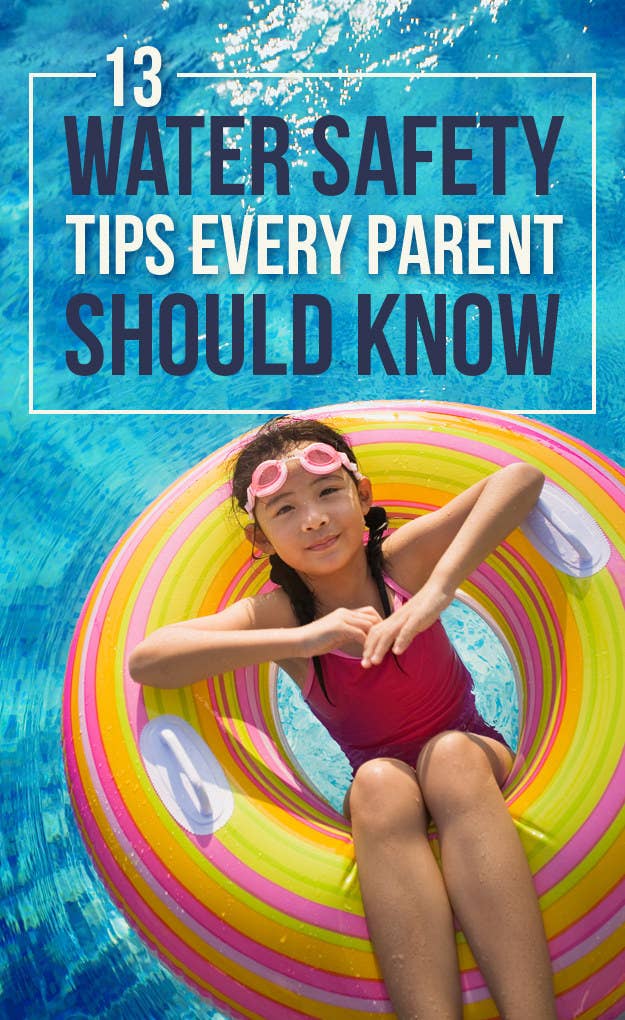 1.
Enroll your kids in swim lessons.
2.
Keep your kids under constant supervision.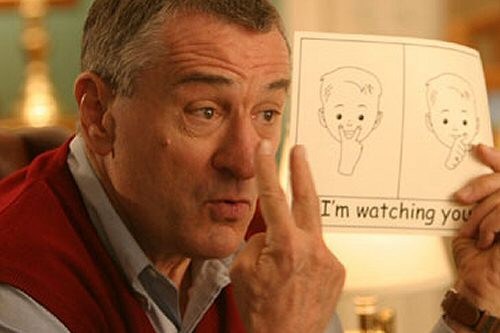 3.
Know CPR.
4.
Install pool fences and barriers.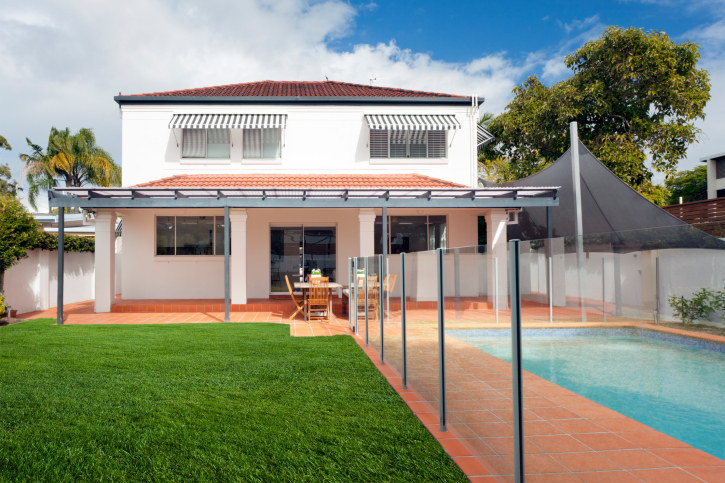 5.
Create a process your kid must go through before entering a pool, such as putting on a swim diaper, a swimsuit, and applying sunscreen.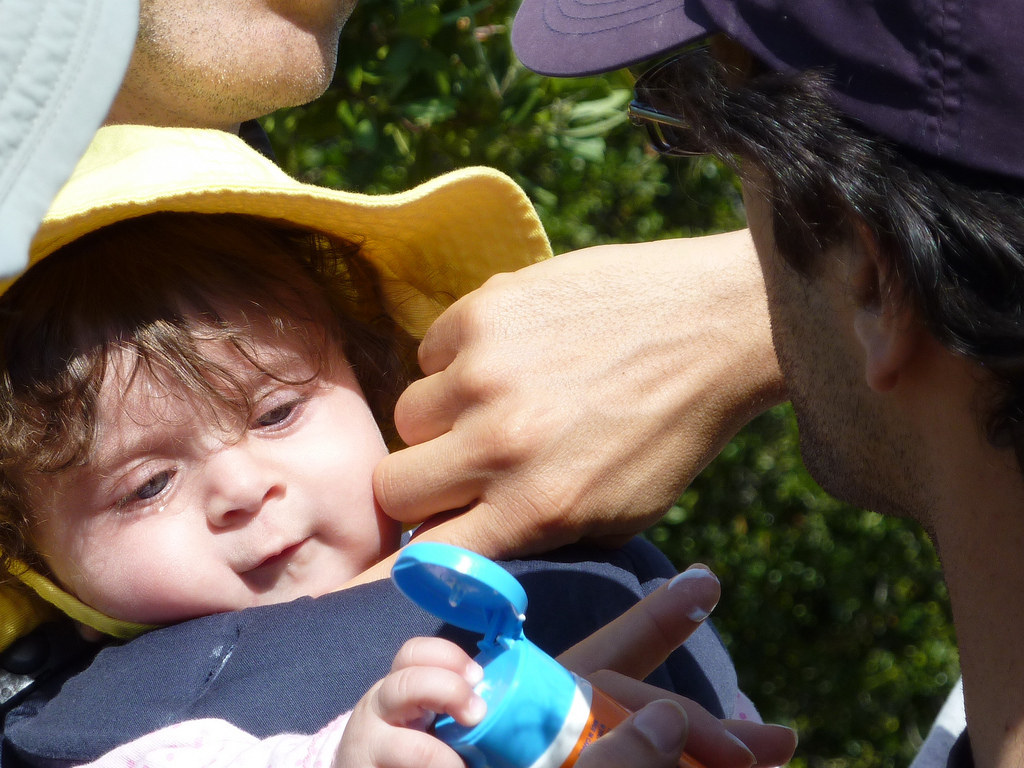 6.
It's also a good idea to create a verbal cue that you must give your kids before they can enter the pool.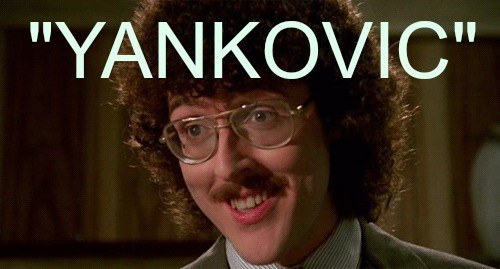 7.
Never allow your baby/toddler in the pool without a swim diaper.
8.
Never use floatation devices or water wings when swimming or when teaching kids to swim.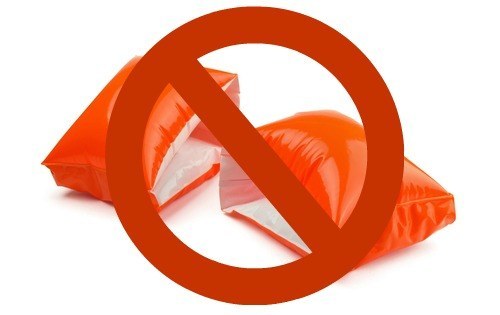 9.
Make sure your kids learn to swim without goggles and are comfortable opening their eyes underwater.
10.
Have very young kids practice putting their entire face underwater in the bathtub and blow bubbles.
11.
Create a water safety plan for your family.
12.
Make sure your guests and kids' friends know your pool rules before they go outside and get in the pool.
13.
Always make sure your kids wear life jackets on boats, personal watercraft, and in open bodies of water.