There are a lot of fun things you can ask Alexa, but there's one question that is guaranteed to leave your kids doubled over and laughing.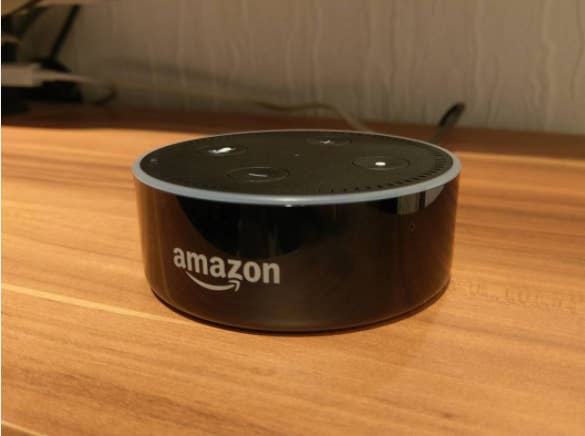 Warning: it's pretty silly.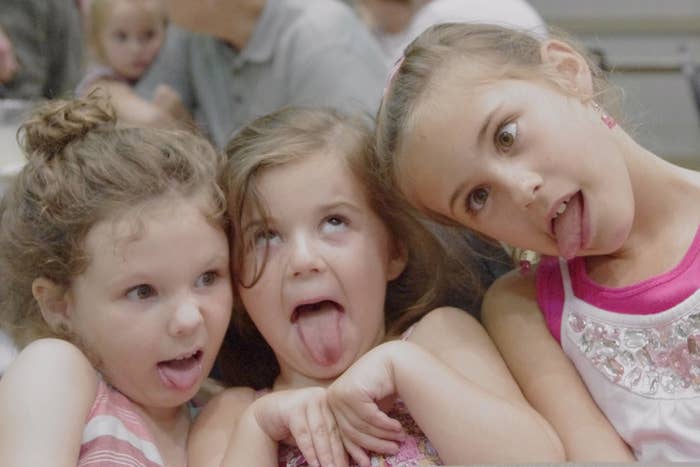 And, uh, juvenile too.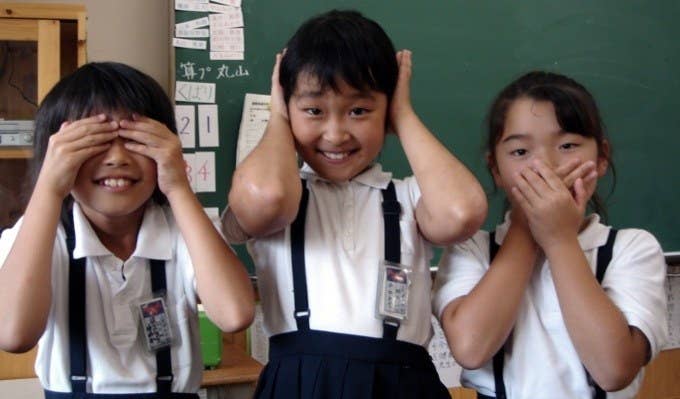 "Ha! Ha! Ask her again!!!"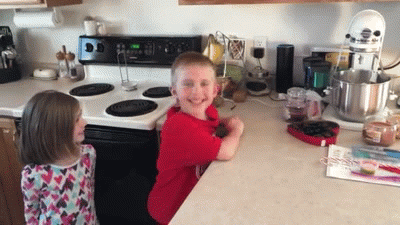 UPDATE
To make this work you will need to enable the skill by saying, "Alexa, enable 4AFART skill" or by going here.