Because the internet is a weird place, someone is always coming up with a new weird thing. The latest? Taking photos of bearded men looking straight up.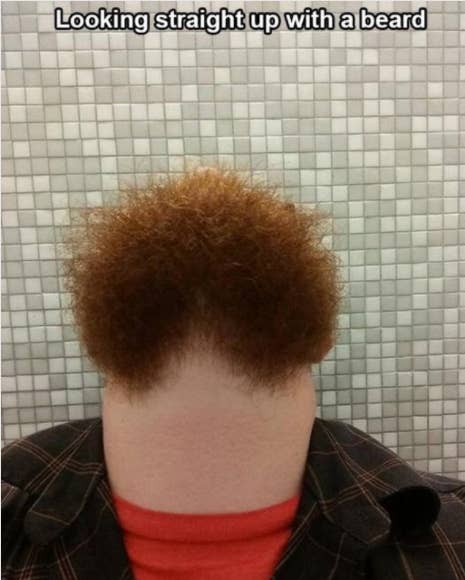 The result is, well, weird.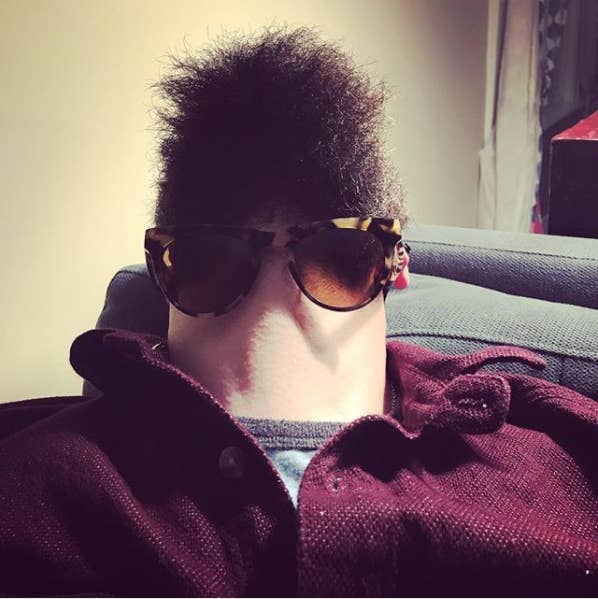 Like, uh, really weird.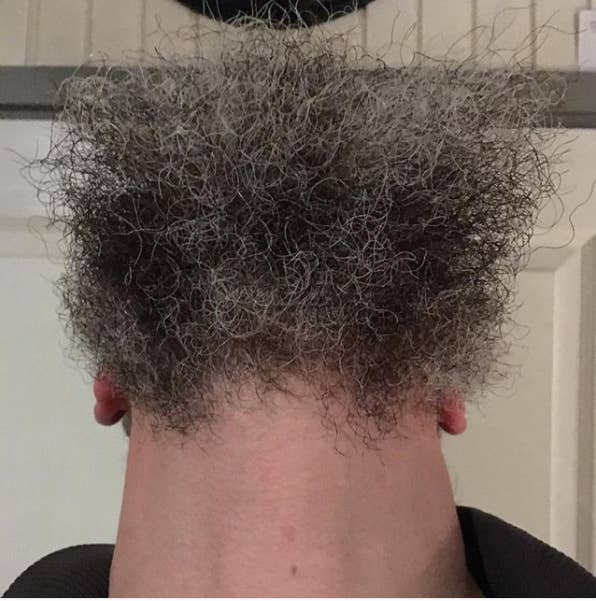 The good people at Imgur got wind of the trend, and challenged their followers to share their pics.
And people did NOT disappoint — especially not this guy: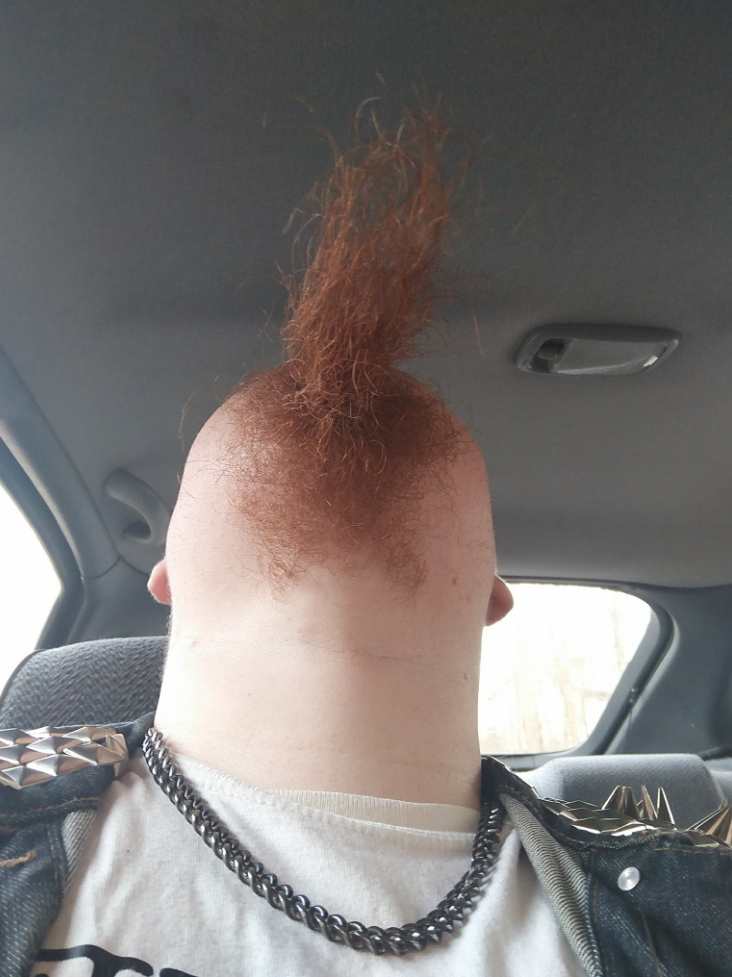 This guy who looks like a long-haired person walking away.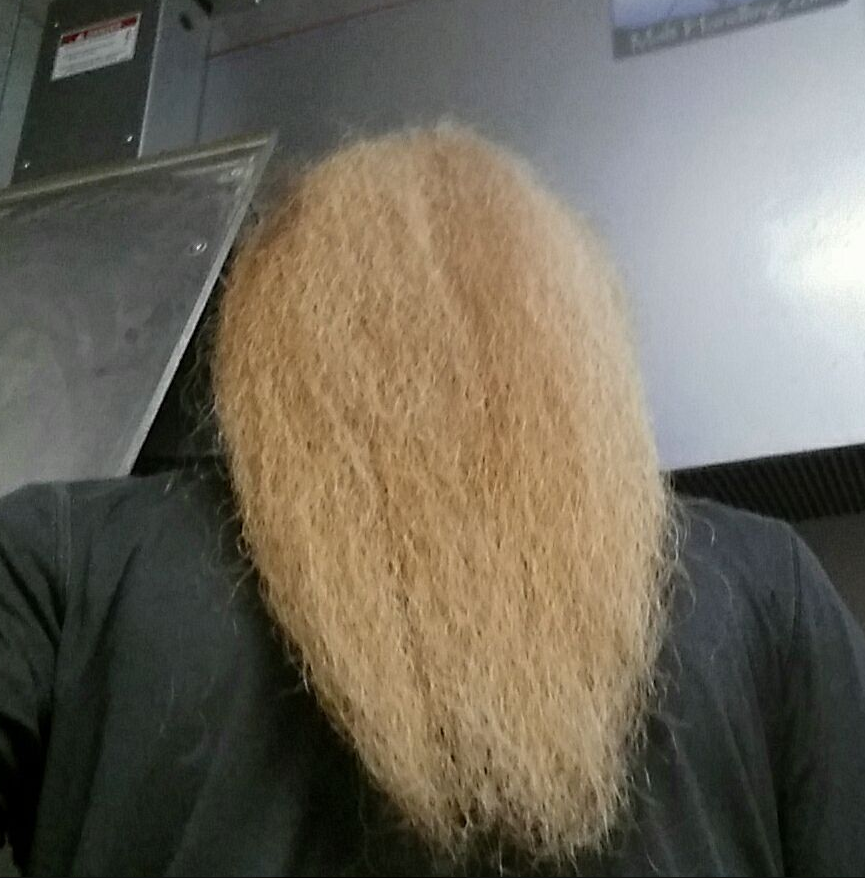 Or this guy, whose epic photo looks a little NSFW.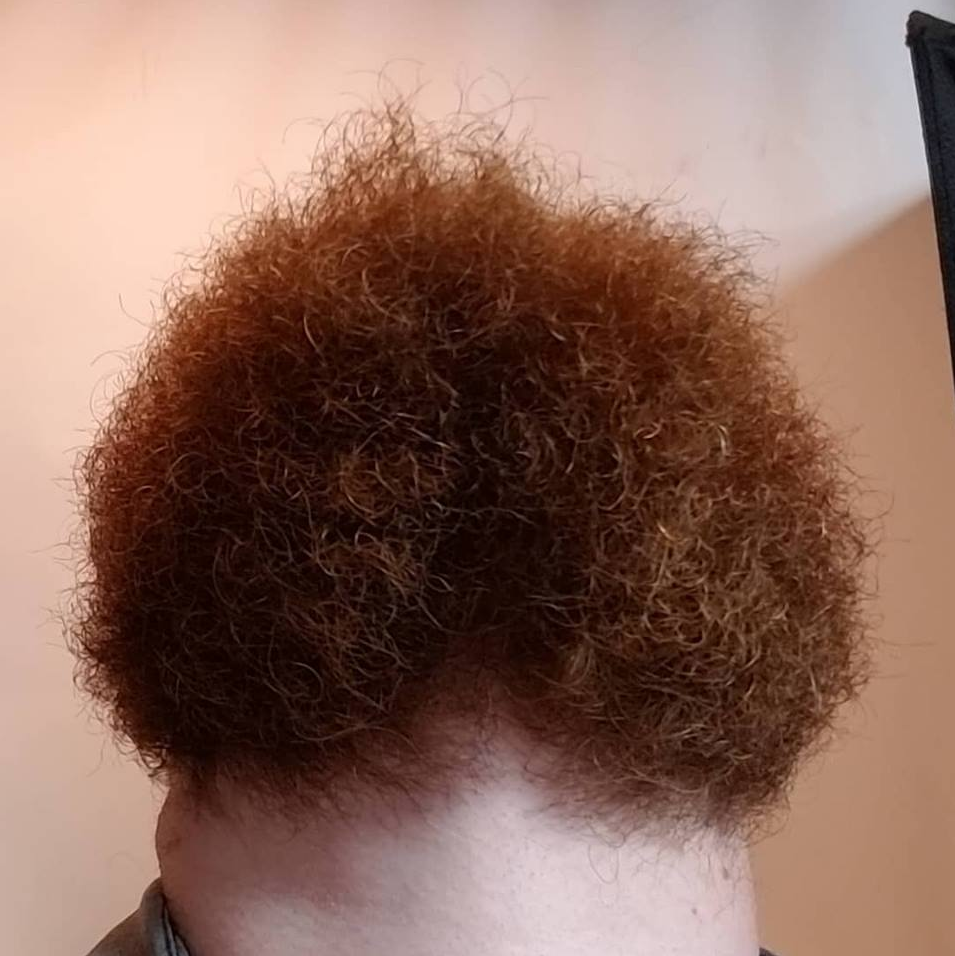 Twitter got in on the "fun" too!
LOL at the glasses.
This 100% looks like a body builder dude from behind.
This looks like a guy with a full head of hair.
And this one kind of looks like Sloth from The Goonies.
And this has been your daily dose of weirdness!