Iliza Shlesinger Asked Her Fans For Chubby Baby Leg Photos And They Delivered
The best legs you ever had in your life came in your infancy.
This is comedian Iliza Shlesinger, who won Last Comic Standing in 2008 and has a new special stand-up special, Elder Millennial, on Netflix.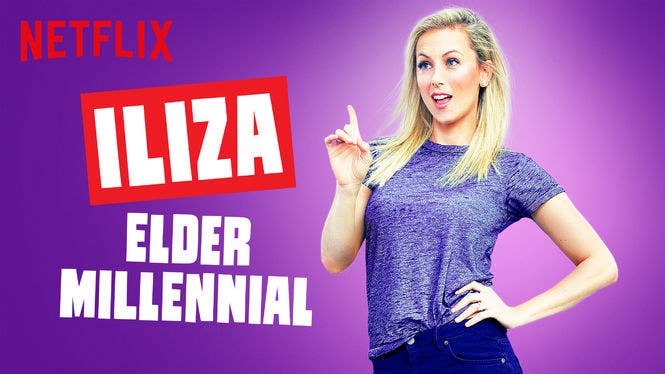 We're not here to discuss her comedy, though, but a contest she announced on Twitter asking people to share the most squeezable pair of chubby baby legs possible.
And her fans? Well, they came through with some epic photos:
1.
Like this little guy who is all tuckered out from toting around those adorably jumbo legs:
2.
Or this sweetie who is like, "I won, right?"
3.
Then there's this girl who is like, "Hold my bottle."
4.
Squeeeeeeeeeeezable!
6.
BuzzFeed spoke to Iliza who told us, "Everyday in America, millions of Chubby Baby legs go unsqueezed and unnoticed. This contest is about bringing awareness to them."
7.
And all we can say is, "Thank you, Iliza."
8.
I mean, this little lady is the definition of "squeezable":
9.
This cutie's chubby legs even store cheese!
10.
And this little guy's legs are so big he can't move, lol!
11.
Iliza also told us this contest isn't totally random. "I tell a story about baby legs in Elder Millennial. It's all about honoring our desires to squeeze thick baby thighs and how that urge sneaks up on you — you can't fight it!"
12.
Some people even sent in throwback photos of epic baby legs:
13.
And they are just as squeezable as the new photos:
14.
I mean, lol, look at this cutie's shanks!
15.
Some fans even sent in baby legs belonging to their canine friends! And while this pup's leg isn't exactly fat, it IS very cute: