Huzzah! Pinterest just released its annual Back-to-School Report, which shines a light on the most popular back-to-school trends on the site.
So what back-to-school stuff are people most interested in this year? Here are 12 of the year's top trends:
5.
Scrabble tiles — up 73% over last year — are being used for a lot of back-to-school activities (like this magnet board).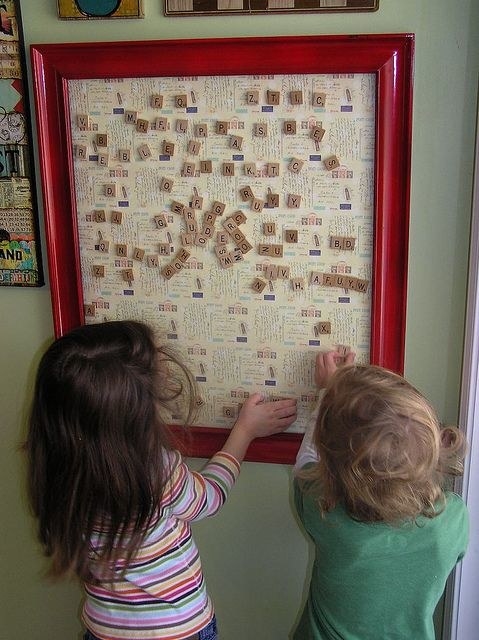 6.
Breakfasts to go — like these egg muffin cups (which are up 40% over last year) — are getting Pinned left and right.