Huzzah! Pinterest just released its annual Back-to-School Report, which shines a light on the most popular back-to-school trends on the site.
So what back-to-school stuff are people most interested in this year? Here are 12 of the year's top trends:
1.
Pre-planning outfits for the week has been searched and saved a lot — up 47% over last year!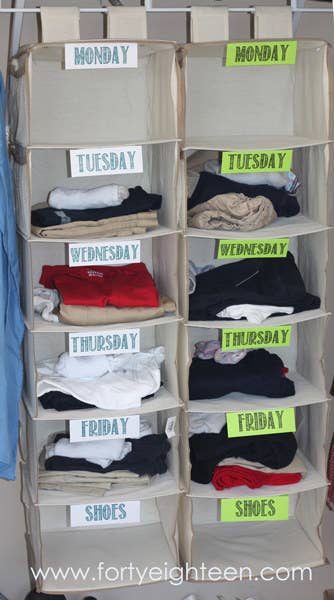 2.
Hair accessories organization and bow holders — like the one below — are up 20%.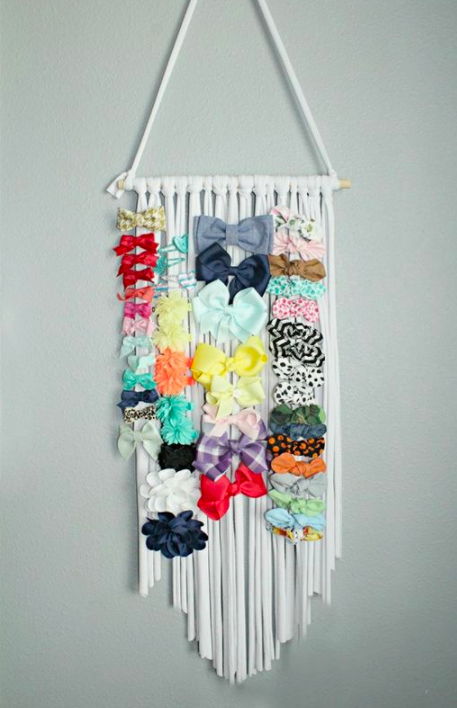 3.
Drop zones for your kids' stuff — like this garage mudroom — are up 48% over last year.
4.
Painted rocks may sound kind of random, but they're up 220%!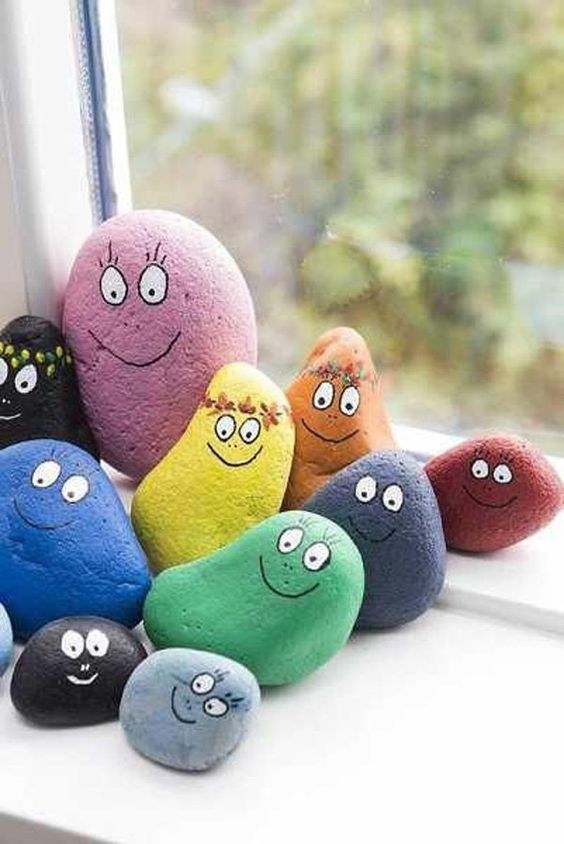 5.
Scrabble tiles — up 73% over last year — are being used for a lot of back-to-school activities (like this magnet board).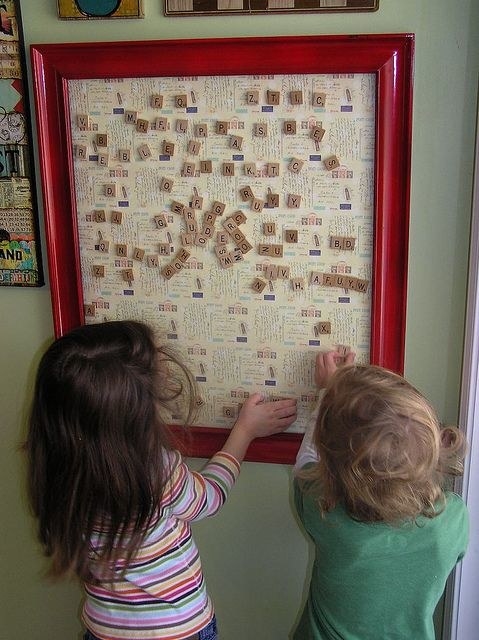 6.
Breakfasts to go — like these egg muffin cups (which are up 40% over last year) — are getting Pinned left and right.

7.
School lunches in a pocket — like these drool-worthy taco pop tarts — are up 47% over last year.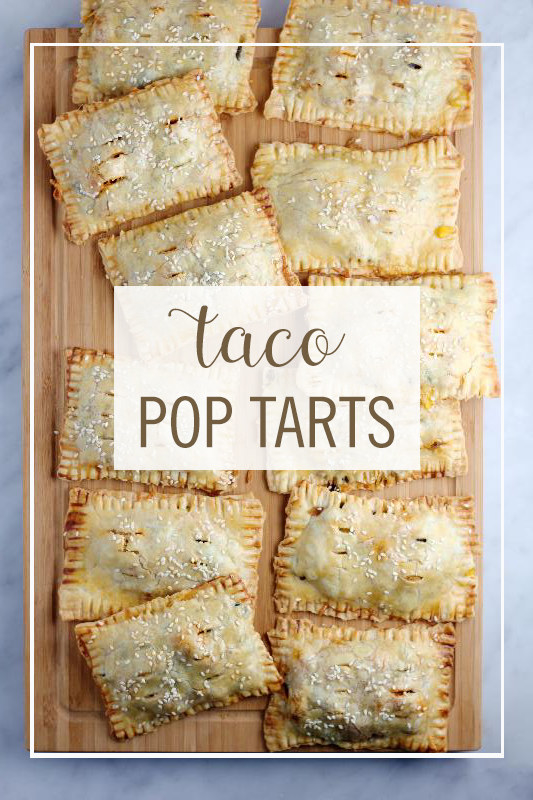 8.
Lunch kabobs — up 67% — are another much-searched alternative to the usual school lunch.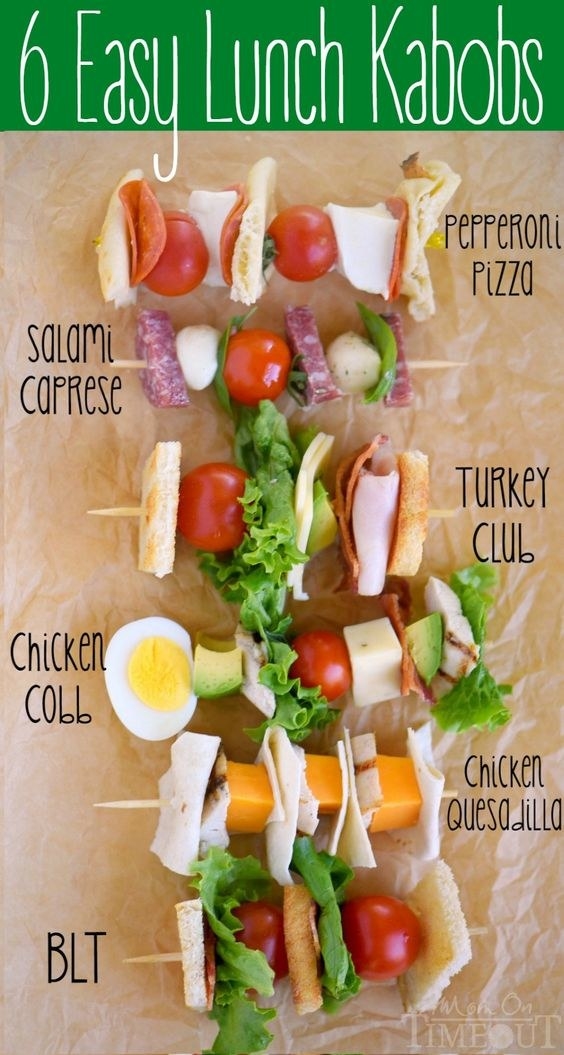 9.
Pizzadillas are also popular — up 77%!
10.
Car activities — like this word building travel kit — are also popular this year (up 50%).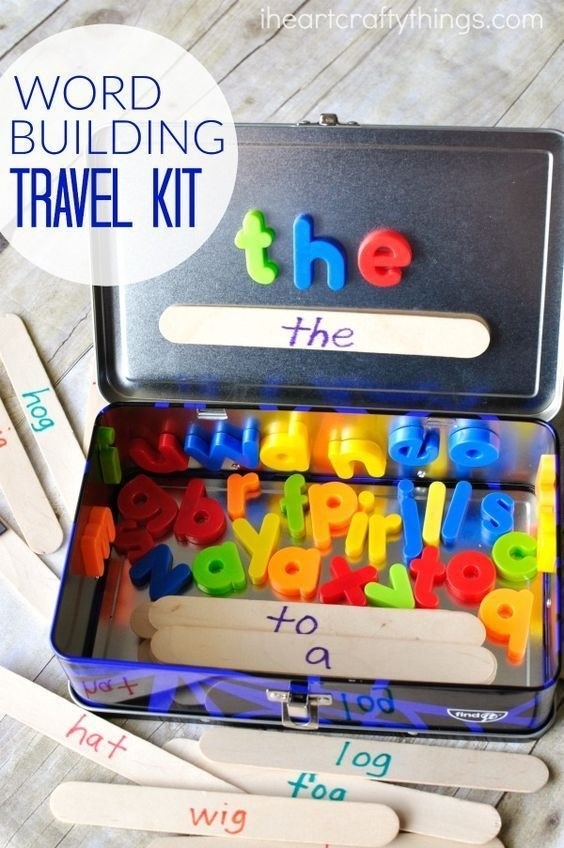 11.
Stress-relieving thinking putty is up 55% over last year.