1.
This guy who's into what you can do with your hands:
2.
This woman whose attraction to a tanned Ryan Reynolds took her down a rabbit hole:
3.
This LOL-tastically valid question: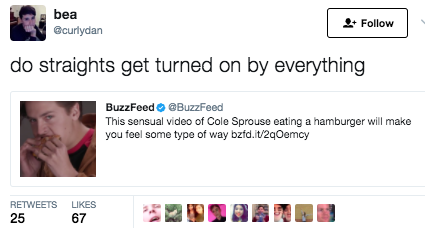 4.
This whale of a turn-on:
5.
This guy whose turn-ons aren't what you'd expect: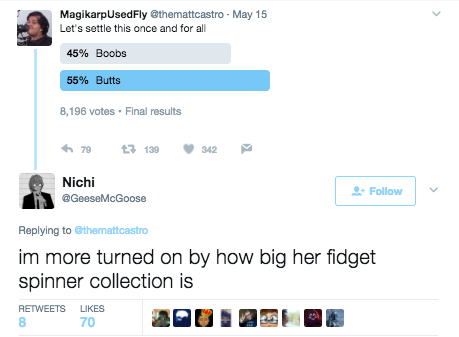 6.
This girl who, well, I'll let you read for yourself:
To be fair, he does have some serious swagger.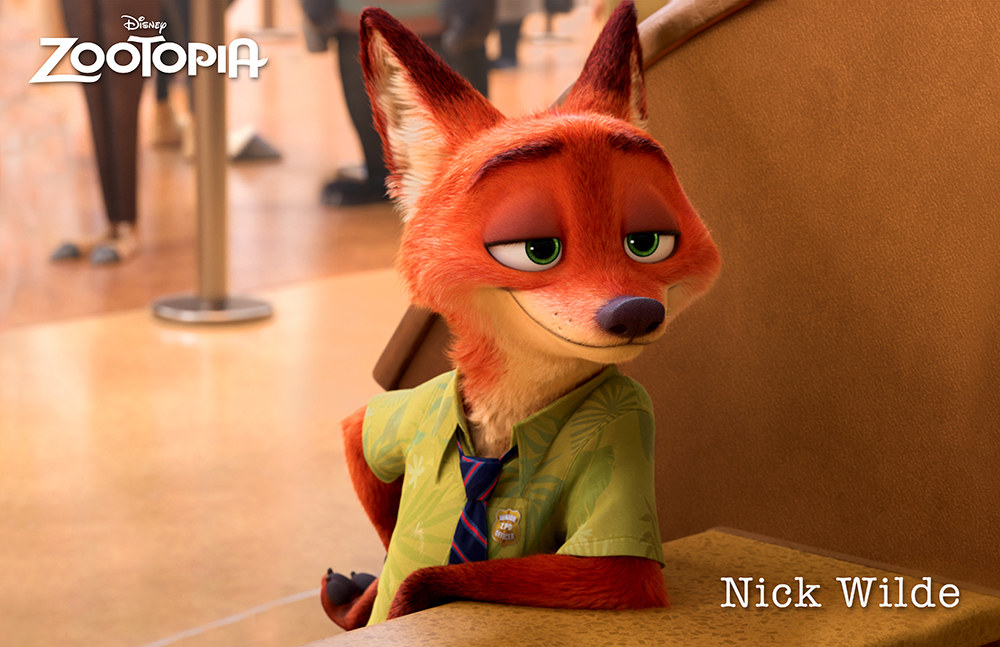 7.
And this admission that must be seen to be bee-lieved:
Sorry, Christine, but the bee's not as hot as the Zootopia fox, IMOP.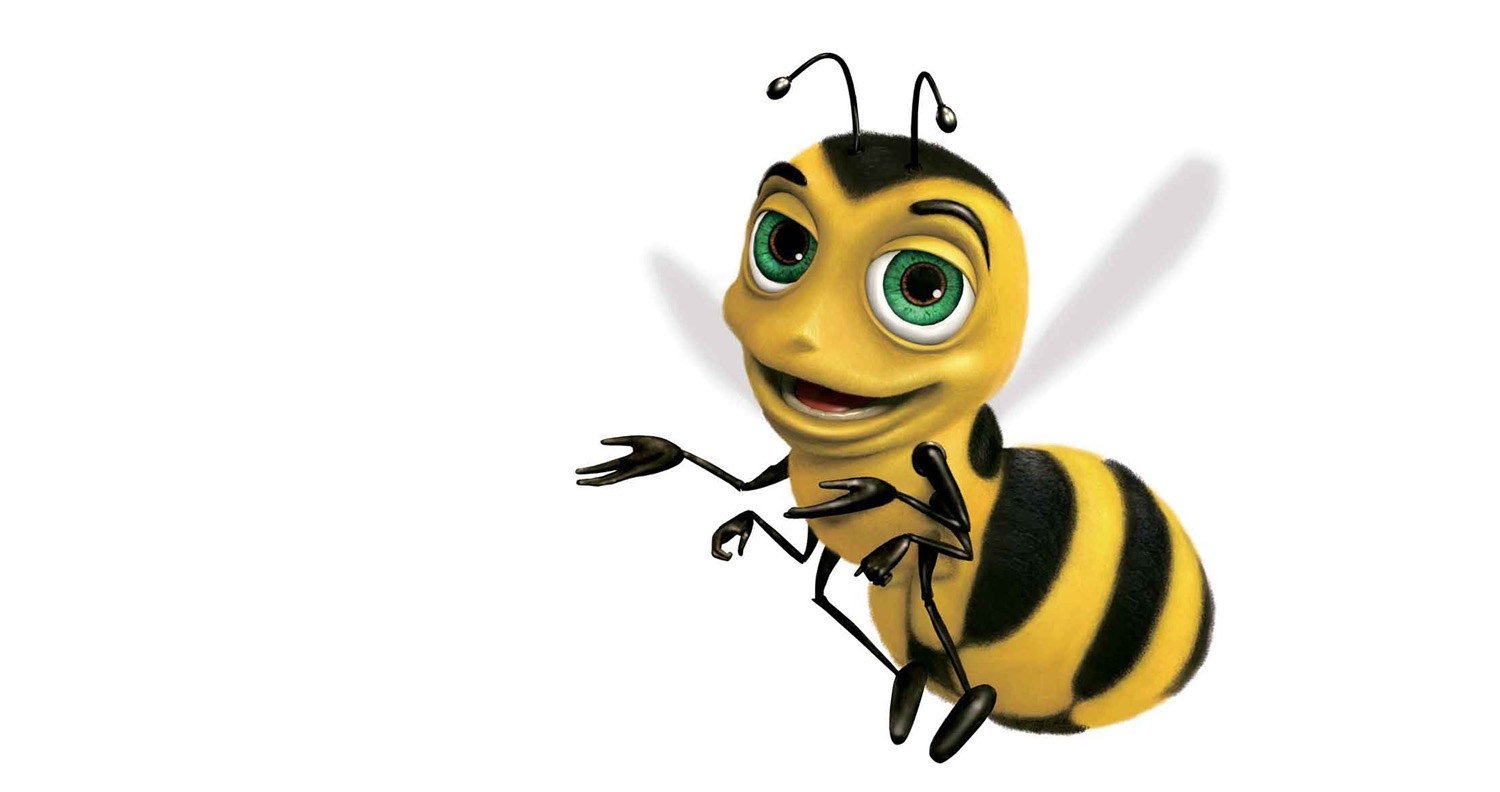 8.
This guy who is apparently into bondage...and lobsters?
9.
This woman who REALLY likes Star Wars (if you know what I mean):
10.
This valid commentary on someone else's unusual turn-on: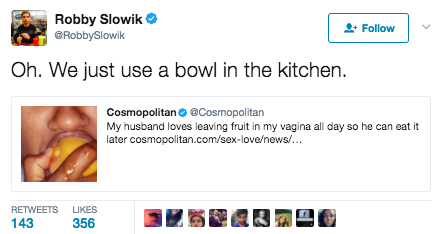 11.
This list of turn-ons (also, samesies about the murder, Katya):
12.
This guy who really, really likes infrastructure:
13.
This one that will make you say, "Pretty much":
14.
This guy whose mind took this ad to a strange place:
15.
This gamer who is really excited by his new game:
16.
You didn't think we'd get through this post without a foot guy, did you?
17.
And lastly, this guy whose jaw dropped over this raccoon: