Most parents dream of finding someone like Mary Poppins when they're looking for a nanny, but one British family basically needs Mary Poppins — because she's the only person who could meet their incredibly demanding job requirements.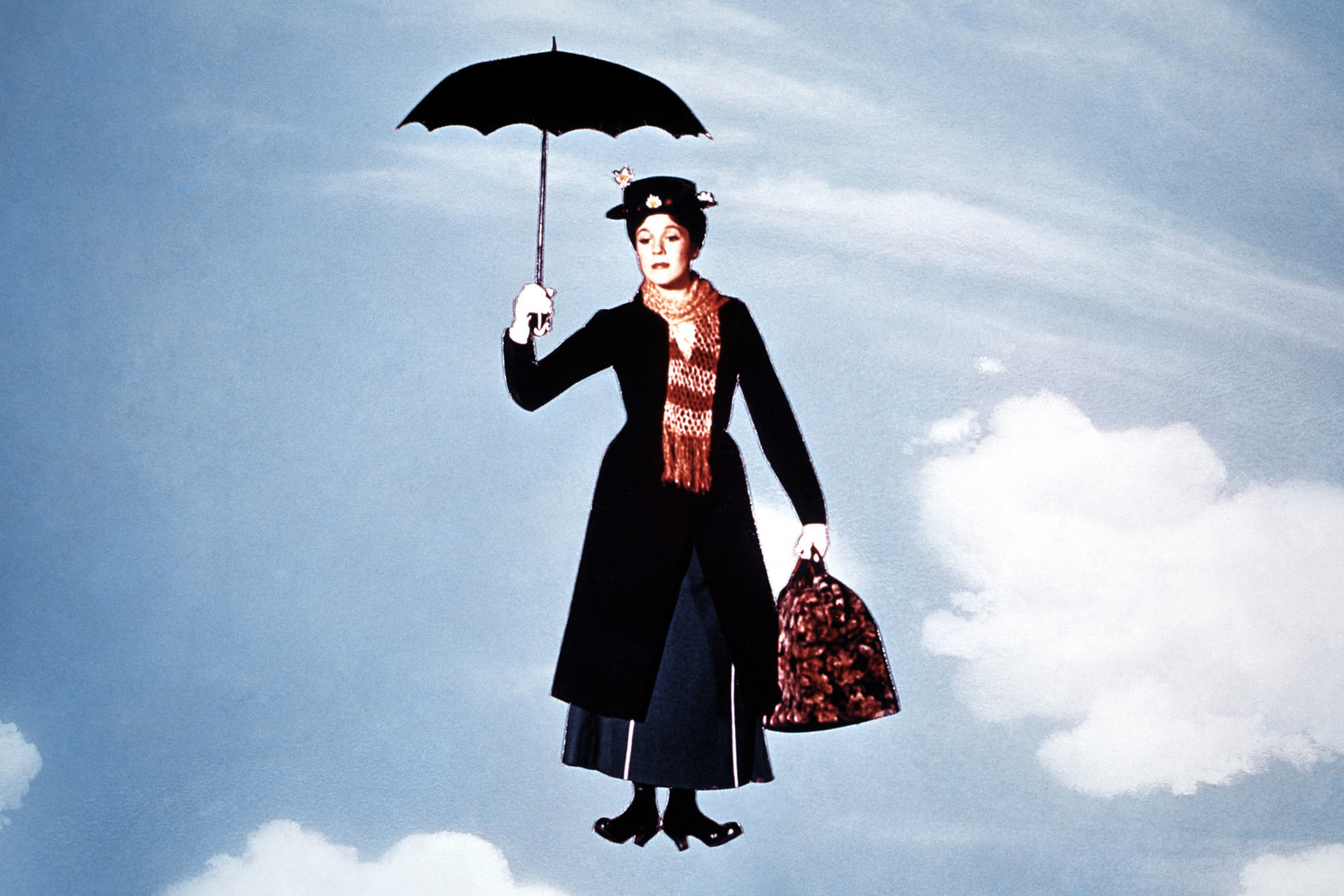 "We are looking for a highly qualified nanny who has a degree in child psychology…"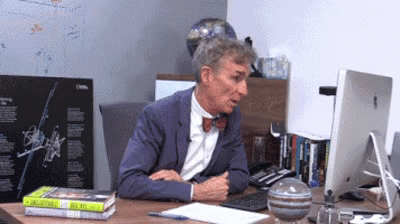 "Our children are home-schooled and require constant attention and supervision, even when they are with their teachers."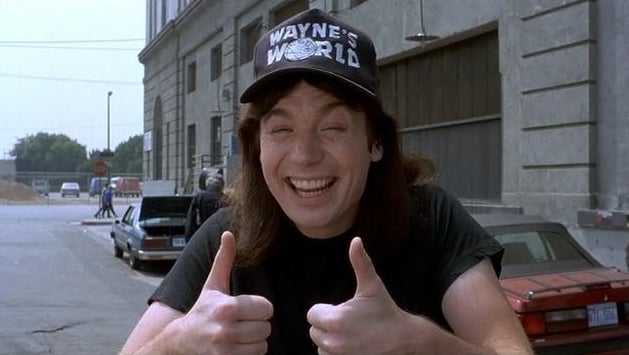 "We'd prefer our nanny to eat with the children at every meal..."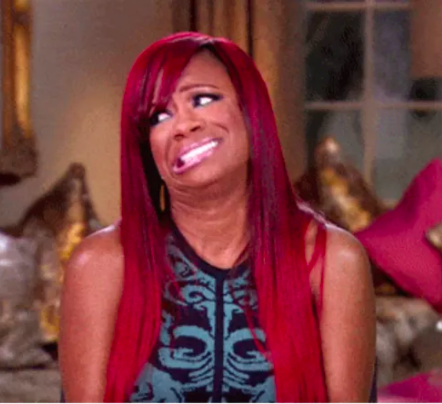 If — and it's a big if — you're still interested in the job, it does come with perks.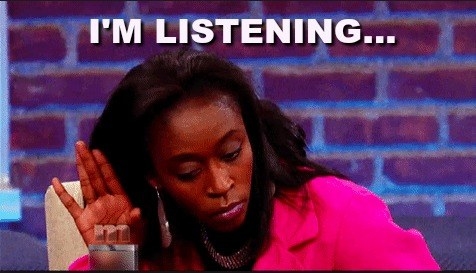 The family has four homes in London, Barbados, Cape Town, and Atlanta, and the nanny will travel between them.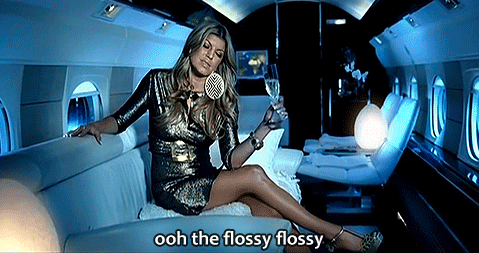 Their meals will be cooked by a Michelin star chef.