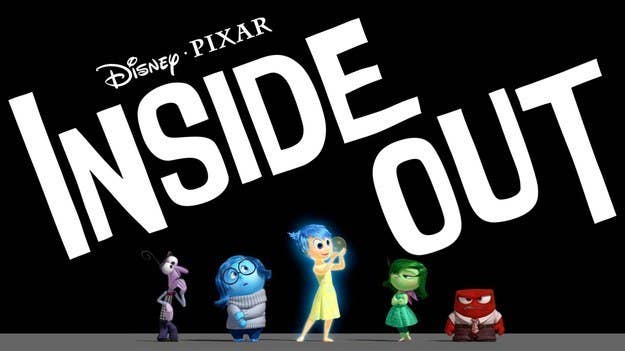 Most of those people went in prepared for Inside Out to pull at the heartstrings in typical Pixar fashion, and they weren't disappointed.
But what few were prepared for...
...in any way shape or form...
...was the short that played before it.
Lava tells the story of a Uku, a lonely volcano who, over the course of millions of years, dreams about being sent someone to love.
And a whole lot of people took to Twitter to share how much it affected them:
Even the audio alone is too much to handle!
Nice work, Pixar. You got us like: