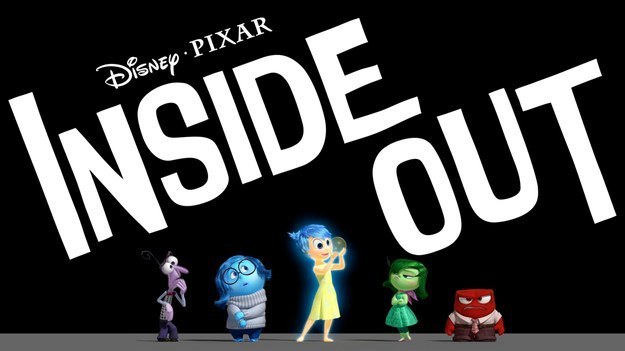 Most of those people went in prepared for Inside Out to pull at the heartstrings in typical Pixar fashion, and they weren't disappointed.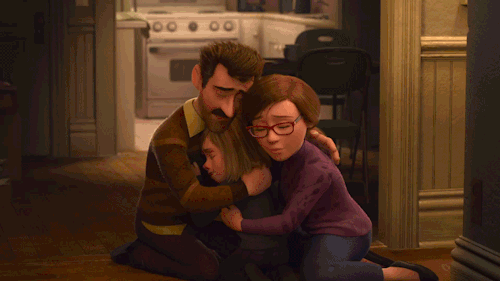 Lava tells the story of a Uku, a lonely volcano who, over the course of millions of years, dreams about being sent someone to love.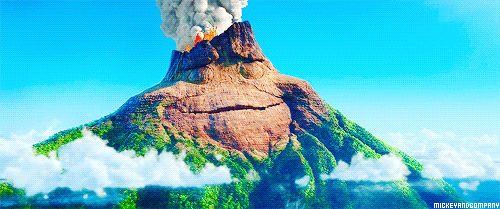 And a whole lot of people took to Twitter to share how much it affected them:
Even the audio alone is too much to handle!