This Is What The Kids From "Jurassic Park" Look Like — And Are Up To — Today
Impressionistic art and Queen are a big part of their 2018 story. Seriously.
Since 2018 marks the 25-year anniversary of the release of the original Jurassic Park, we thought it'd be fun to check in on everyone's two favorite characters.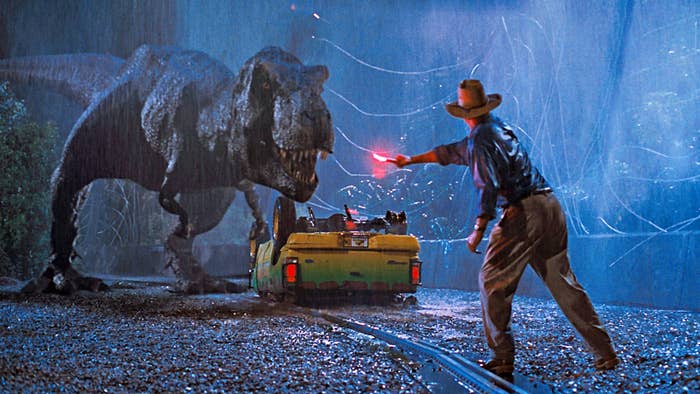 No, we don't mean Jeff Goldblum and Laura Dern...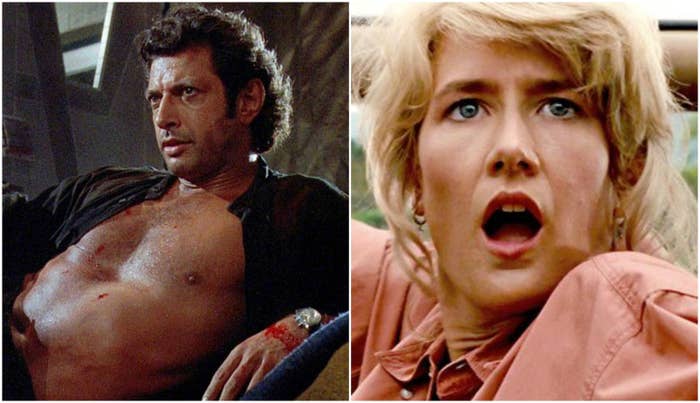 We mean your OTHER two favorite characters — and definitely your faves back in the day — the kids.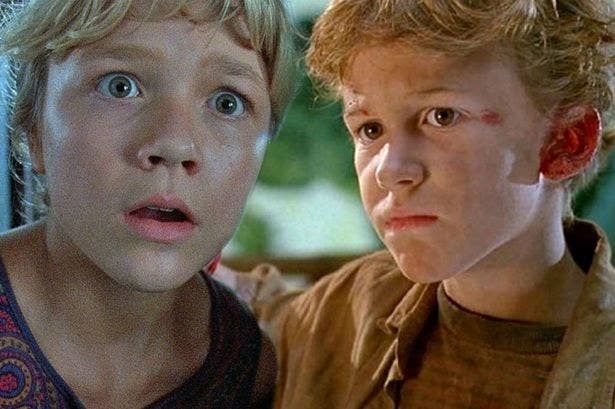 First, let's talk about Ariana Richards, who played Lex Murphy and recently posted to her Instagram some amazing personal photos from the set, like this one with the film's legendary director Steven Spielberg.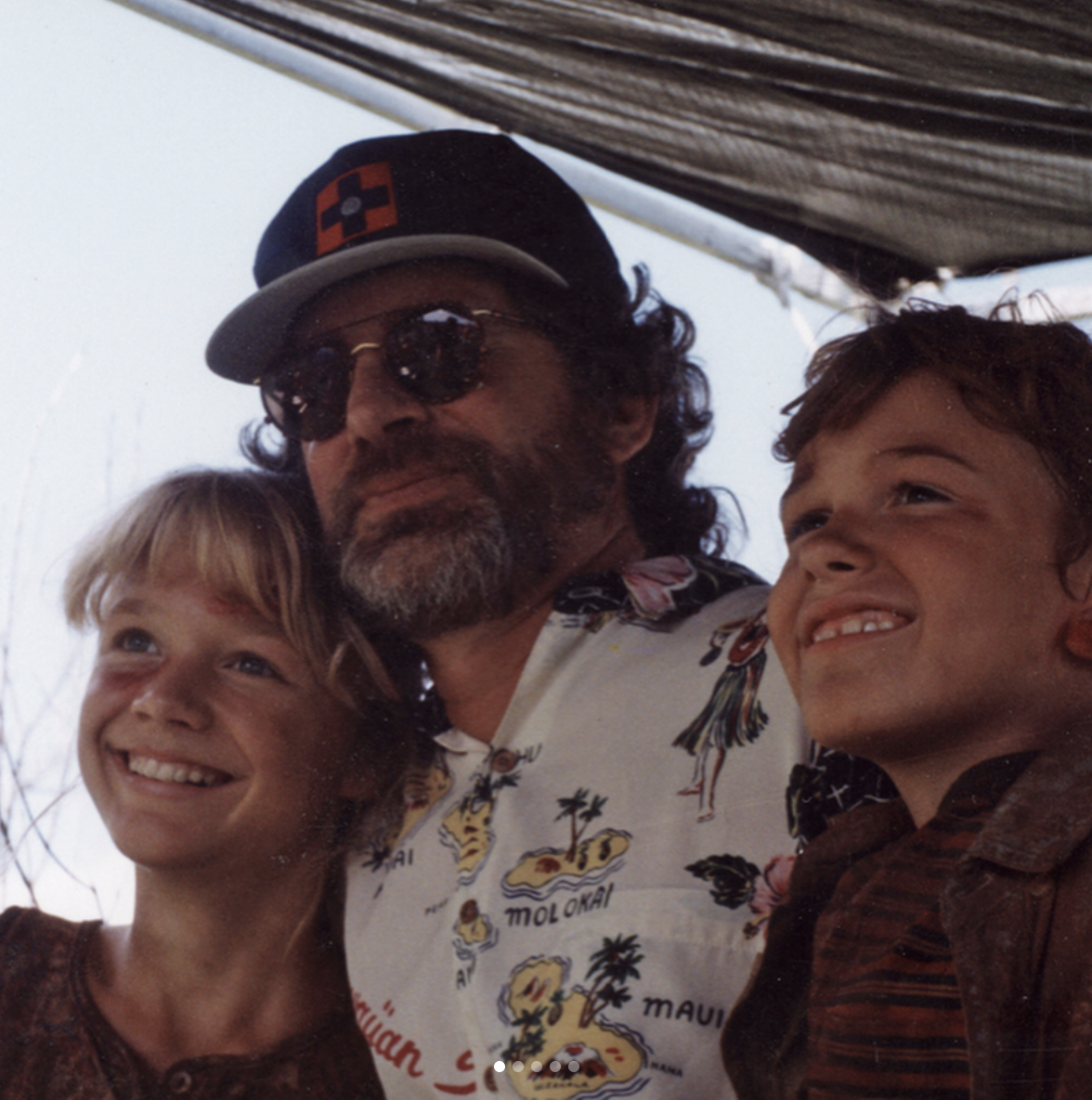 Today, Ariana — who recently re-united with Jeff Goldblum at the premiere of Jurassic World: Fallen Kingdom — is still an actor, but she's also a mom and a PHENOMENAL, award-winning painter.
How phenomenal? Well, feast your eyes on these paintings.
Ariana creates contemporary impressionist art, and — whoa! — can trace her genealogy back to the early Italian Renaissance with Carlo Crivelli, a contemporary of Botticelli.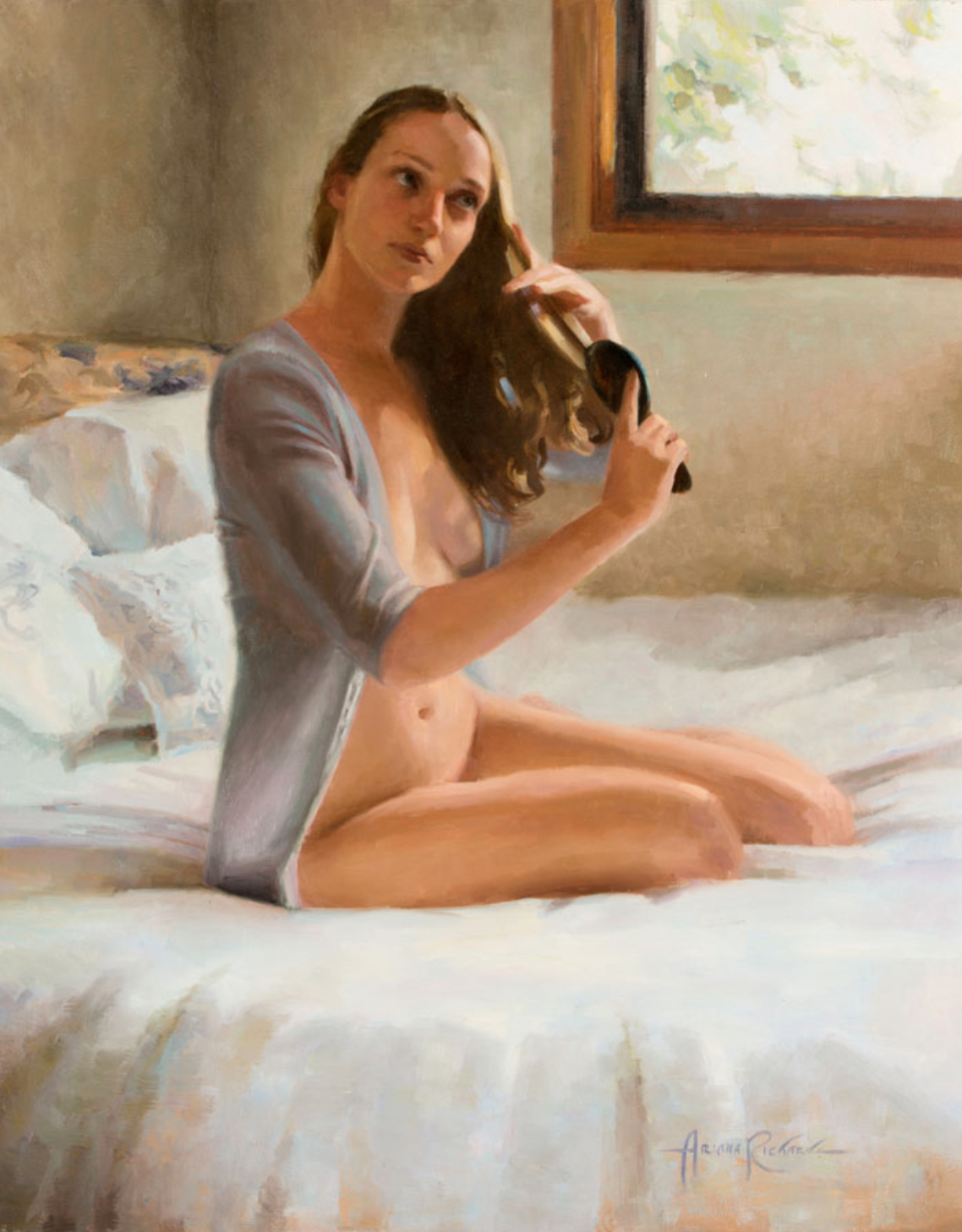 As you can see, Ariana's art — which you can check out further on her official website — is seriously impressive.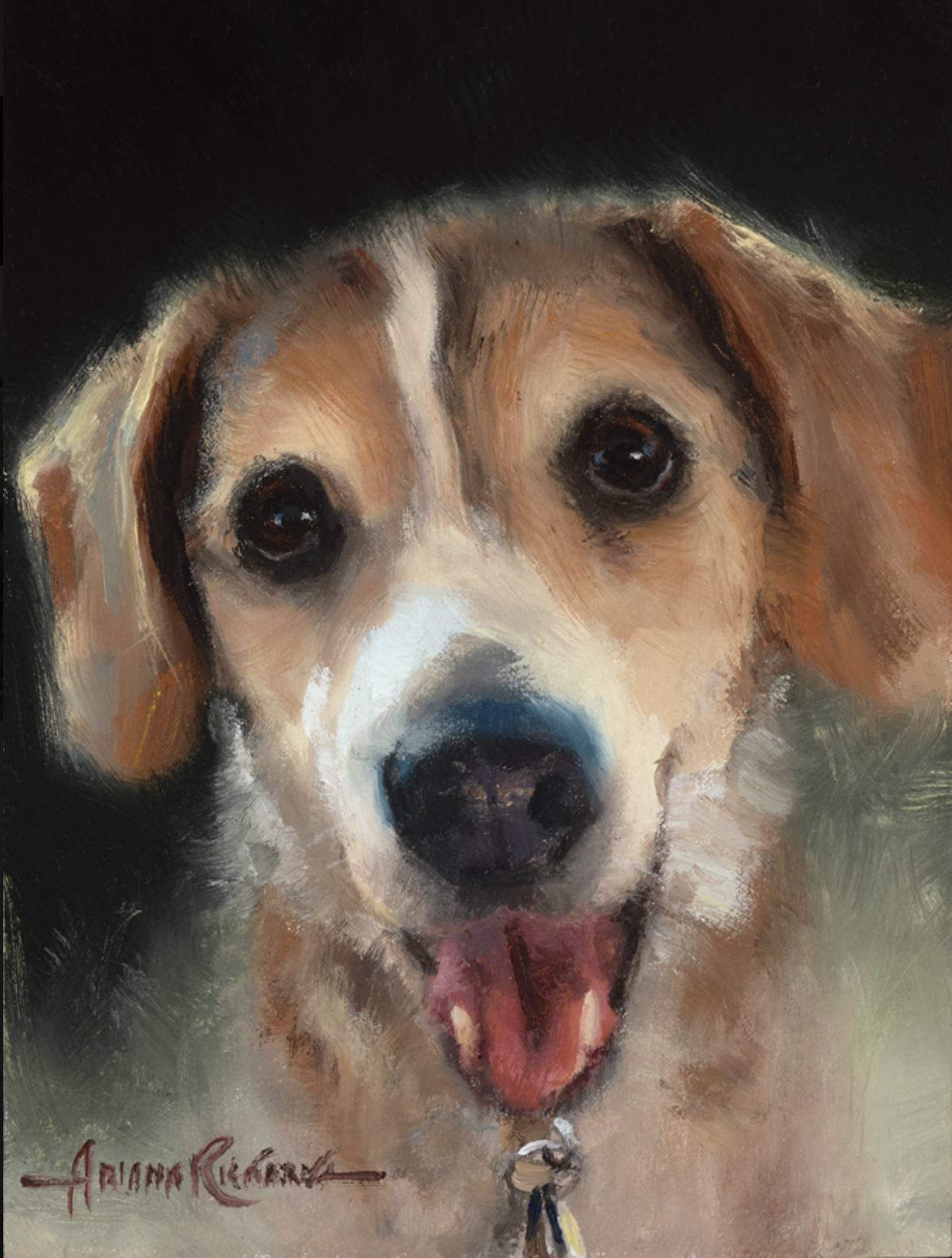 As impressive as Ariana is, her co-star, Joseph Mazello, is no slouch as an adult either.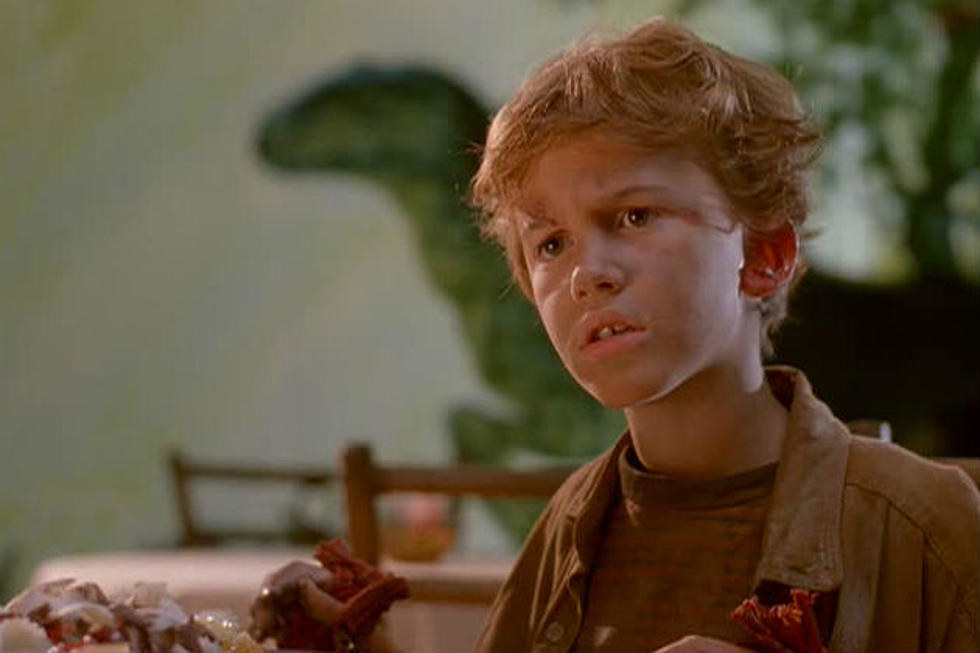 Today, Joseph — seen here attending a recent Yankees' game — is a multi-hyphenate in the film business.
In 2016, he wrote, directed, co-produced, and starred in Undrafted, a feature film based on the life of his brother, a college baseball prospect whose life was turned upside down when he wasn't selected in the Major League baseball draft.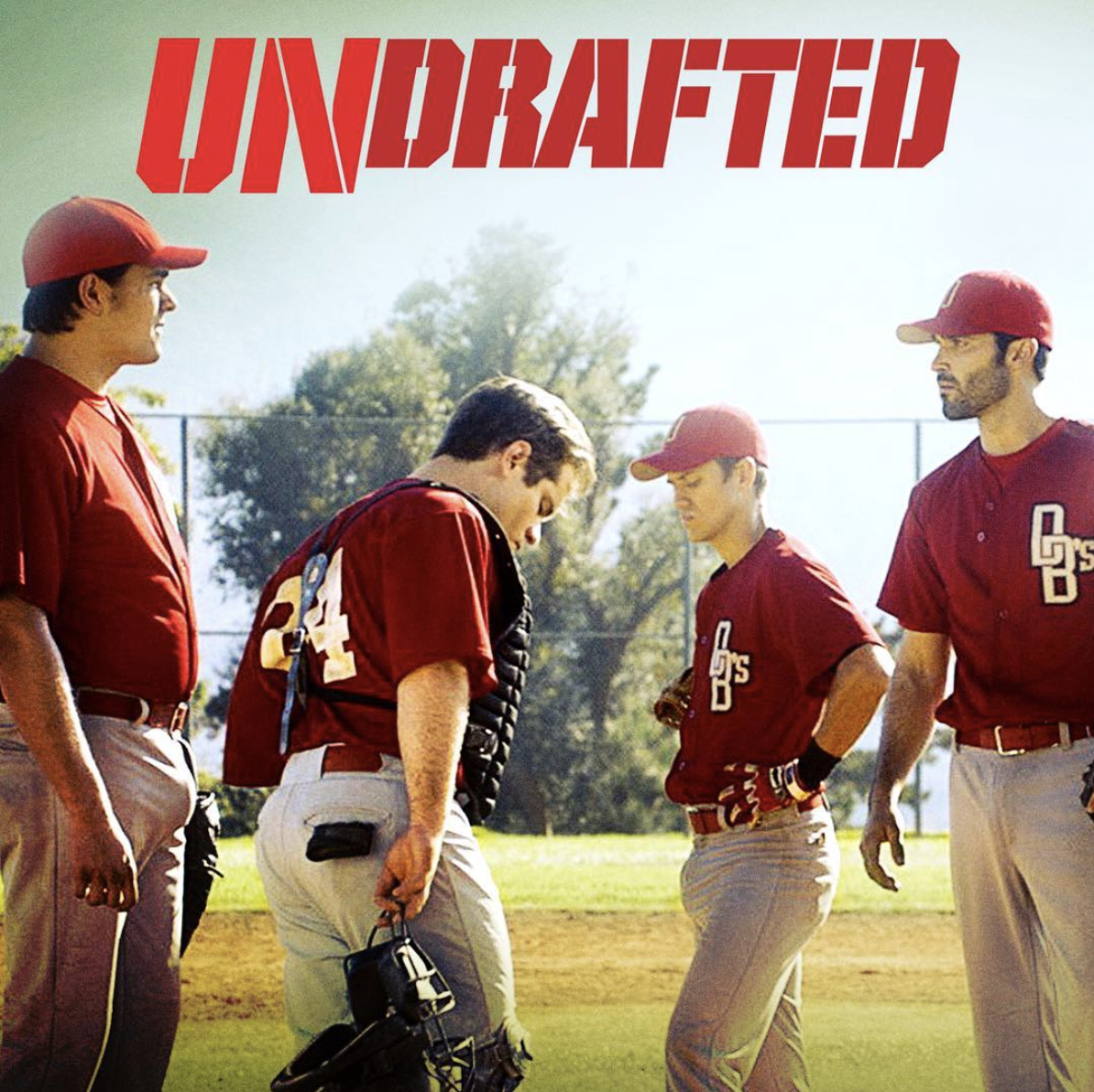 And he's continued to act in other people's films, like 2010's The Social Network — that's him sandwiched between Andrew Garfield and Jesse Eisenberg.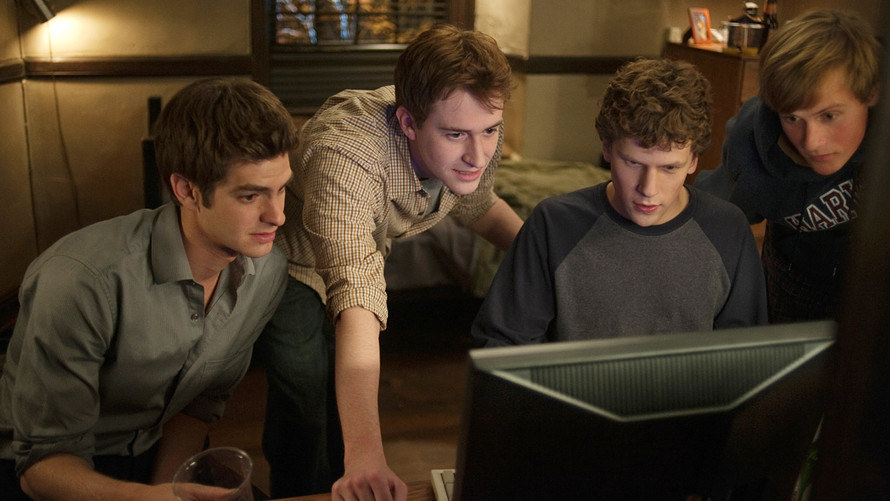 Nice work, Ariana and Joseph! We definitely see you!