Delta bluesman Robert Johnson is one of American history's most important musicians — and its most mysterious. We don't know a lot about Johnson's life, and what we do know is a tangled mix of legend and fact.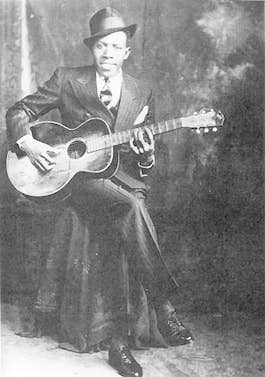 The most famous story about Johnson begins with him leaving town after developing a reputation as an embarrassingly bad guitarist.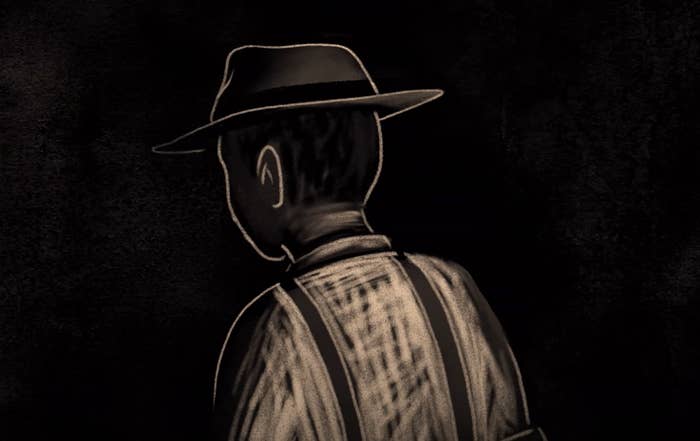 When he returned not even two years later, he shocked everyone by suddenly being just about the best guitarist on the planet.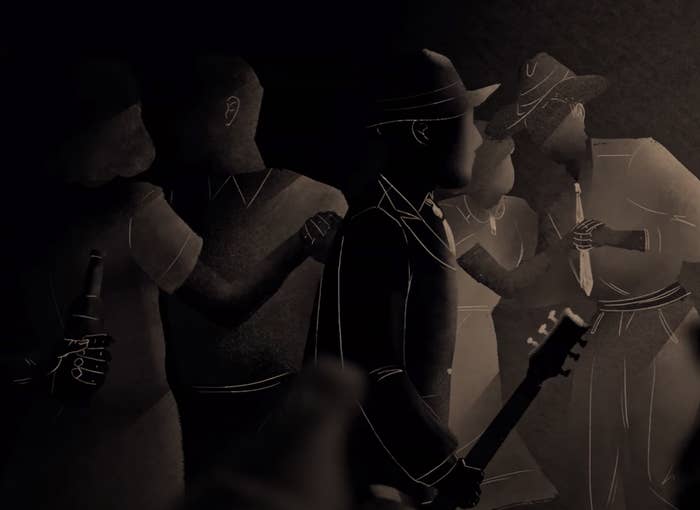 How did he get so good, so fast? Word soon went 'round that it was all the result of a trip Johnson made to the crossroads at midnight.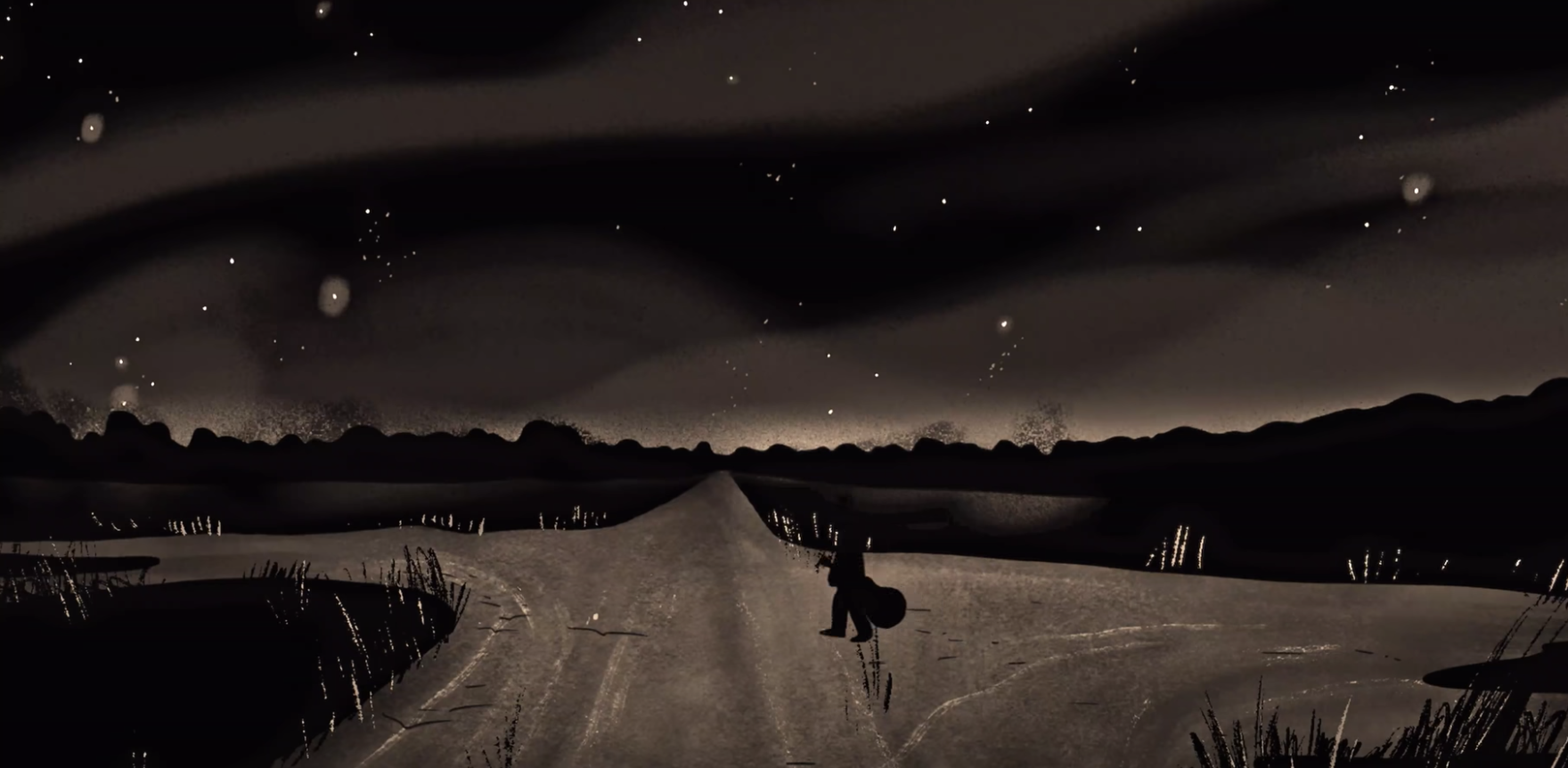 There, Johnson supposedly met the devil and traded his soul in exchange for absolutely otherworldly guitar-playing ability.
Now, did Johnson really sell his soul to the devil? Or did he just develop a phenomenal talent? Whatever the truth is, the 29 recorded songs he left behind had a massive influence on music, and especially rock 'n' roll (Bob Dylan and Led Zeppelin, for example, owe him a massive debt).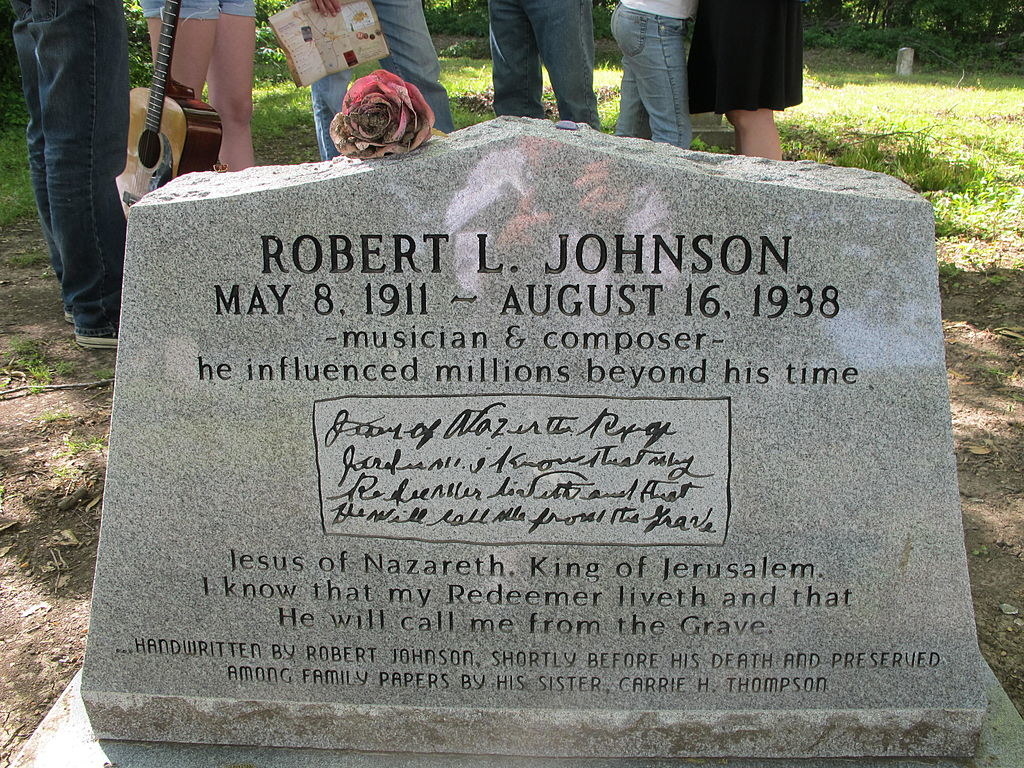 All of this is a preamble to telling you about an amazing new project spearheaded by three incredibly talented modern blues musicians: Jontavious Willis, Christone "Kingfish" Ingram, and Marquise Knox.
Their project is called #TheRobertJohnsonChallenge, and it sees the three musicians (who are also friends) each taking a turn learning a Robert Johnson song — and then posting a performance of it on Facebook. And man, they sure make Johnson's music feel alive and vibrant here in the present day.
The trio tells BuzzFeed they were inspired to start the challenge last summer after a new photo of Johnson — only the third verifiable one of him in existence — emerged as the cover of the book Brother Robert: Growing Up with Robert Johnson by Johnson's stepsister, Annye C. Anderson.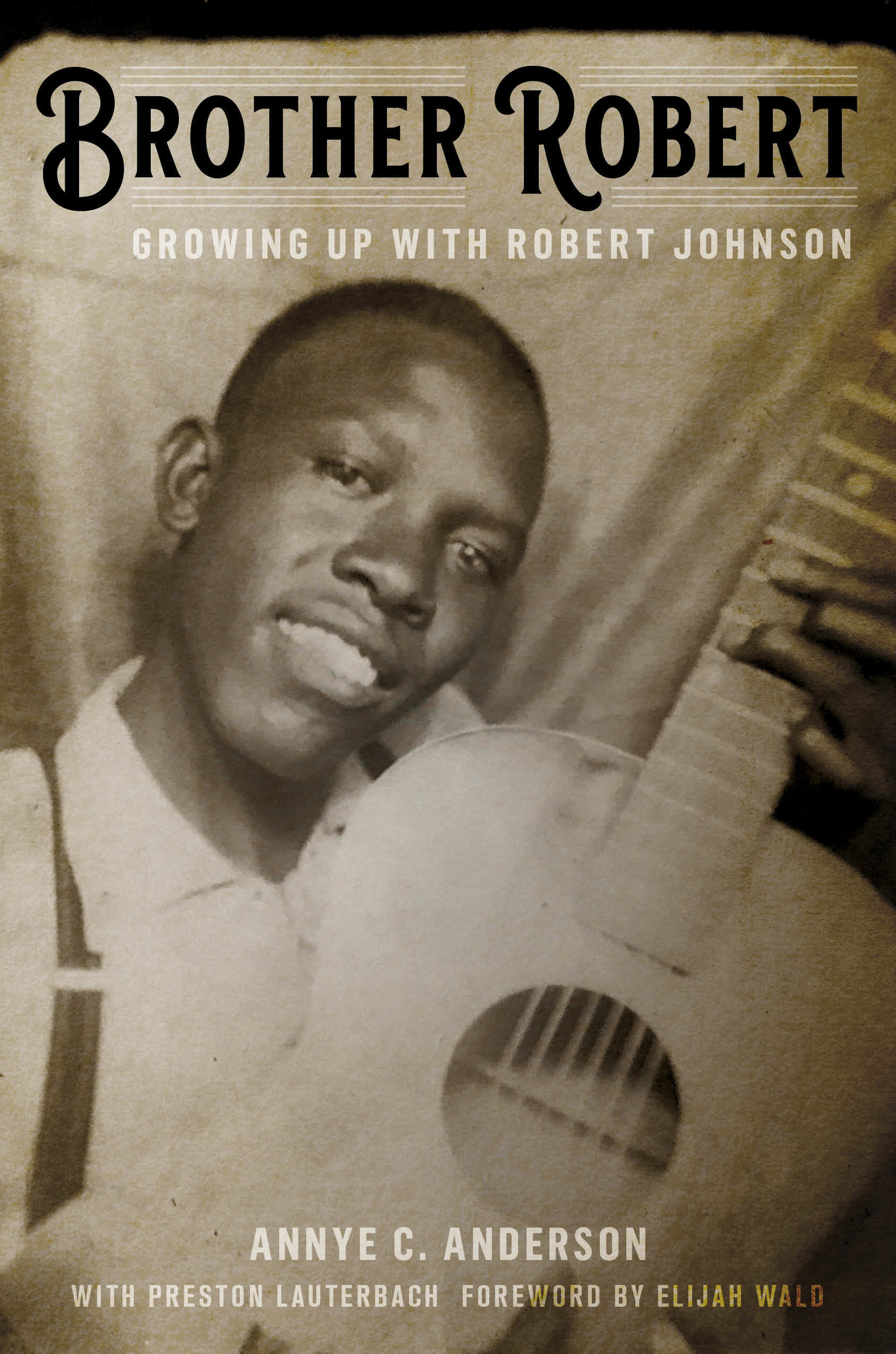 Of course, learning how to play a Robert Johnson song isn't easy, as they're notoriously difficult. The trio said, "Each song poses its own challenge — the main goal is getting in Robert's groove and making it our own."
Ideally, they say it should take a couple hours to get one of the songs down. "If a couple hours pass and you can't get in the vein on the song, it's like drawing blood, you got to look elsewhere."
The challenge has become very popular on Facebook, bringing new attention to the music of Robert Johnson and inspiring people from all over the world to try their own versions. "It's been overwhelming to see what started off as a brotherly challenge turn into this," they said.
Willis, Ingram, and Knox want to thank everyone who has participated in the challenge (either by watching or performing), and they hope it has helped people understand Johnson better. "Robert was a young, 25-year-old Black man when he released his first single facing the world with the weight of the Jim Crow South on his shoulders. If we could take a snapshot of his life and place it into 2021, he would likely have Instagram, Facebook, Twitter, be a part of this challenge, and saying Black Lives Matter 100 years ago and 100 years in the future."