19 Tweets That Might Not Sit Well With Gen X
Gen X'ers reading this: "Whatever."
Gen X has largely escaped the generational warfare that's pitted boomers vs. millennials vs. Gen Z.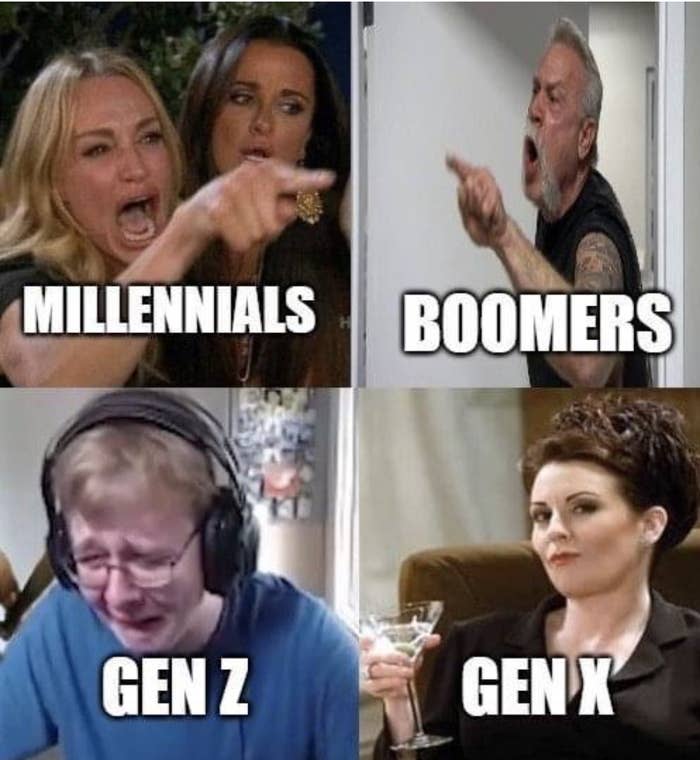 But I'm sorry to inform my fellow Gen X'ers that we haven't gotten off scot free — as it turns out, we've been dragged on Twitter. Here are some shady "questions" people have for Gen X:
1.
2.
3.
4.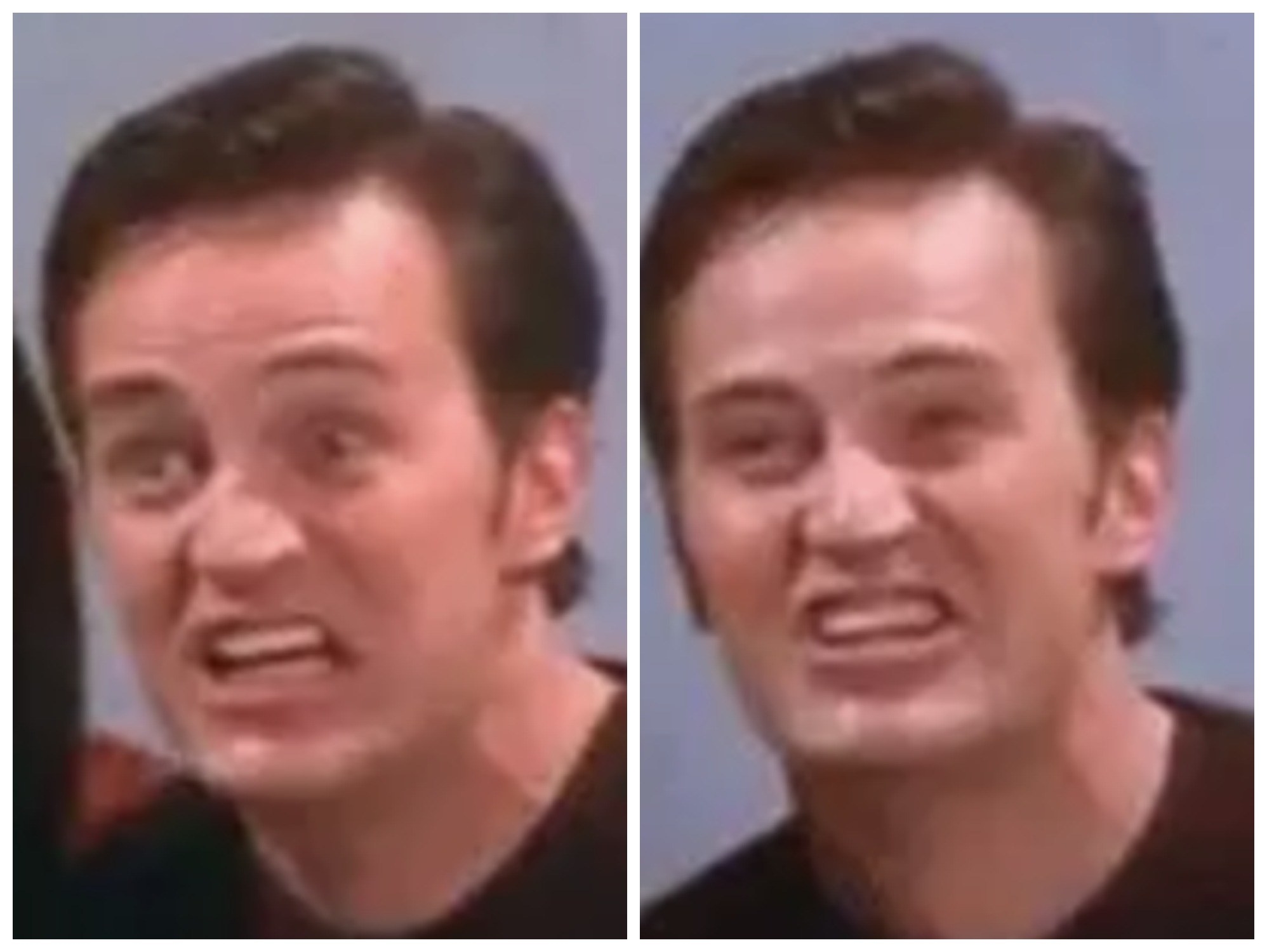 5.
6.
7.
8.
9.
10.
11.
12.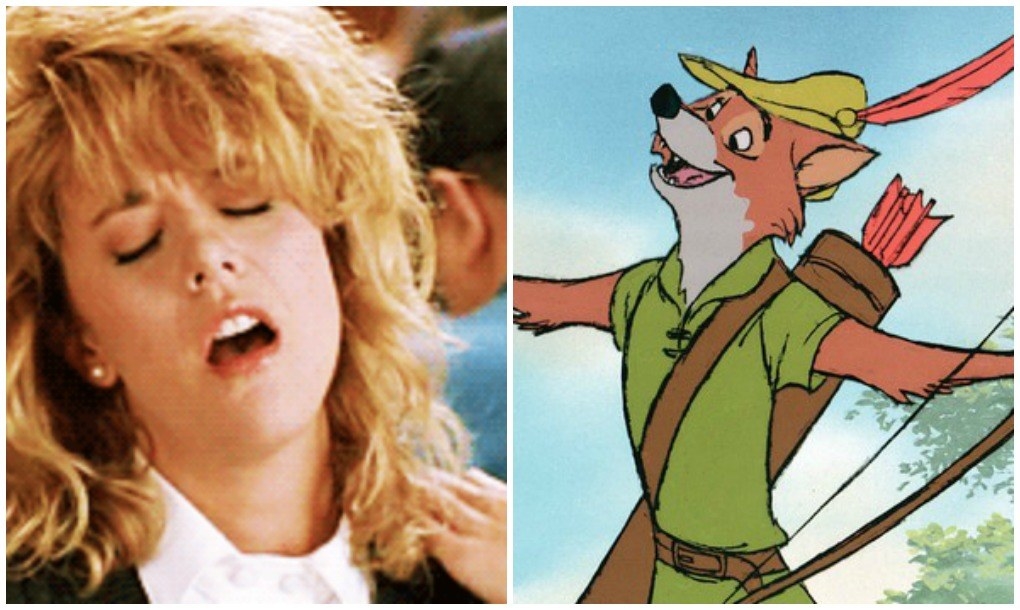 13.
14.
15.
16.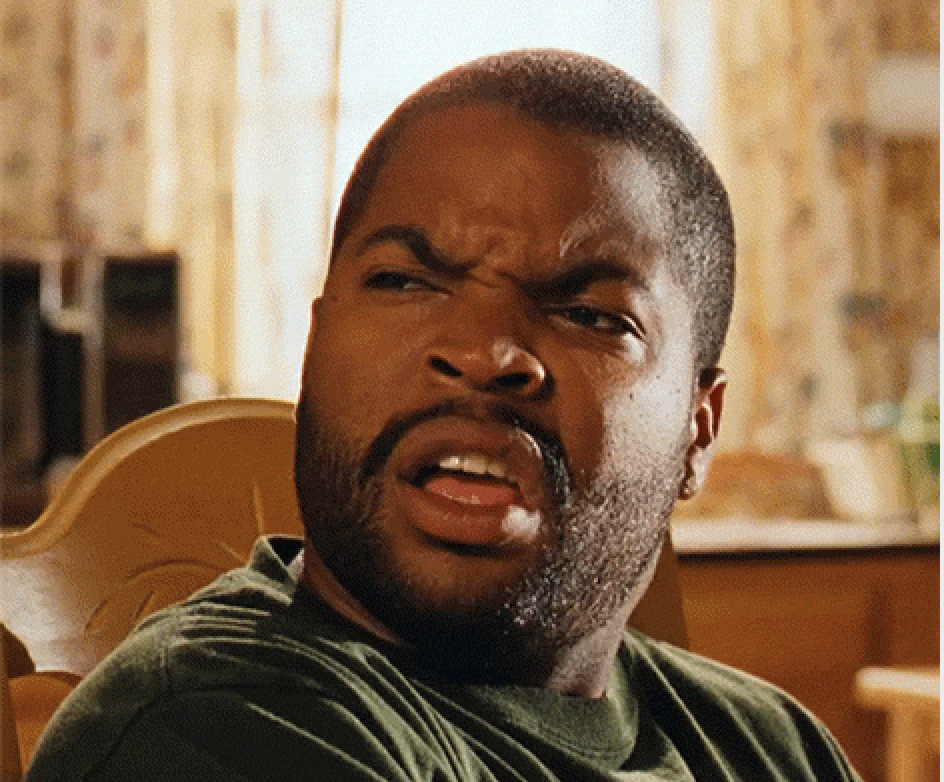 17.
18.
19.
Alright, Gen X. Feel free to set these people straight in the comments. And use as many ellipses as you want!