Psst! Hey, you. YES, YOU! Did you know there are secret menu items at Disneyland?
Here's what you can feast on at Disneyland if you're in the know, wink wink:
1.
"Firefly" Corn Chip Chili Cheese Pie with Jalapeños
2.
A Galactic Burger served "Alien Style"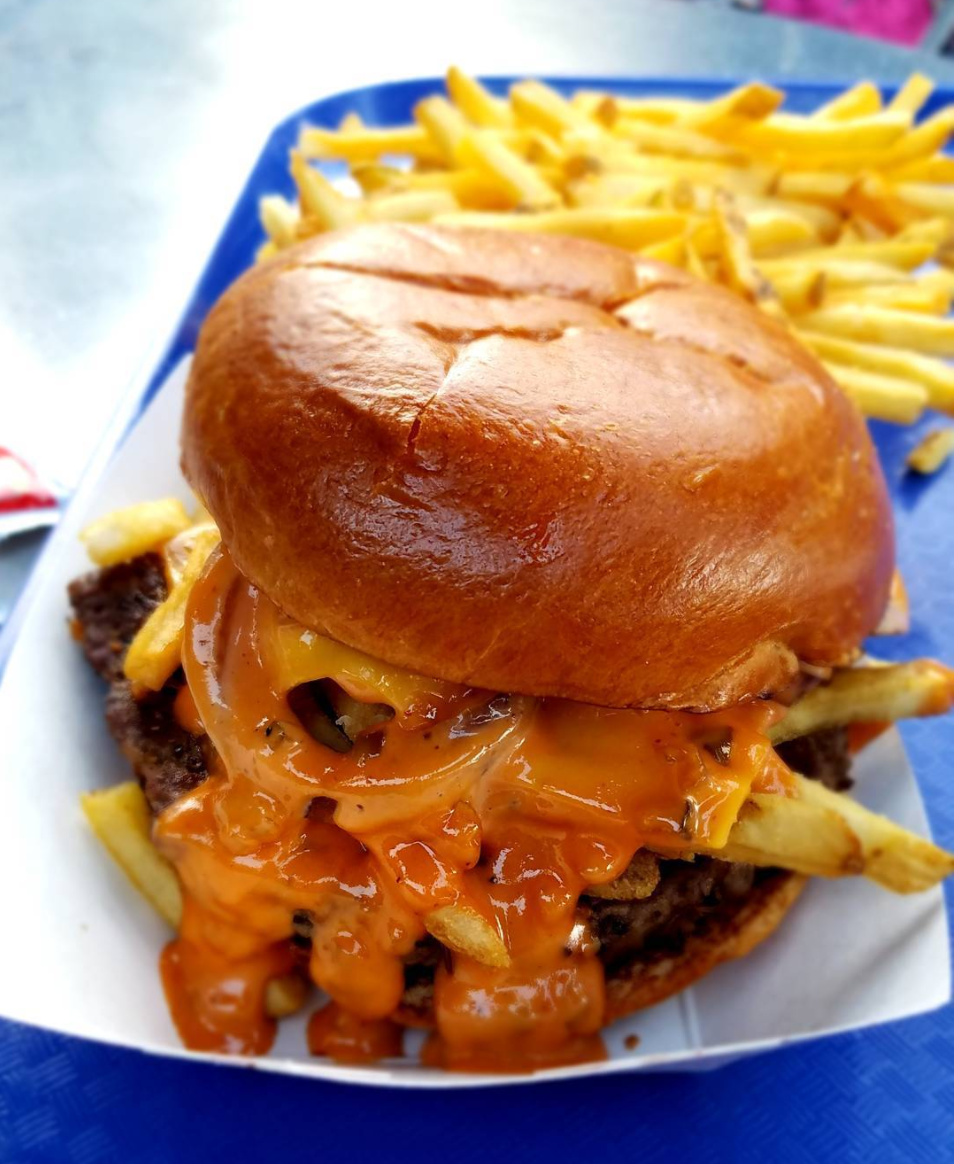 3.
Ice Cream Nachos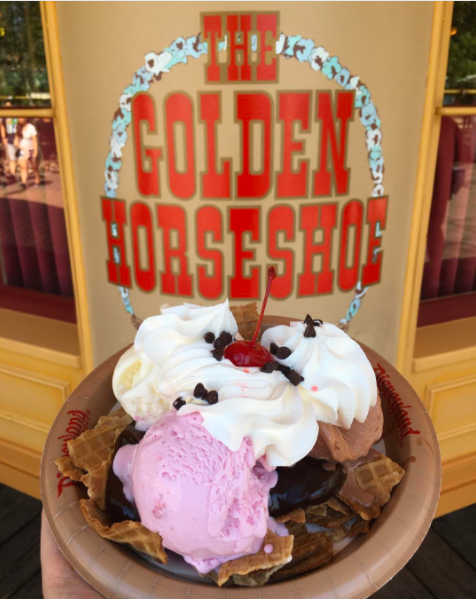 4.
"Electra"-fried Spicy Chicken Sandwich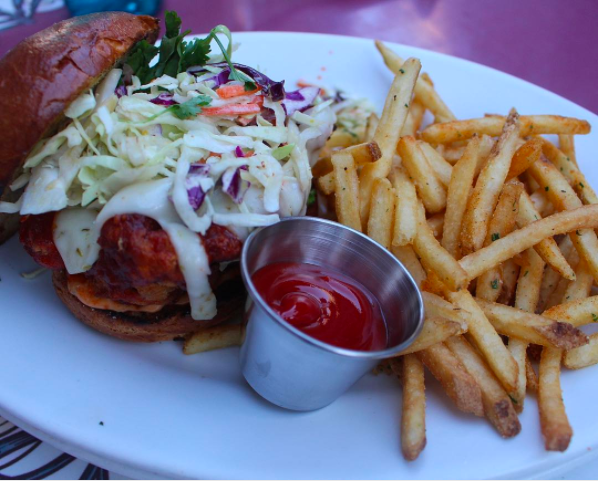 5.
Fantasia Ice Cream Whoopie Pie Sandwich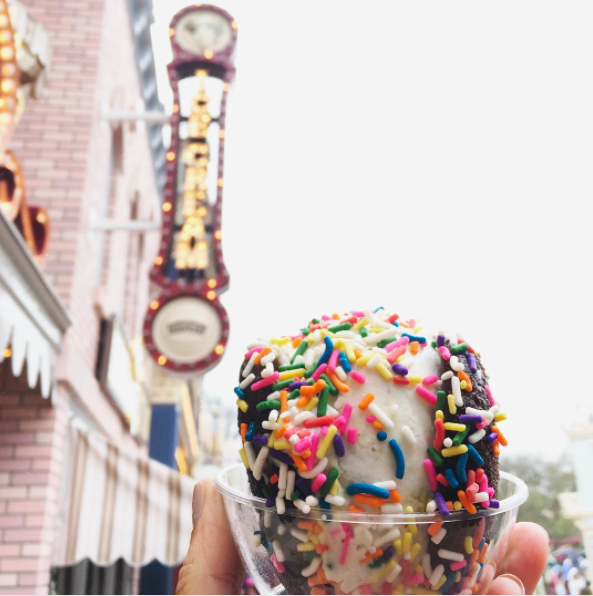 6.
Fried Mozzarella Sticks
7.
Malibu Mocha Smoothie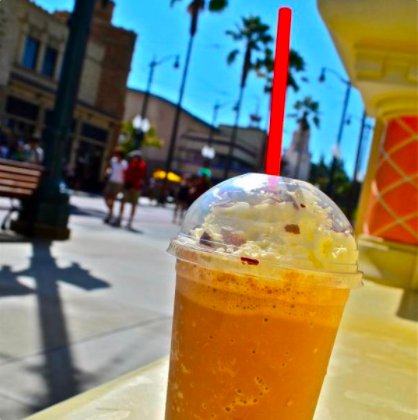 8.
Mac 'n' Cheese Bread Bowl
9.
Neapolitan Shake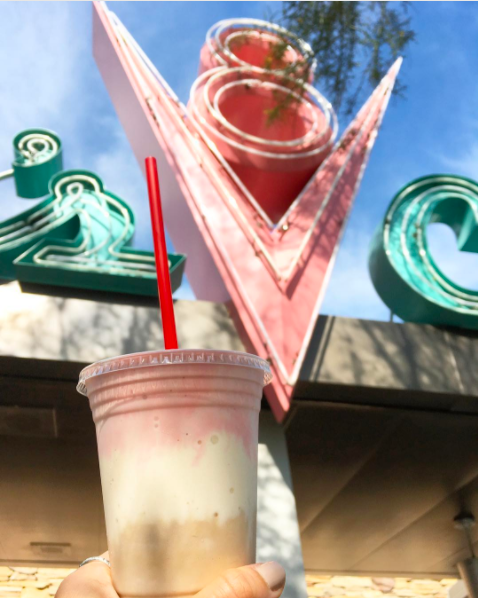 10.
The Zocalo Burrito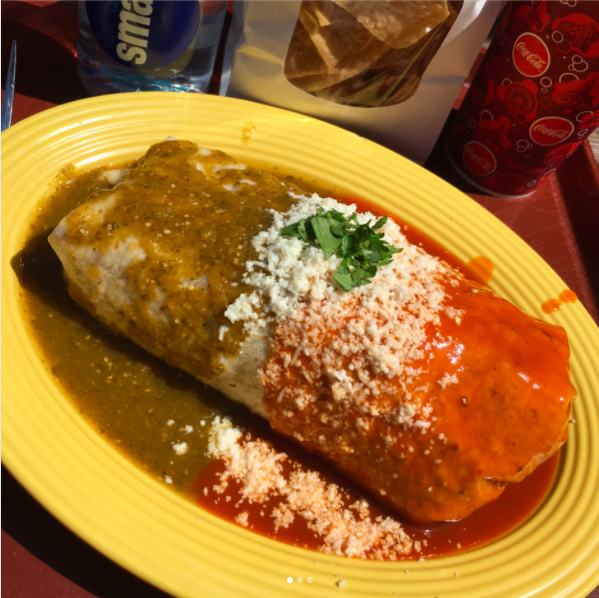 11.
Loaded BBQ Tots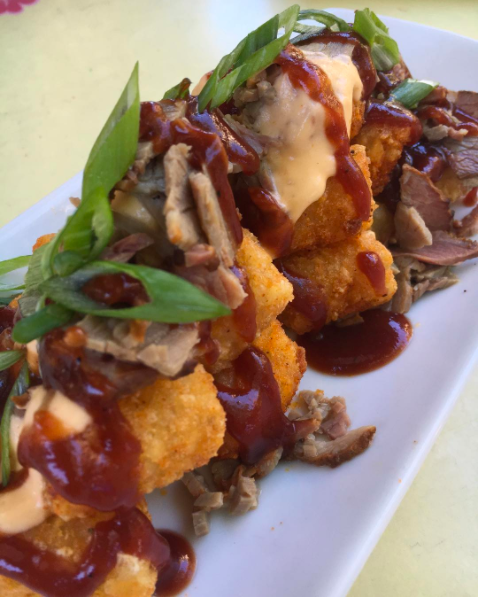 Yum! I want to go to there.