17 Hilarious Complaints About Newborns That'll Make New Parents Laugh Way Too Hard
Wipe that gummy little smile off your face, baby!
You know who has had it too easy for too long? Newborn babies. Sure, they're cute, but what do they really do besides enter your life and turn everything upside down?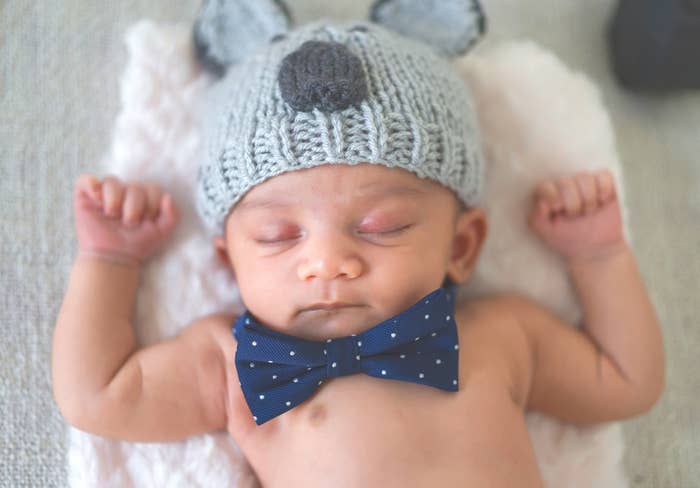 Well, recently Twitter user @charlee_buns had had enough and decided it was high time we went in on them, and hard.
And, wow, people didn't need to be asked twice!
1.
2.
3.
4.
5.
6.
7.
8.
9.
10.
11.
12.
13.
14.
15.
16.
17.