It's somehow already November, which means two things: 1) 2022 is nearly here (how?), and B) BabyCenter just dropped its annual list of the most popular names of the year!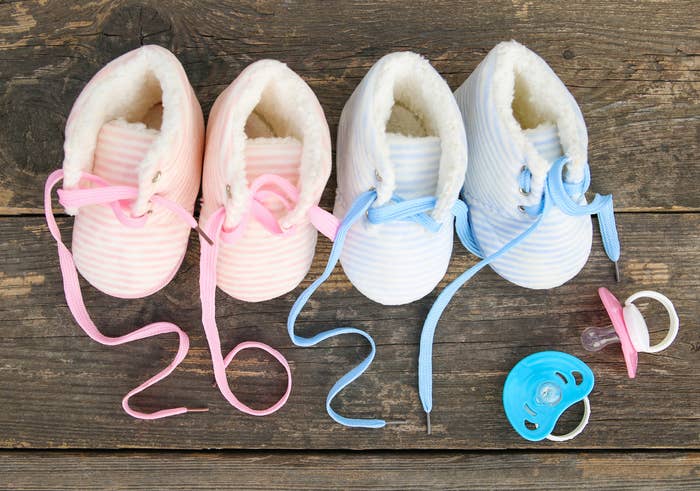 So, what cool and interesting goings-on and trends did we see with baby names in 2021? Let's take a look:
First, Sophia was finally unseated as the most popular girl name after 11 consecutive years atop the list! So what's the new reigning number one name? It's Olivia!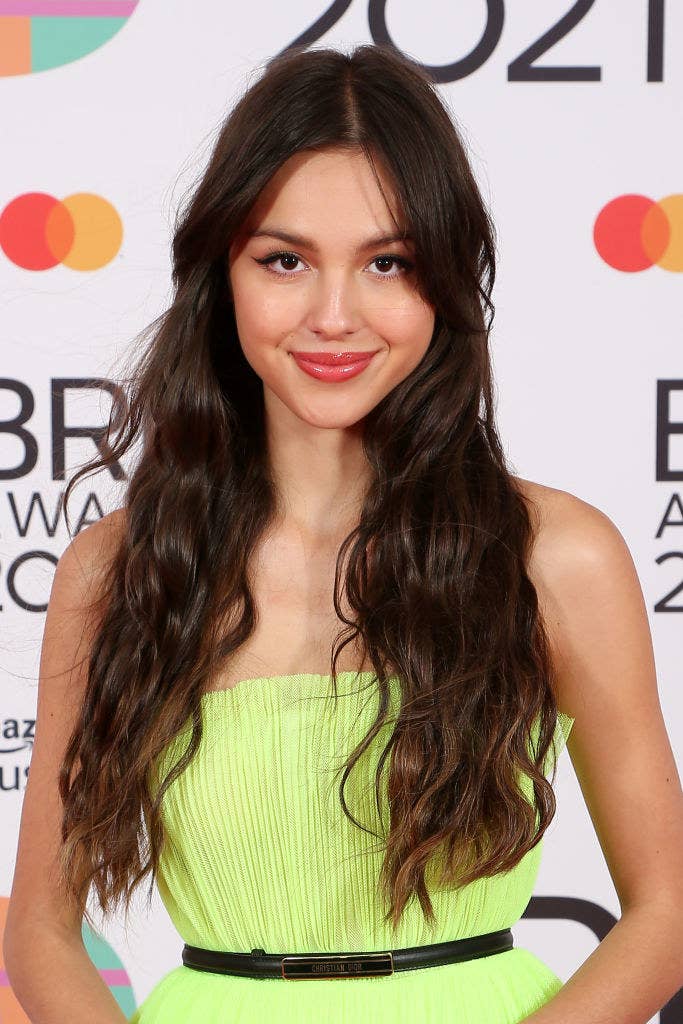 There was no shake-up atop the boys' list, though. Liam — for the third consecutive year — remained the most popular boy name.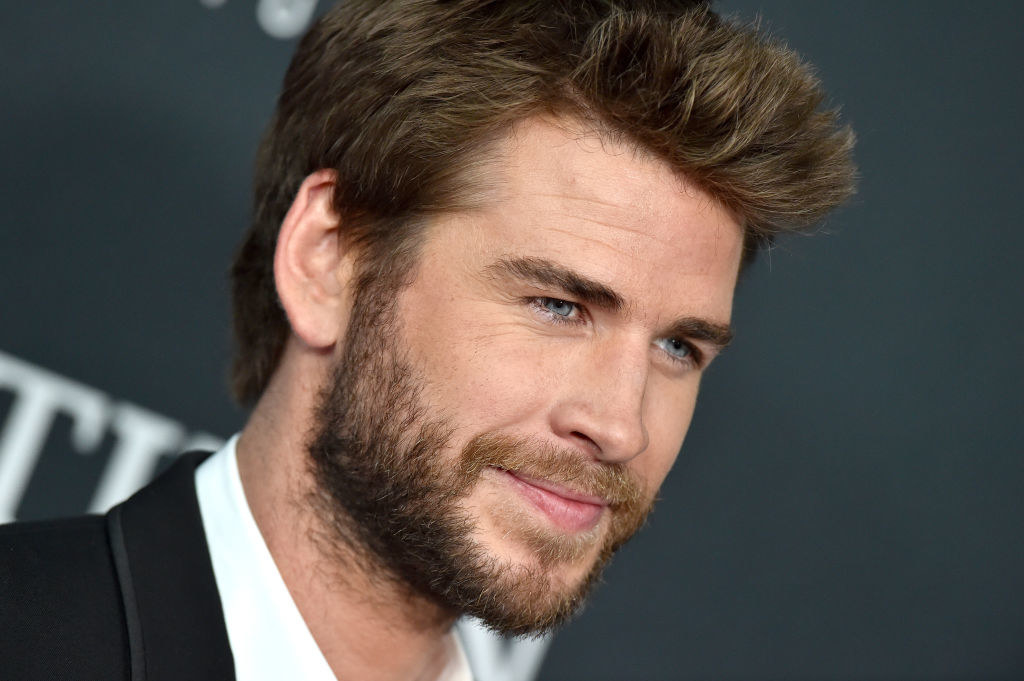 There were some surprises with boy names, though — Levi and Asher broke into the top 10, knocking out Mateo and Logan.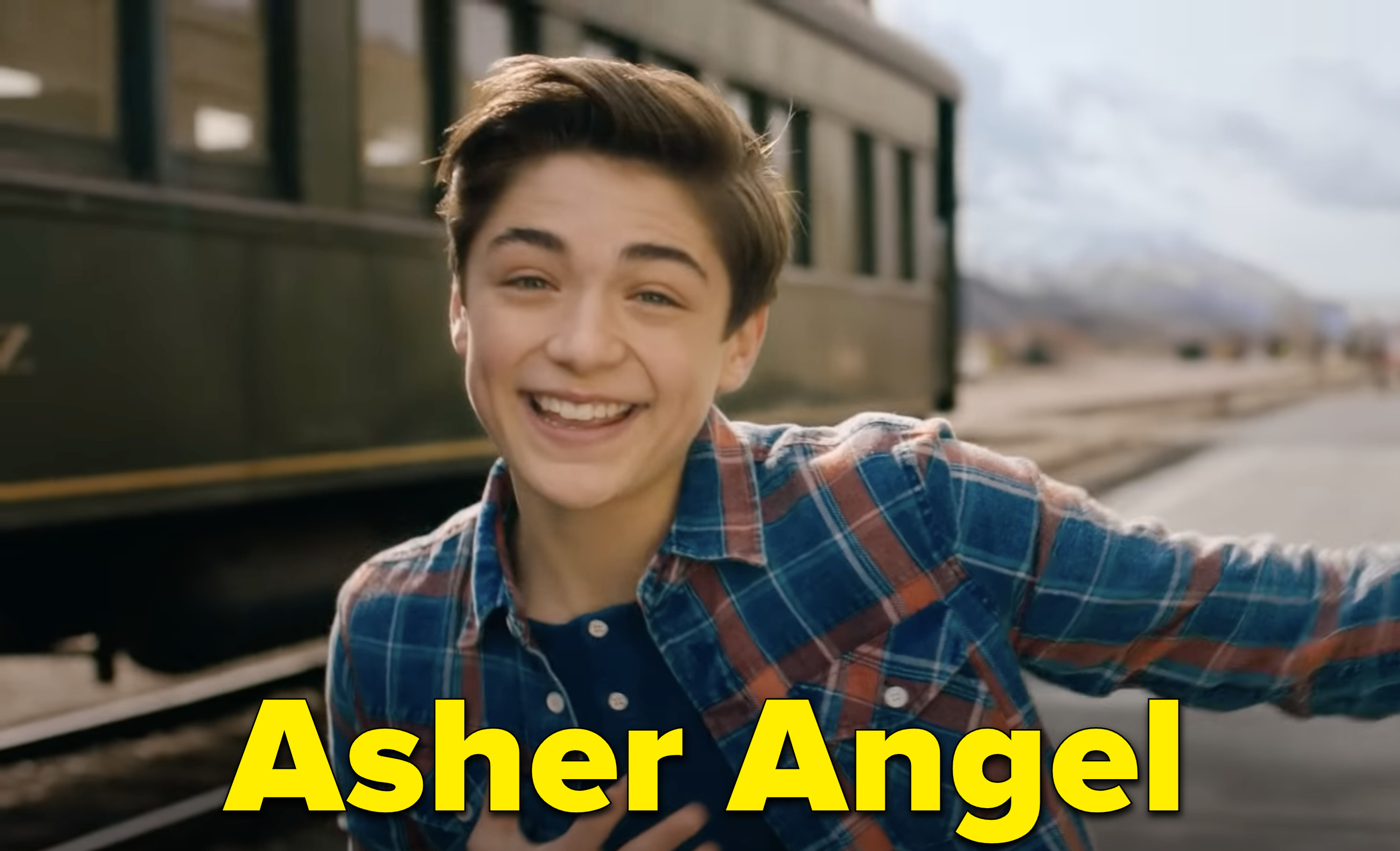 OK, on to 2021's biggest baby name trends! One massive one was names inspired by the year's biggest streaming hit shows. For example...
The incredible success of WandaVision had an impressive affect on baby names. Wanda was up a whopping 54% year over year, Agatha was up 32%, and Darcy was up 11%. Perhaps most surprising? The name Vision made an appearance on the girls' list, up 22%.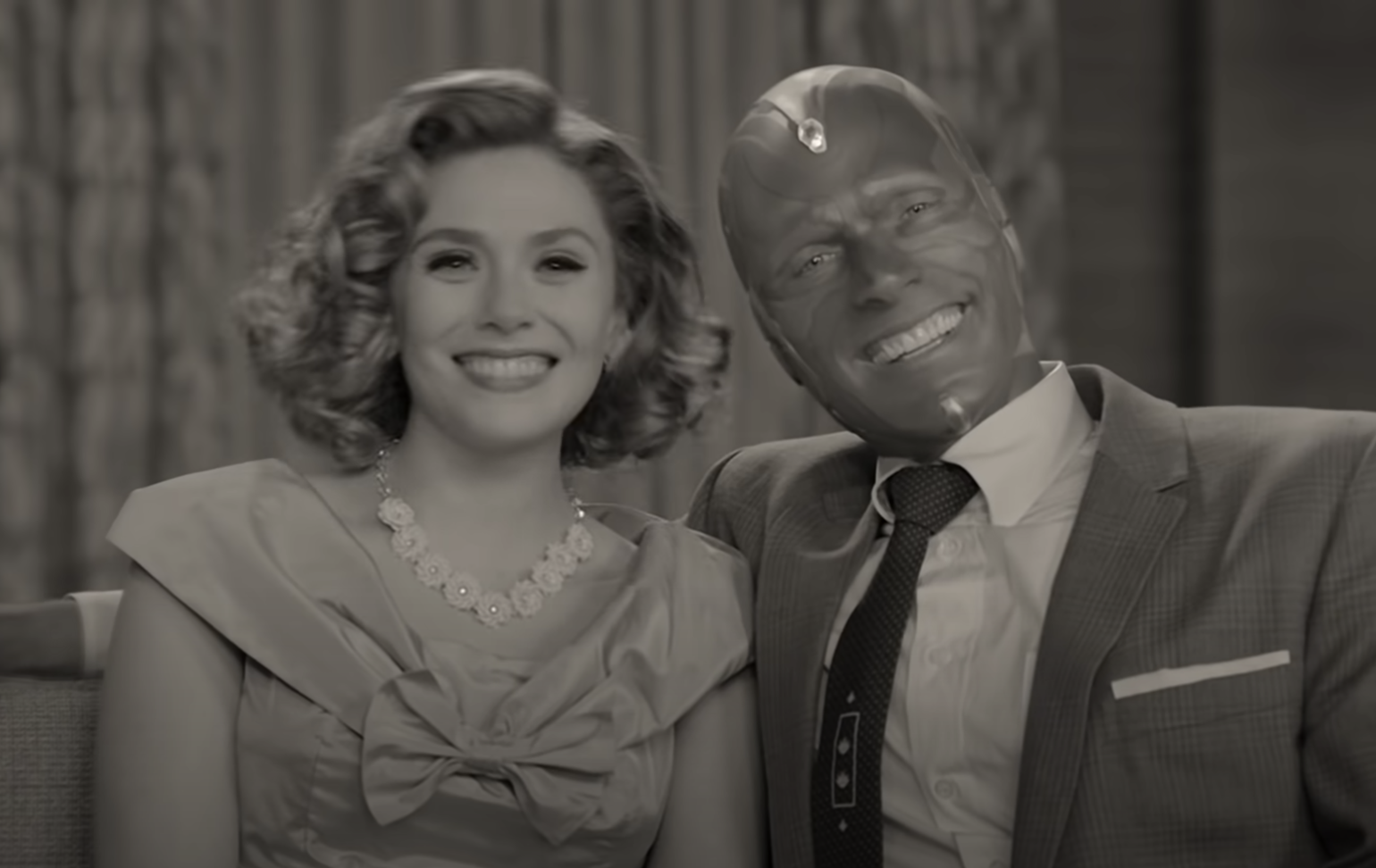 Everyone's favorite show about a goodhearted football coach turned soccer coach in England, Ted Lasso, inspired baby names in 2021 too, but the one name they didn't like was Ted...it was down. (Sorry, Ted.)
Another interesting trend was how names that end in "ah" absolutely dominated the girls' lists. Eight of the top ten names, for example, fell into this category (Olivia, Emma, Ava, Amelia, Sophia, Isabella, Mia, and Luna).
Interestingly, 2021 also saw parents view names in a more gender neutral way: Tatum, Finley, and Eden were all up for boys, while Stevie, Lennon, Remington, and Logan climbed the girls' list.
Those were the trends and notable stories! Now here are the top 10 lists for 2021: