Padres' closer extraordinaire Trevor Hoffman.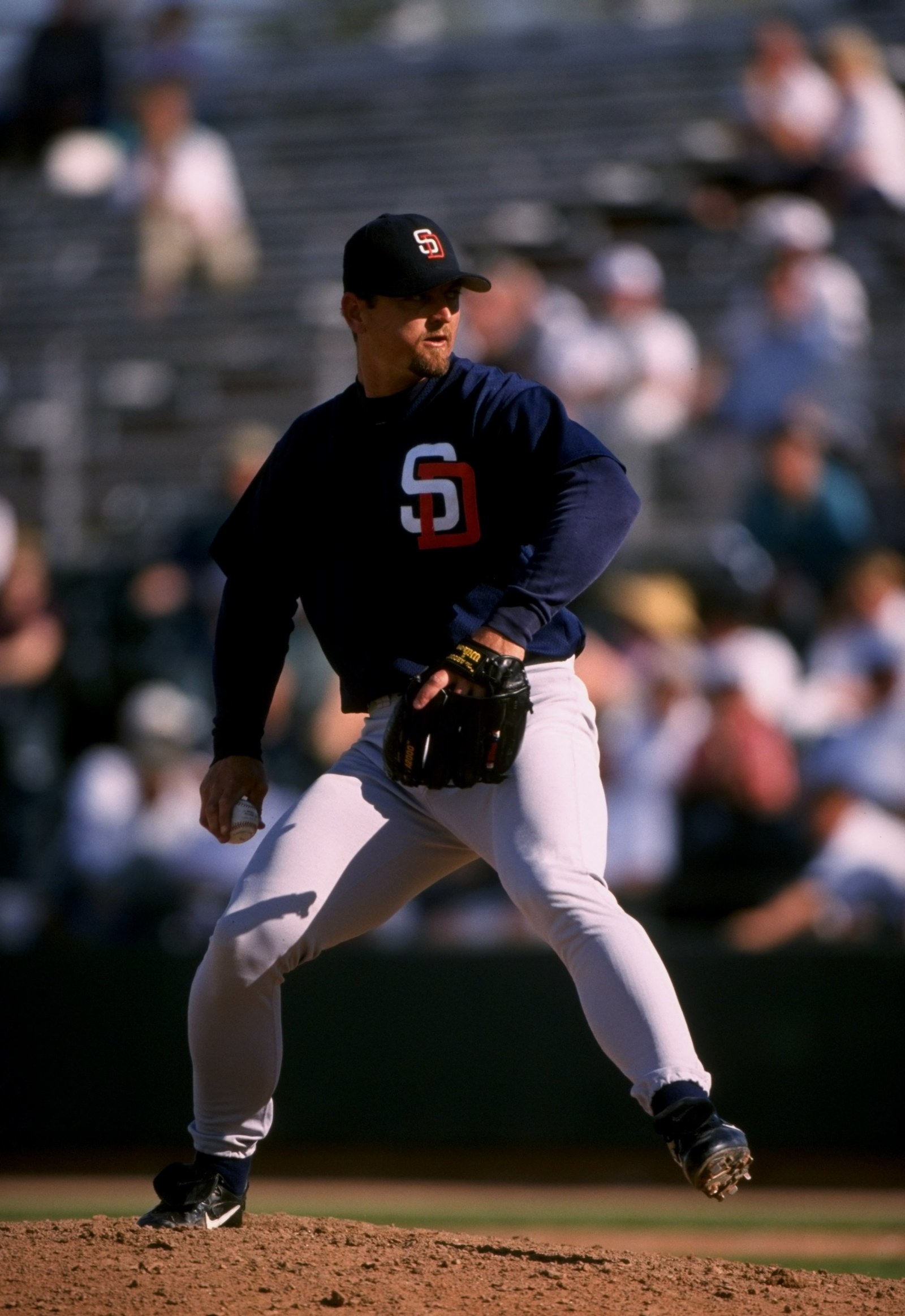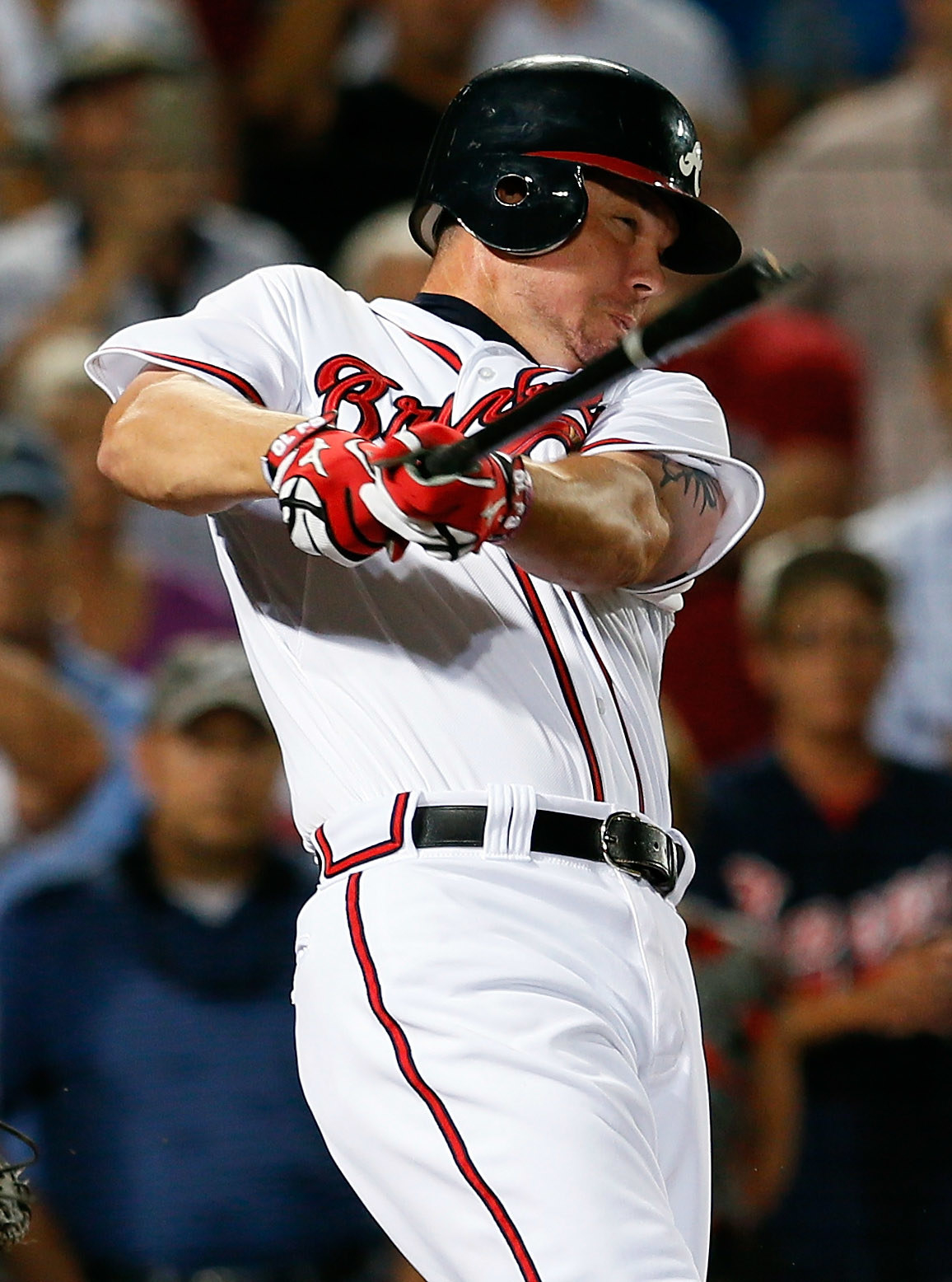 600-homer club member Jim Thome.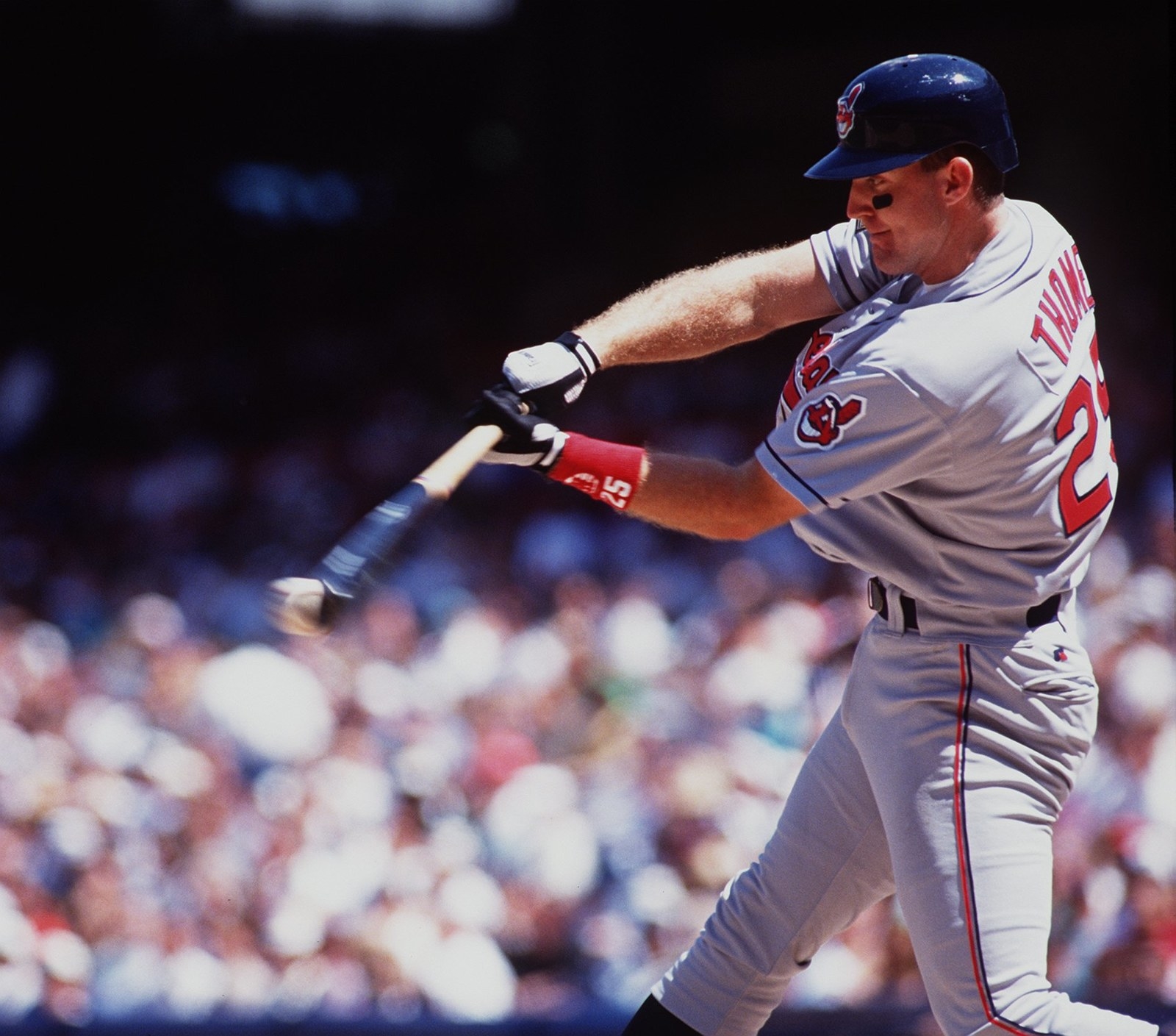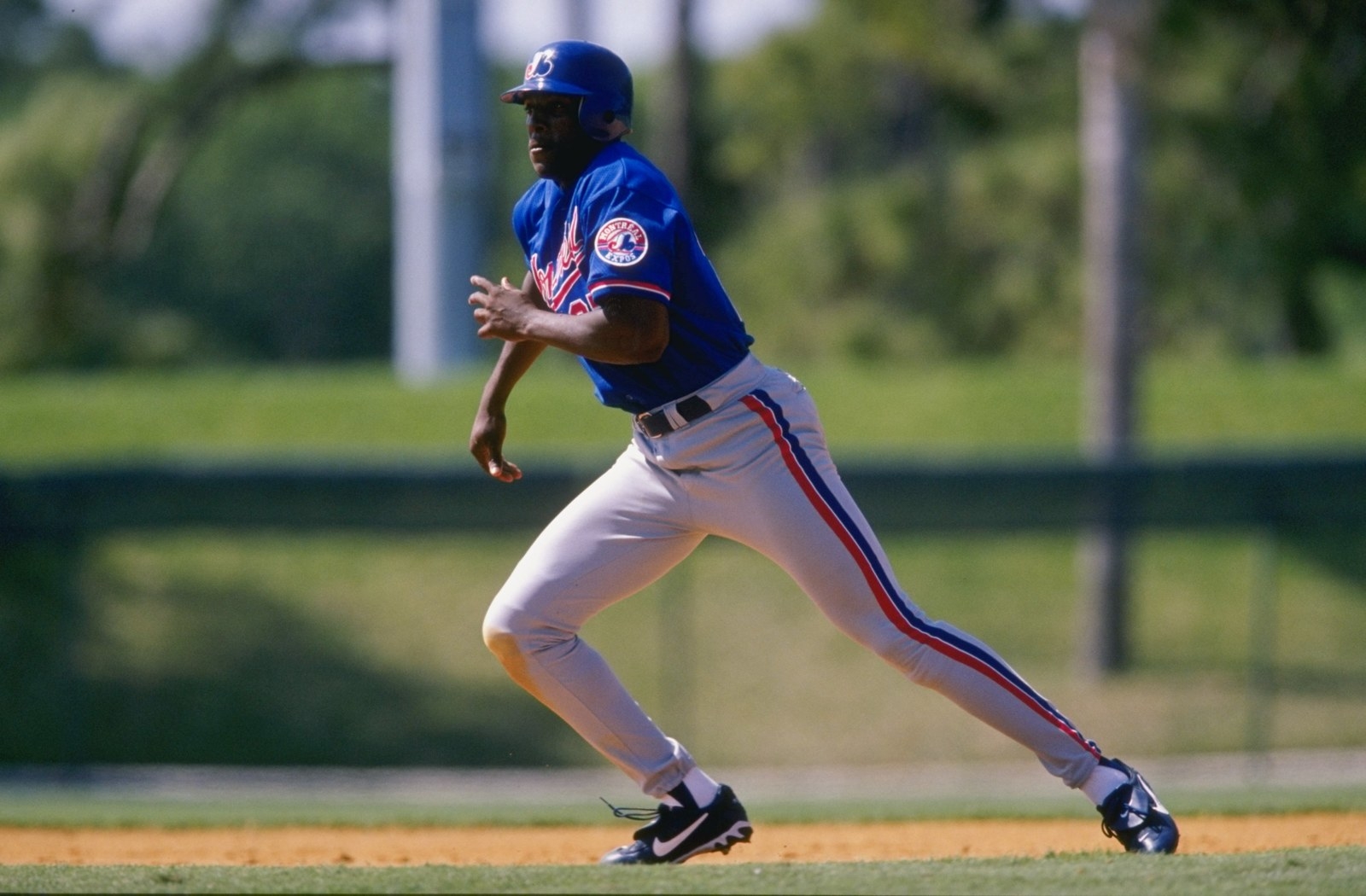 For these legendary ballplayers, being elected into the Hall of Fame is the culmination of a life's work.
Videos of the new Hall of Famers receiving "the call" telling them they've made it have turned up on the internet, and we dare you to watch them without feeling something.
Here Trevor Hoffman receives his call surrounded by family):
Here is Jim Thome's equally emotional call:
Here is Vladimir Guerrero's life-changing call.
And here is Chipper Jones' call (captured by current Braves' third baseman Freddie Freeman):
Congratulations, Trevor, Chipper, Jim and Vlad!