27 Hilarious Photos That Will Make Even The Grumpiest S.O.B. Laugh Like They're Three Drinks In
Things aren't funny right now, but this sure is.
There are a lot of depressing, stressful, and just plain upsetting things going on in the world.
So for a minute let's forget all that and just look at some funny stuff, OK? Here we go!
7.
Some jokester moved this sign from the kitchen to the bathroom where it took on a whole other meaning: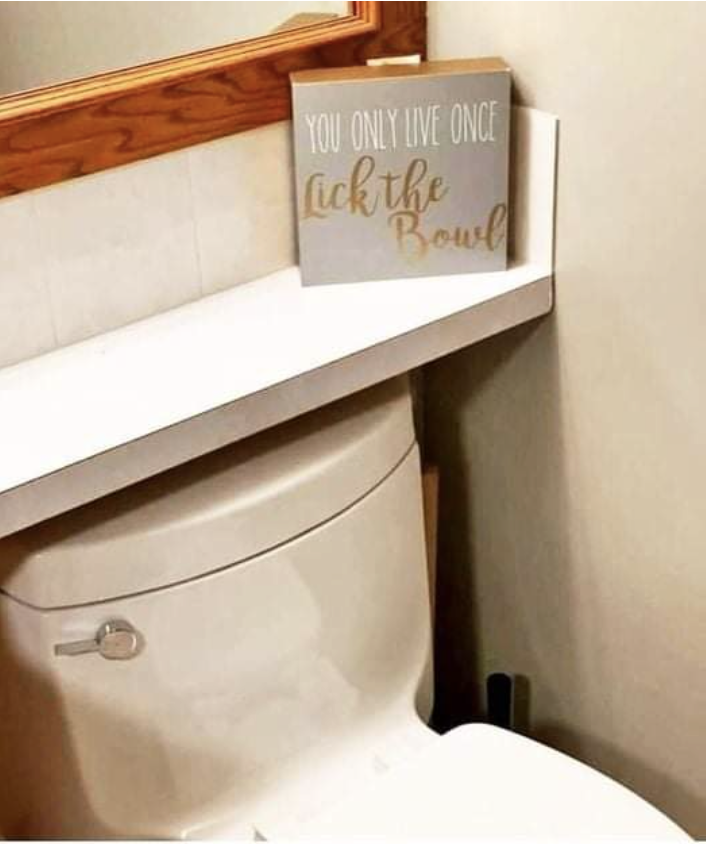 10.
This is unfortunate for this gent, but I'm sorry, I laughed: