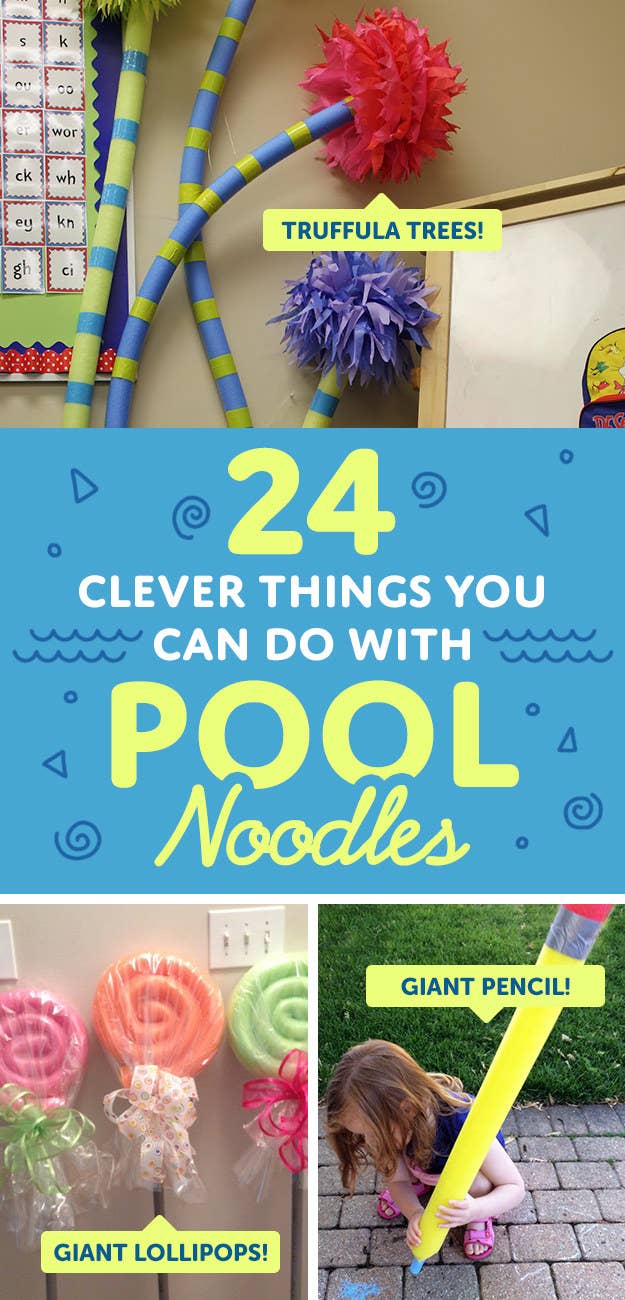 1.
Make luminaries for a late night swim or bath.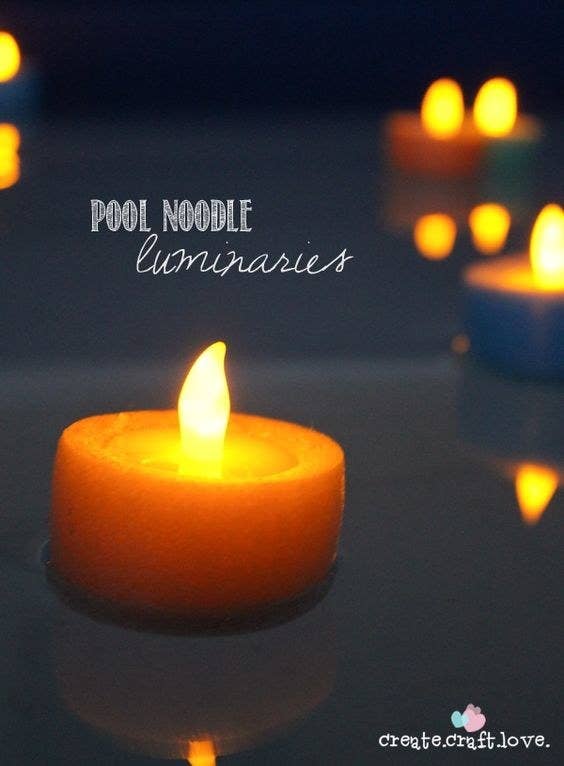 2.
Craft these adorable noodle stick horses.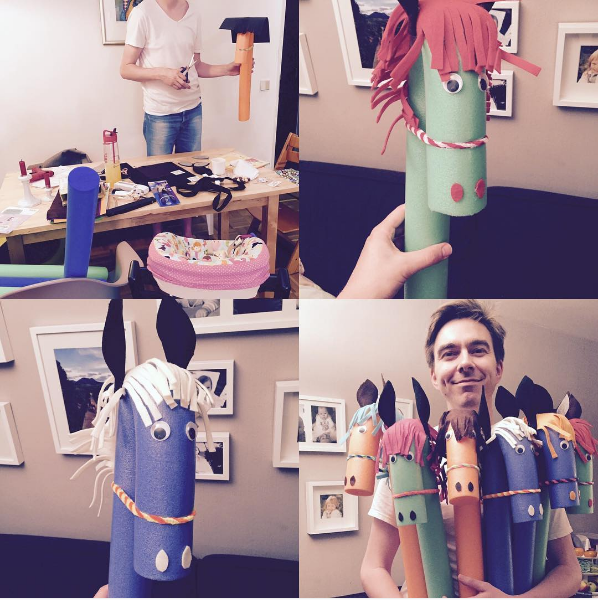 3.
Put an end to those annoying coat hanger creases in your pants.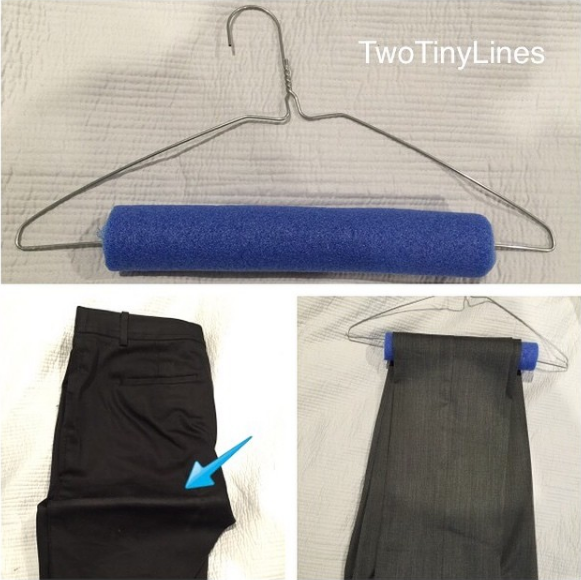 5.
Turn them into truffula trees from Dr. Seuss's The Lorax.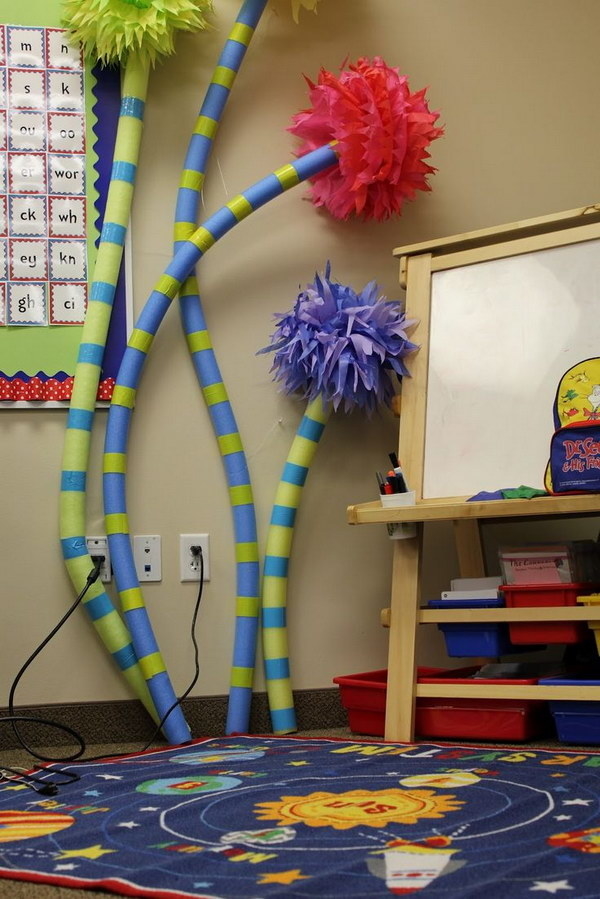 6.
Build this impressive looking "stone" column.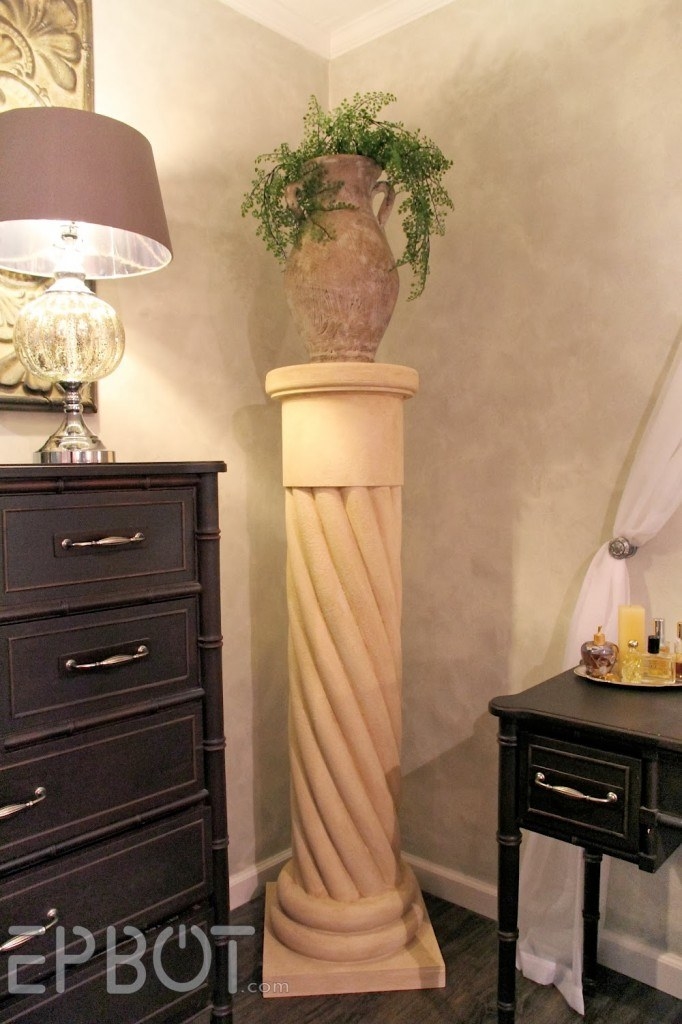 7.
Make this super convenient brush holder.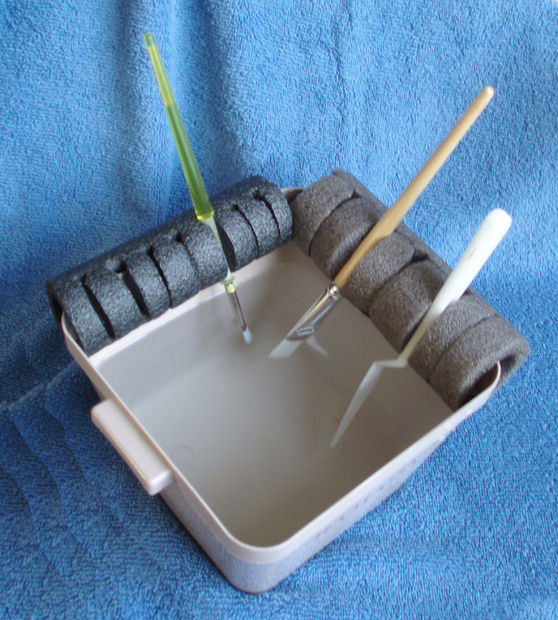 8.
Cut them to transport any room under the sea.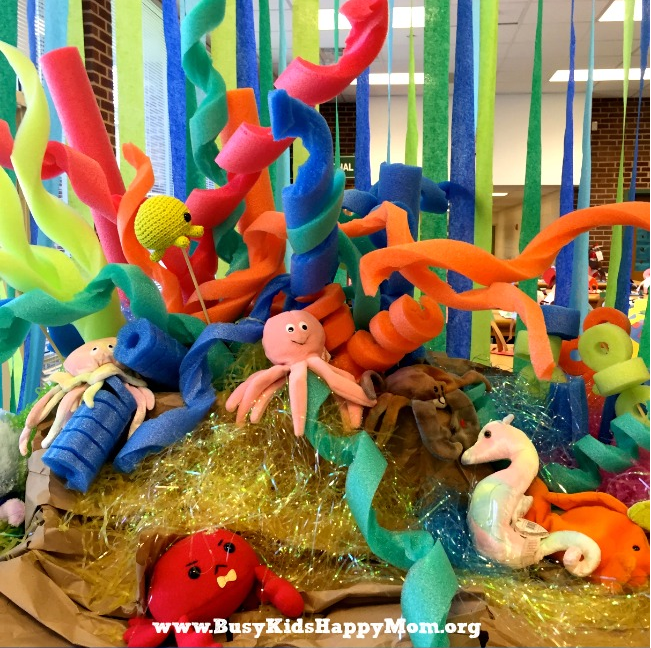 9.
Make the ultimate race track for matchbox cars.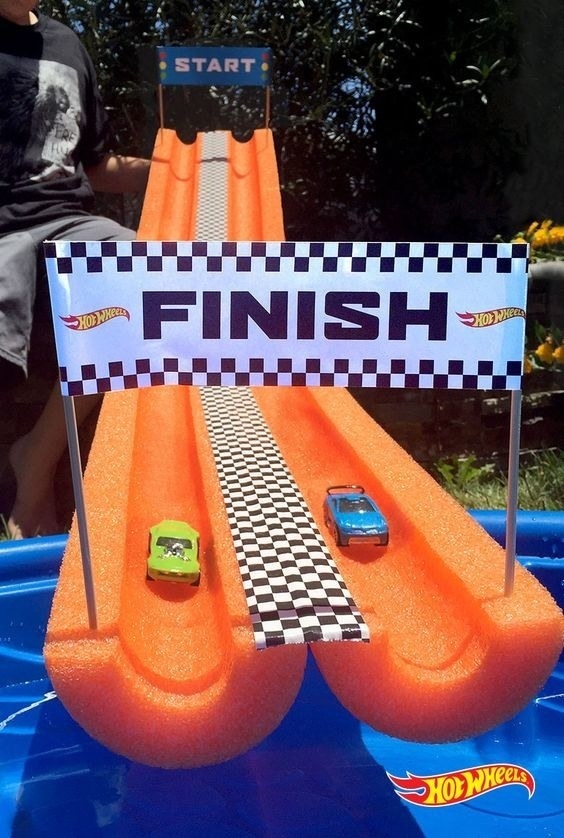 10.
Install a door bumper.
11.
Transform them into these super cute cacti.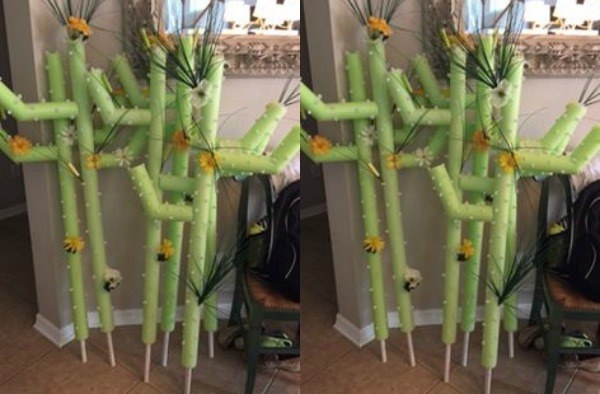 12.
Make holding cards easier for kids.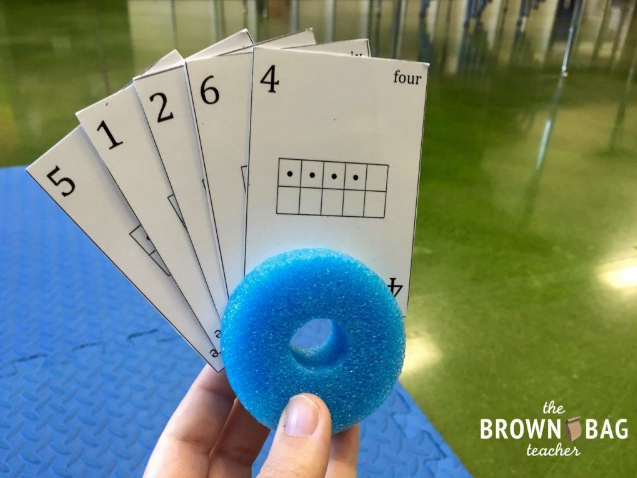 13.
Craft an adorable pretend play garden.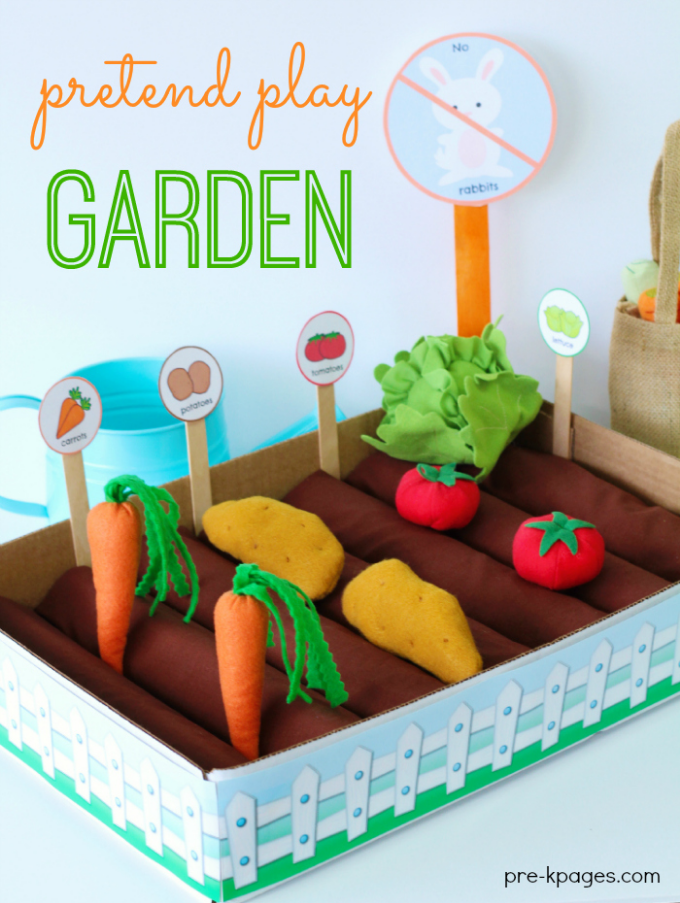 14.
Pool noodles can be turned into Minions, too.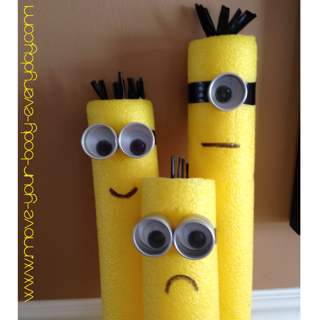 15.
Craft a play fire pit.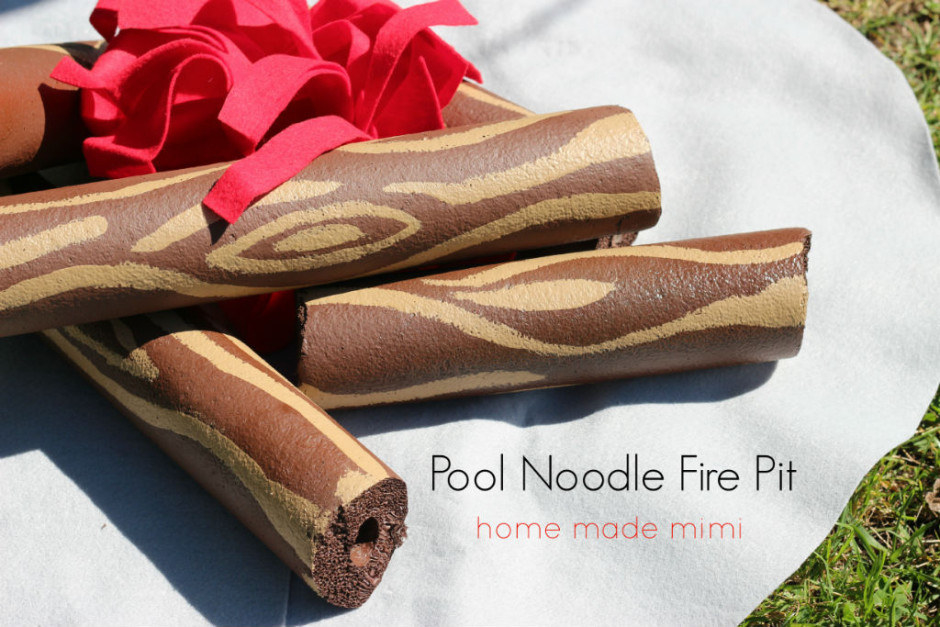 16.
Make this LOL-worthy Halloween decoration.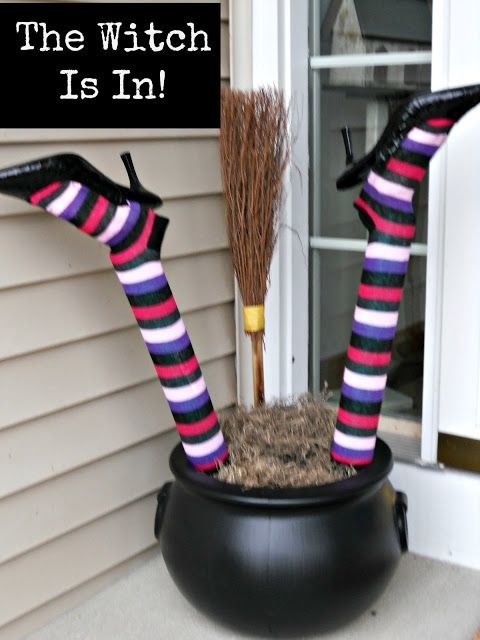 17.
You can also craft this creepy Halloween wreath.
18.
Make these giant lollipops straight out of The Wizard of Oz.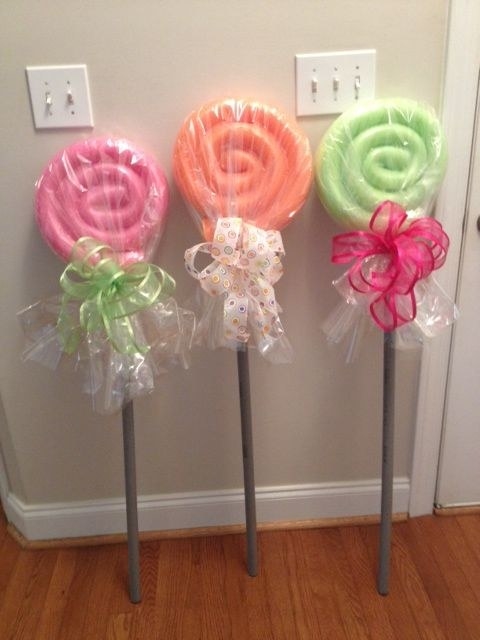 19.
Upgrade your Christmas tree with a giant candie.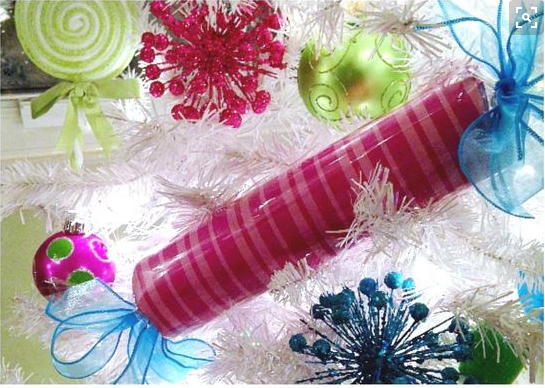 20.
You can also use noodles to craft this Menorah kids will flip over.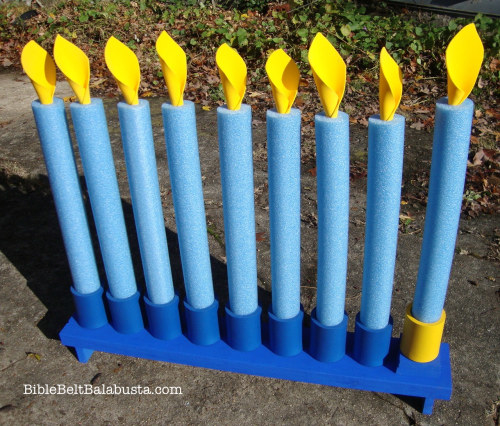 21.
Keep track of whose drink is whose at your next party.
22.
Take the "ow" out of carrying your baby around in a carseat.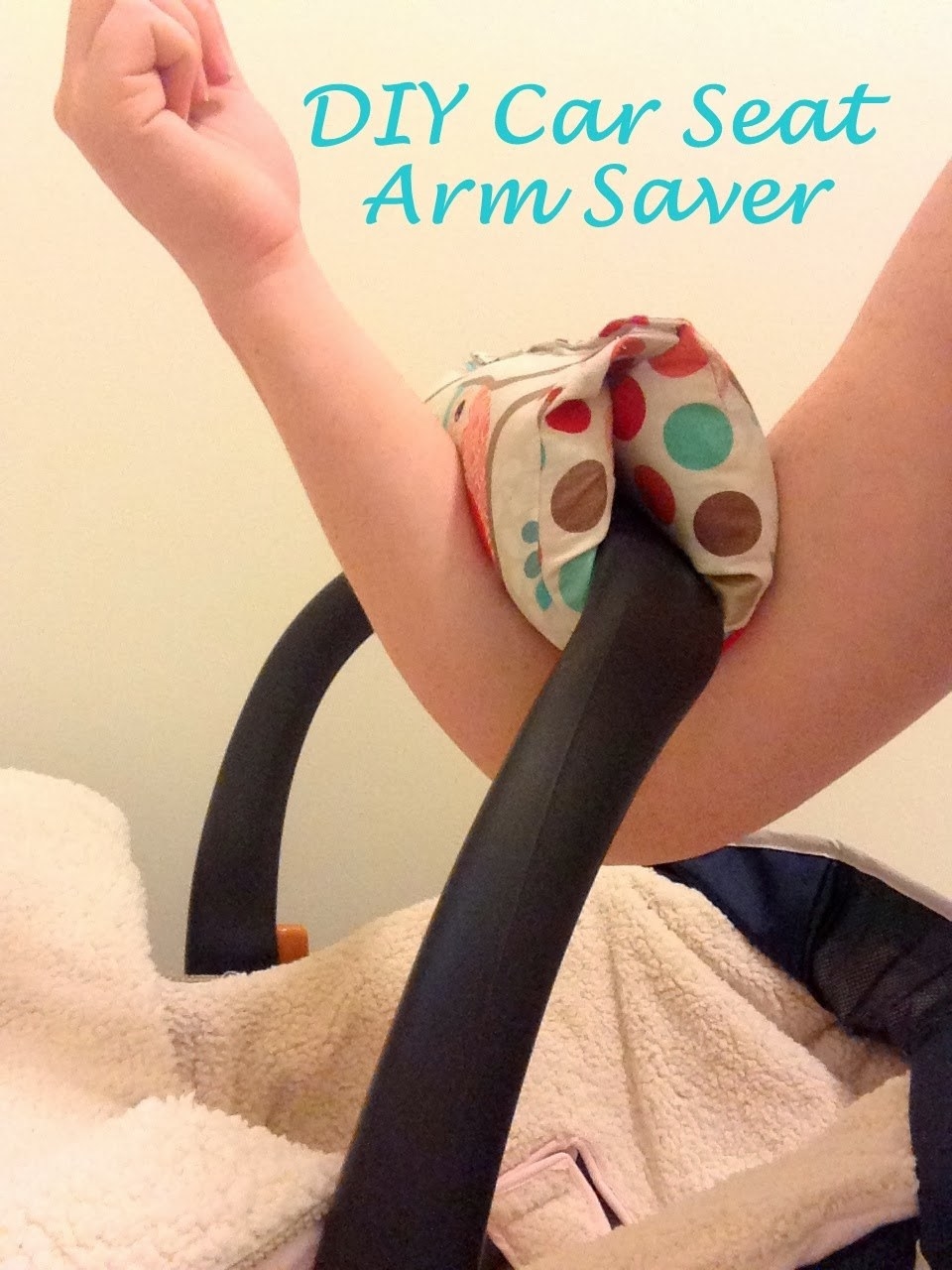 23.
Help your boots keep their shape and stand upright when not in use.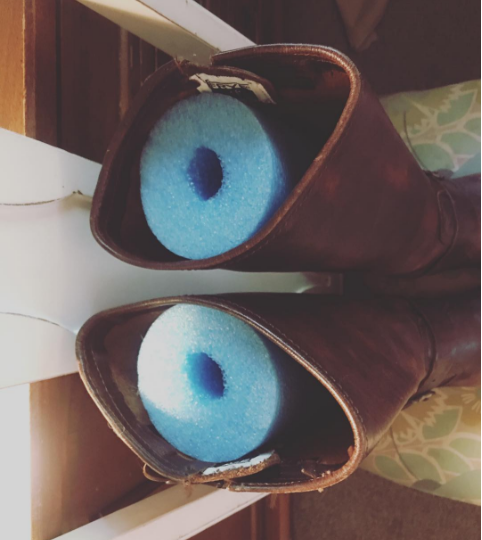 24.
And totally win the next Shark Week.