We all have that slightly weird person in our life (unless YOU'RE the slightly weird person) who just does things a little differently than everyone else.
And you know what? Thank god! Because often how they see the world is really funny. Here are 33 very funny, and yes — slightly weird — people:
(Truth be told I kinda see it too.)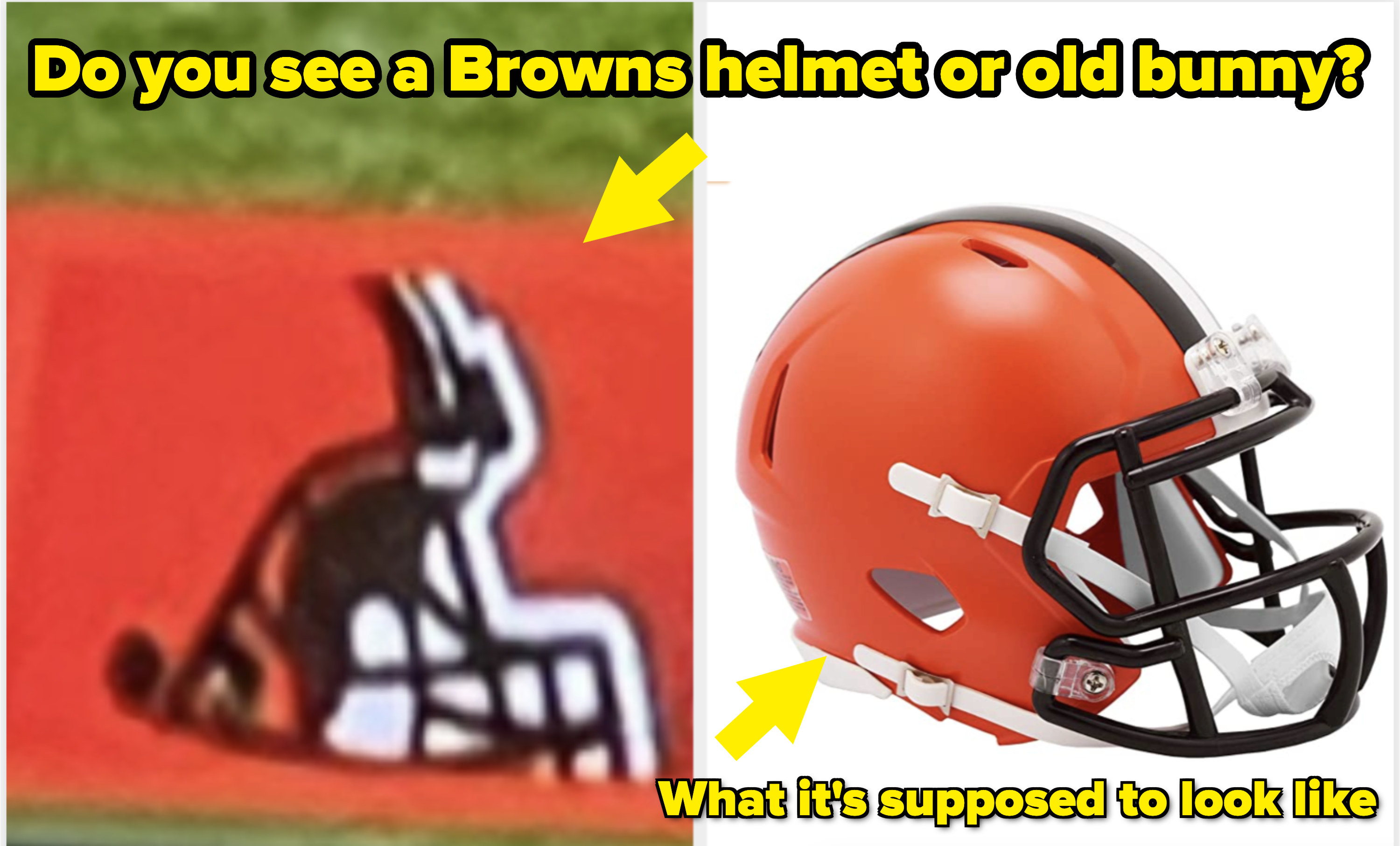 To be fair, they COULD have written "dog treats" a little larger.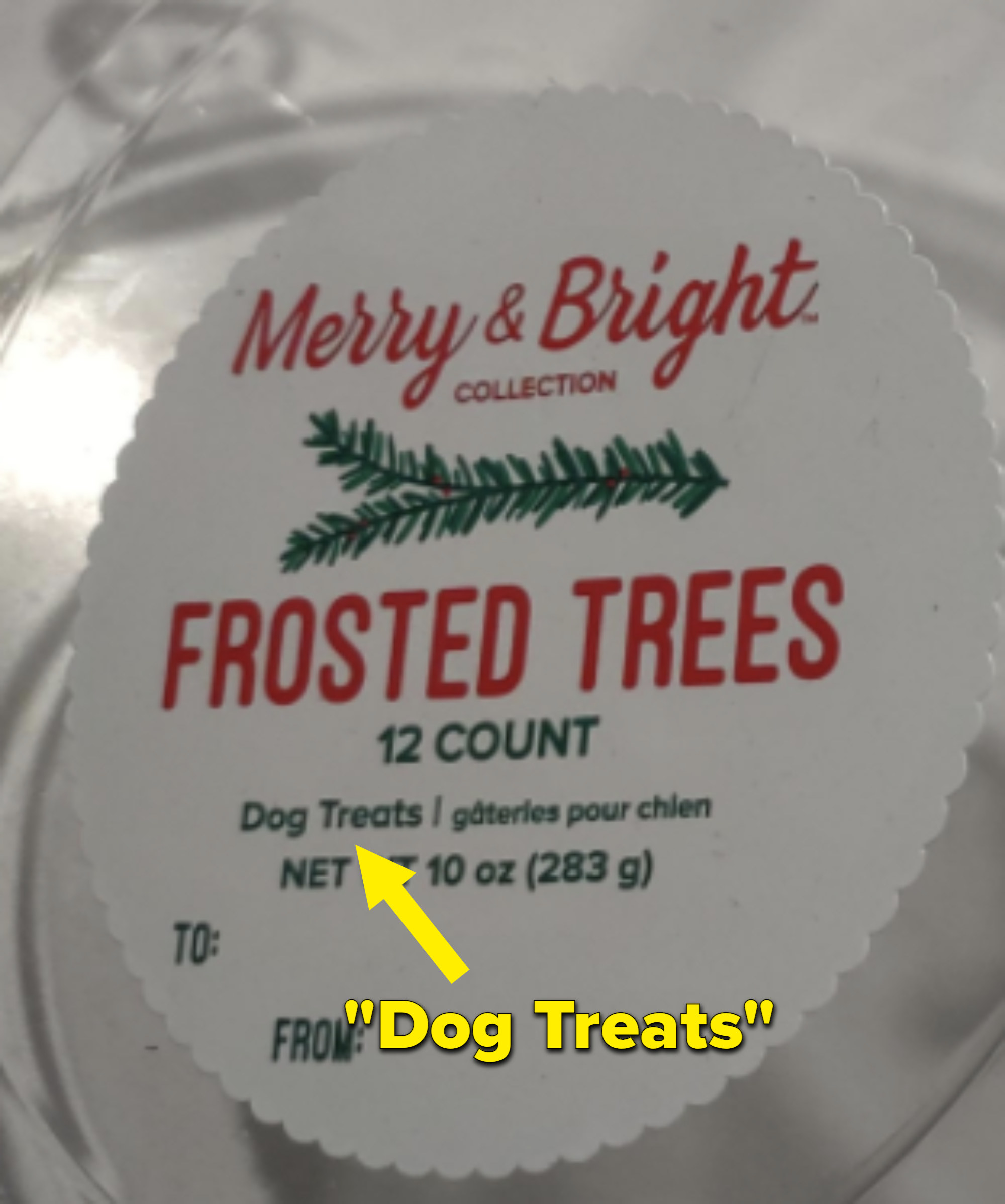 Yes, this is peak dad energy.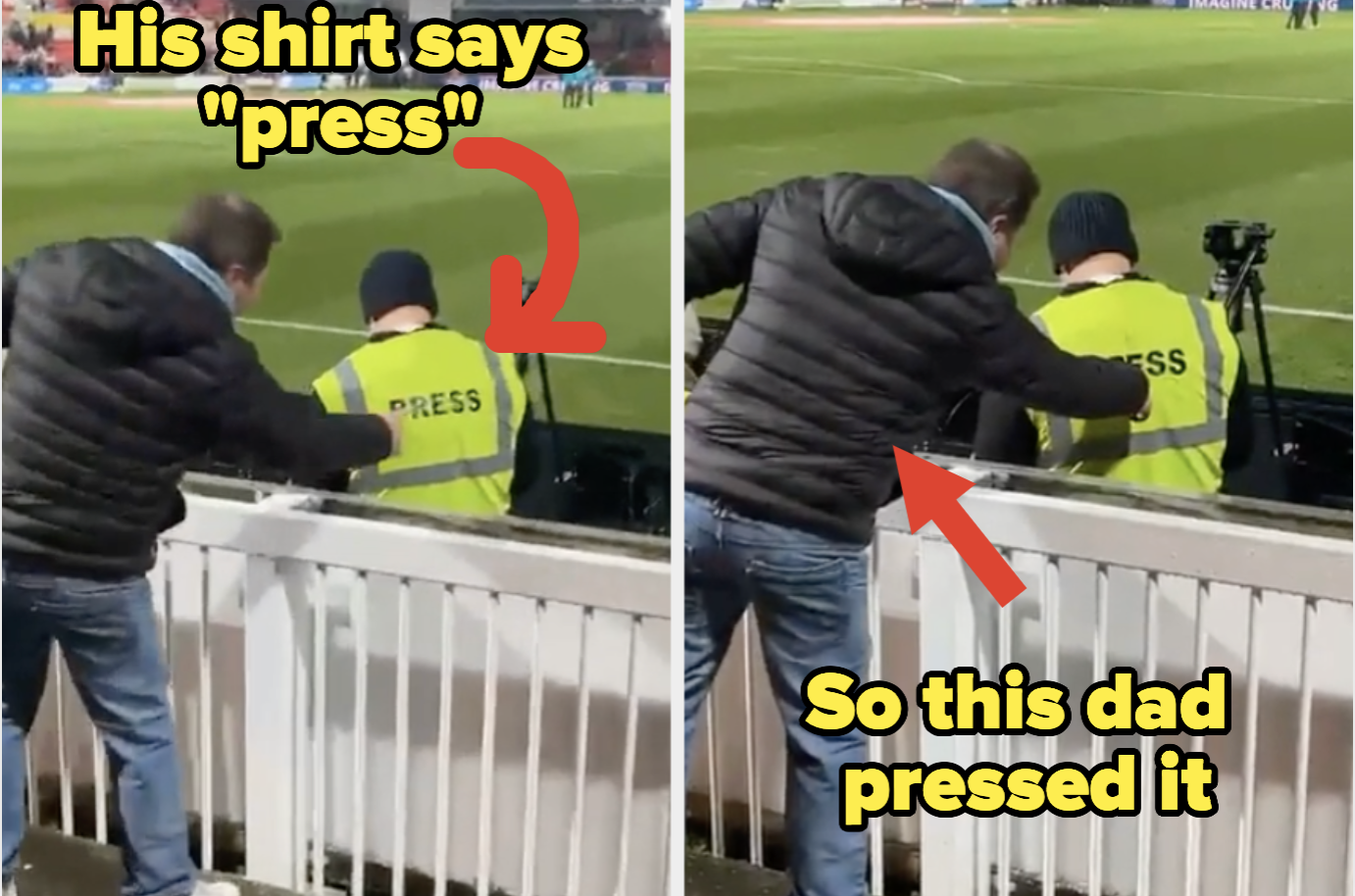 Here's the email in question: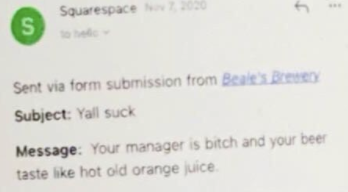 In case you couldn't read the titles above, here they are: How to Live With a Huge Penis and Position of the Day.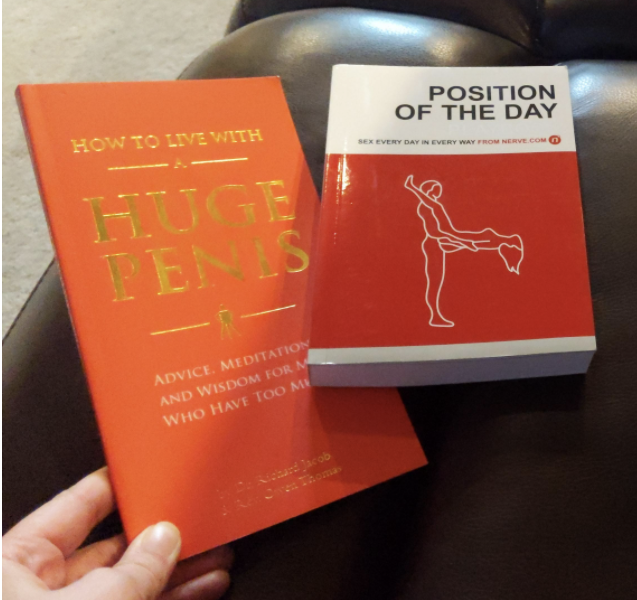 I mean, this person...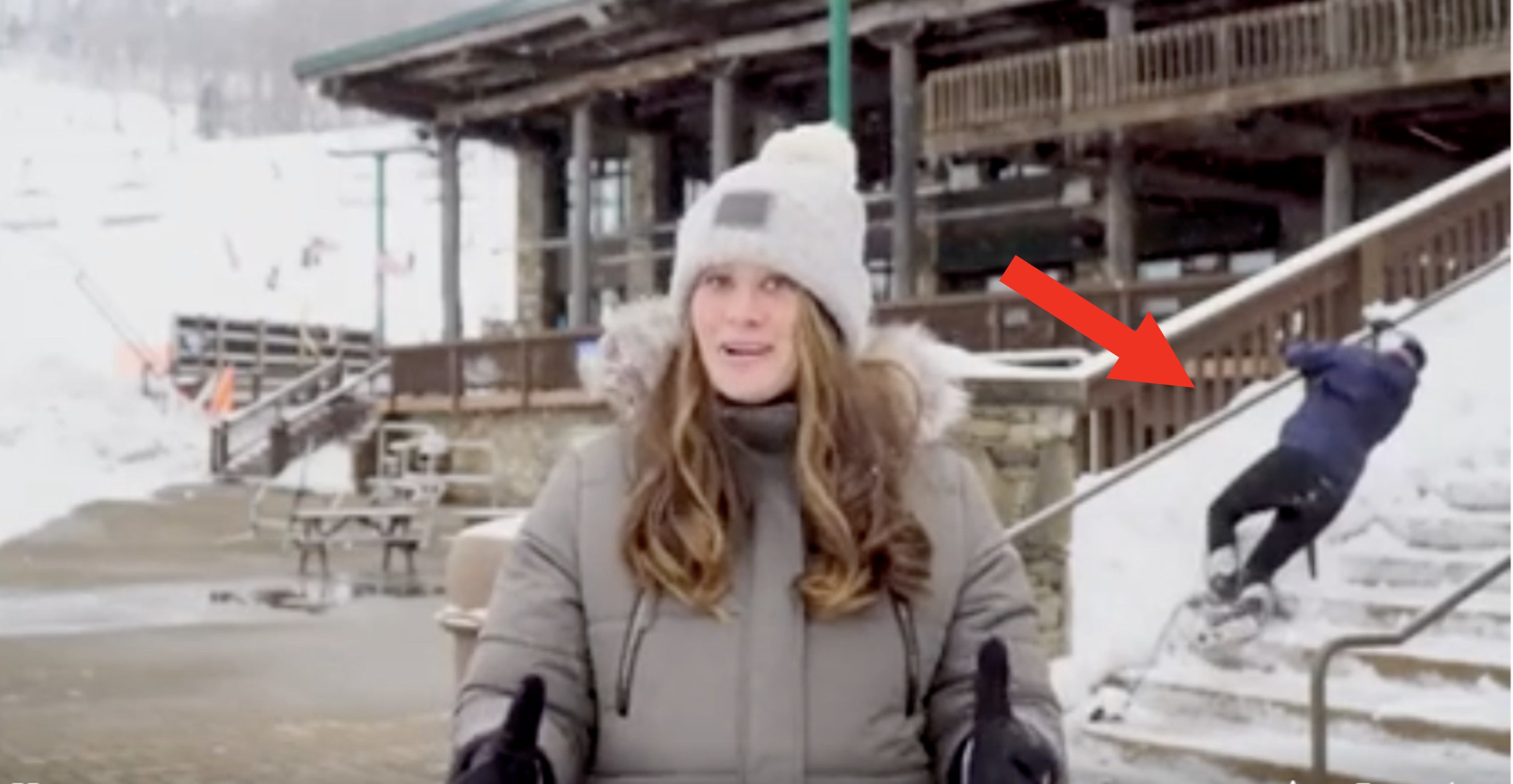 ...was...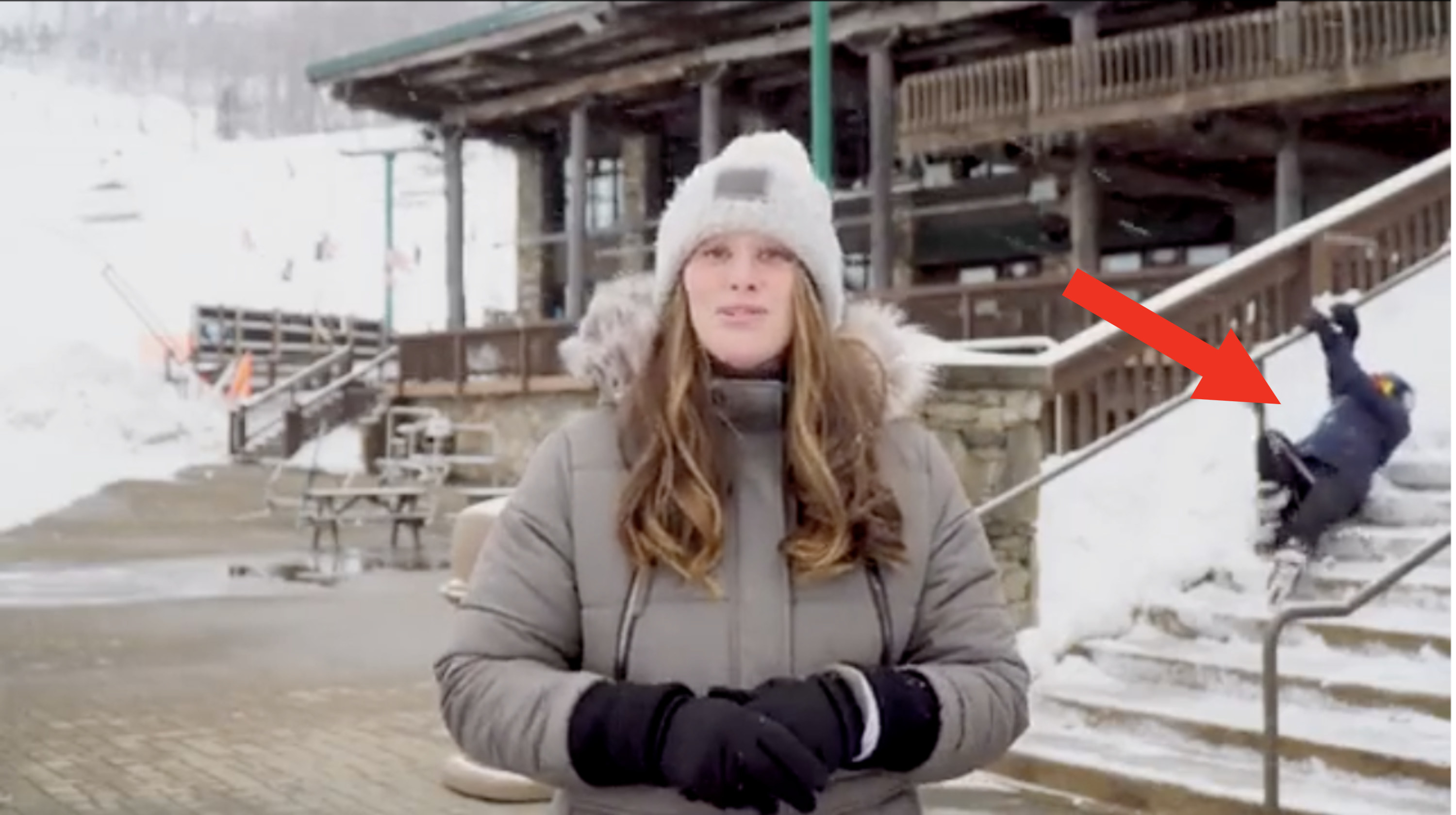 ...STRUGGLING!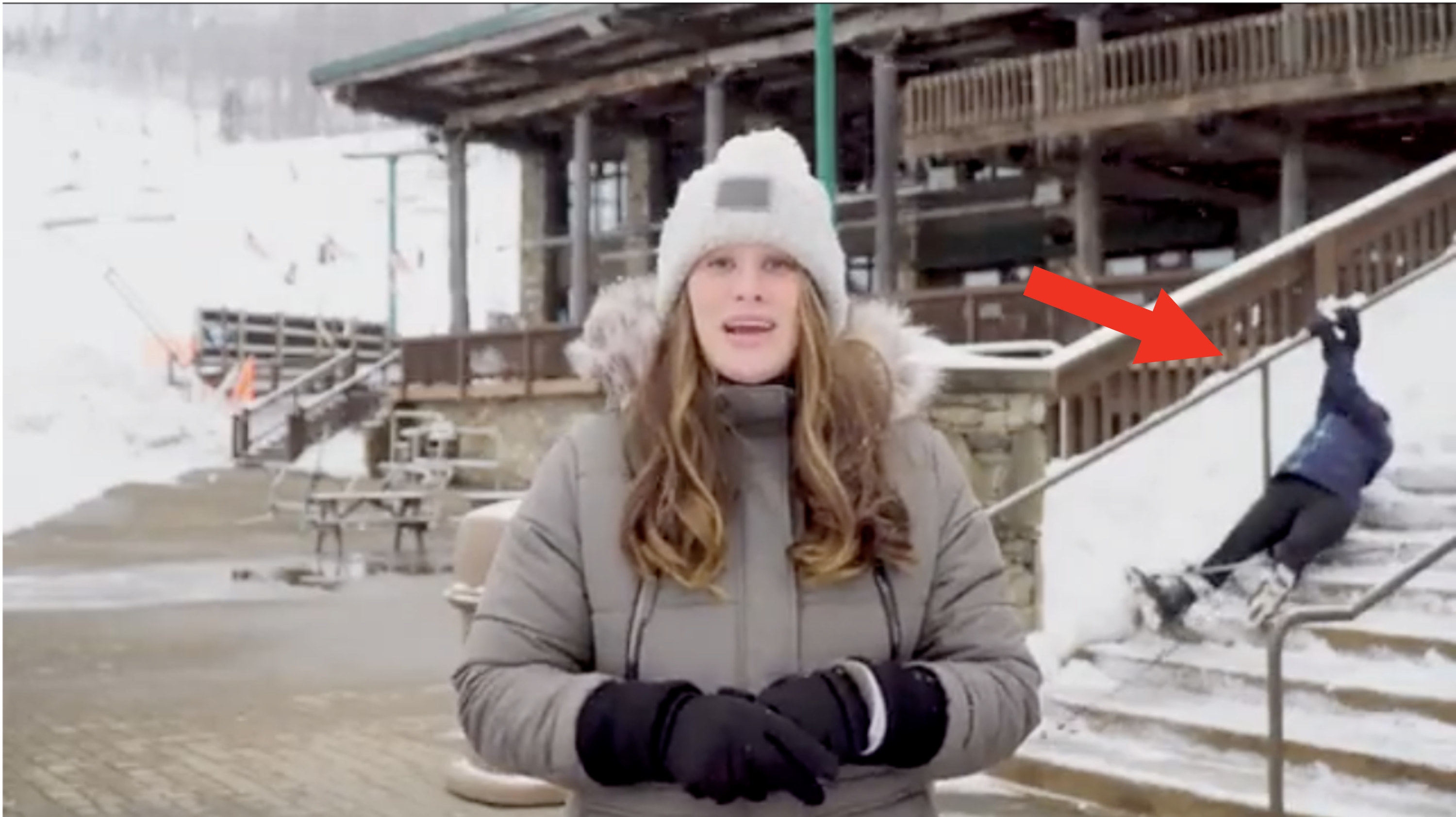 LOLOLOLOL: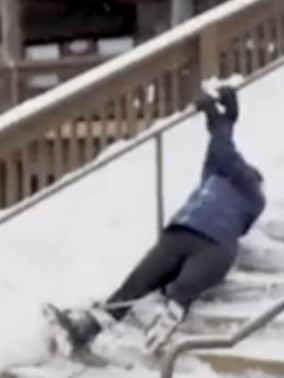 Now that's cold!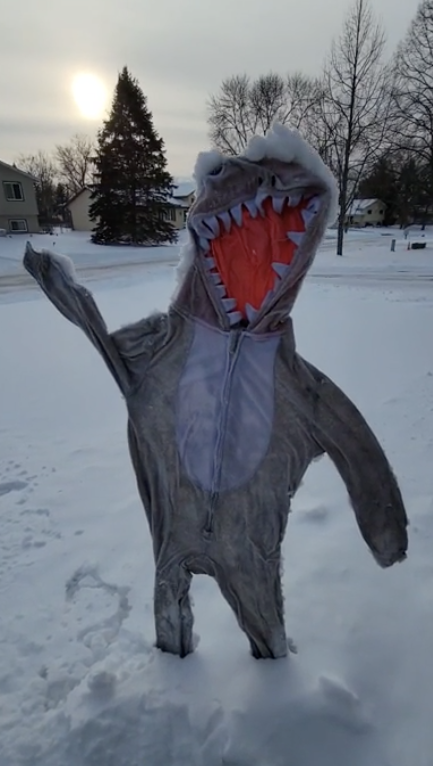 It reads: