25 Chefs Who Cooked Food And Somehow Made The World A Worse Place
WARNING: This will make you lose your appetite.
Mmmm...there's nothing quite like enjoying a meal that was prepared by an amazing cook, you know?
But, sadly, not all cooks deserve to wear the funny hat...or even to get within 20 feet of a kitchen.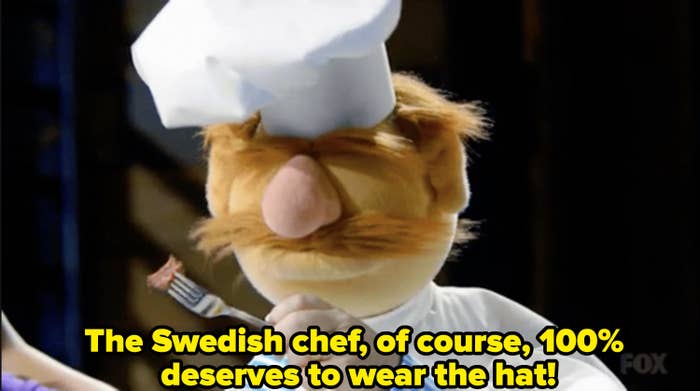 So by the power vested in me by absolutely no one, I hereby ban these 25 culinary monsters from cooking ever again:
1.
Trying to sell burritos that you WRAPPED ON THE FREAKING FLOOR?!?! You, madam, are BANNED!!!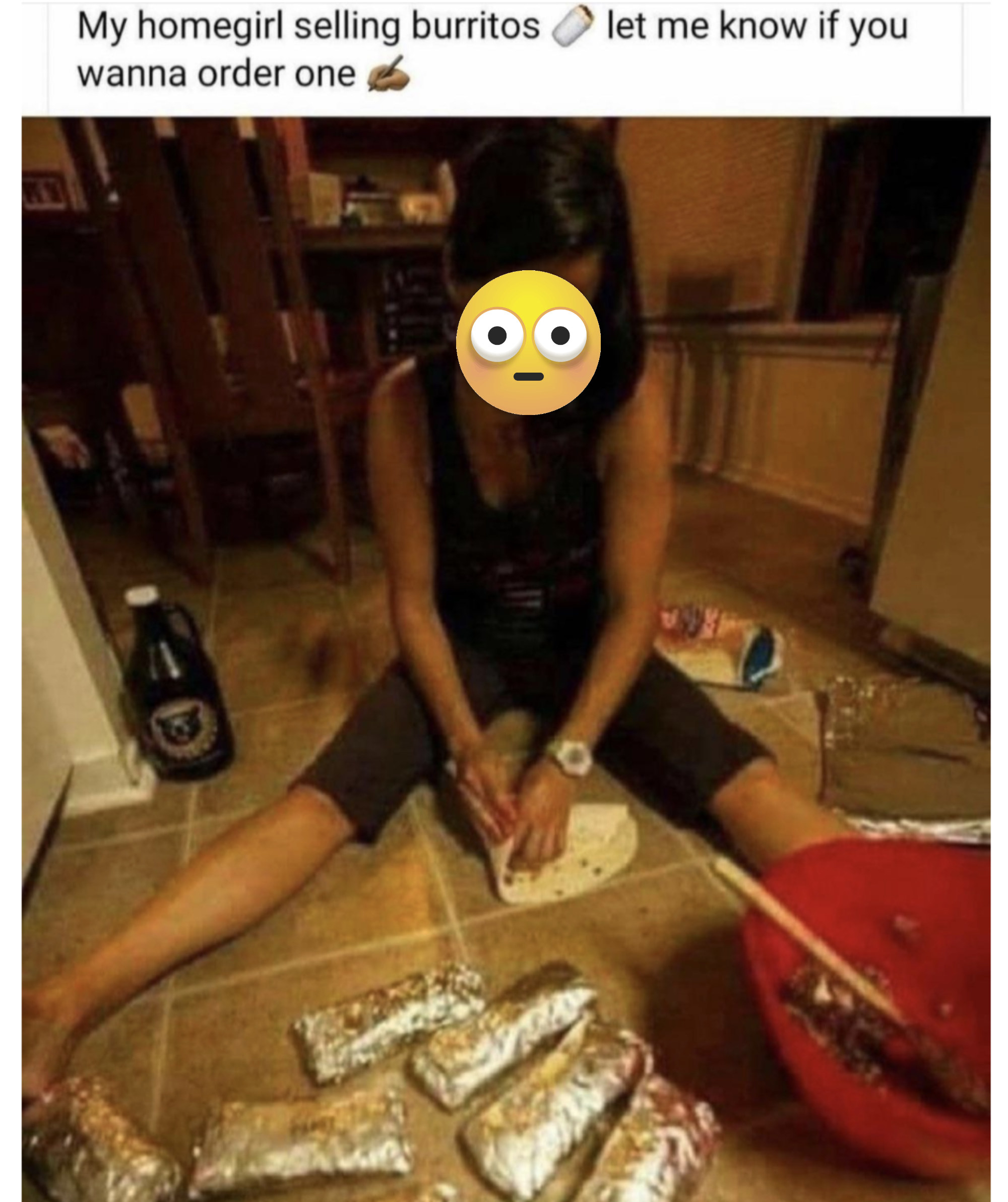 6.
I don't care how many people watched this prank on TikTok...you cook steak in an airplane bathroom, you get banned!

Me if that pizza got delivered to my door: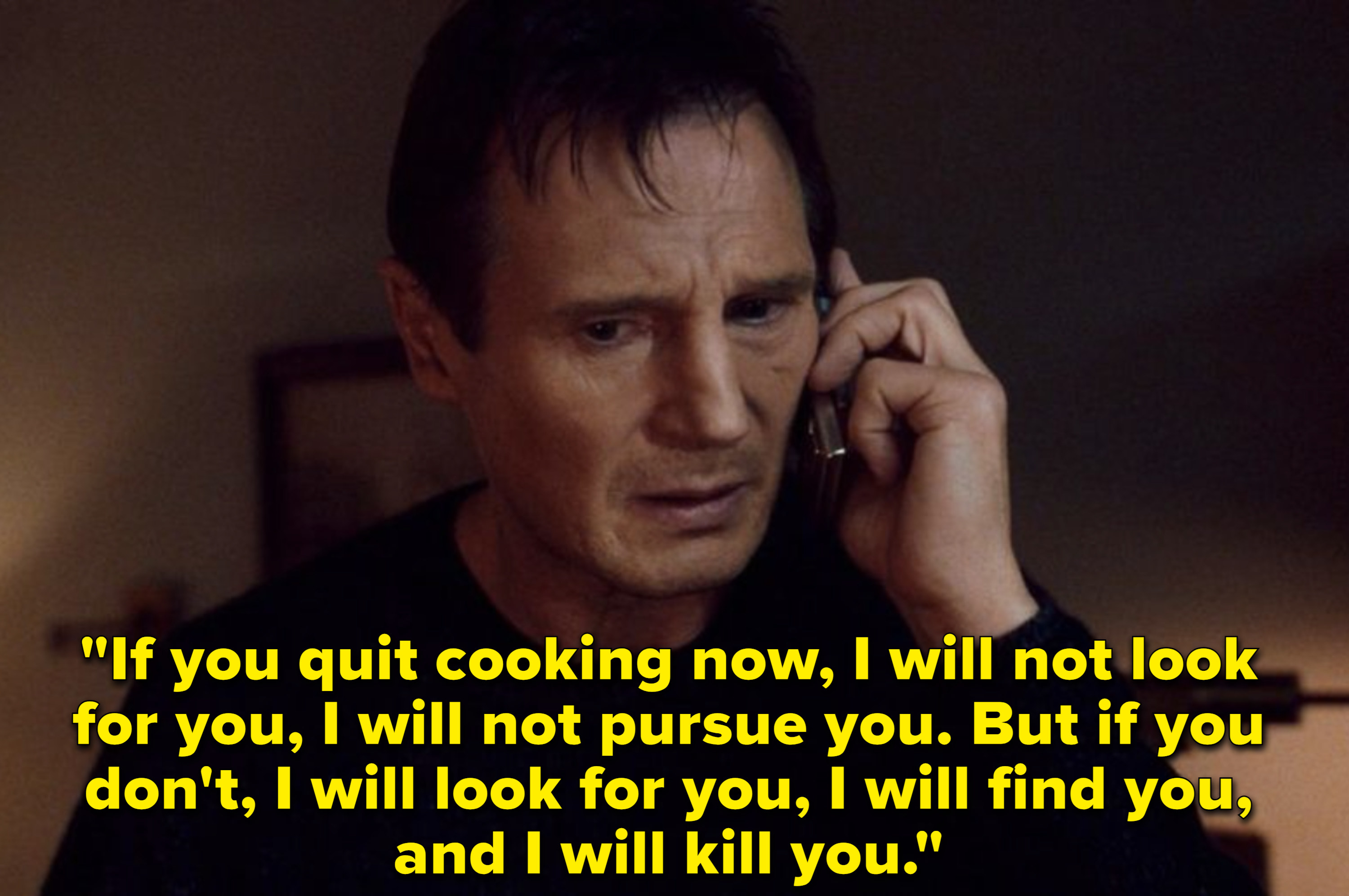 14.
And speaking of feet, you put 'em near the chicken, you get banned!