Since its release in 1947, perennial children's classic "Goodnight Moon" has sold more than 20 million copies and been translated into 12 languages.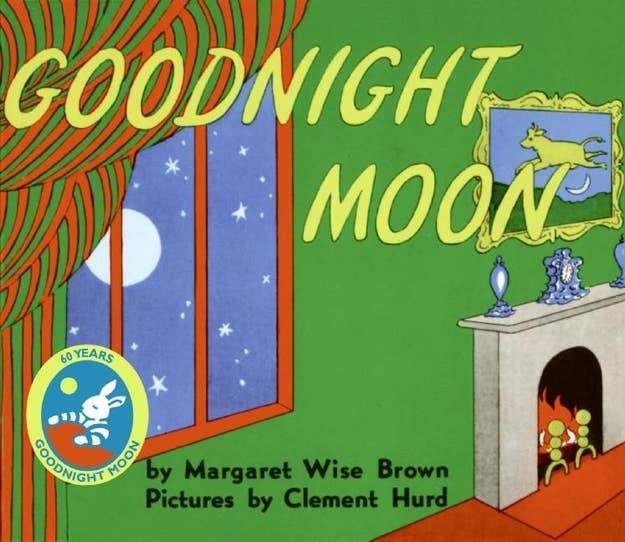 As impressive as that is, though, a lot has changed in the last 67 years.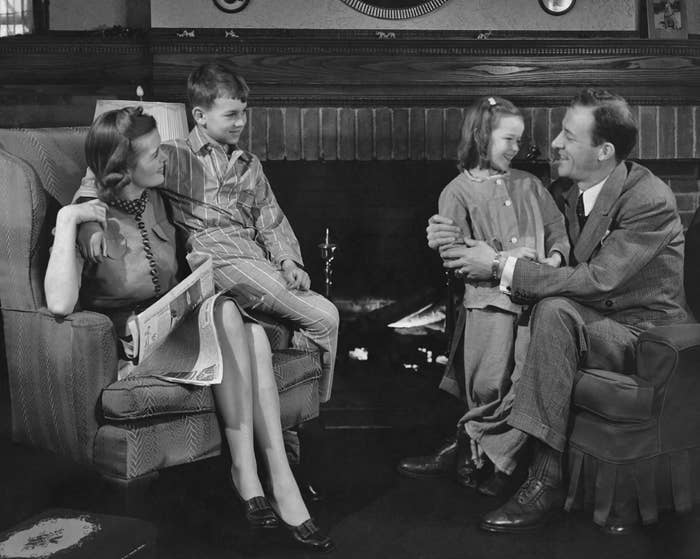 Um, a LOT.
Enter "Goodnight Nanny-Cam" by Jen Nessel and Lizzy Ratner, a parody that skewers today's alpha parents.
"In the great green-certified room there was a smart phone, and a silver spoon, and a picture of -"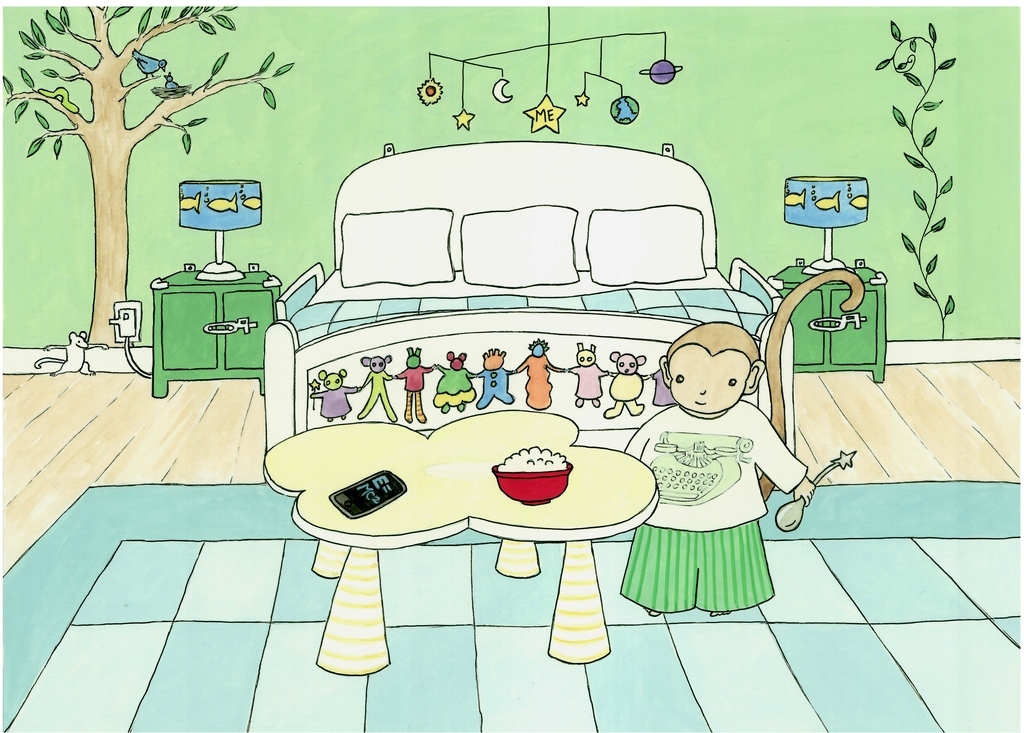 "A high-contrast, brain-stimulating black-and-white moon"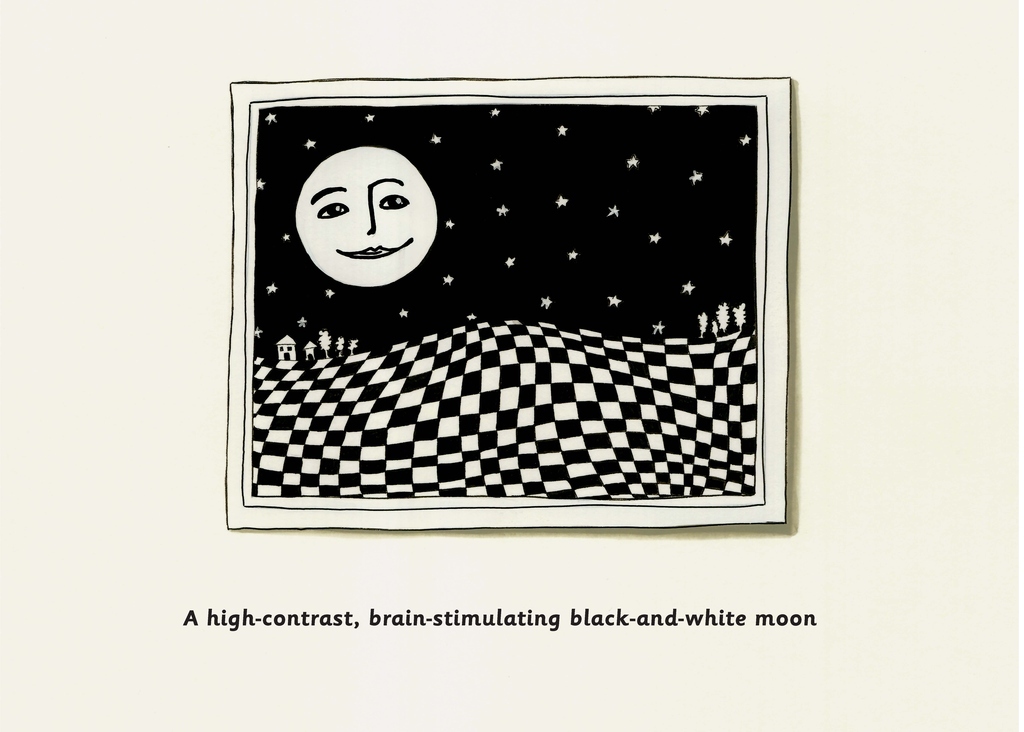 "And there was a musical concert by Baby Mozart"
"And high window guards and French flash cards"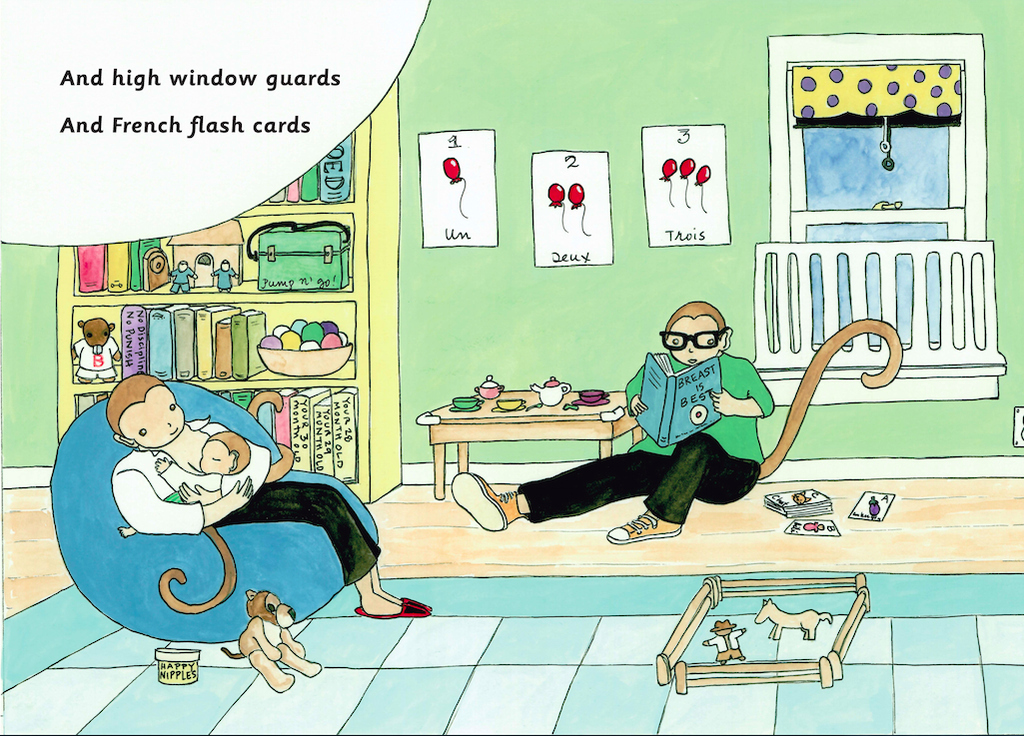 "And a sterilizer and a bottle brush and a bowl full of organic mush"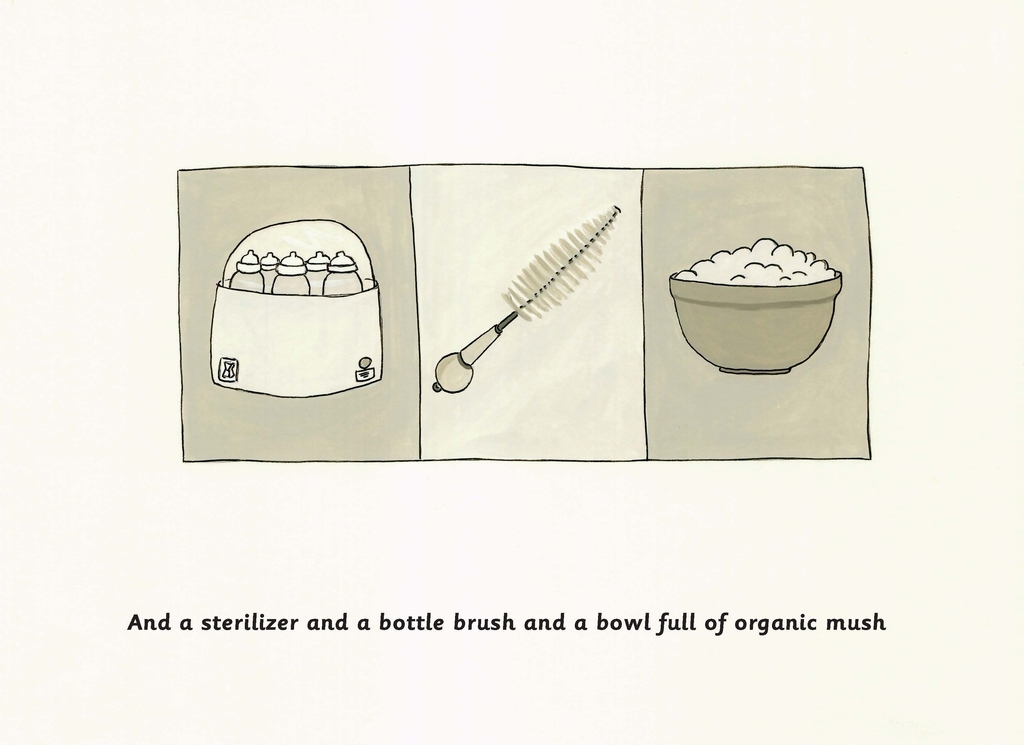 "And a bilingual nanny who was whispering hush"