Hello, everybody! How's your back?
I asked about your back because — if you lived through the '90s — your back has definitely seen better days. Do stretches! It's important. We're old now (even if we don't fully realize it).
But you know what? That's OK...because our living through the '90s makes us blood brothers and sisters! Am I being a little dramatic? Yeah, probably. But we HAVE been through something only WE understand, and if any yewts* are in this post, they won't understand a lick of it!
So, let's get to it — here are 31 things you'll definitely remember (unless your memory is going, which would be understandable considering our advanced age, lol):
5.
If you didn't buy Goosebumps books with your $20, you very well might have got one of these classics. (Full disclosure: I did.)
9.
My version of this memory was more like 1988 and The Legend of Zelda, but yeah...good times.
Missy Elliott definitely did the ol' "cheese grater" video for "The Rain (Supa Dupa Fly)."
There were just a lot of these videos!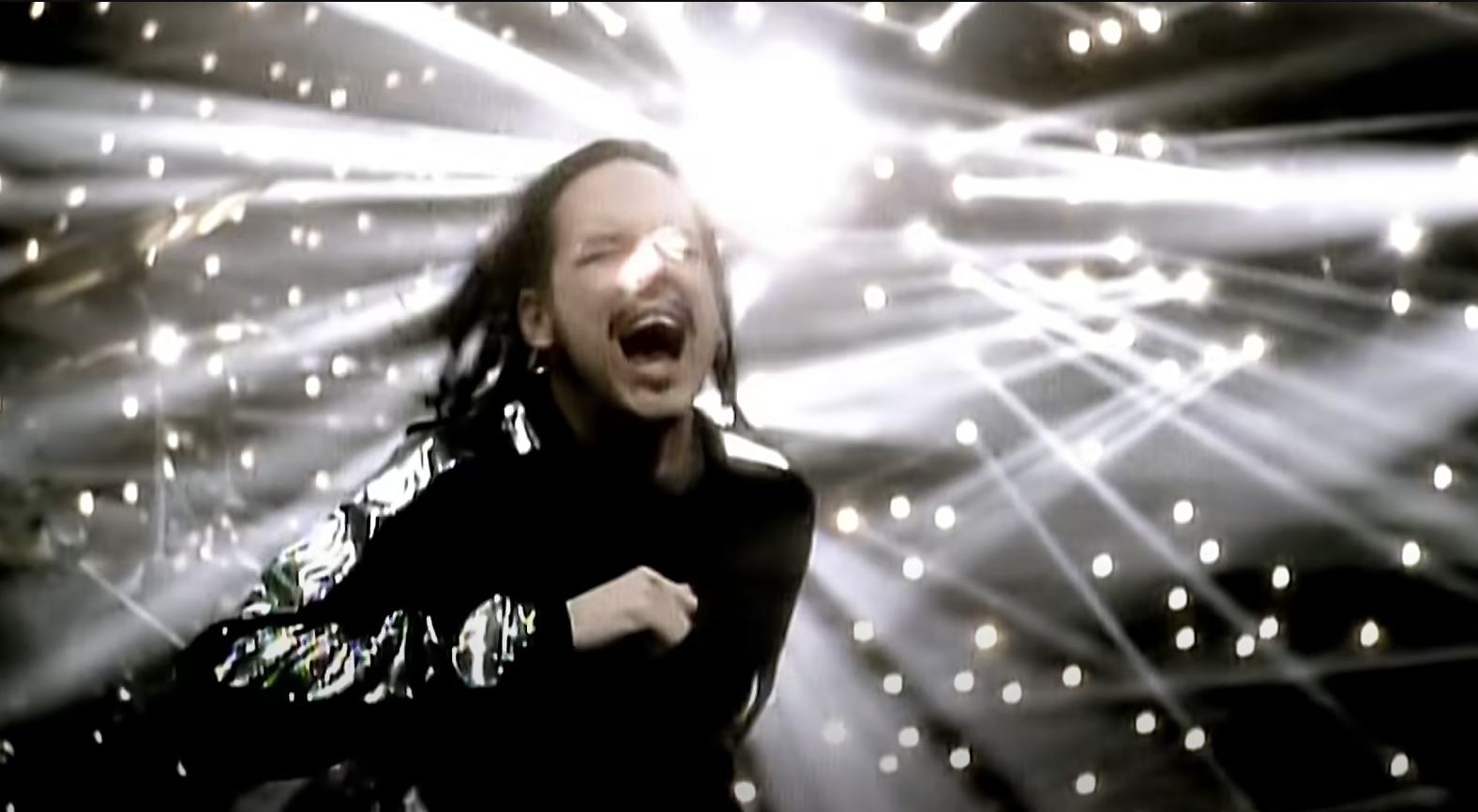 13.
In the '90s, Pizza Hut really was a whole different experience.
19.
Editor's note: It's OK if these tweets get you right in the feels.
26.
This insult was also a '90s classic. We were mature individuals. Sophisticates.
33.
Credit: Daniel Hulshizer / AP