Ah, maternity photos — those artful shots that memorialize the amazing time in your life when you're expecting.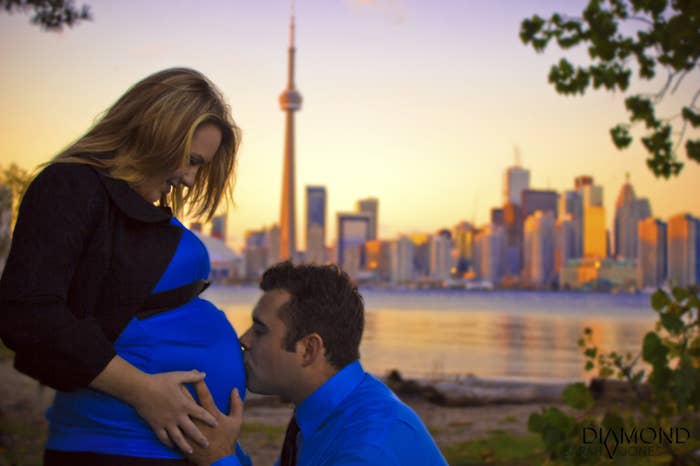 Most of these shots are impressive in their own way, but there's a new maternity photo trend that has us like:
1.
We're talking about underwater maternity photos.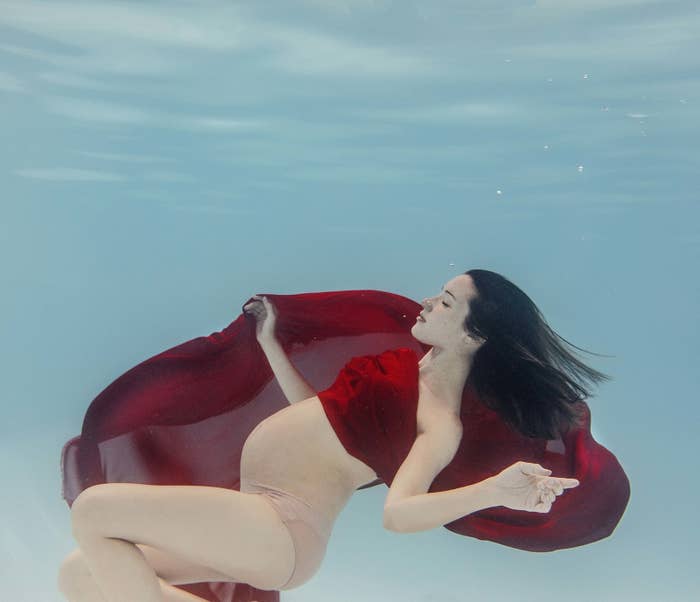 3.
They're...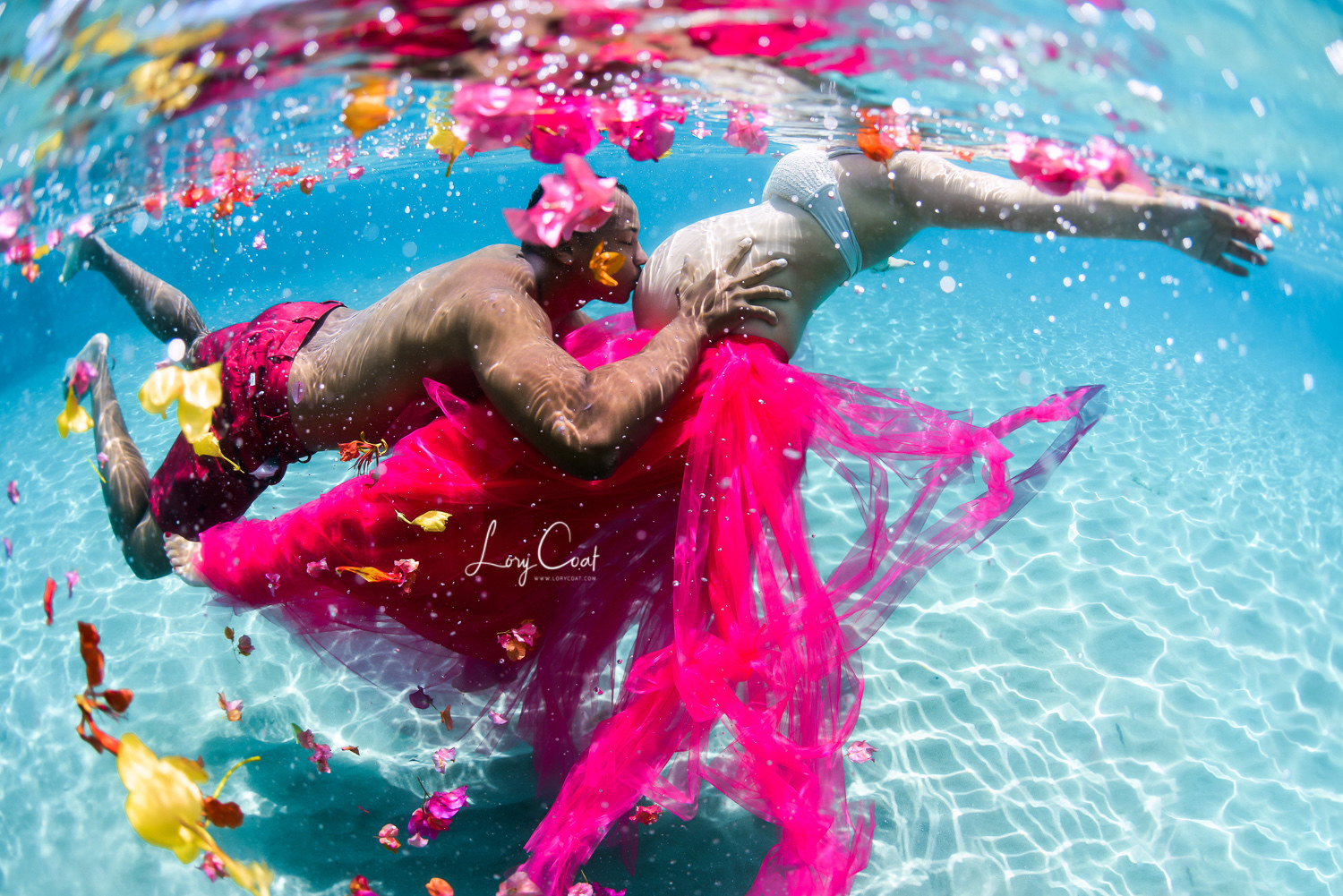 4.
...absolutely...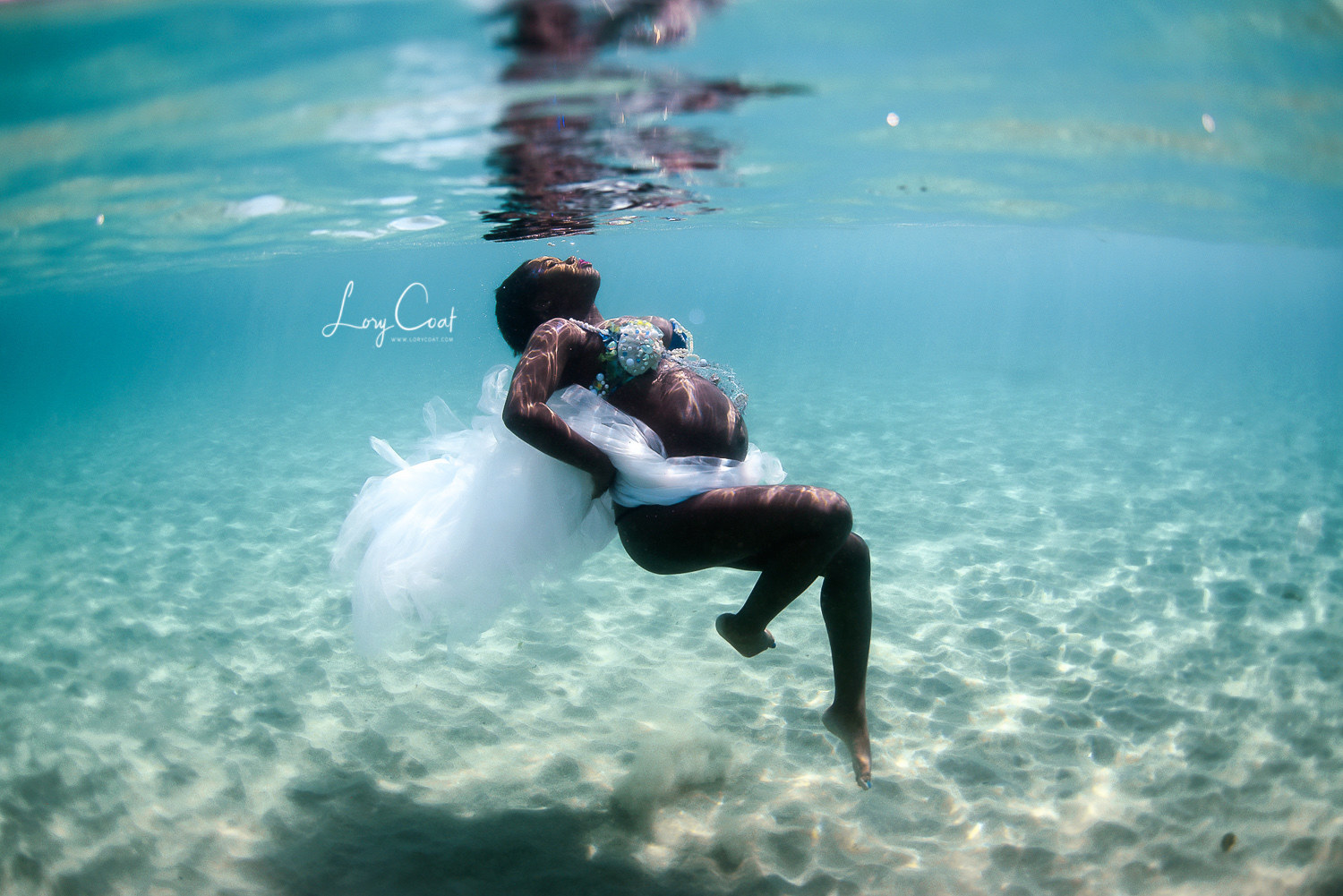 5.
...positively...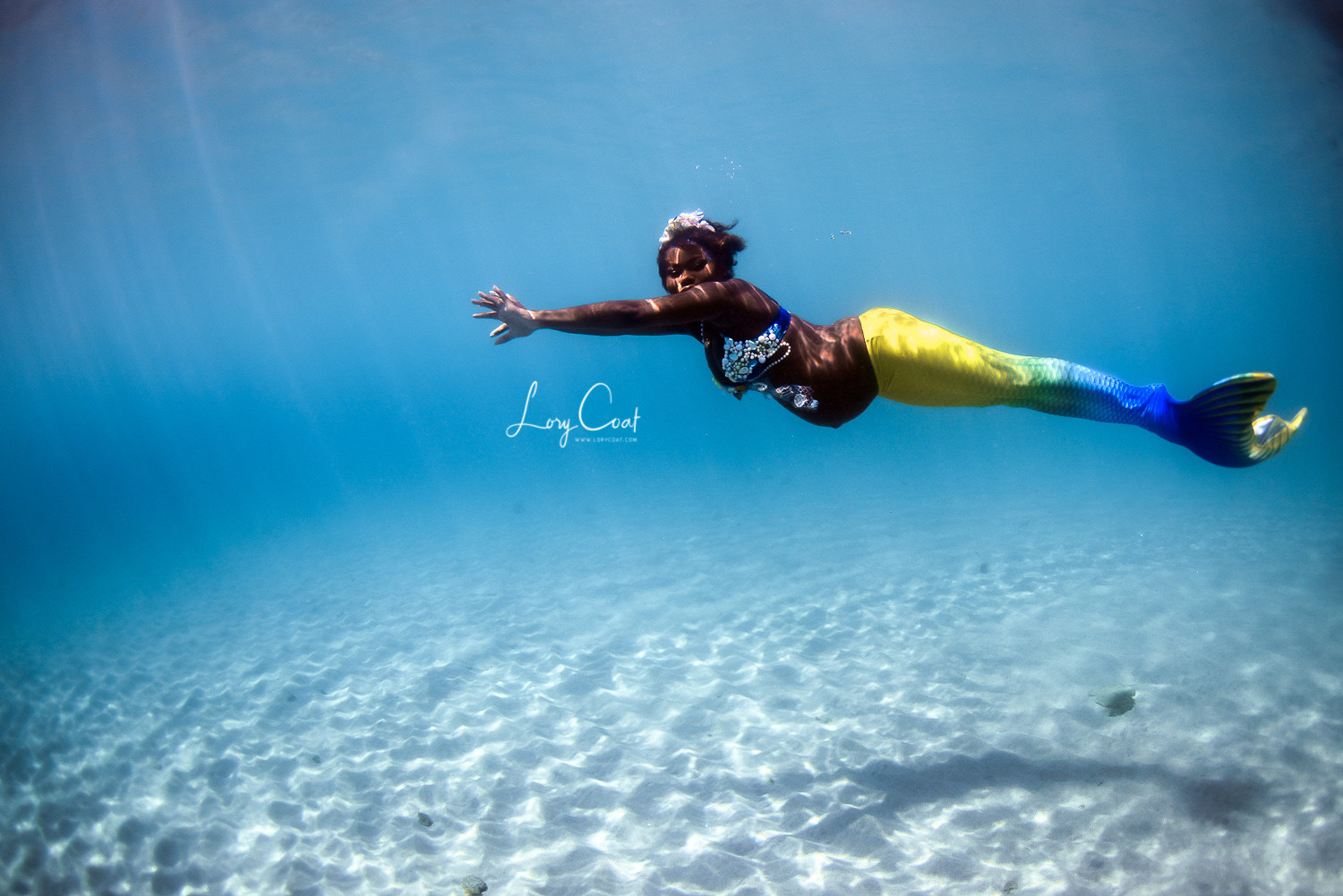 6.
...stunning.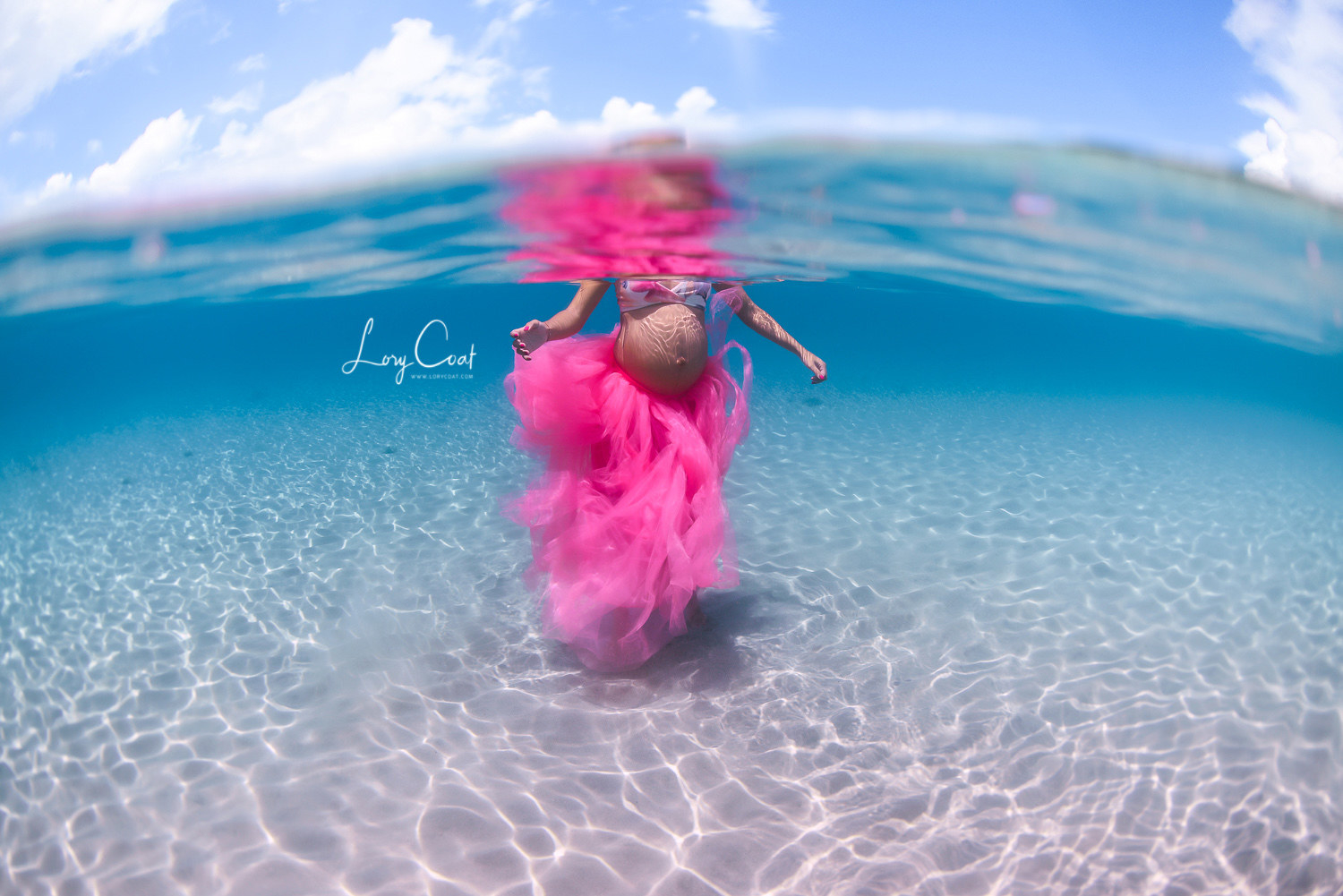 7.
Then there are these gorgeous captures by Naal Wedding Photography, which show that each photographer has their own style underwater.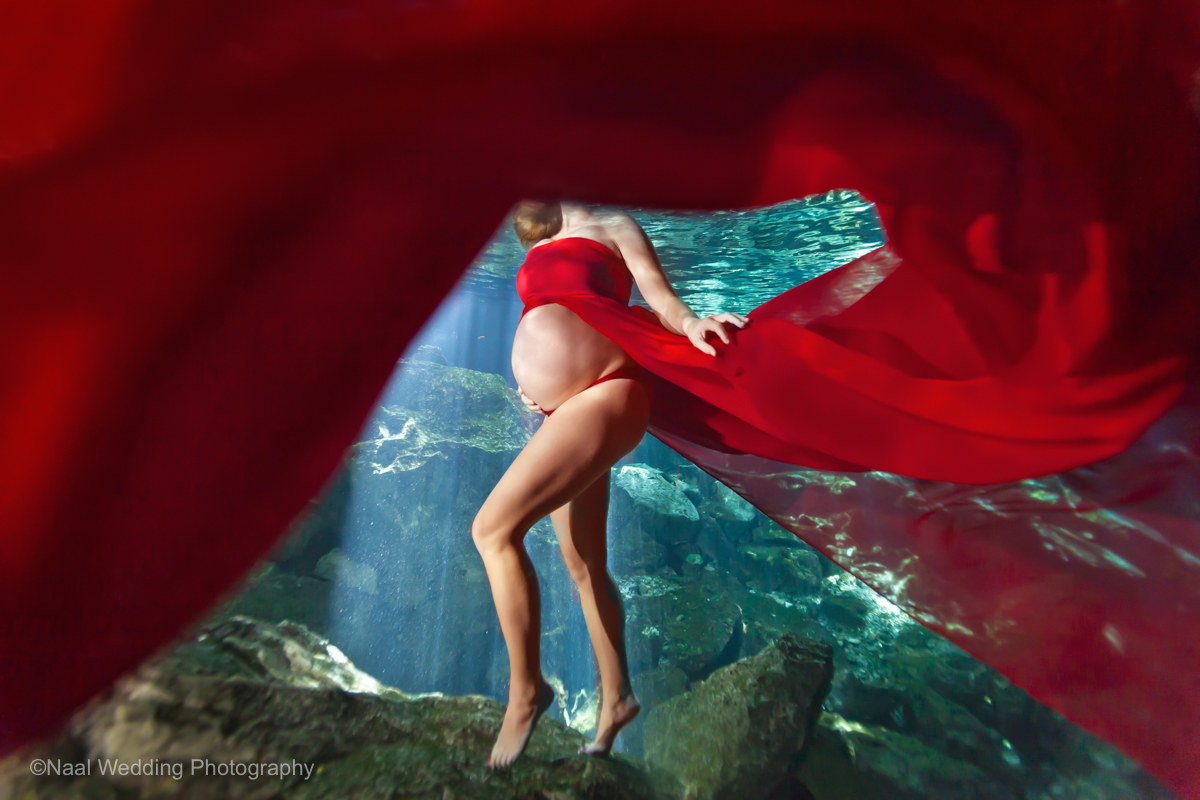 8.
While Coat's photos are bright and tropical, Naal's look as if they exist in a watery kingdom far below the surface.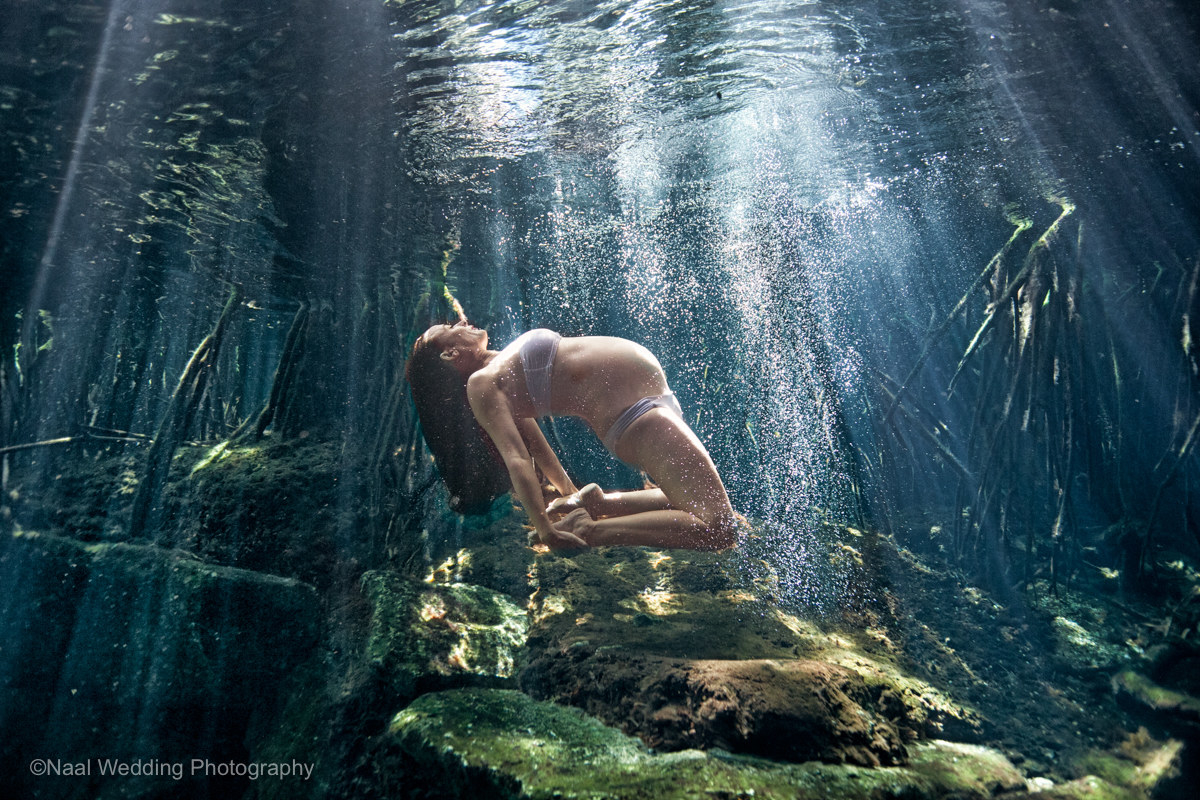 9.
Wow.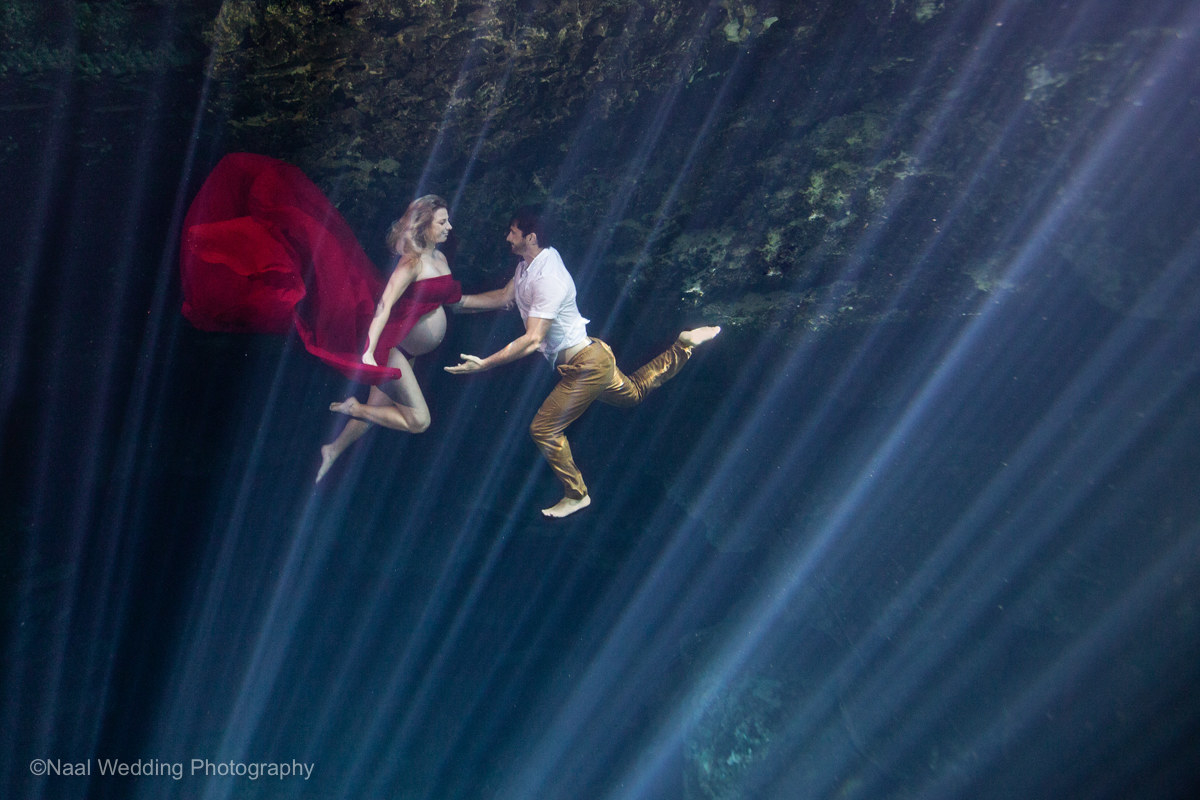 10.
Just wow.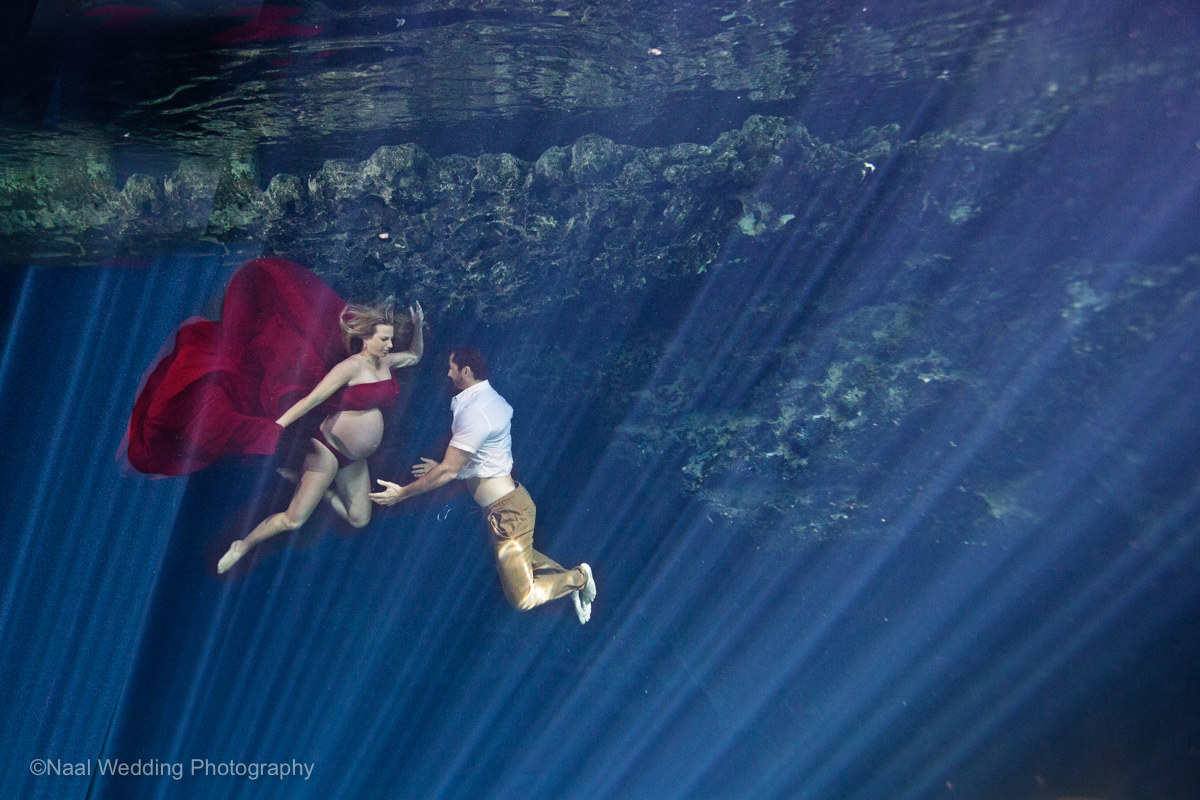 11.
I mean, she looks like an actual mermaid, doesn't she?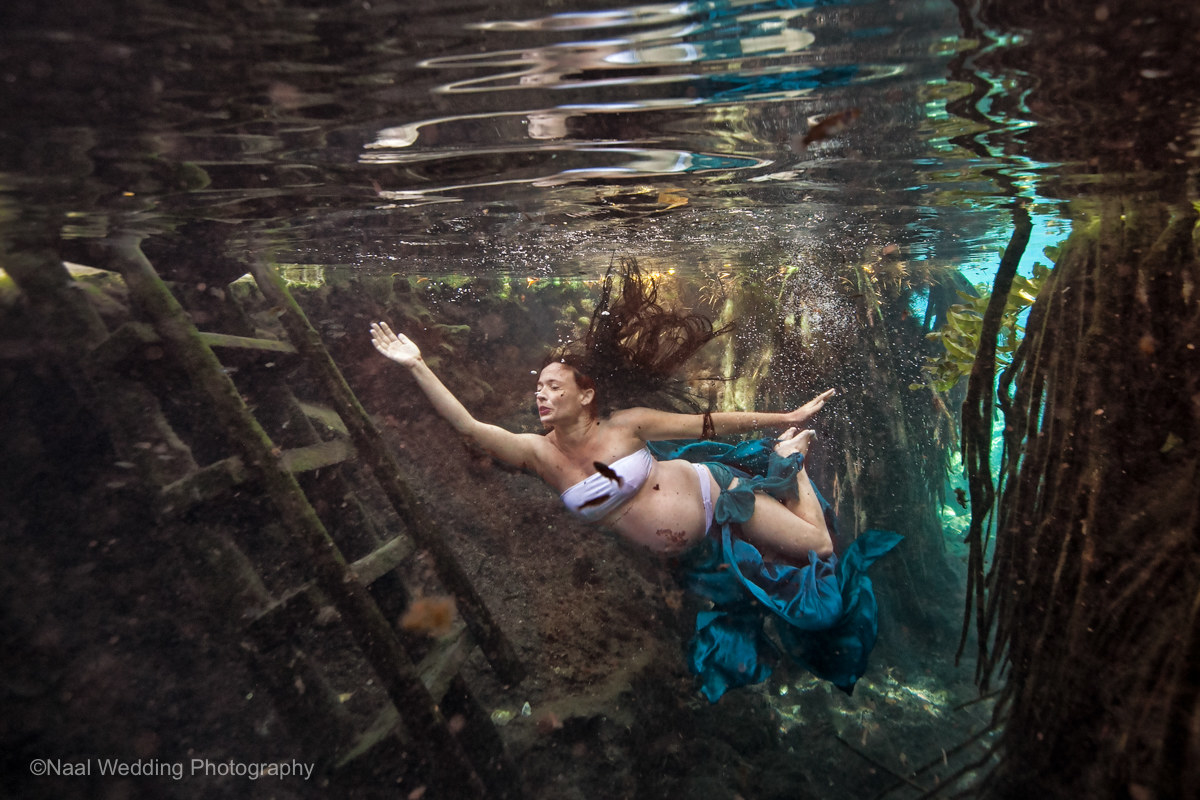 12.
Maternity shots filmed in a swimming pool can be equally unforgettable, as these by Flashpool Productions prove.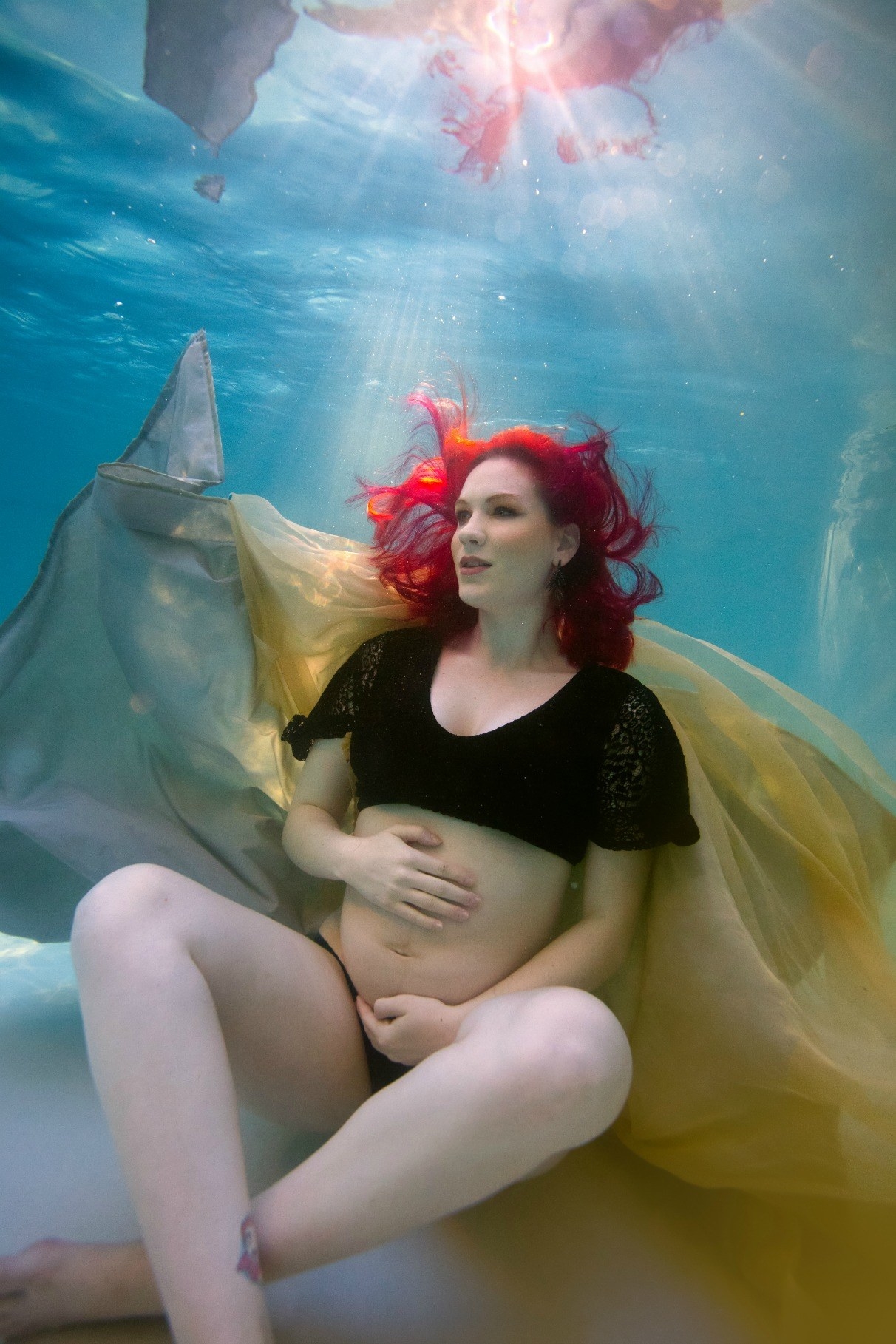 13.
They can be elegant...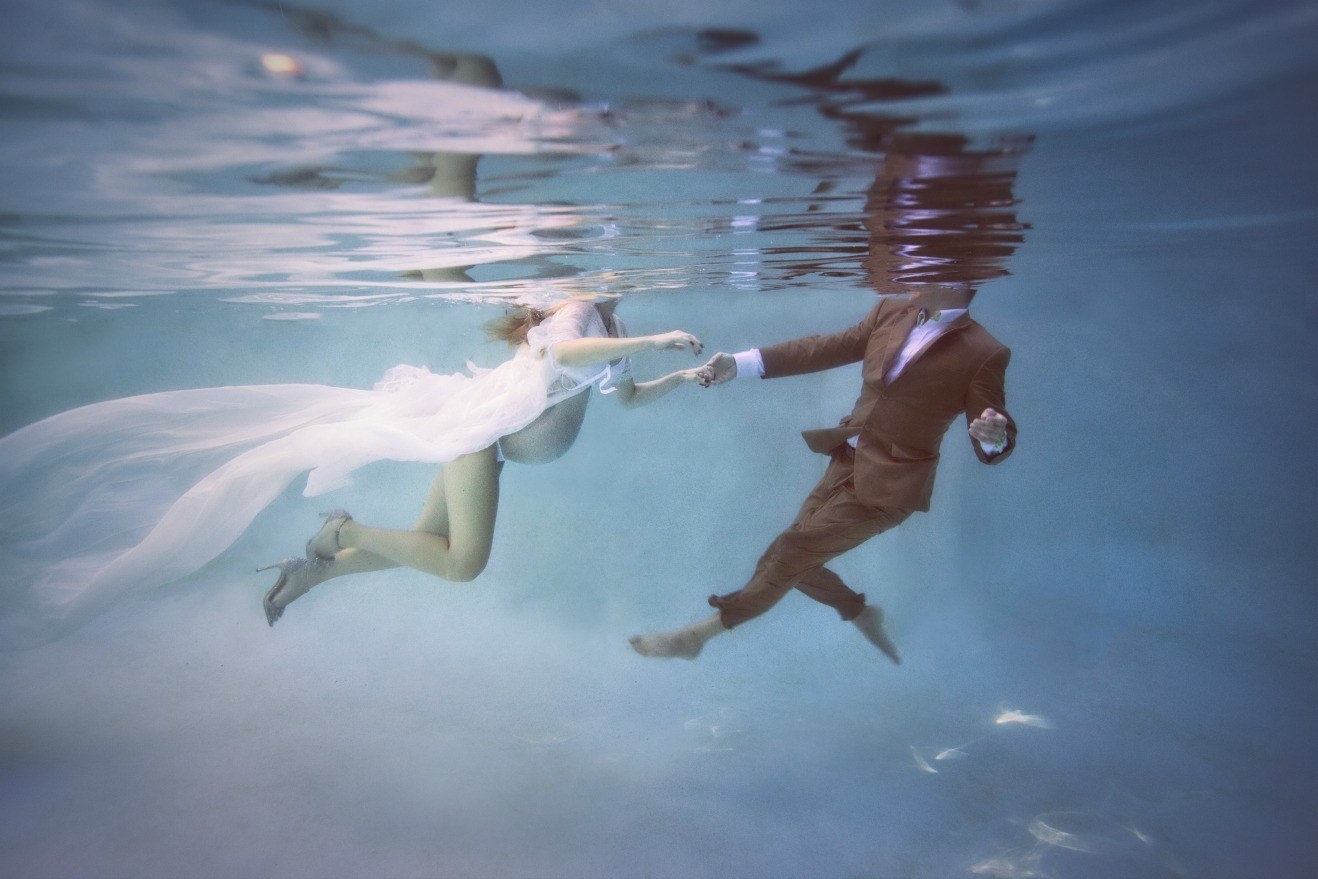 14.
Majestic...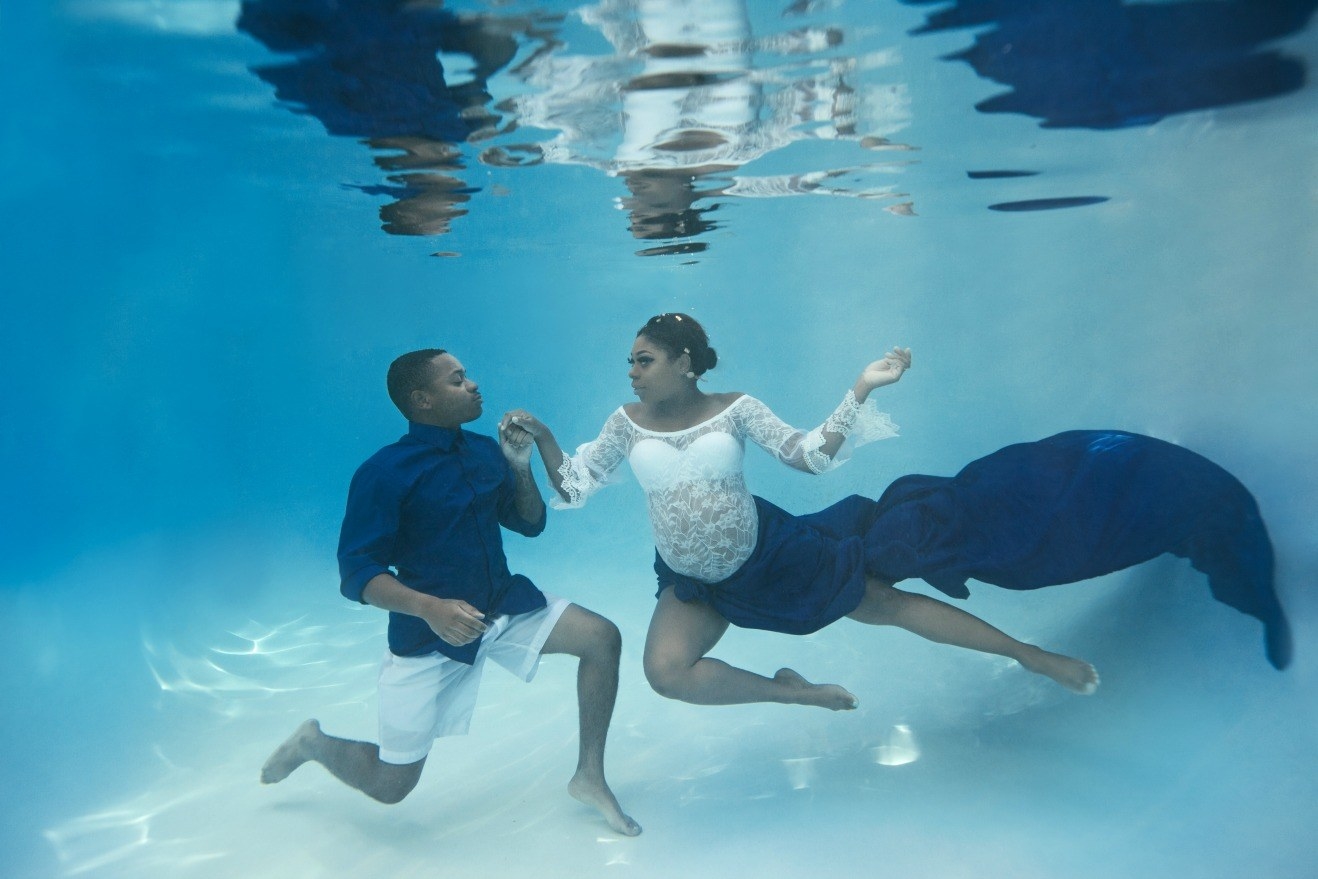 15.
Mysterious...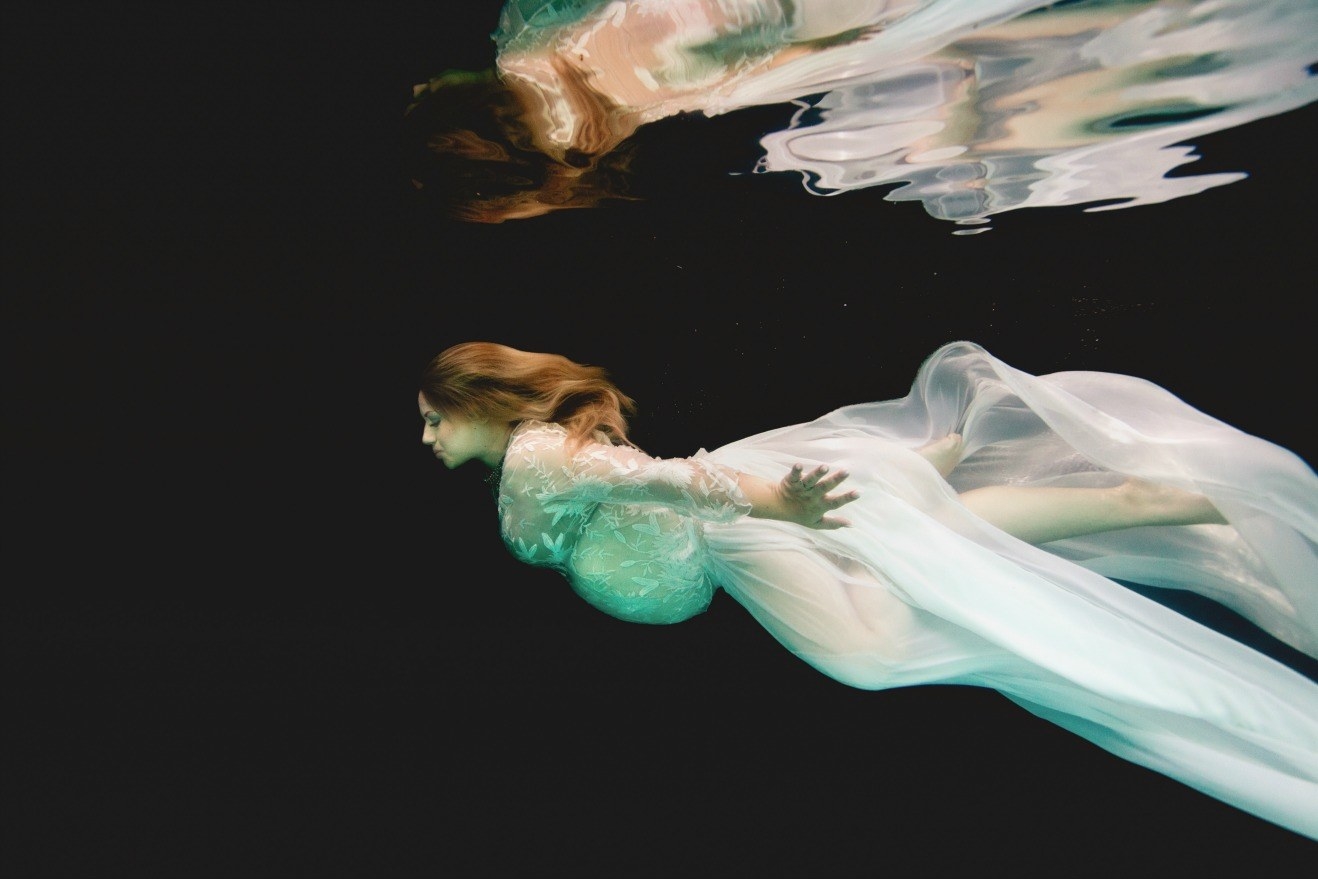 16.
Or just plain gorgeous.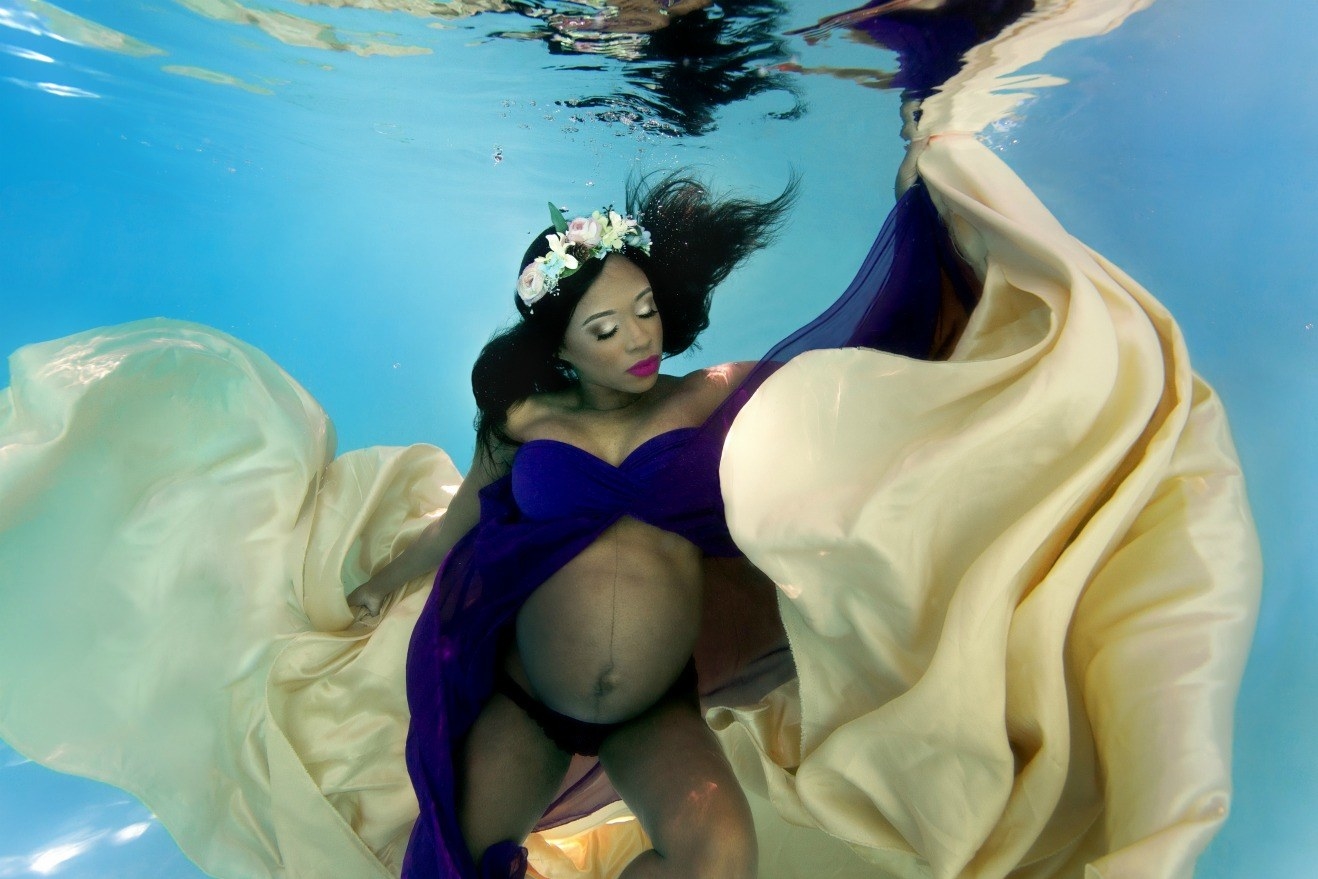 17.
So how exactly do they get these amazing shots? To find out, BuzzFeed spoke to Monica Silver, the award-winning photographer of this alluring shot (and the five below it).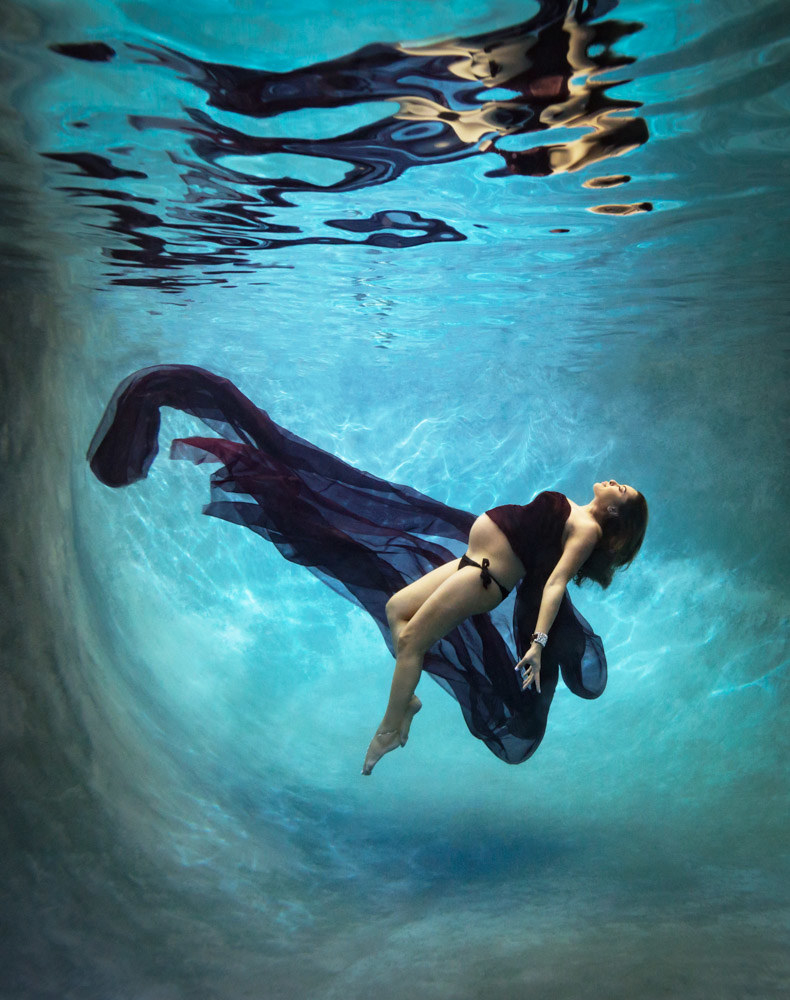 18.
First, these shots don't just happen — they take a lot of planning. Silver says, "Before filming, I always meet with my clients in person for a design consultation to discuss the look we are going for, colors, poses, etc."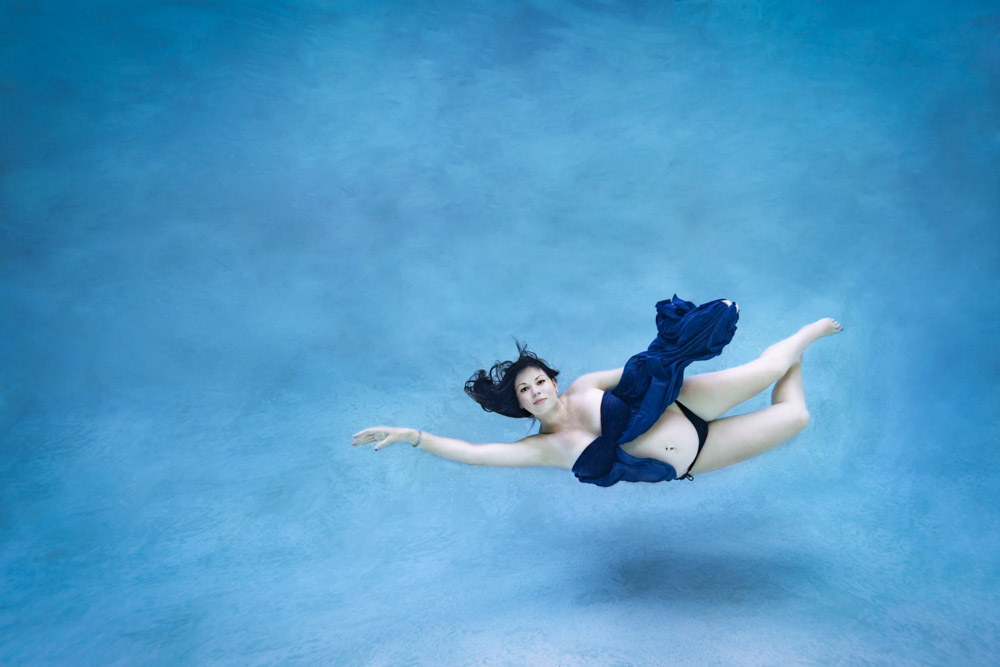 19.
Then, once they get in the water, things move at a measured pace. "Underwater portraiture is unlike any other in that everything moves much more slowly. Sometimes it can take four or five descents to get one pose right."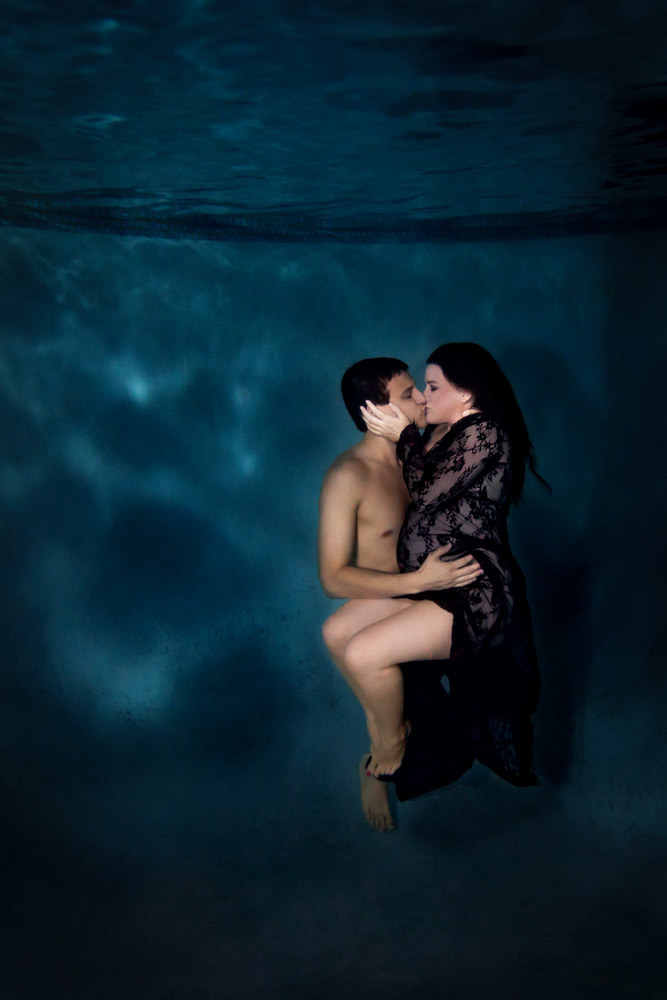 20.
Silver adds, "Although posing for the session can be hard work, my clients always tell me how great it feels to be in the water while pregnant. It's nice to have a break from the heavy feeling of pregnancy."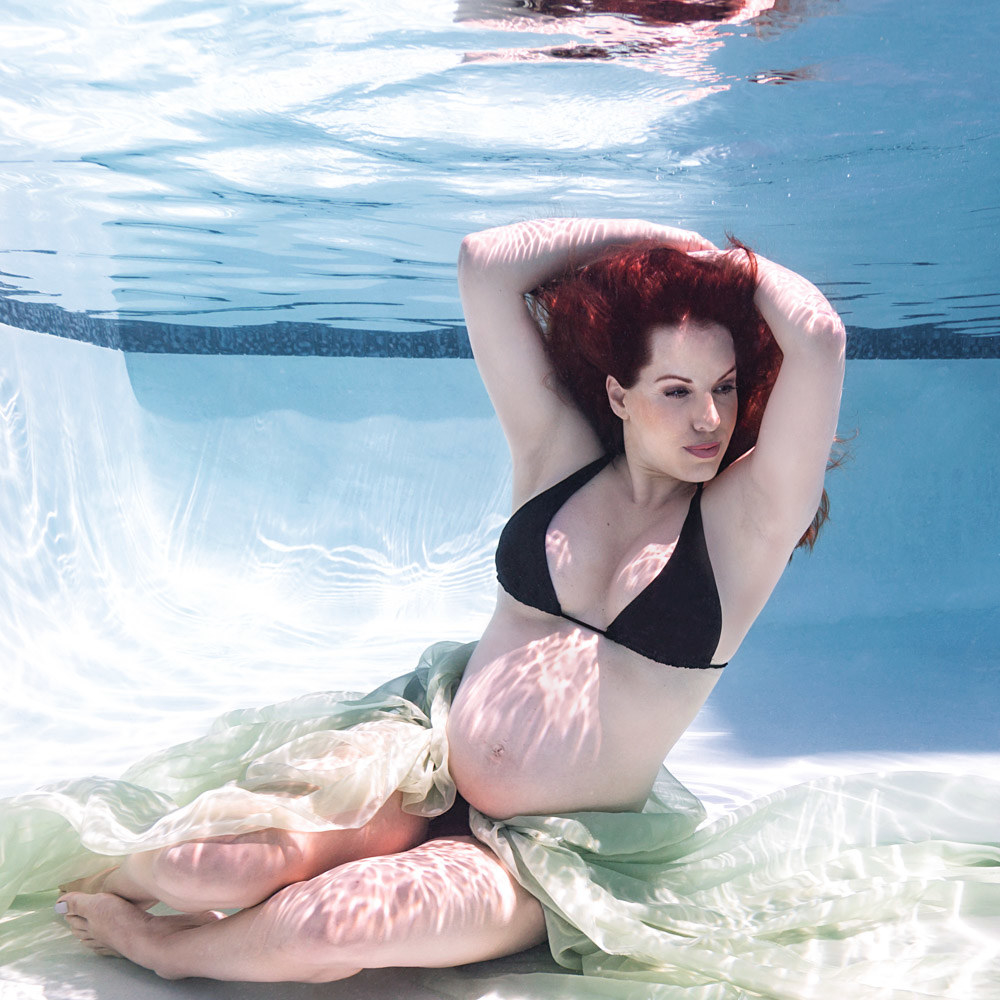 21.
Oh, and in case you're wondering, both Silver and her subjects hold their breath underwater.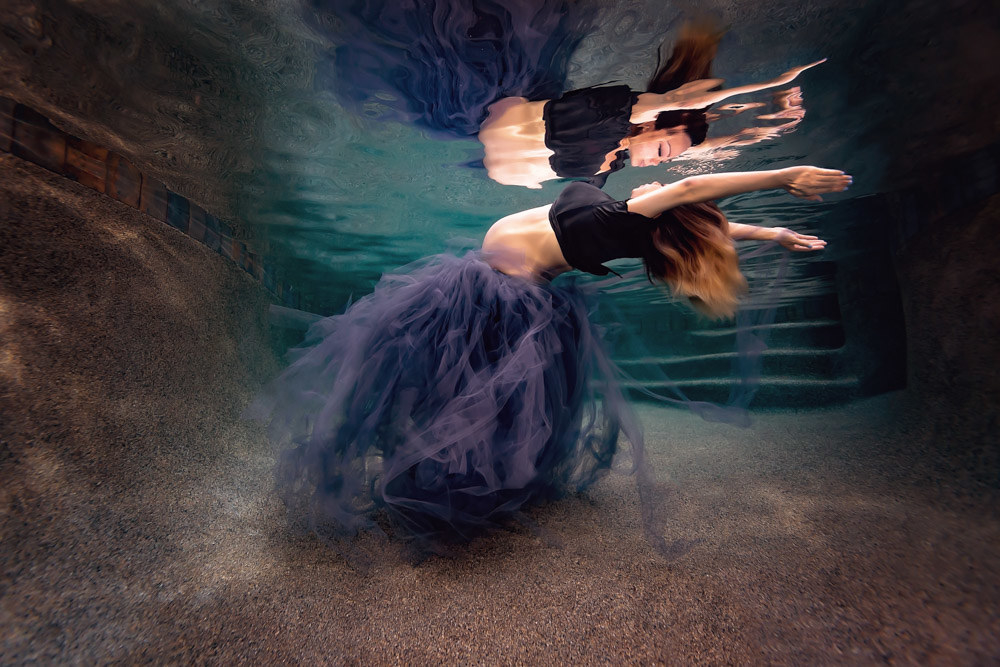 22.
"Anyone can do it," Silver says. "I've photographed women who are comfortable in the water and women who aren't. I've done a session in as little as 4 feet of water as that was where the client was comfortable."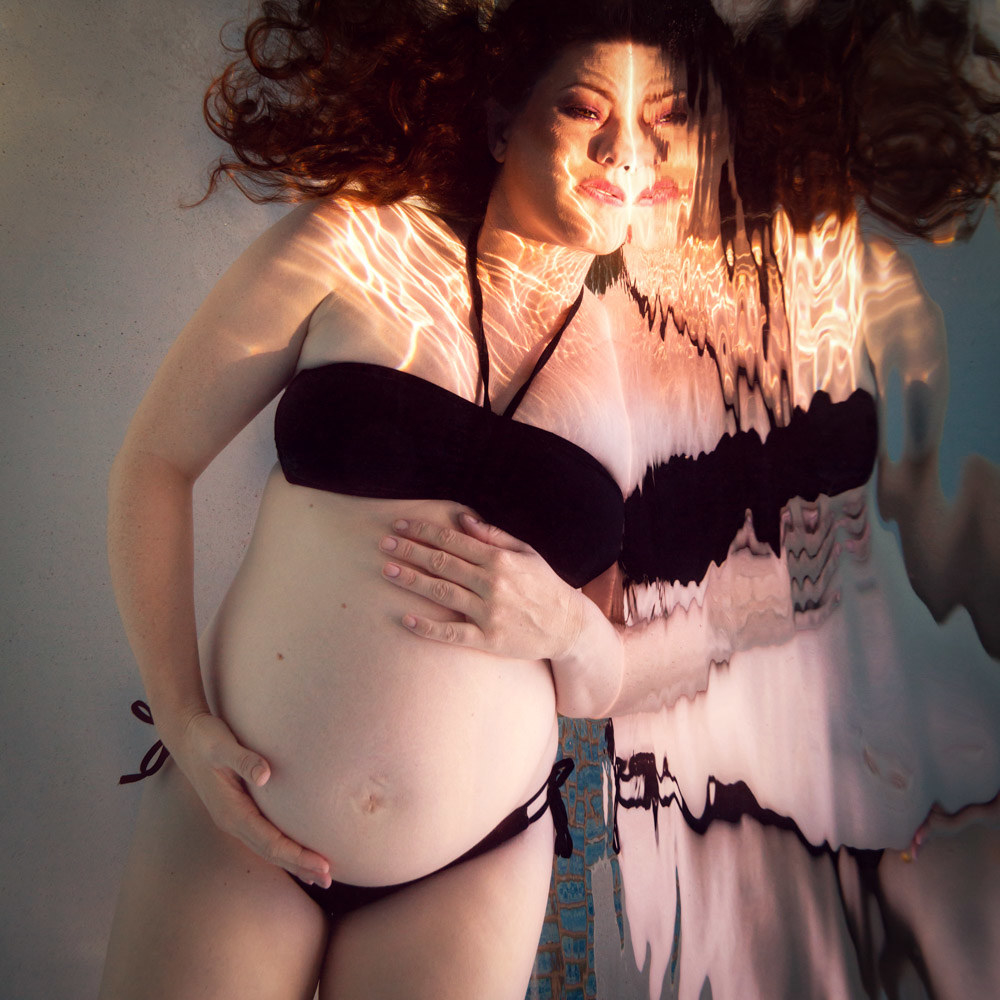 23.
OK! Now that we've learned a little bit about how these are made, let's look at some more stunners, like these by Ashley Kahhat.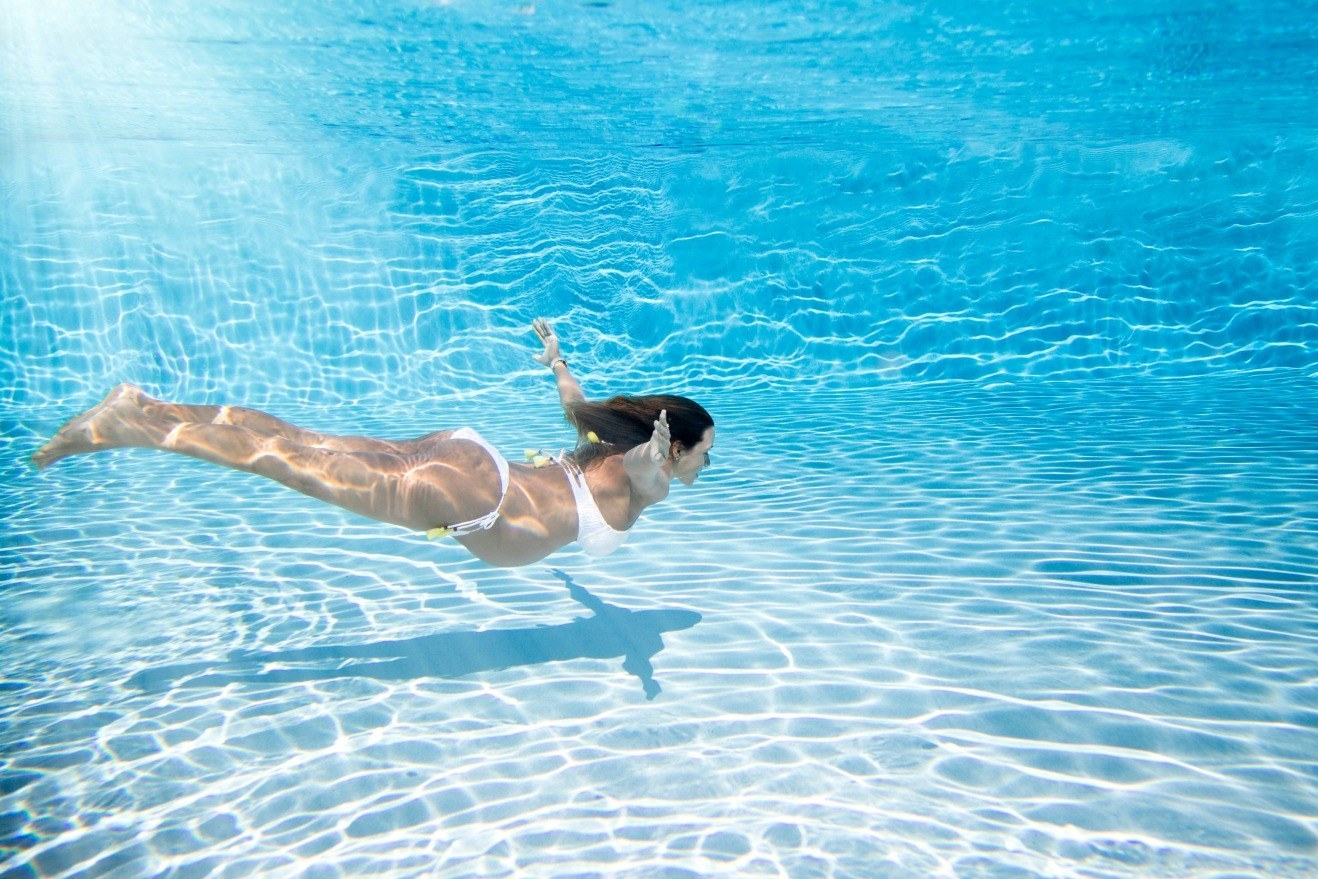 24.
Just...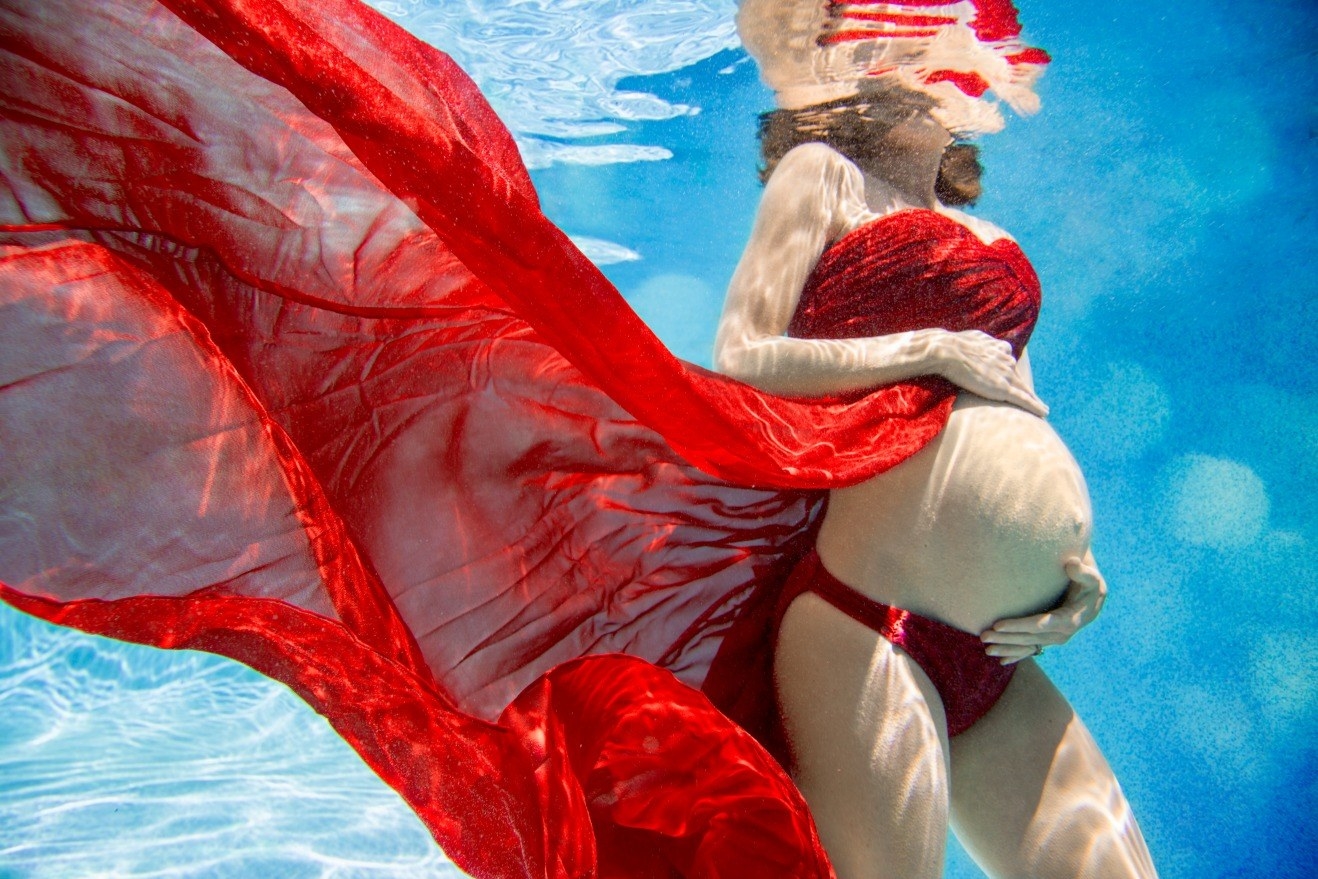 25.
...beautiful.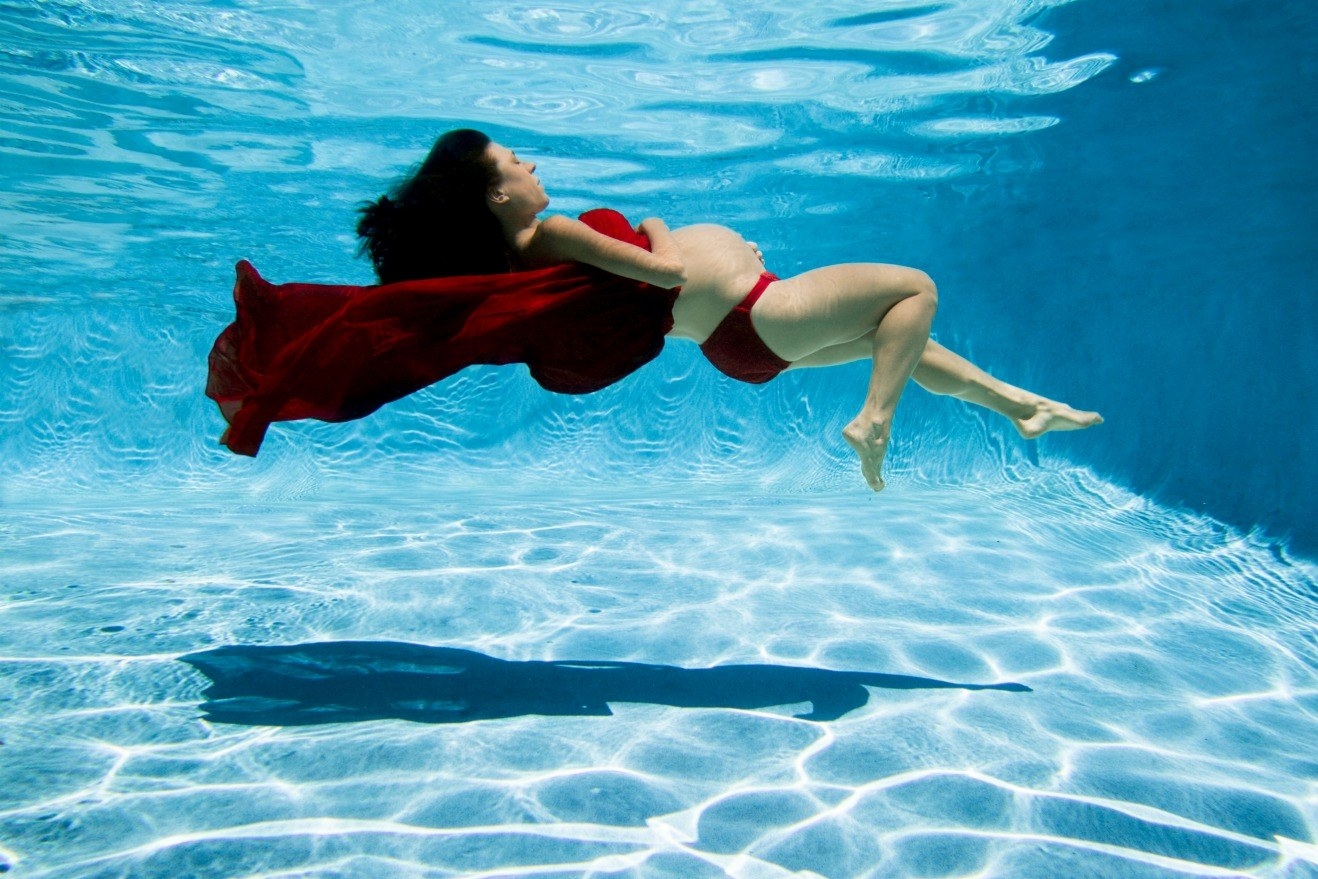 28.
Breathtaking, don't you think?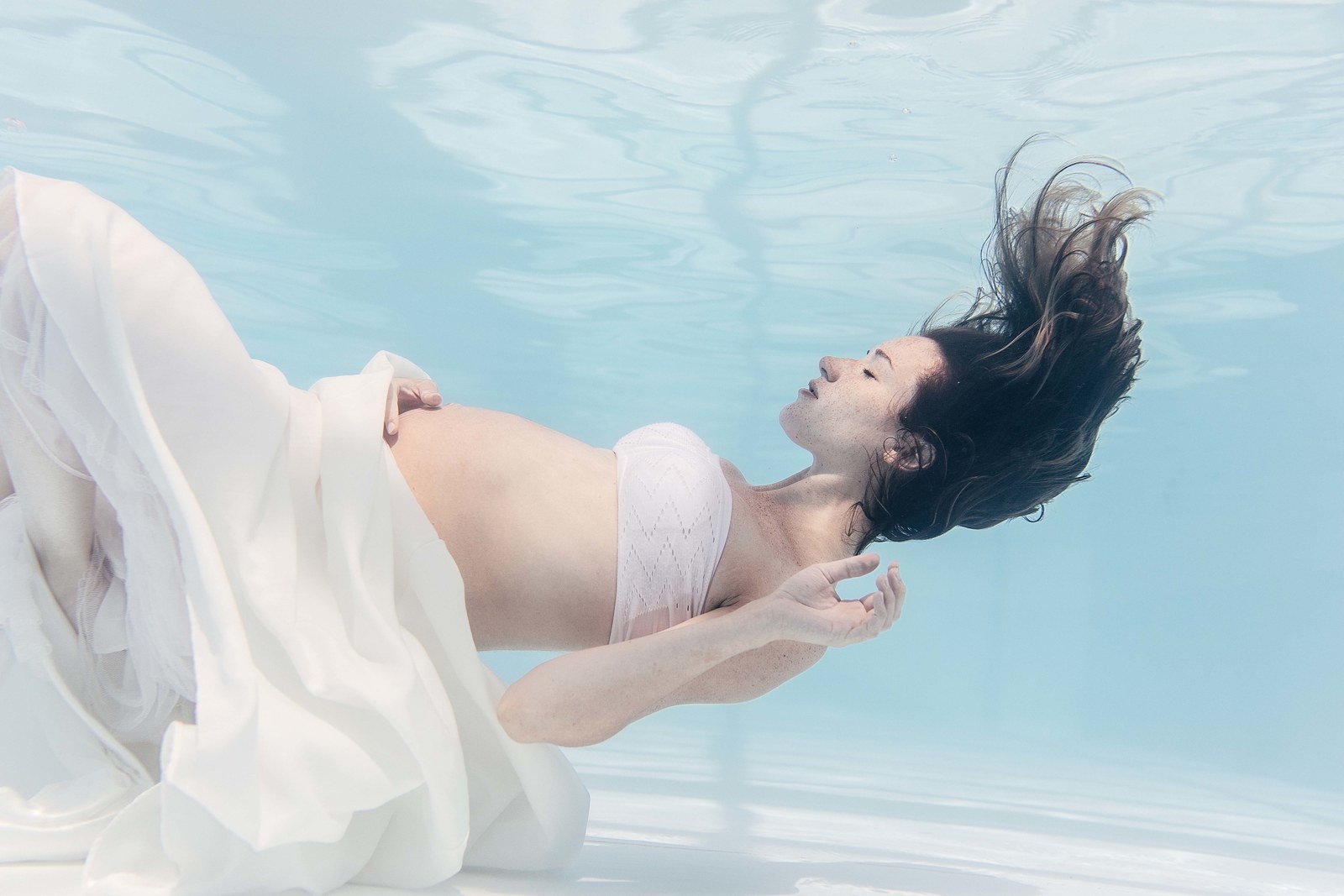 So what do you think? Would you do an underwater maternity shoot?