Feel like laughing today?
Good! Here's some funny stuff:
"Holy crap" LOLOLOLOLOL: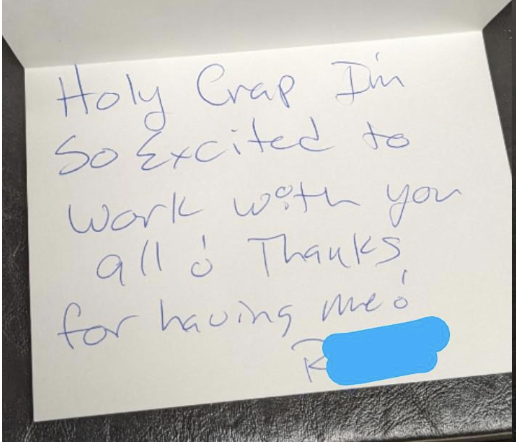 "New Grass Loading..."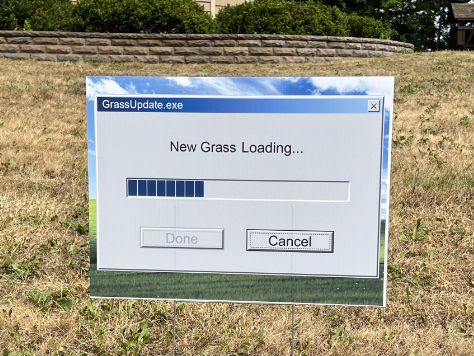 A cheetah! Straight from the Sahara Desert!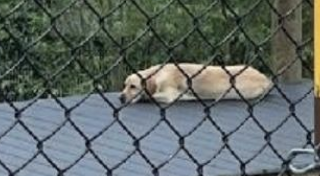 "Customer states... belt knocked off due to chicken under hood. Verified customer concern... Returned chicken to customer."

LOL:
Didn't find that last one funny? Well, you know, that's just like uh, your opinion, man.