1.
Why would you cover up a Holocaust memorial with a bunch of tributes for the Queen?
2.
Why would you fake a seizure in a Walmart for a stupid prank video? And why would you get into the ambulance when it came?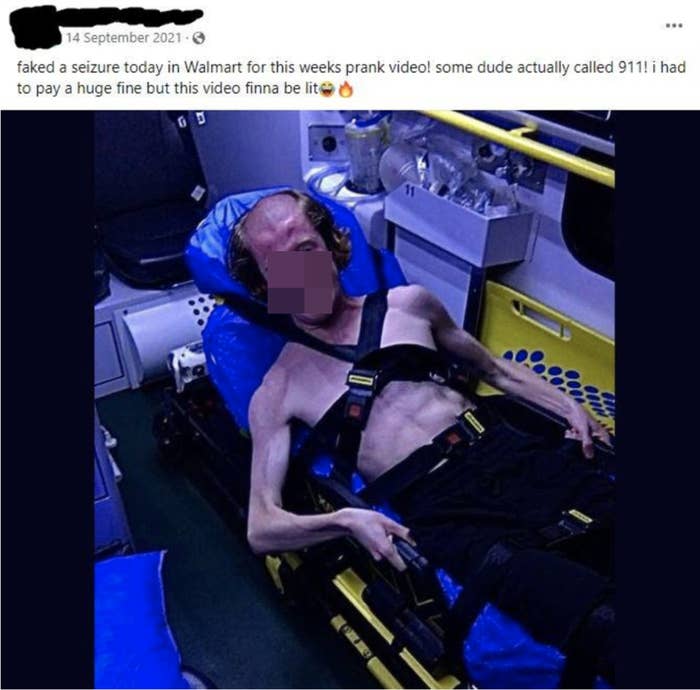 Like, really...why?!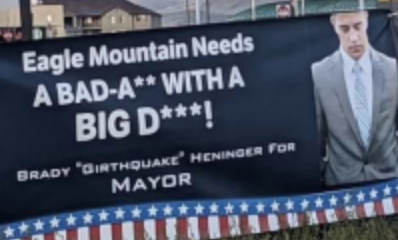 8.
Why would take a blowup doll out to a restaurant on a dinner date? And why does it look like she's breaking up with him?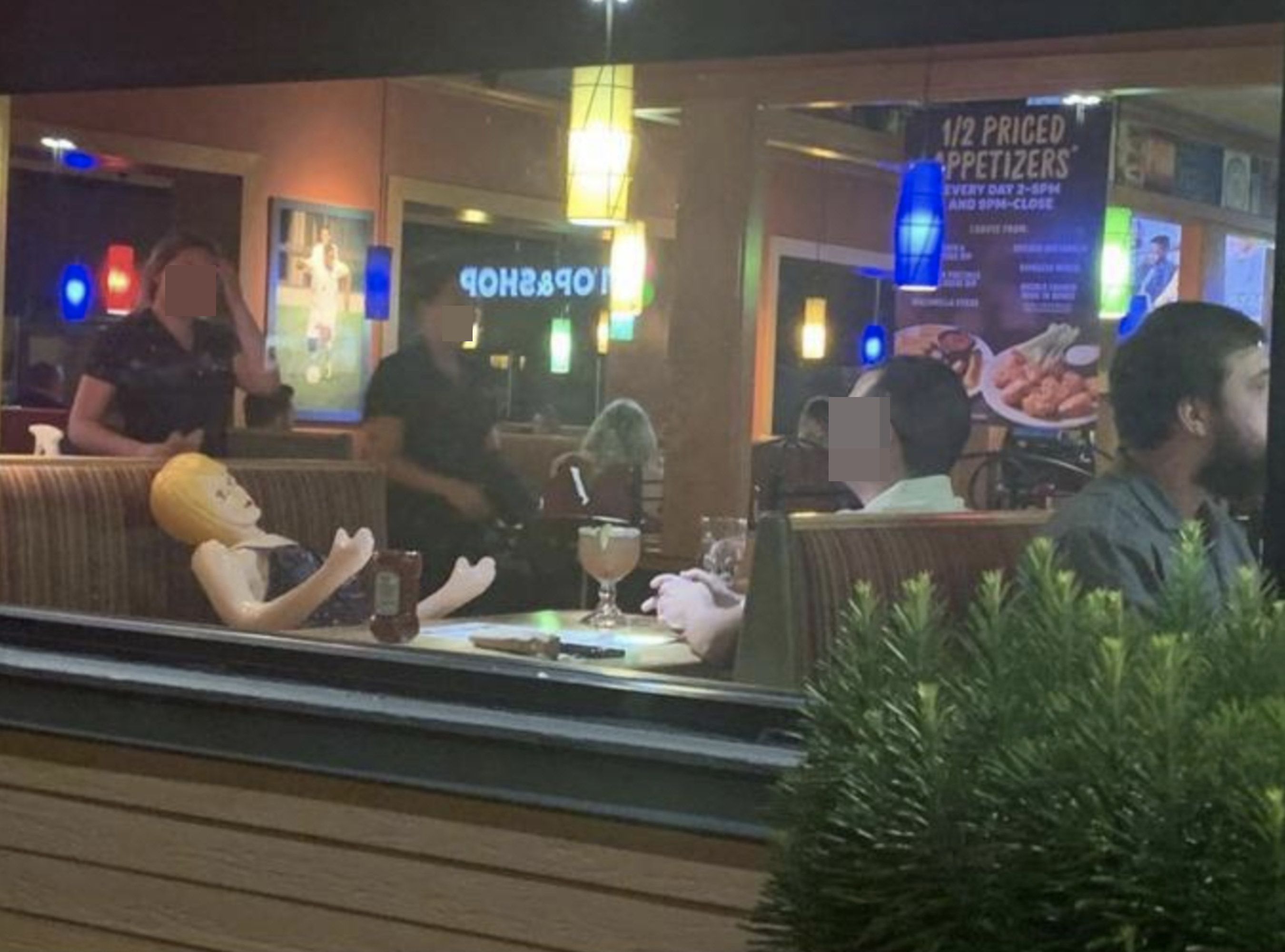 "It's not you — it's me."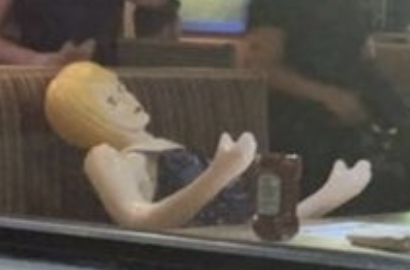 Sir...this is a Wendy's.

19.
Why would you want to have a "Who cheated more" competition with your ex? And why would you want to share with everyone how, um, uncommitted you were to each other?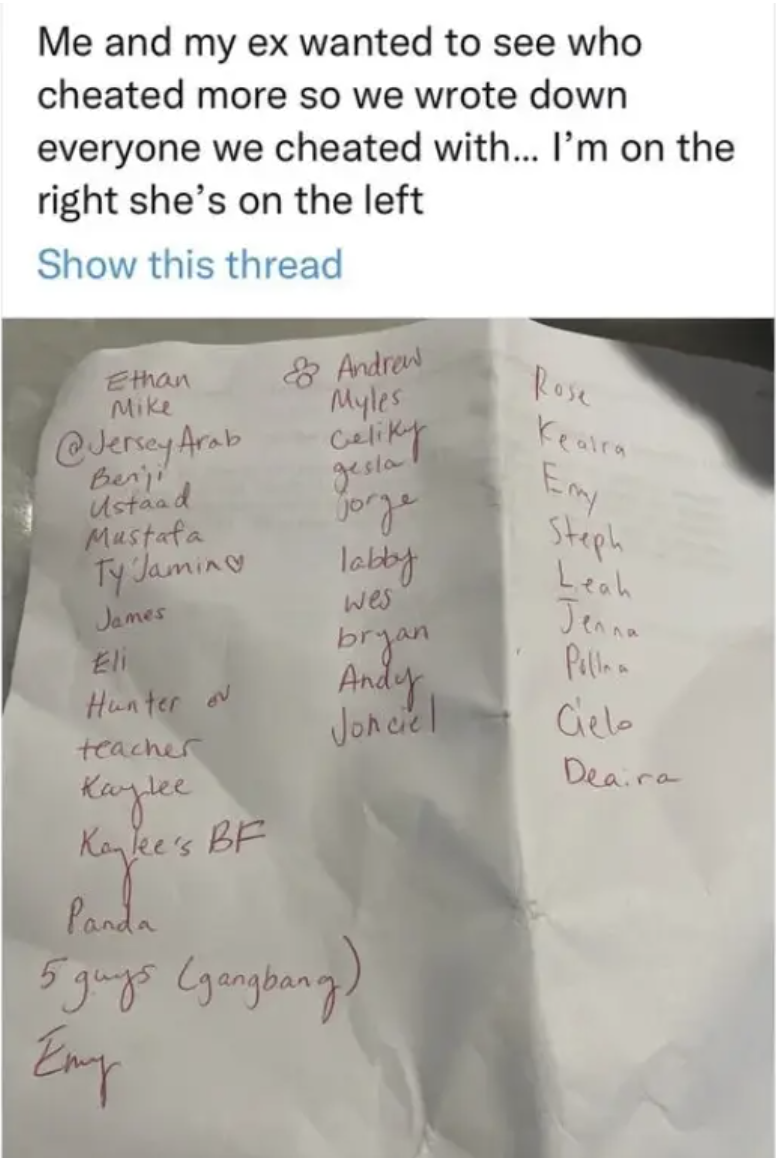 Totally normal: "I know da cure 4 muffin top, body odor, and skin cancer. I want control of the White House for trade"