1.
Fill your birthday kid's bedroom with balloons as they sleep.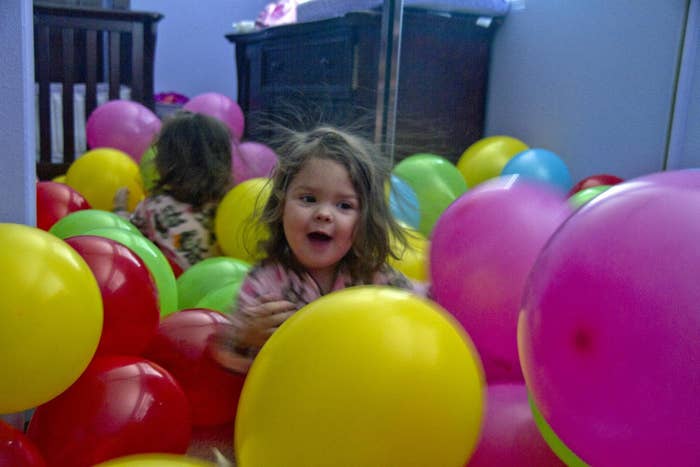 2.
You can also surprise them with a "balloon avalanche."
3.
Write a birthday message on their bathroom mirror.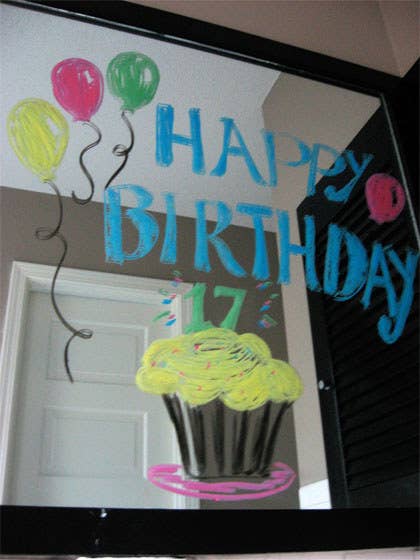 4.
Tell your kid the story of their birth.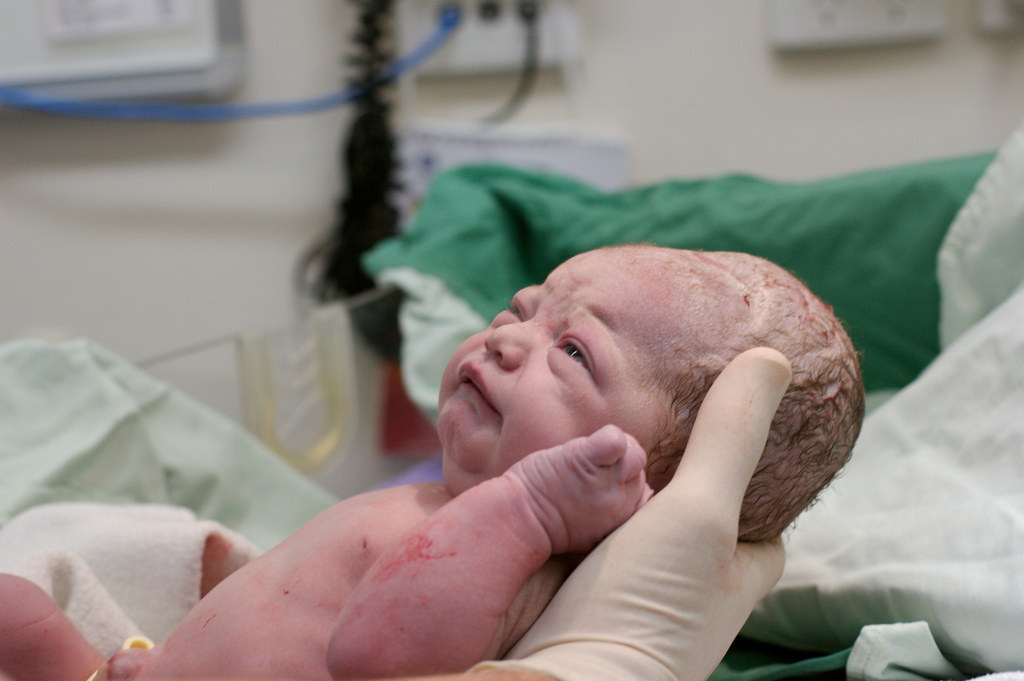 5.
Turn their bath into a party.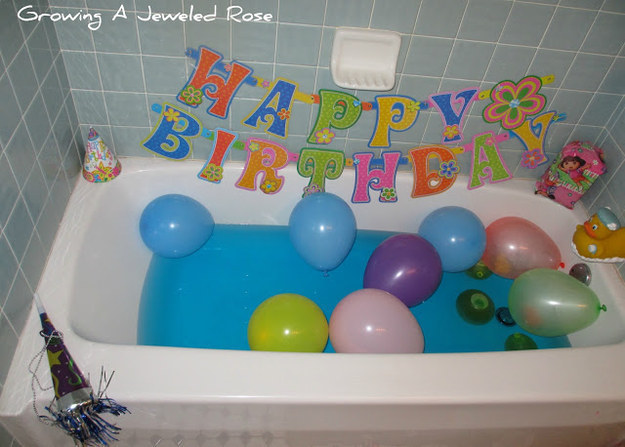 6.
Celebrate a "birthday week."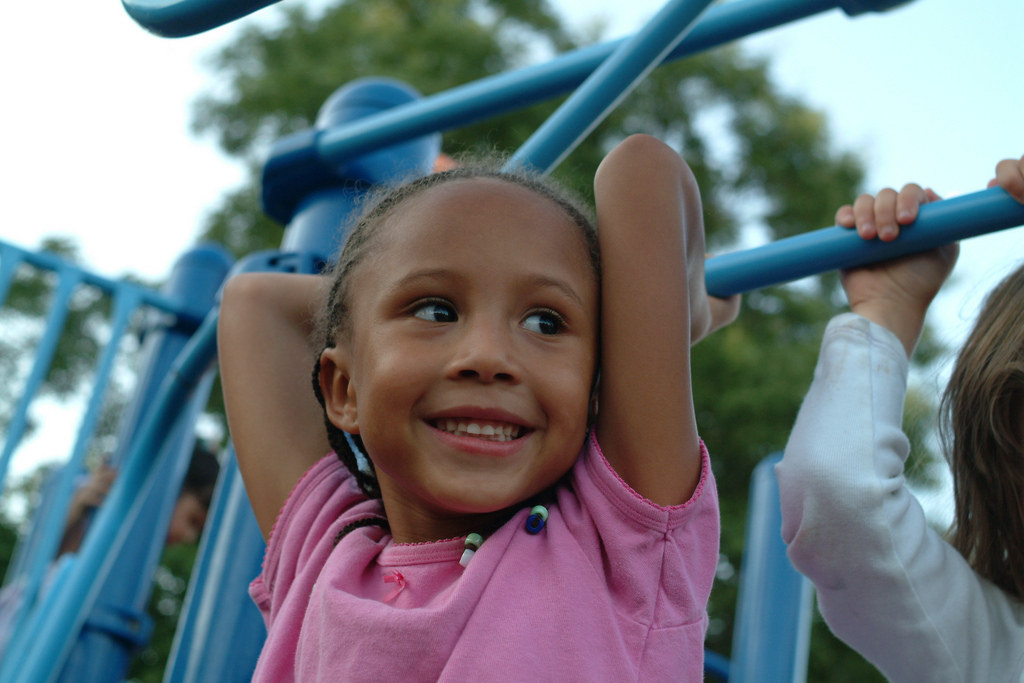 7.
Surprise your birthday kid with a balloon wreath when they come home from school.
8.
Have a birthday countdown.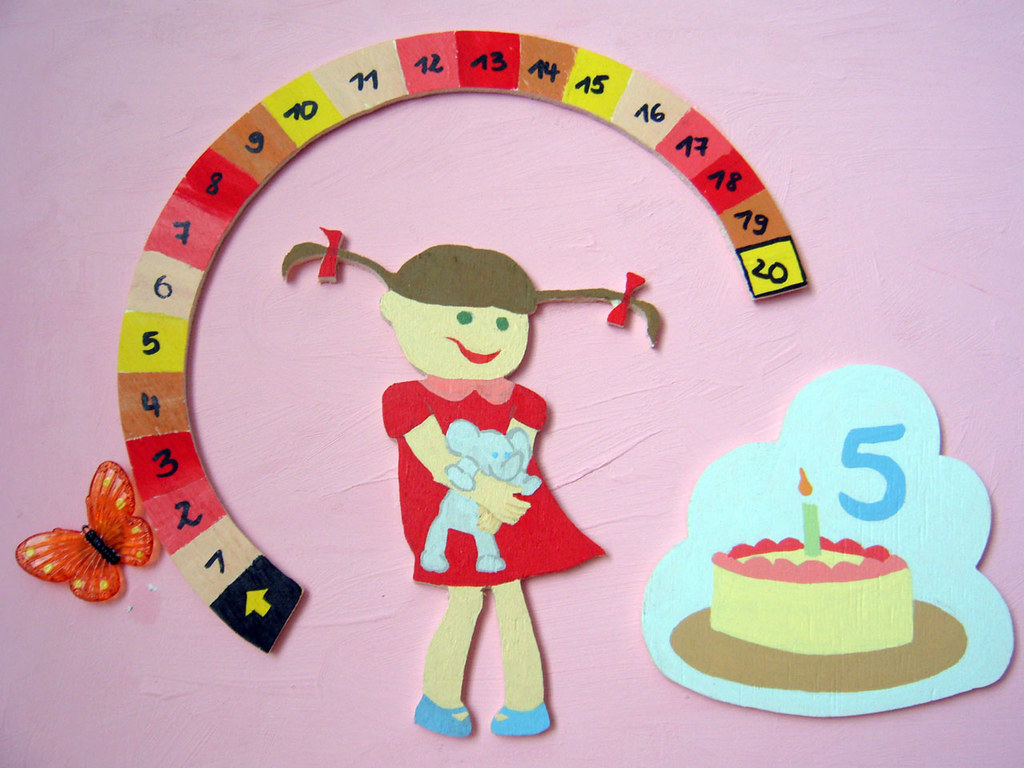 9.
Serve up a special breakfast with a birthday candle.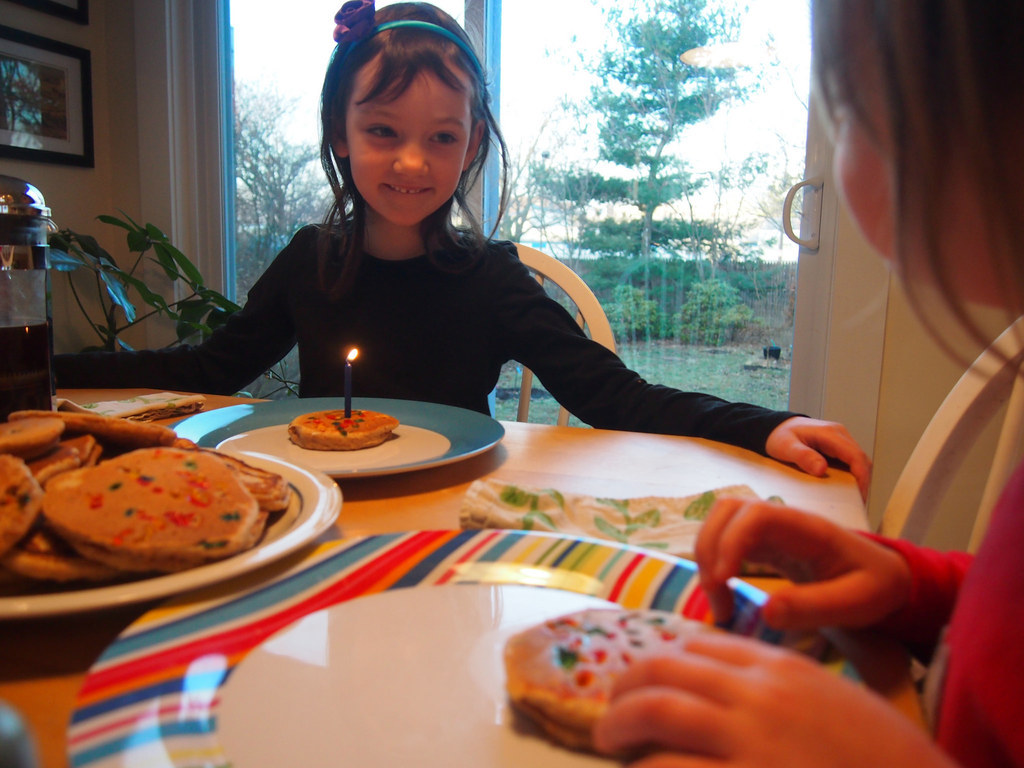 10.
Serve your kid's food on a special birthday plate.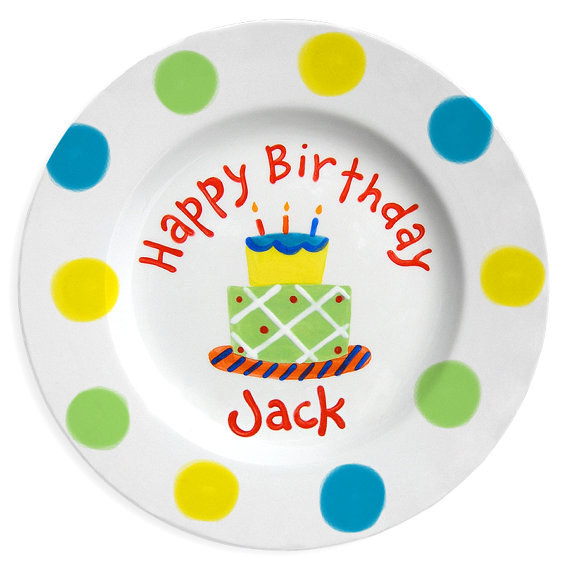 11.
Encourage your fellow drivers to wish your kid a happy birthday.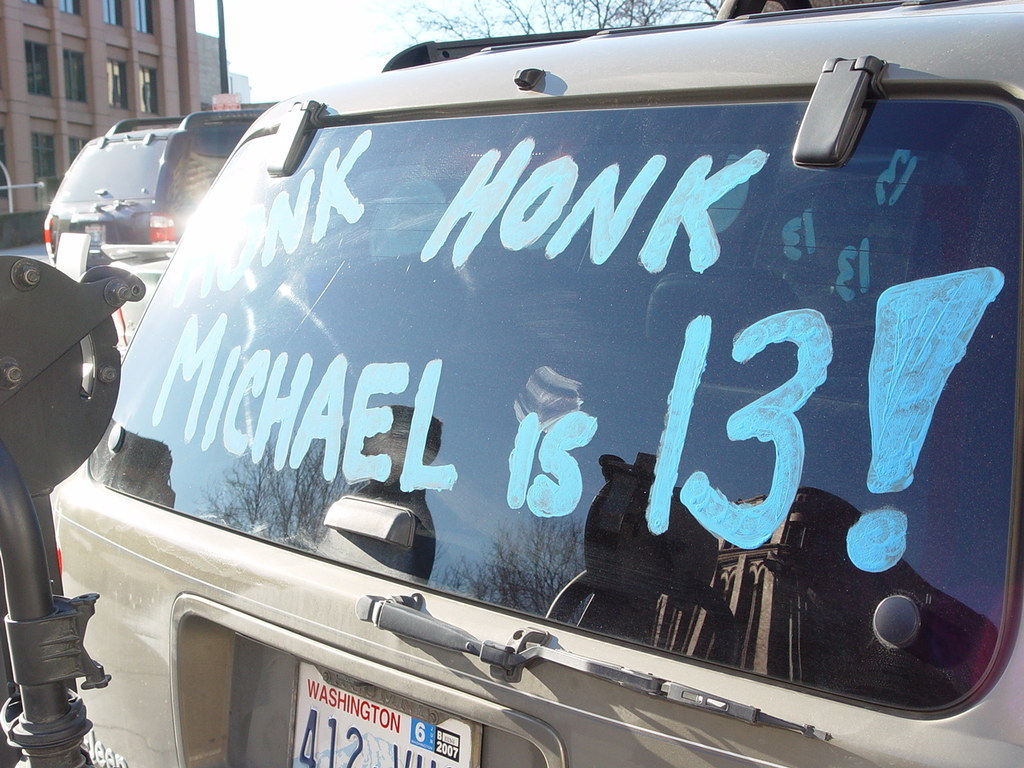 12.
Present your kid with a special birthday shirt to wear.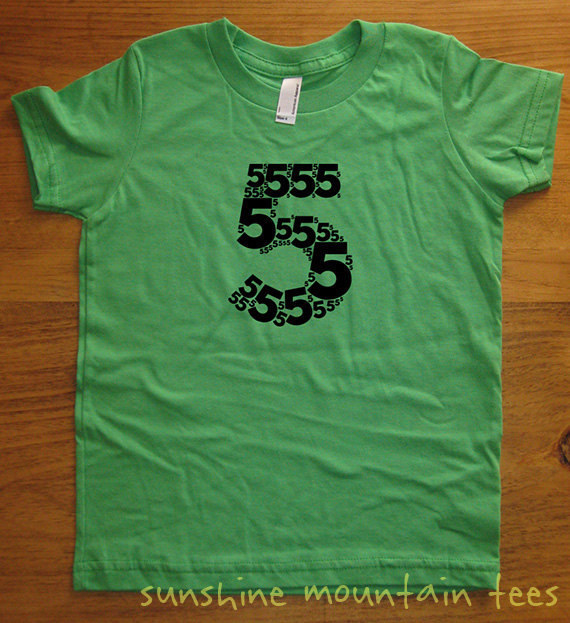 13.
A fun alternative to a birthday shirt is a birthday button.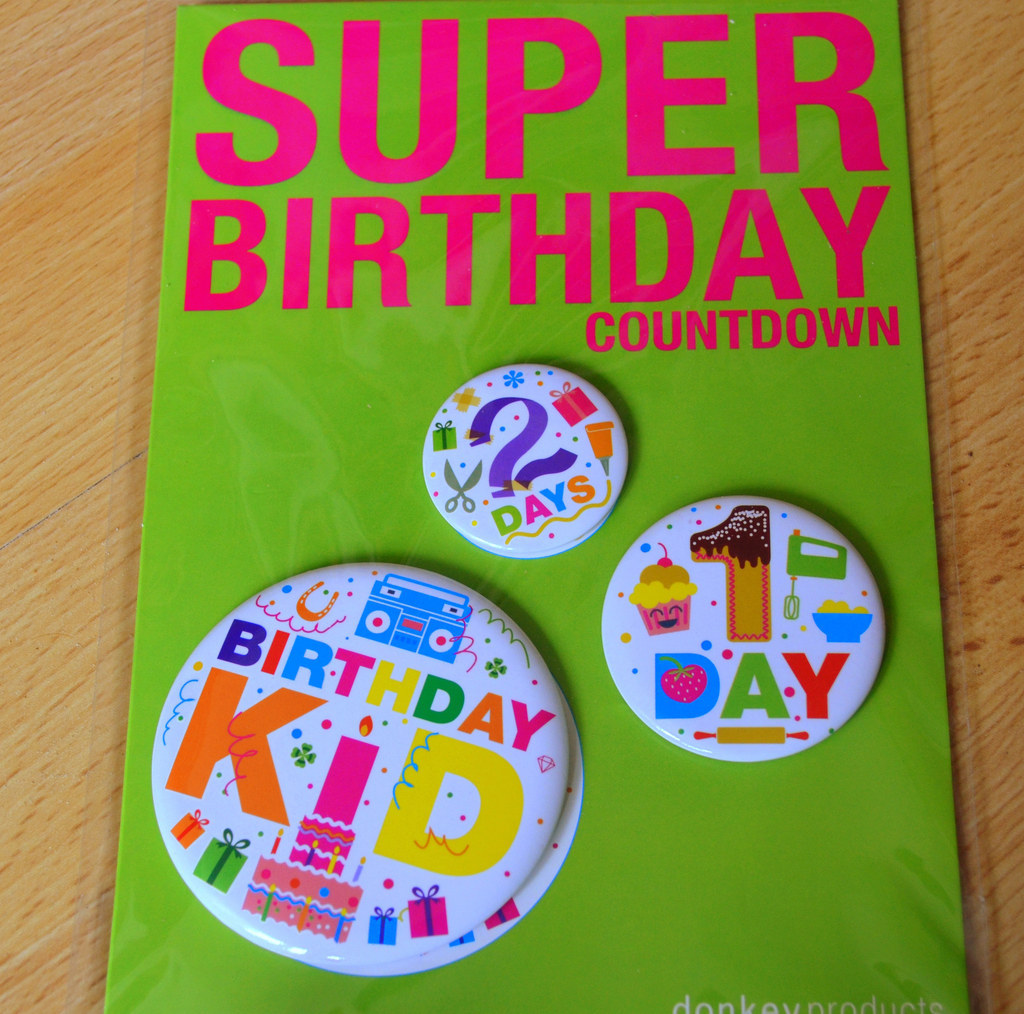 14.
Make it a tradition to measure your kid's height on their birthday.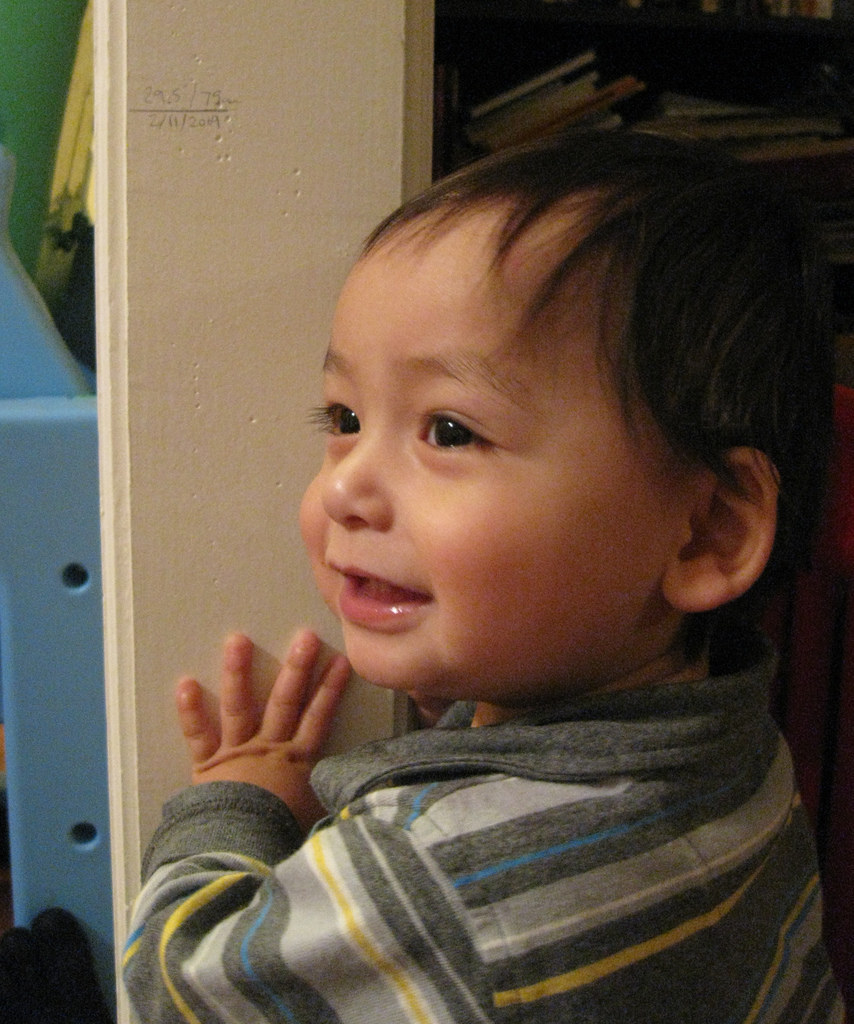 15.
Have everyone in your family tell the birthday kid what they love about them.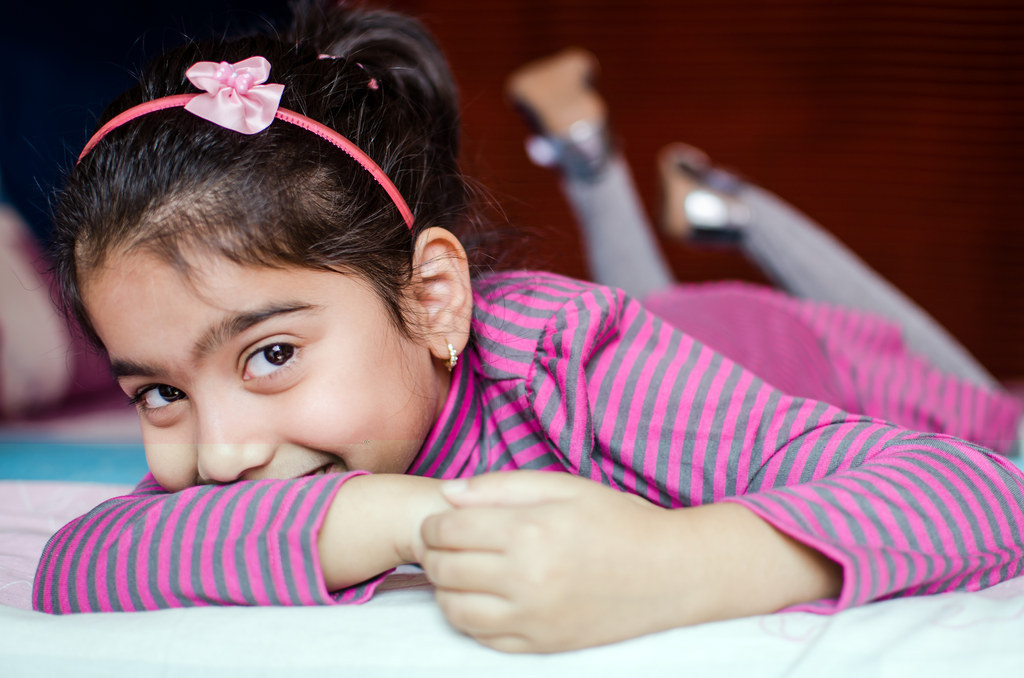 16.
Individually wrap the items in your birthday kid's lunch.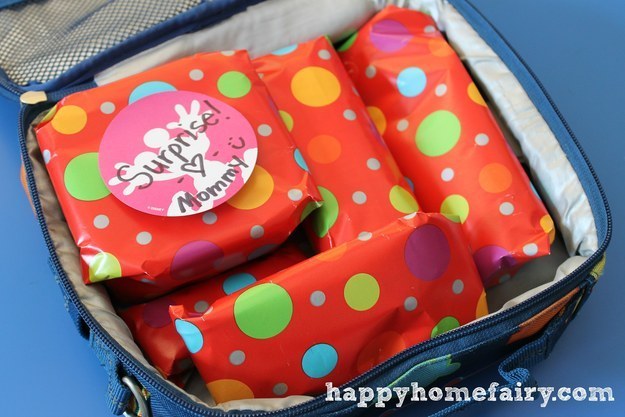 17.
Designate a chair of honor for your birthday kid.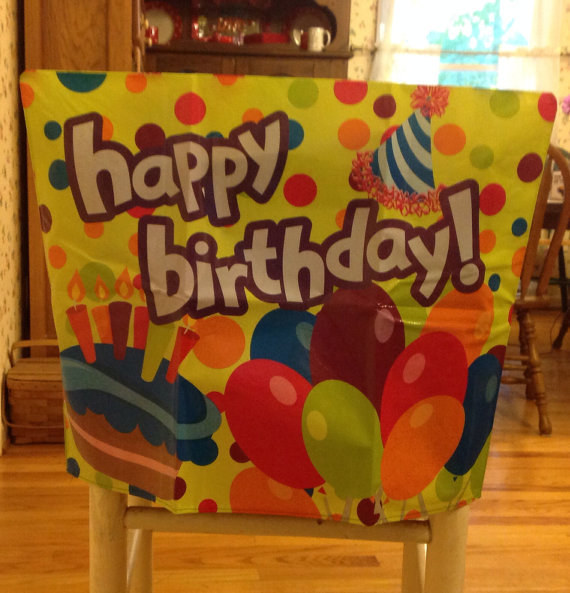 18.
Present your kid with a birthday crown.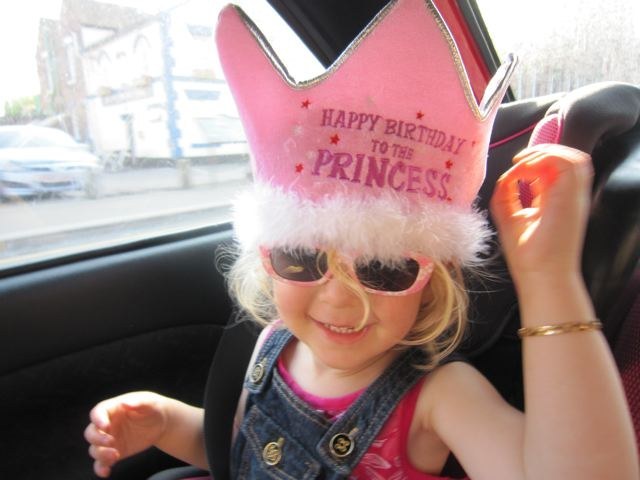 19.
Hide a present and give your birthday kid clues to find it.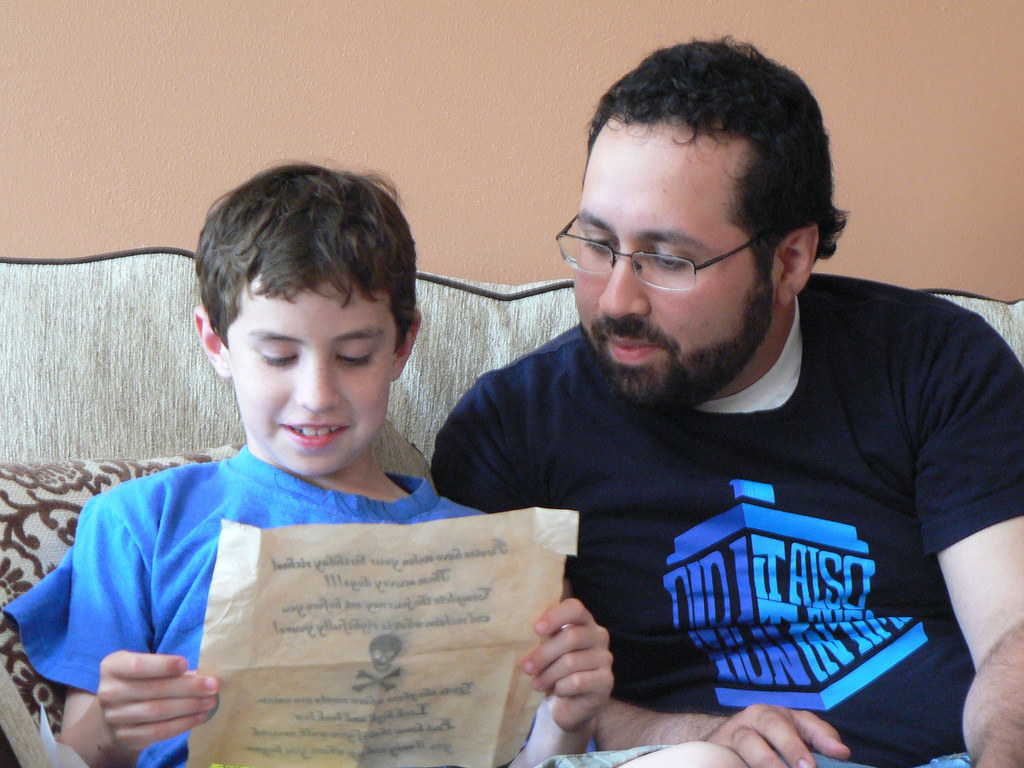 20.
Make a donation to a charity of your kid's choosing.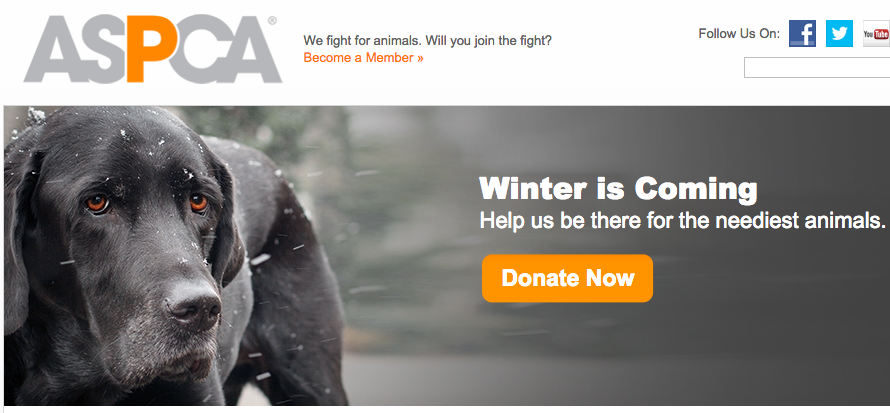 21.
Make a photo slide show of the last year starring your birthday kid.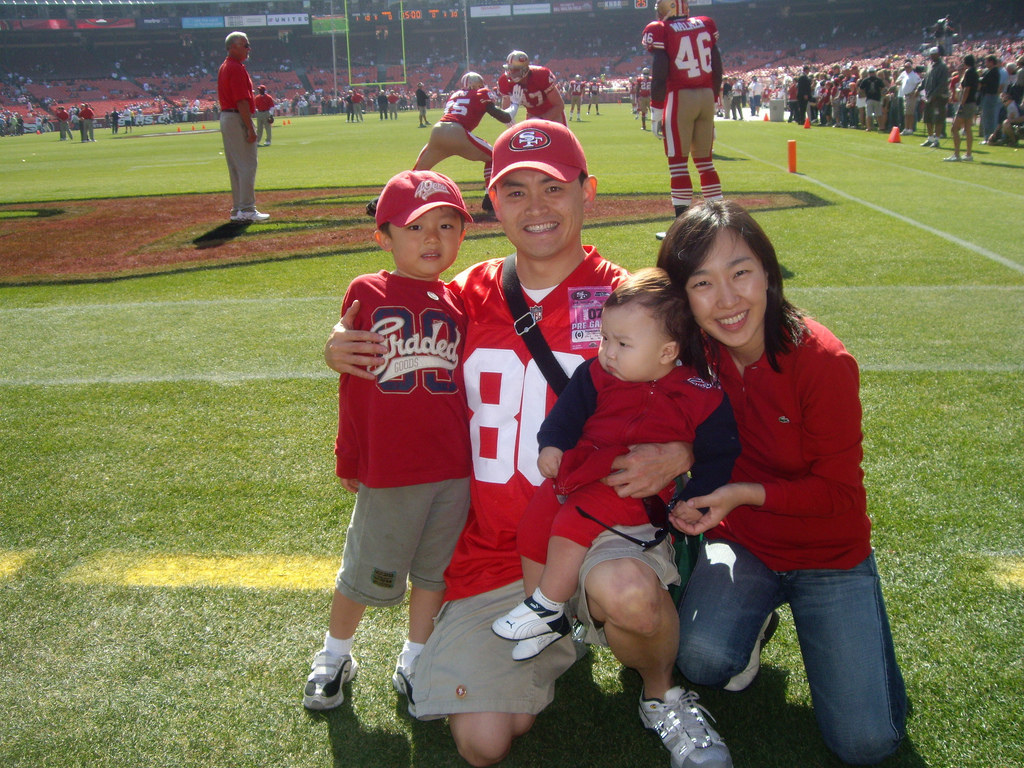 Want more great parenting tips? Sign up for the BuzzFeed Parents newsletter!