It's still a new year, folks, but some people have already spent it getting absolutely ROASTED.
Here are a bunch of poor souls — some famous, some not — who have recently taken some serious shots:
1.
First, this would-be palindrome expert: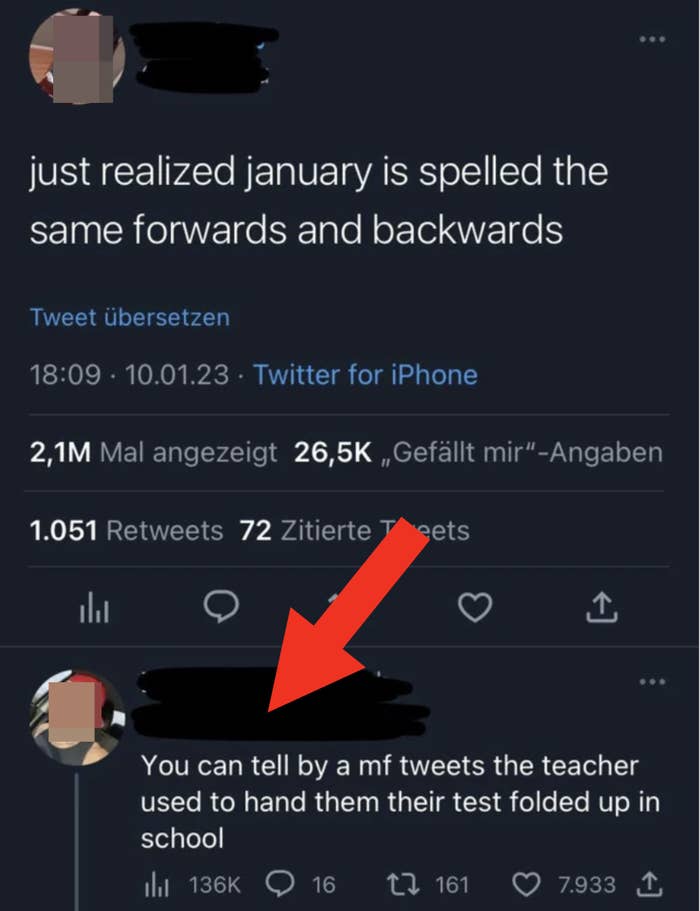 2.
And comedian Patton Oswalt — who after dominating on Celebrity Jeopardy! — got put in his place by his brother:
3.
This "player" who probably wishes they could have seen this response coming: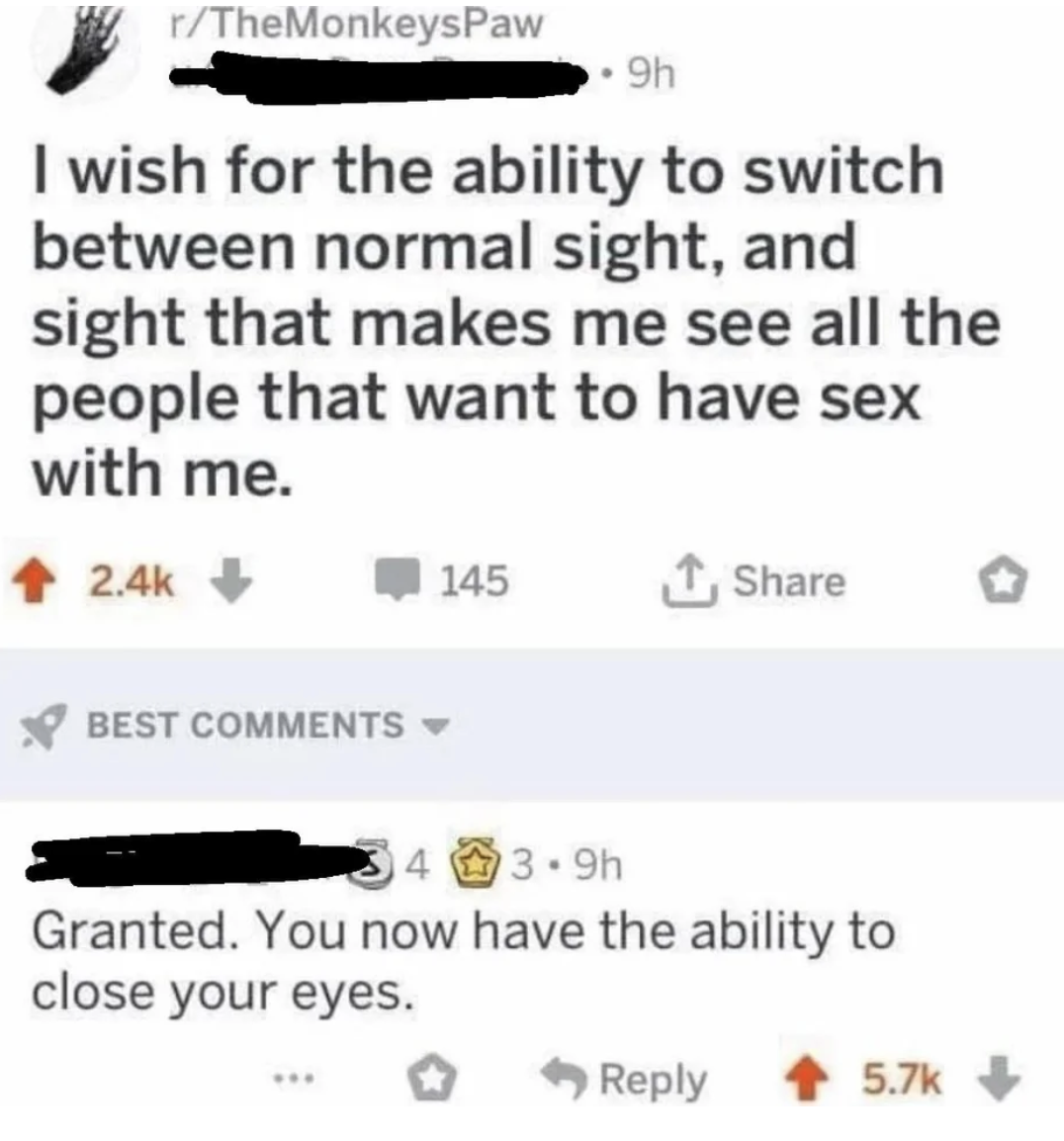 4.
Elon Musk, who walked into this devastating but fair roast:
5.
And, what the hell, Elon again (believe me, I showed restraint by only including two of his):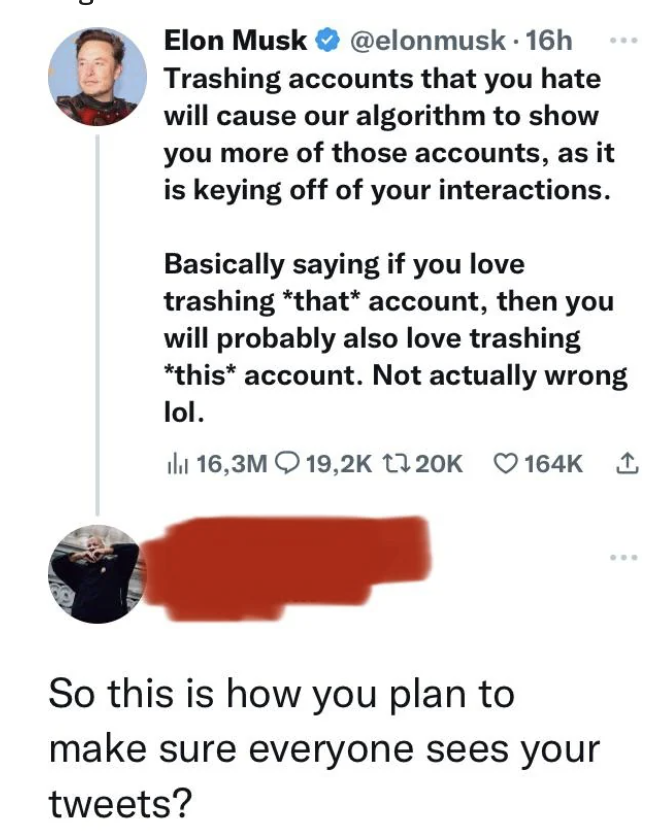 6.
This person who tried cooking steak for the first time and found out real fast they shouldn't have:
7.
Drake, who probably lays awake thinking about this one: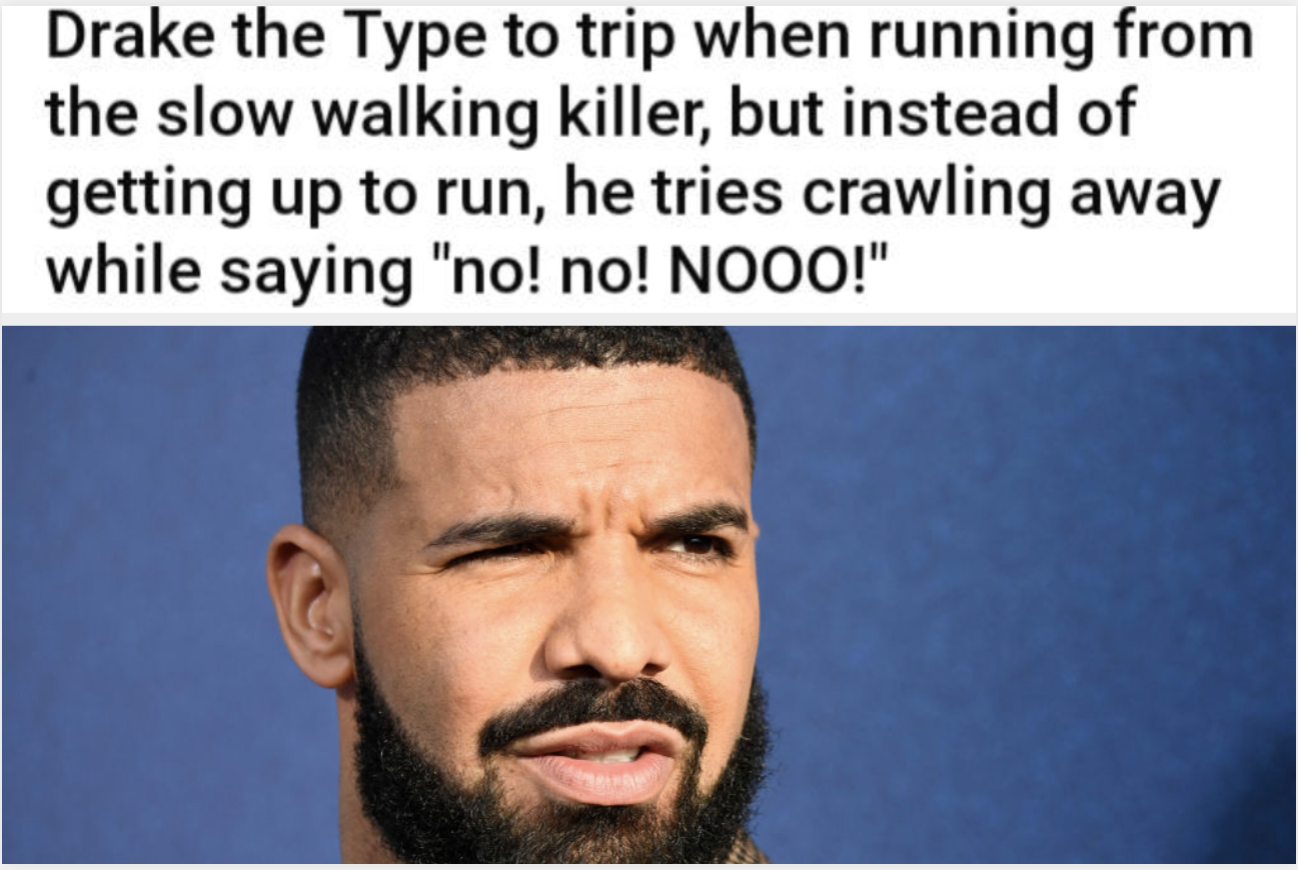 8.
And Ivanka Trump, who might want to call Drake to commiserate over their epically on-point roastings: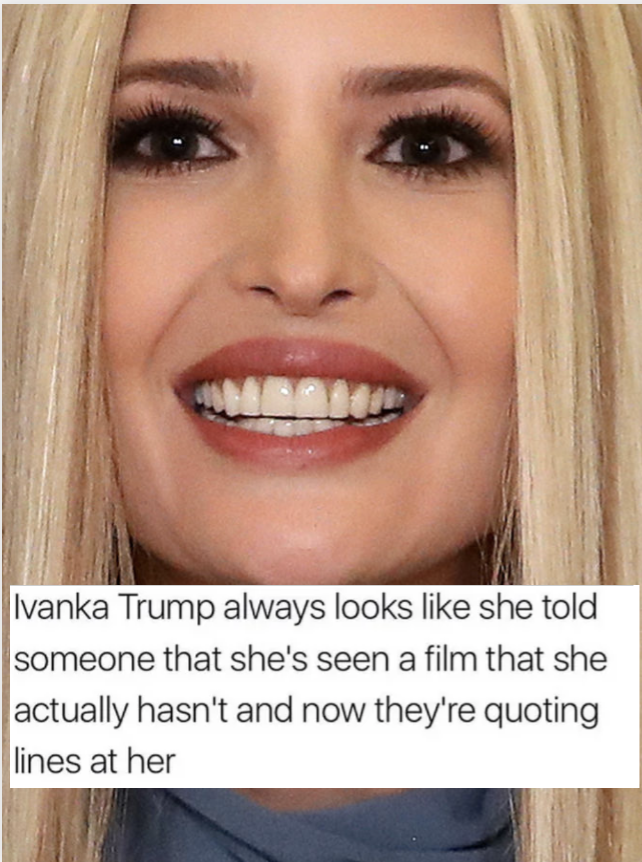 9.
The dorm mates who dared to use this (slightly unhinged) person's microwave without permission: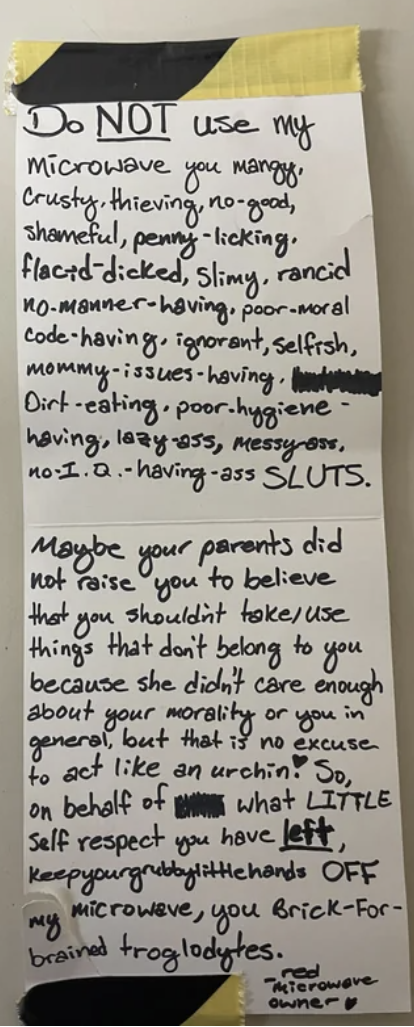 10.
This ex-girlfriend who suddenly has a lot to think about: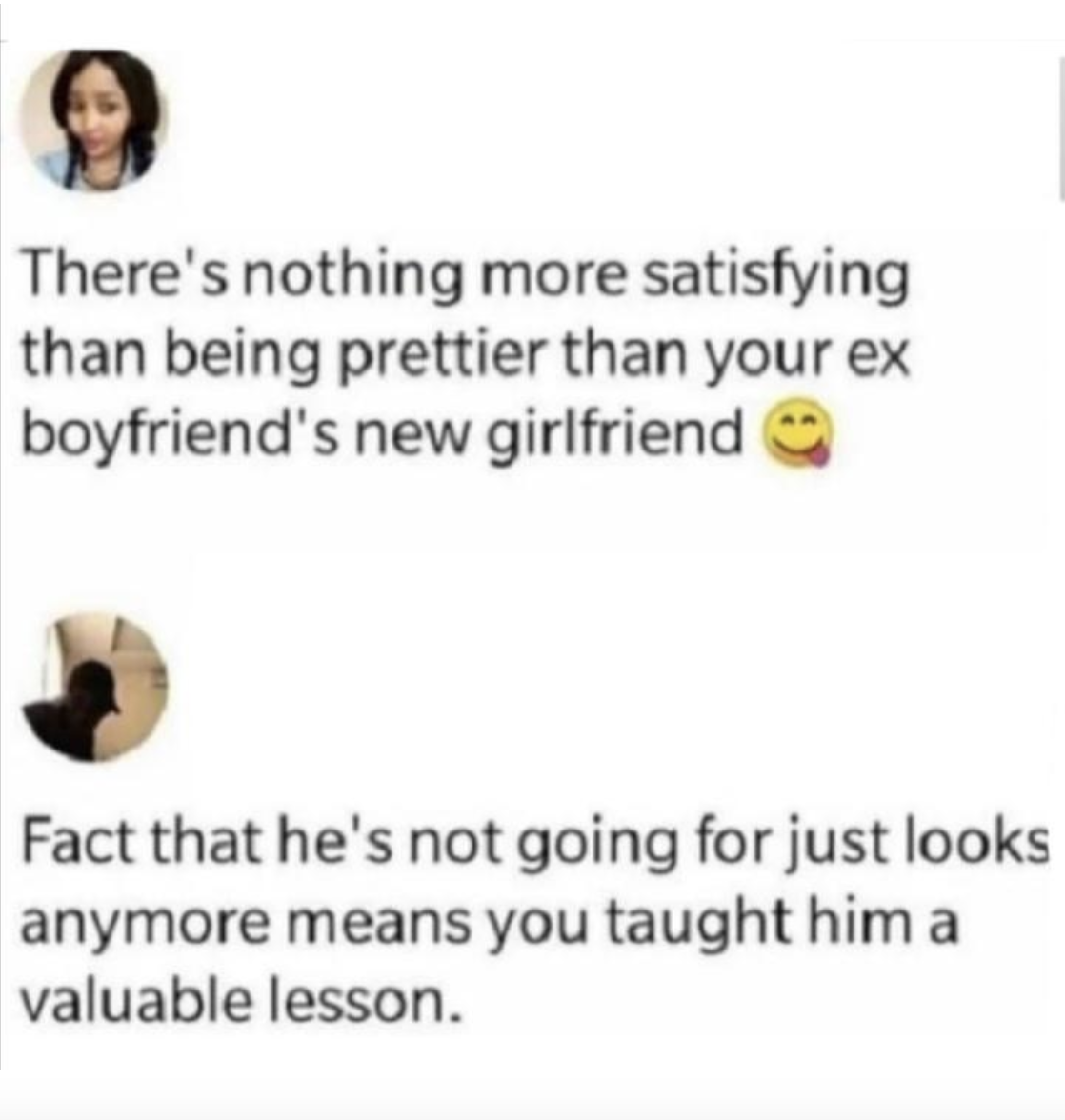 11.
Texas governor Greg Abbott, who made the mistake of piling on struggling Dallas Cowboys' kicker Brett Maher:
12.
This woman who could've been roasted for literally everything going on in her room, but got it for her name instead: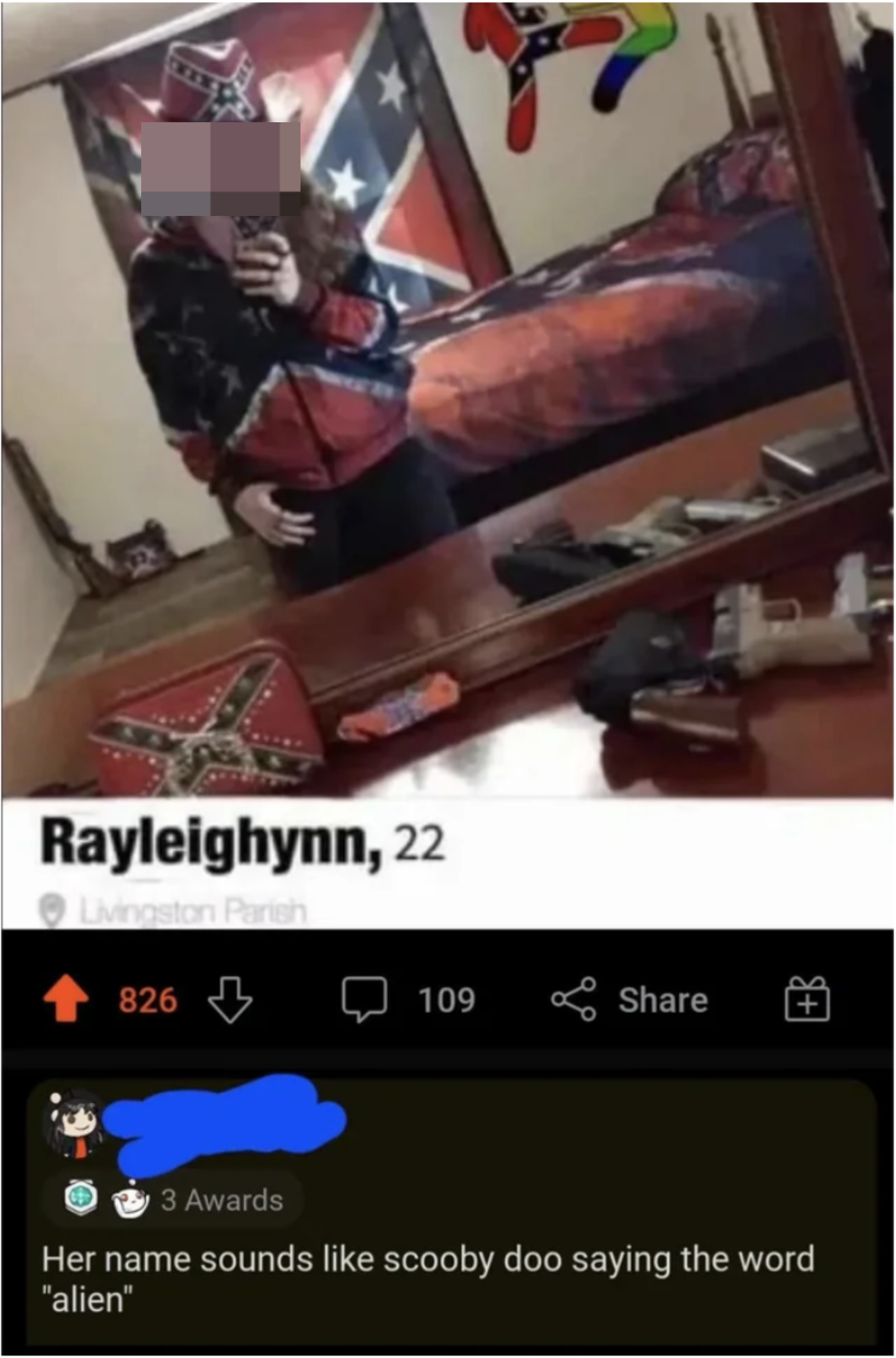 13.
And this guy who didn't realize how badly he'd told on himself: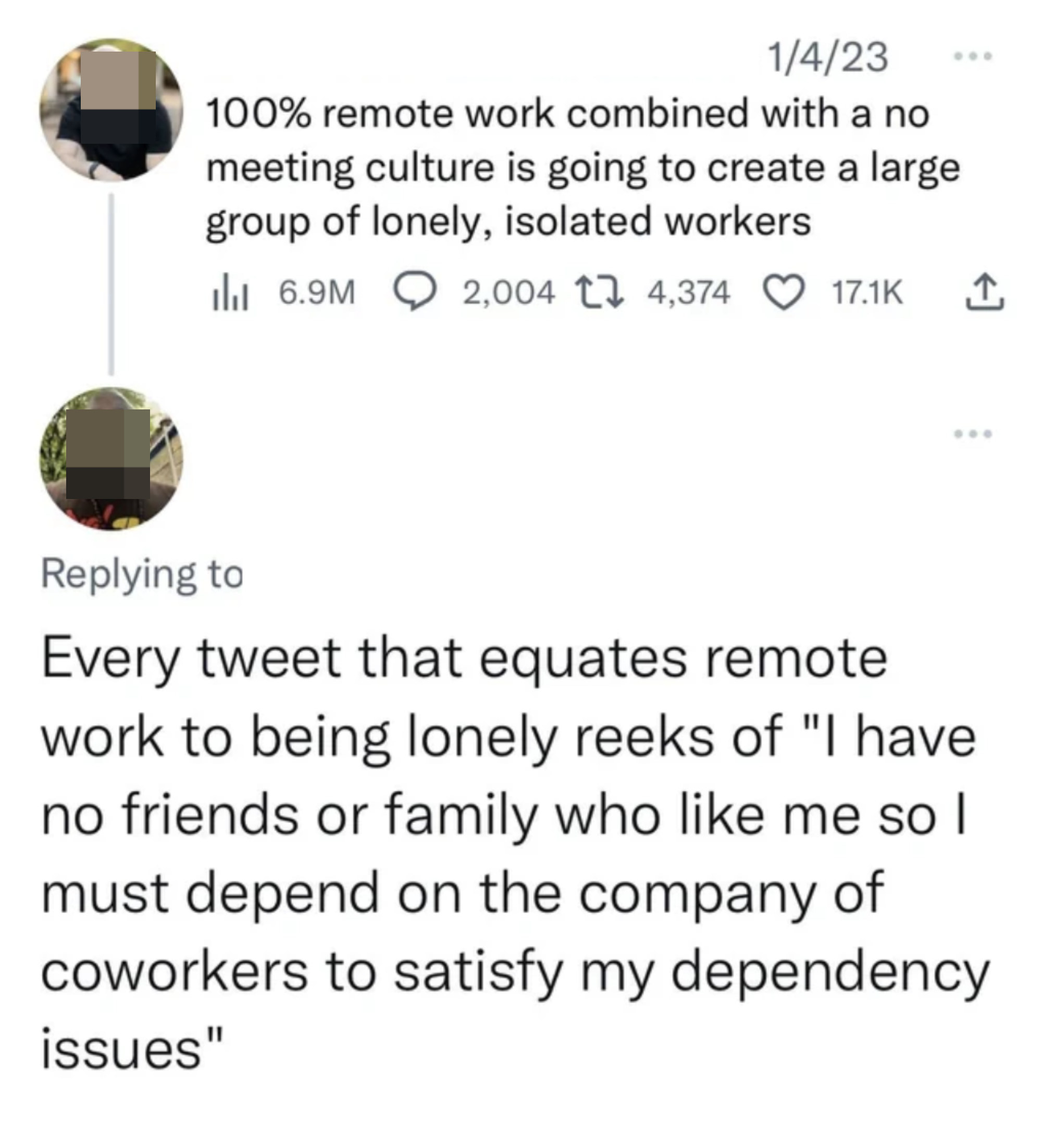 14.
Billie Eilish (who I actually think would laugh at this if she saw it):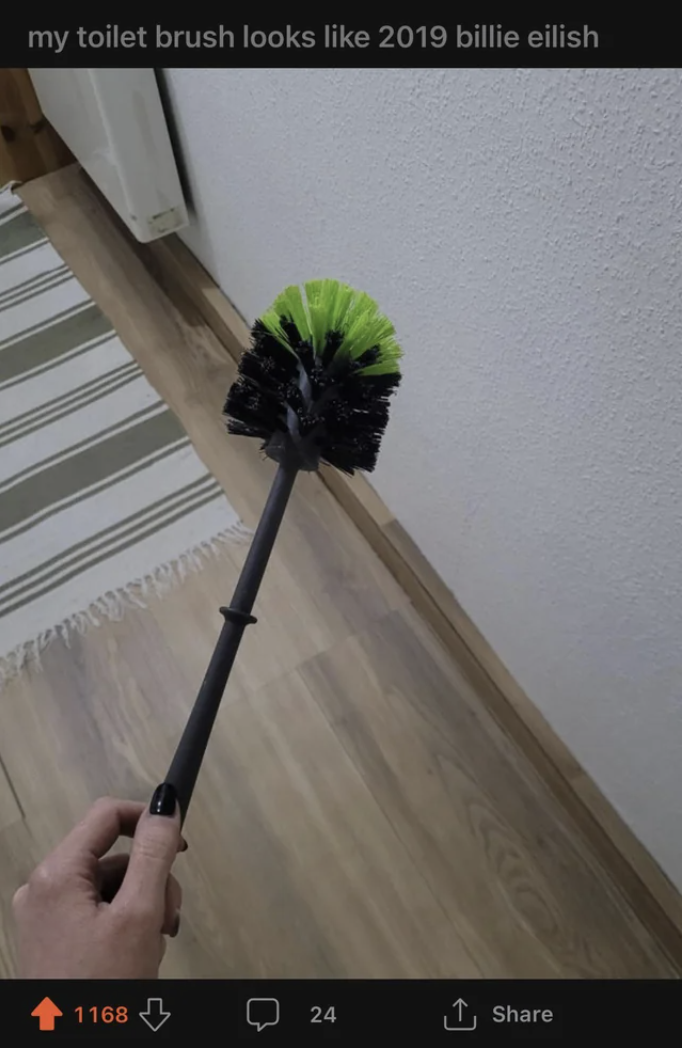 15.
This bean bag-shaped mayonnaise-filled man: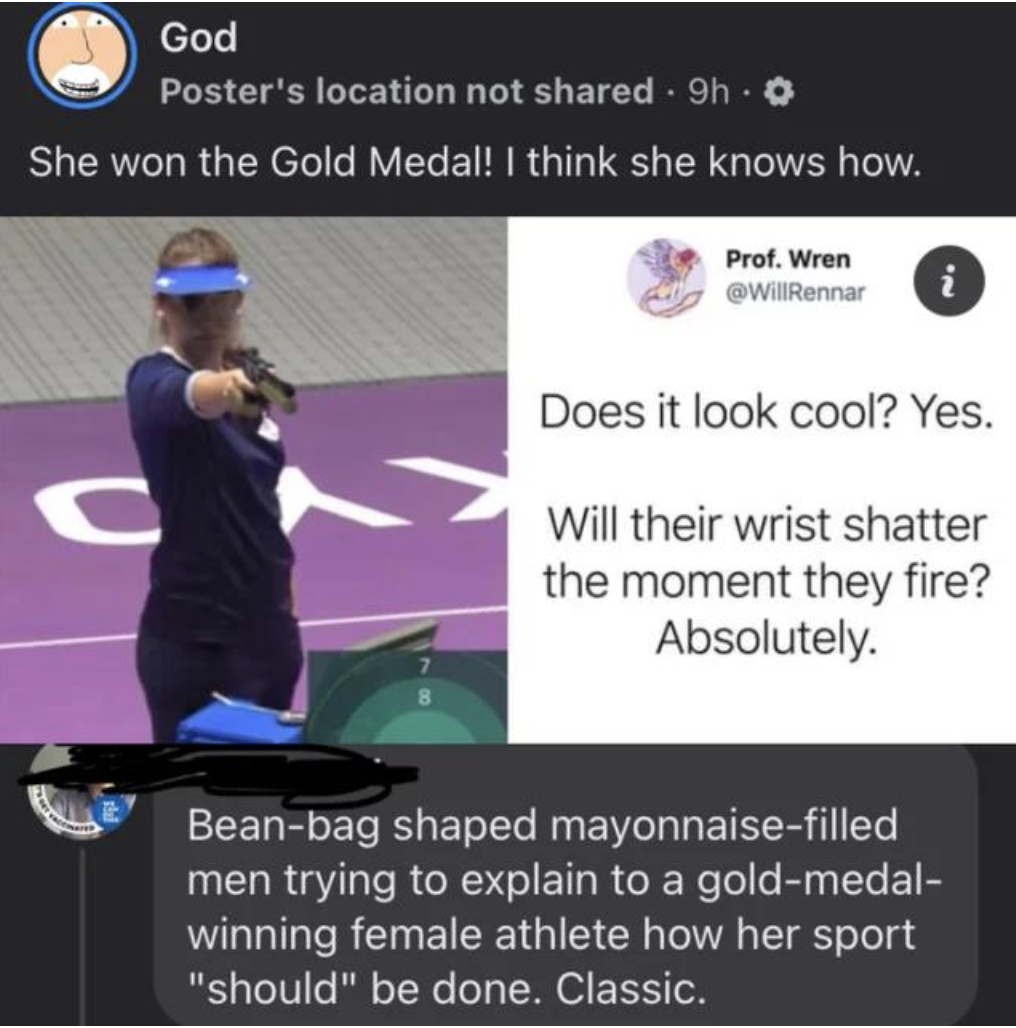 16.
This person who is probably still not recovered from getting roasted like this last December: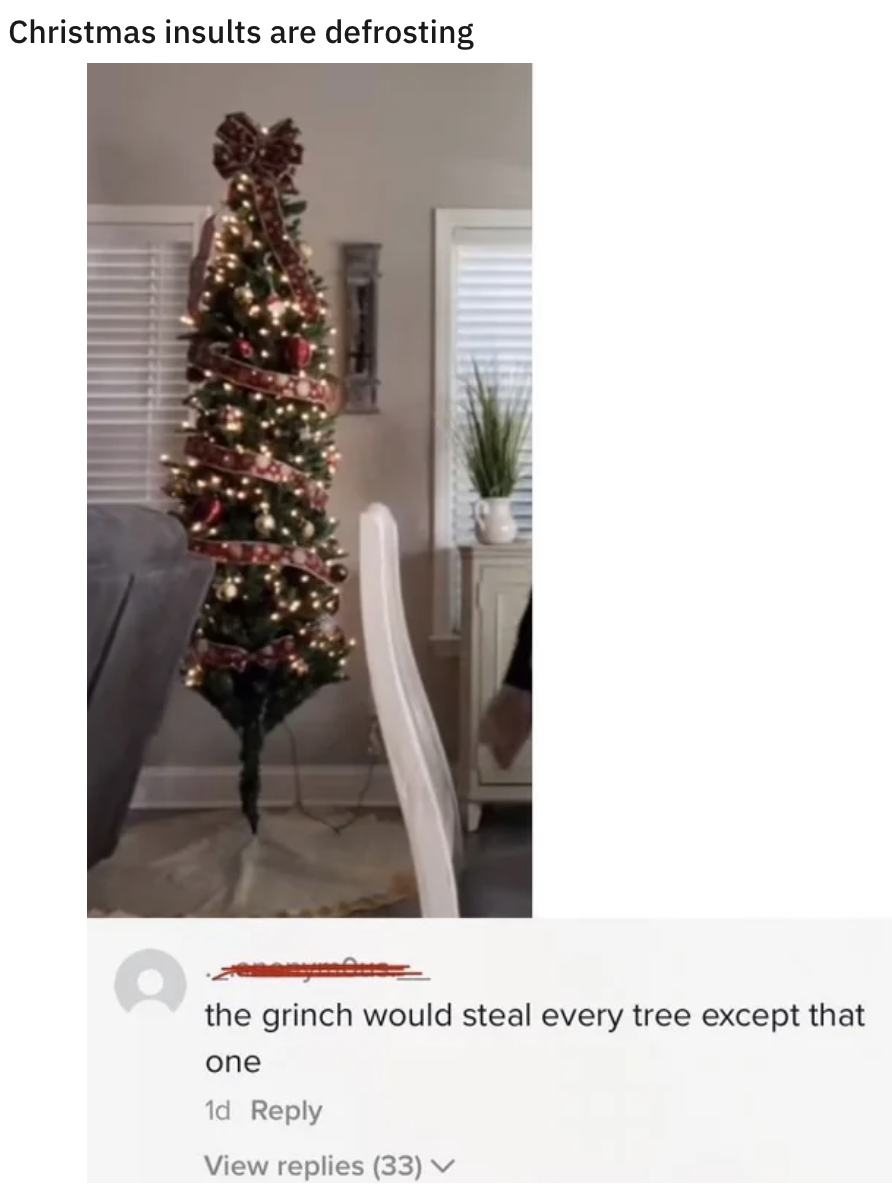 17.
This believer who found out fast that one thing atheists believe in is absolutely incinerating dumb comments: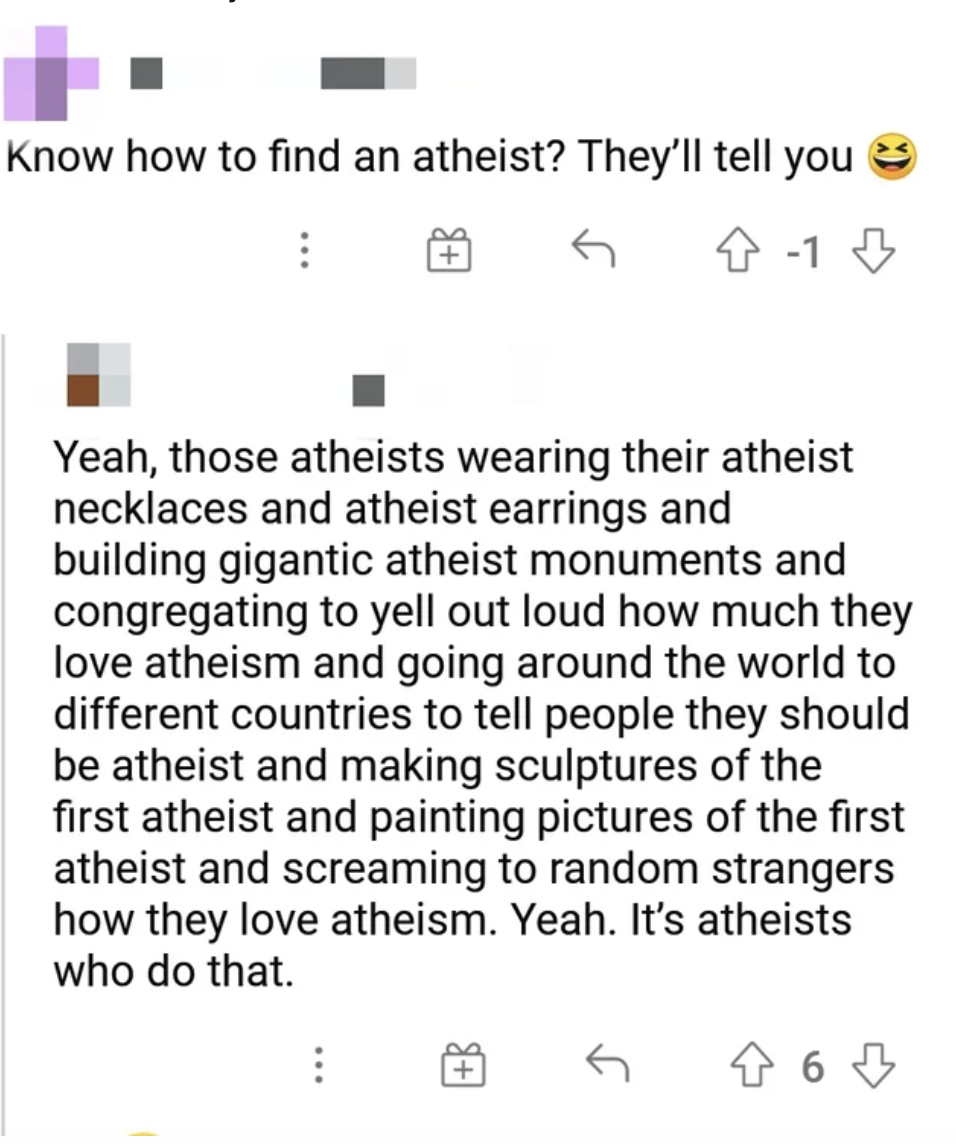 18.
And finally, no collection of recent roasts would be complete without Andrew Tate...who I'm certain regrets poking Greta Thunberg:
19.
Ditto for this tough guy who tried to come for Greta in the comments, but really should have sat this one out: