16 Baby Products That Are Amazing For Adults
Why should babies get to hog all the cool stuff?
1.
Baby wipes are great for taking off makeup.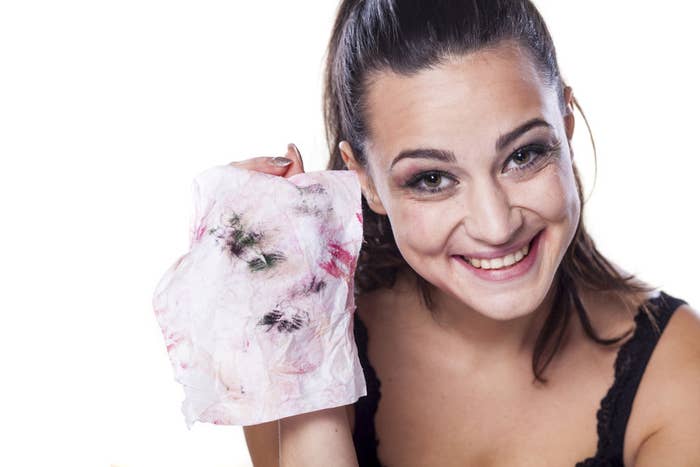 2.
Diapers make surprisingly effective ice packs.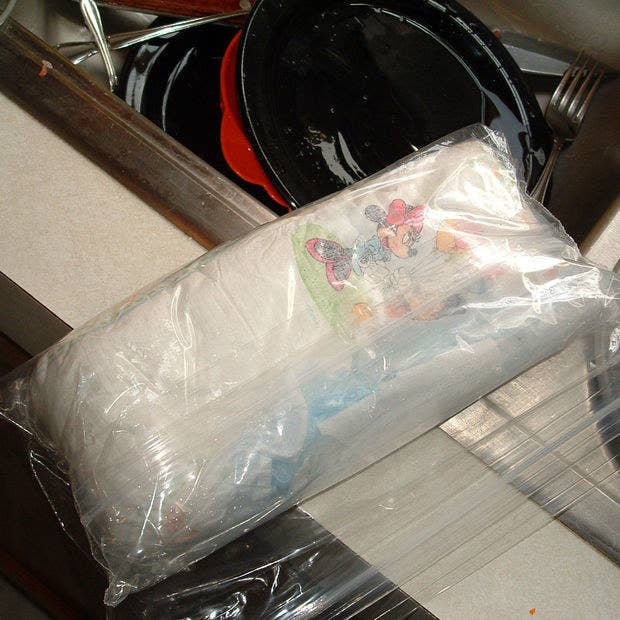 3.
The Beaba Babycook Baby Food Maker can be used to quickly reheat or defrost precooked foods.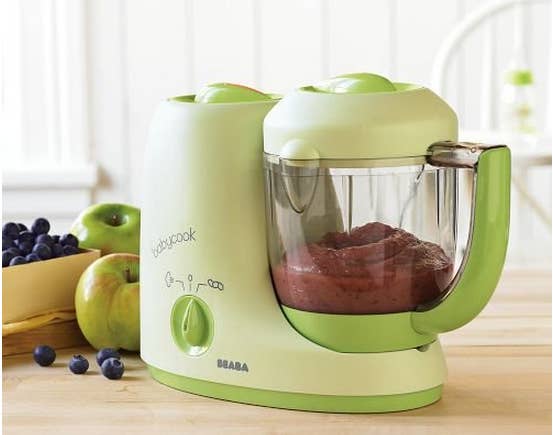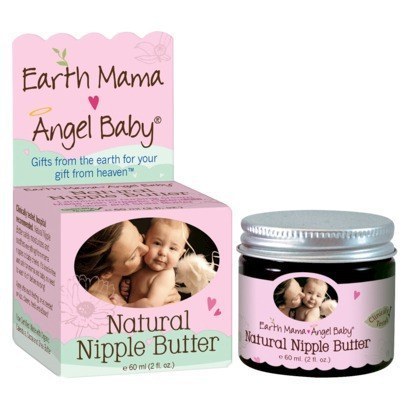 6.
Johnson's baby oil is good for removing waterproof mascara.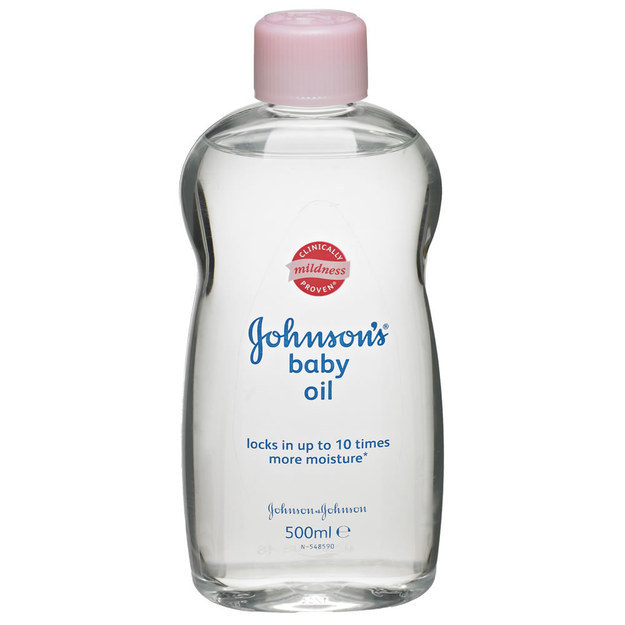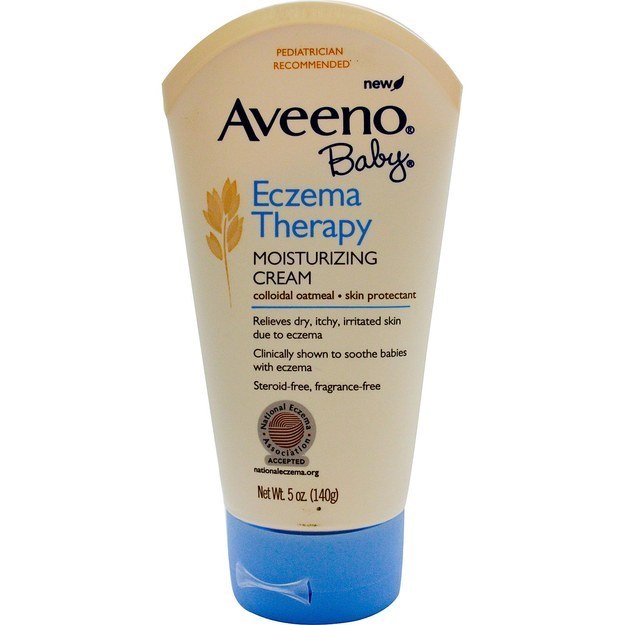 8.
Puffs make for a delicious low calorie snack.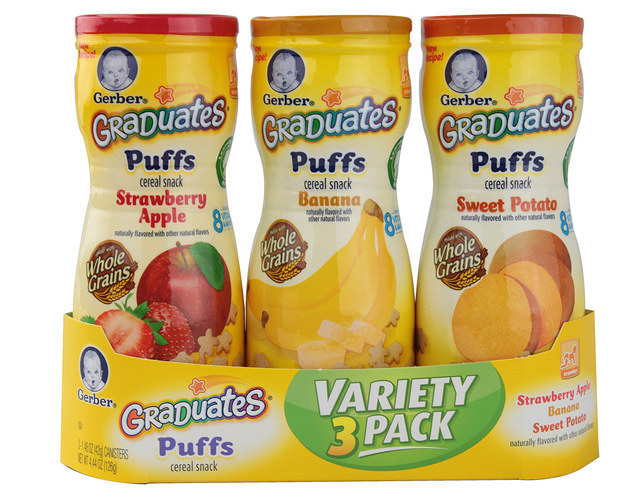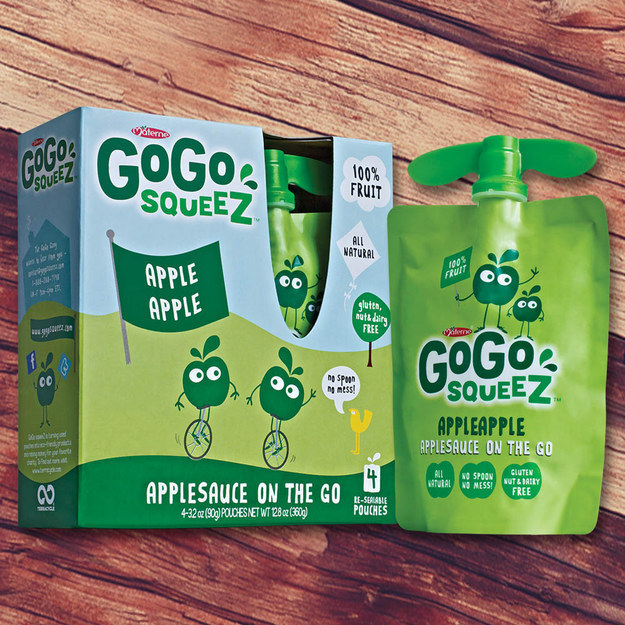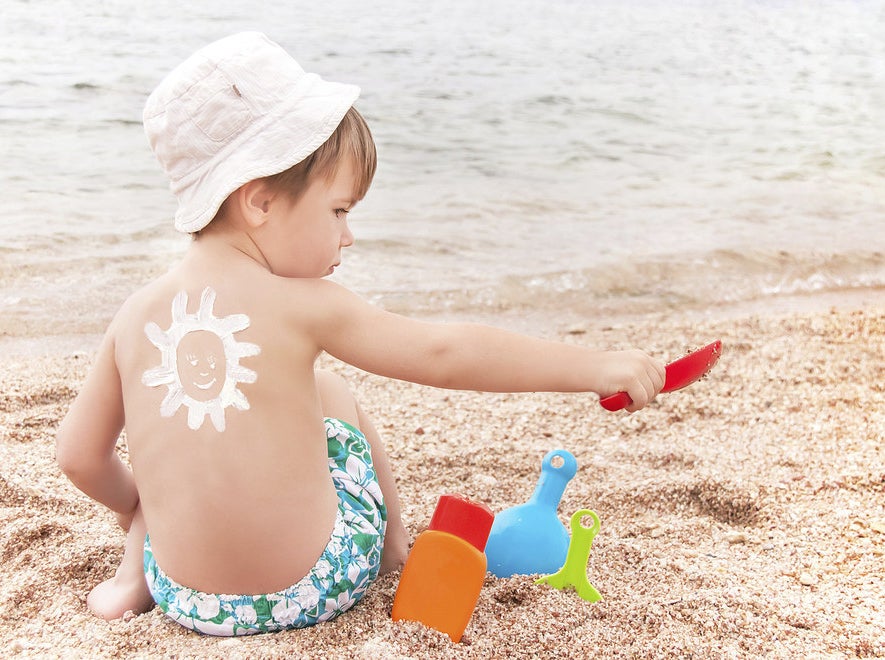 11.
Baby powder is a must at the beach to remove sand from your body.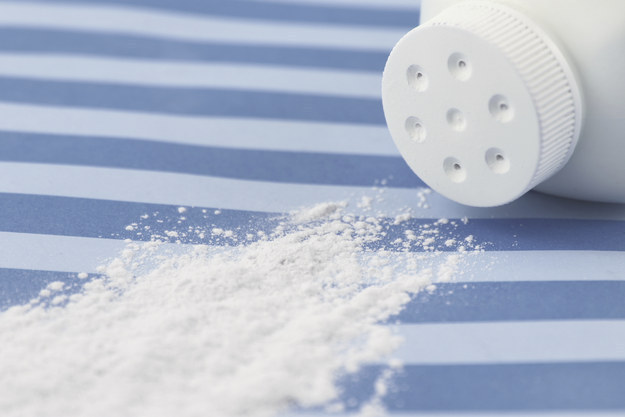 12.
Gripe water can soothe an adult's upset stomach.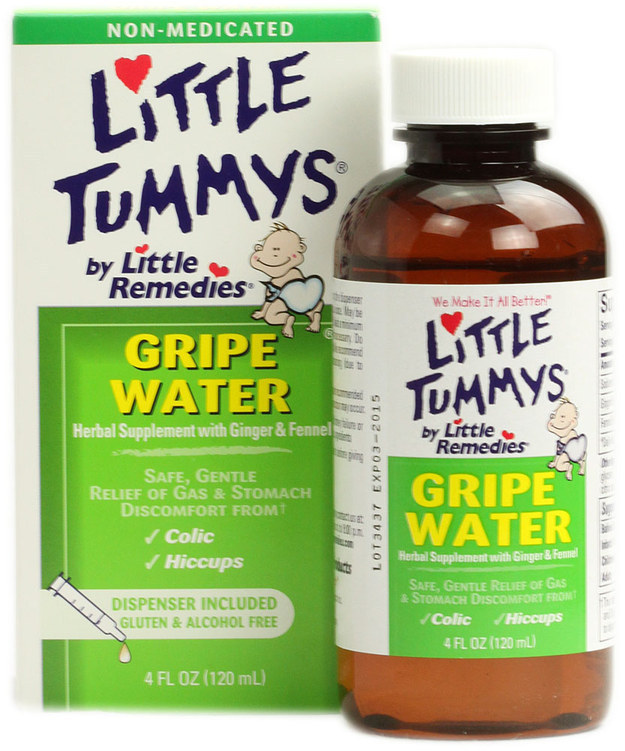 13.
Laundry detergent made with babies in mind is also terrific for adults with sensitive skin.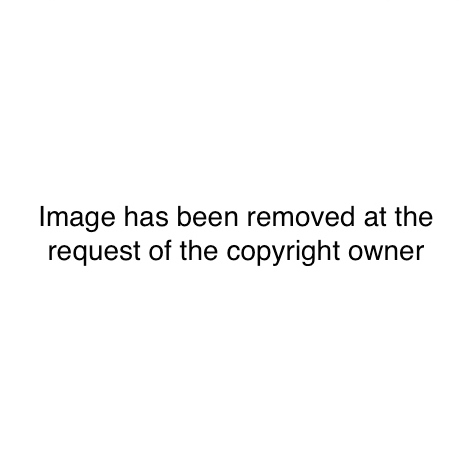 14.
Baby shampoo can safely wash delicate items like cashmere.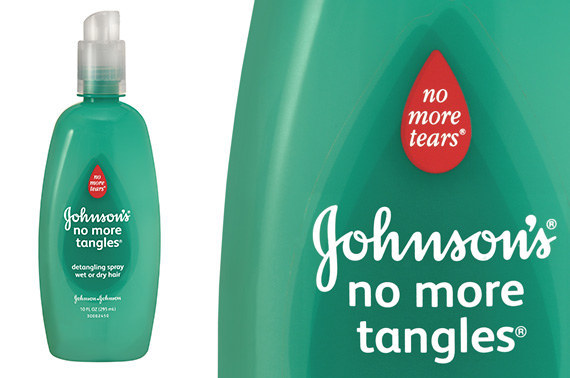 16.
Diaper rash cream can be used as a home remedy to treat a host of ailments.