1.
Lucy the Elephant - Margate, NJ
2.
Kaskaskia Dragon - Vandalia, IL
3.
Claude Bell's Dinosaurs - Cabazon, CA
4.
The Big Duck - Flanders, NY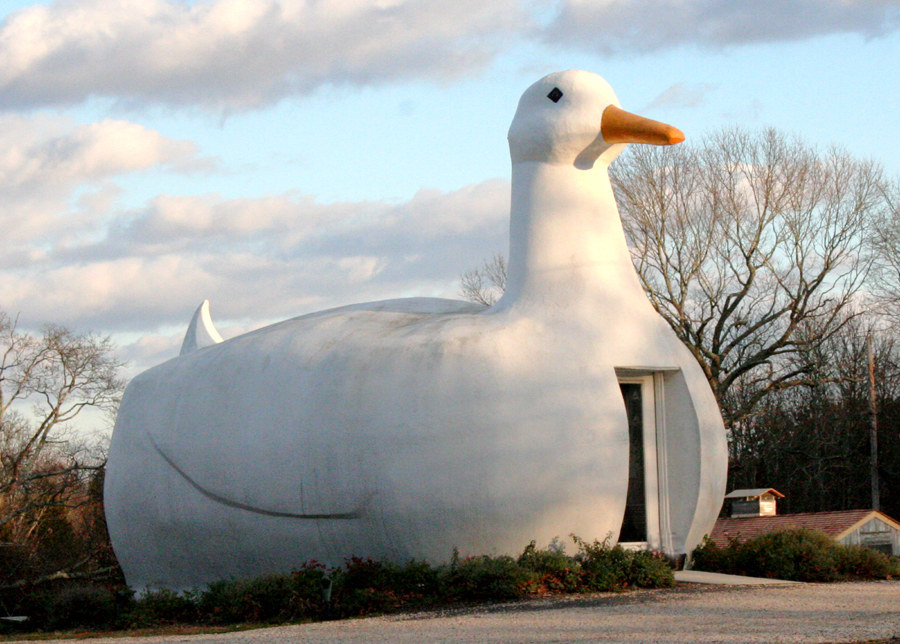 5.
The Blue Whale - Catoosa, OK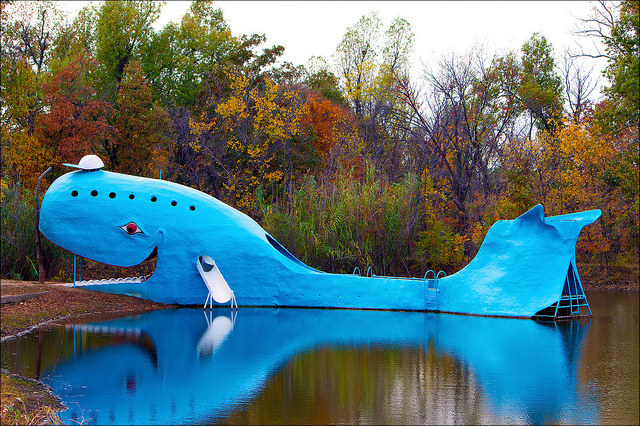 6.
Fiberglass Muskie - Hayward, WI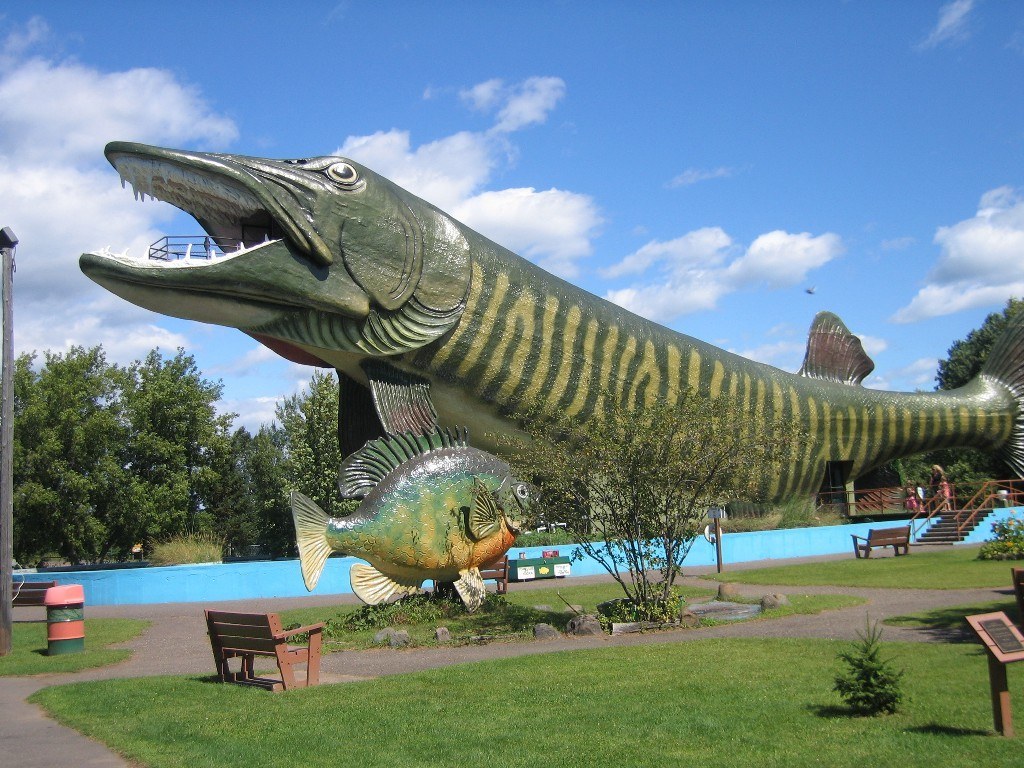 7.
Chatty Belle - Neillsville, WI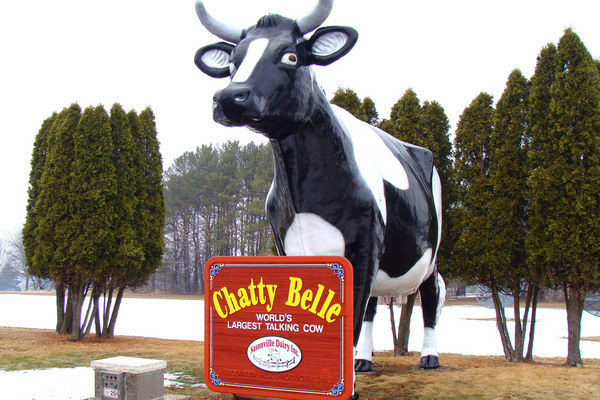 8.
Dakota Thunder - Jamestown, ND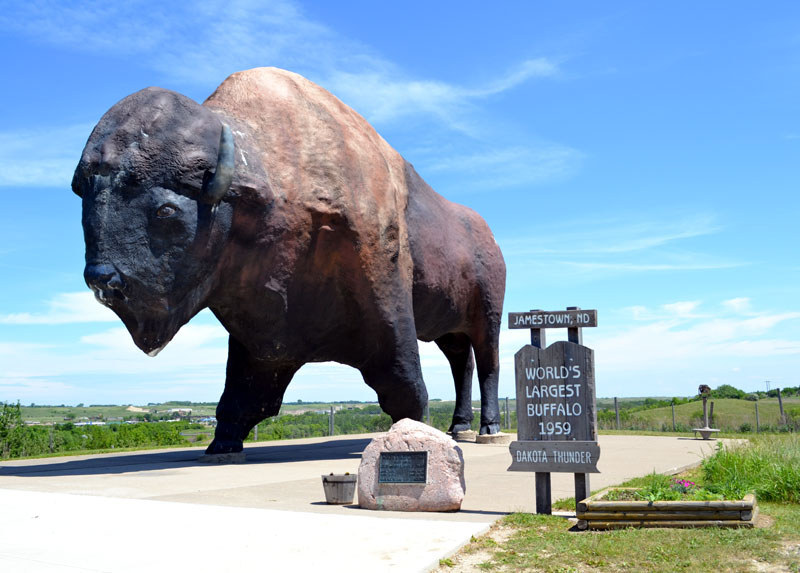 9.
Maxie - Sumner, MO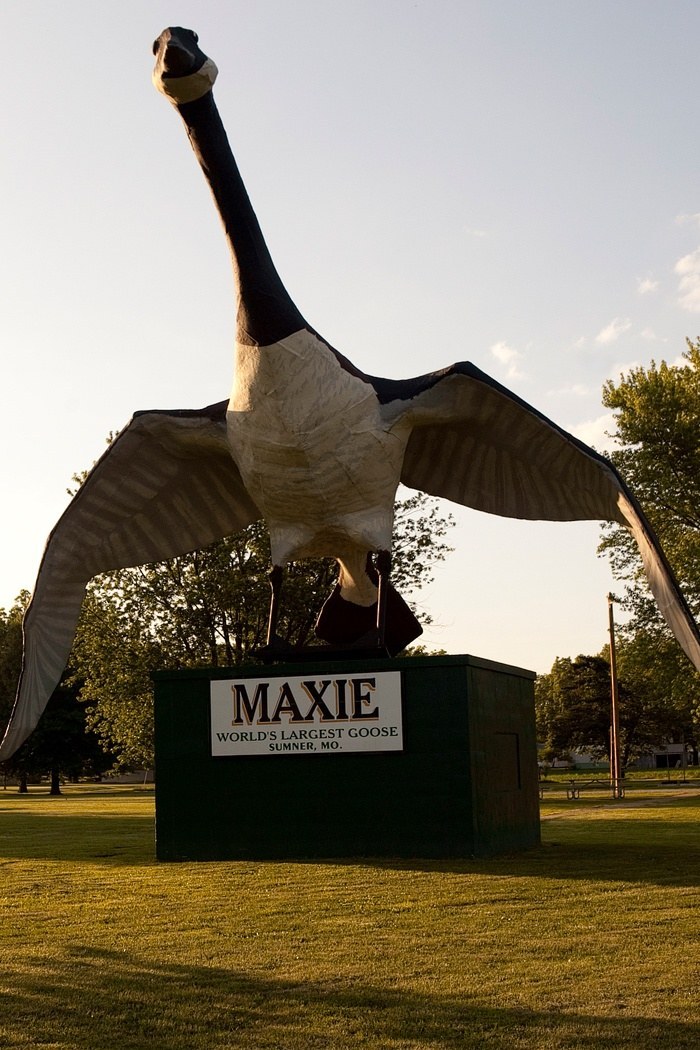 Let life take you on your own Wild Goose Chase. The Sports Utility Hybrid offers fuel efficiency and safety with a smaller frame than traditional SUVs, so you can drive and park anywhere with ease.
Leave a comment describing YOUR favorite Giant Animal-Type Structure with "#takemethere" and celebrate this Great American Tradition.
Sometimes, you just have to get out of the Big City and see Man-Made Megafauna. The Sports Utility Hybrid is ready for Life Takes You There.
This post was created by a member of BuzzFeed Community, where anyone can post awesome lists and creations.
Learn more
or
post your buzz!