In a world of ever-changing beauty fads, the art of the epic boob contour has emerged, and of course, once getting word, the Try Guys had to try it themselves.
Before they got started, don't worry, Zach got a painless partial chest waxing.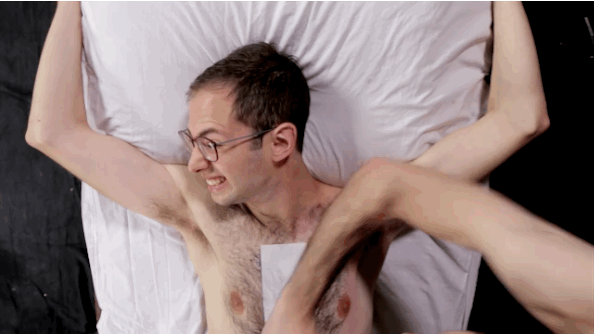 First off, the guys had to pick the perfect foundation color for their breasts...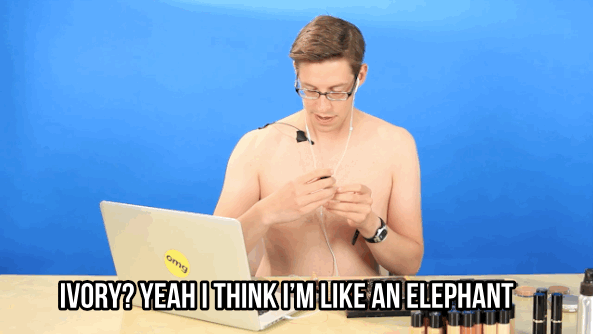 ...which isn't as easy as it seems.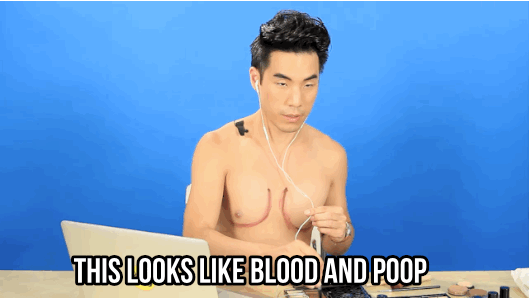 Needless to say, Keith was getting pretty into it.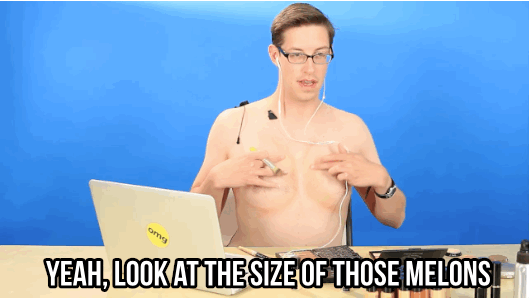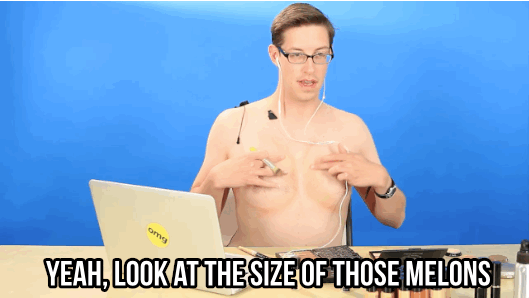 Once they tried on their bras and bikinis, they realized they didn't quite nail it... it was time for a professional.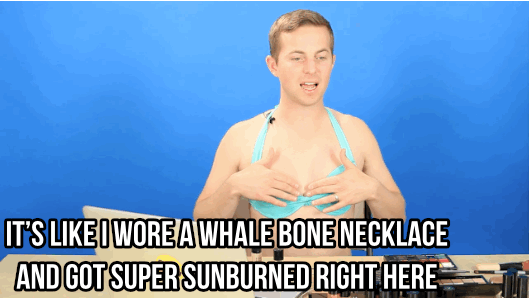 Makeup artist and boob contouring expert, Lili Kaytmaz swooped in to save the day, and they got the most beautiful breasts of their lives.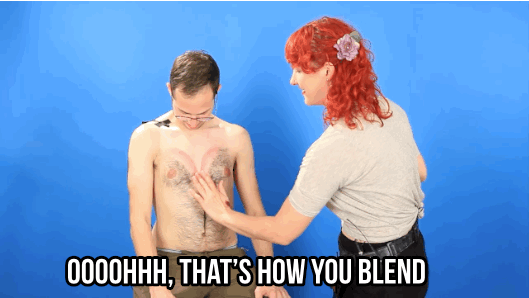 Ned was ready for his fun in the sun, but realized there may be "trickery behind the boob-ery."
After getting a look at his boobs, Keith started looking for "a nice man who could buy me a drink."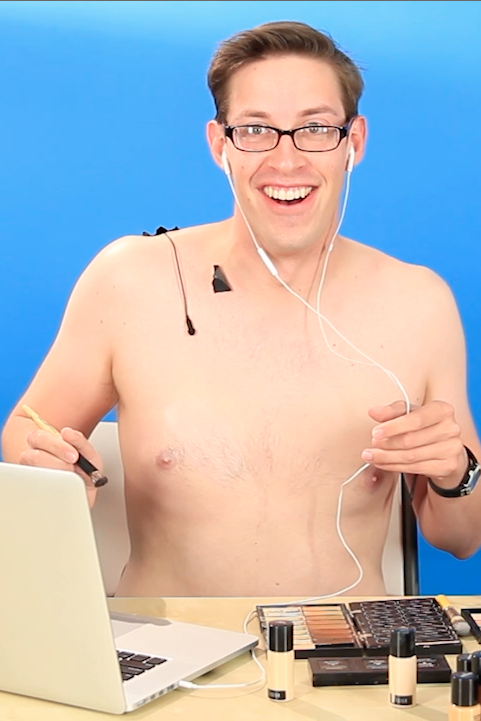 Eugene knew his sisters would be proud with his new works of art.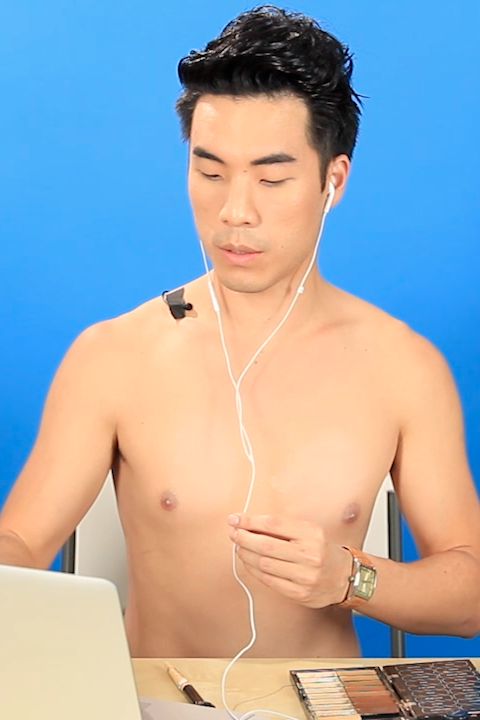 Zach was in love with his new boobs, saying "the more I look at it, the more I'm like 'yeah, like, I've always had boobs, of course."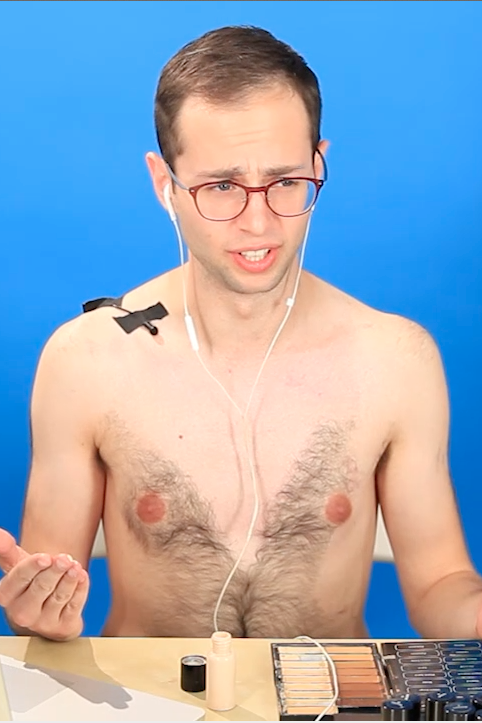 You're welcome, America.