This post has not been vetted or endorsed by BuzzFeed's editorial staff. BuzzFeed Community is a place where anyone can create a post or quiz.
Try making your own!
The 10 Most Populous Countries To Never Win An Olympic Medal
There are 204 recognized National Olympic Committees competing biennially in the winter and summer games. But over 425 million people worldwide can say they've never seen their country take home a single medal.
10) Cambodia (Population - 14,701,717)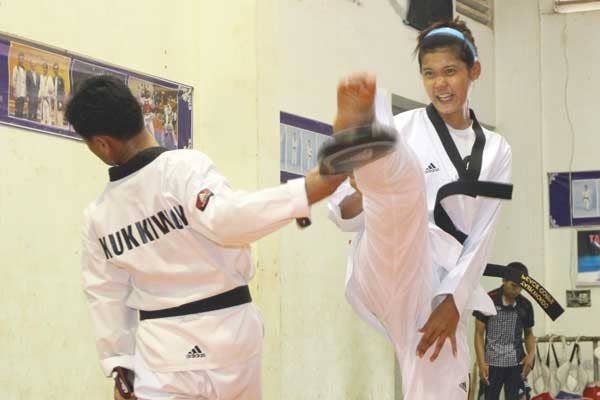 9) Malawi (Population - 15,879,252)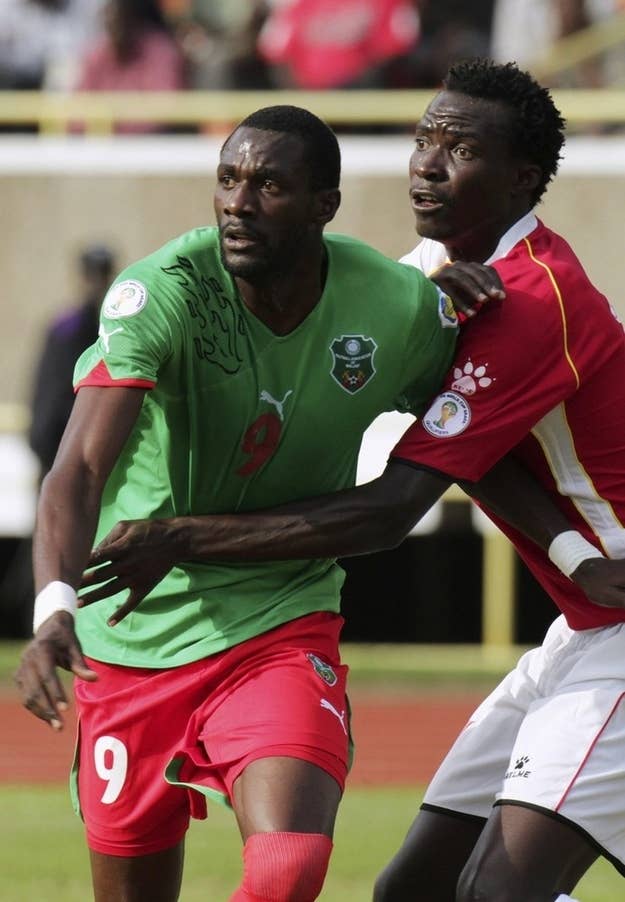 8) Burkina Faso (Population - 16,751,455)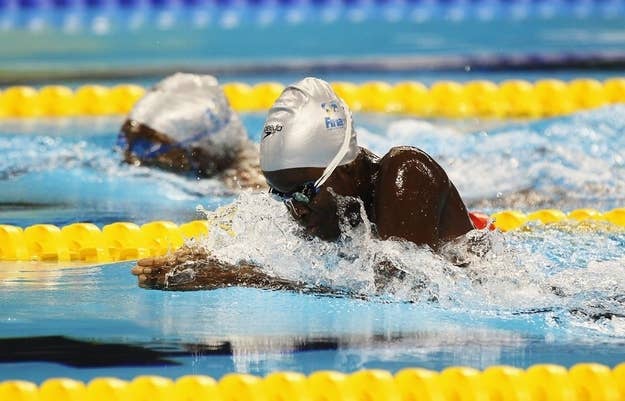 7) Angola - (Population - 18,498,000)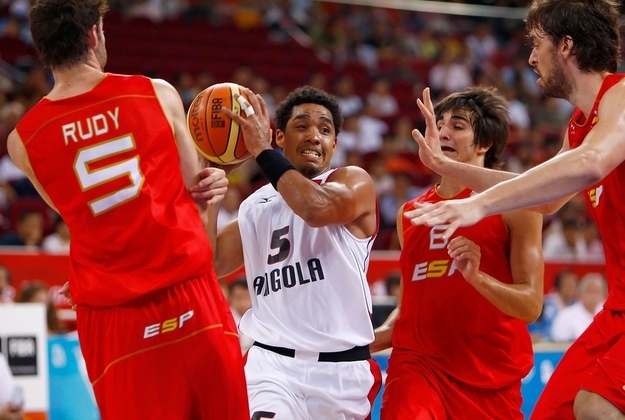 6) Madagascar - (Population - 21,926,221)
5) Yemen (Population: 24,133,492)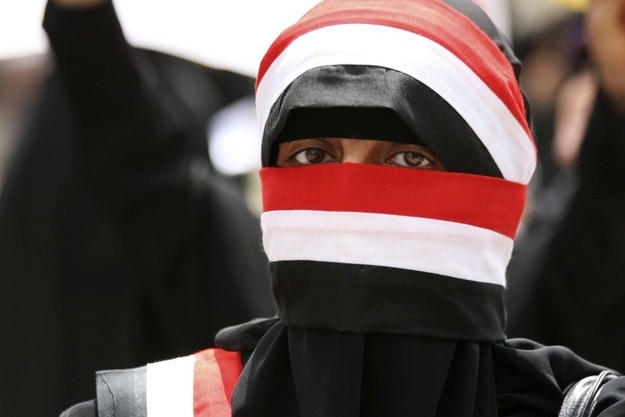 4) Nepal (Population - 29,391,883)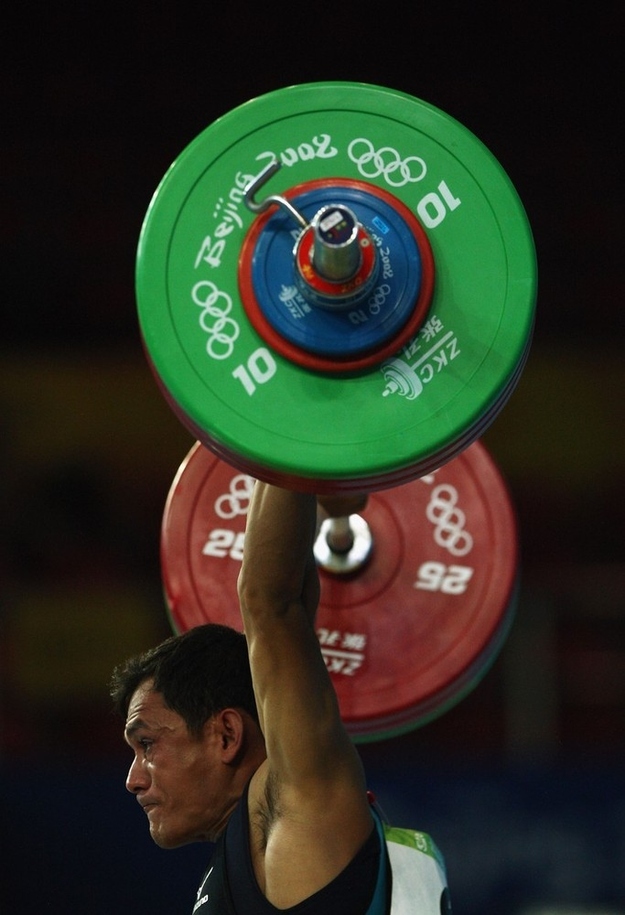 3) Myanmar (Population - 53,999,804)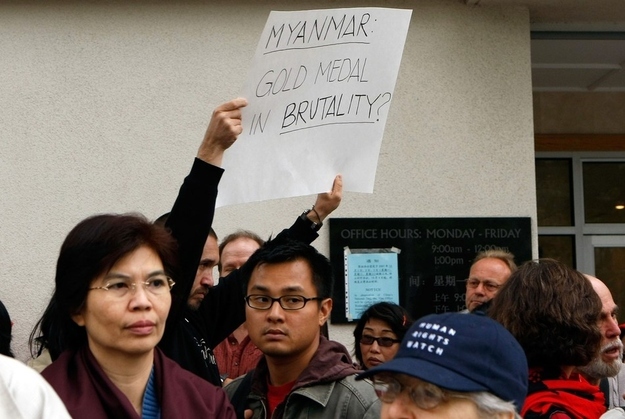 2) Democratic Republic of Congo (Population - 71,712,867)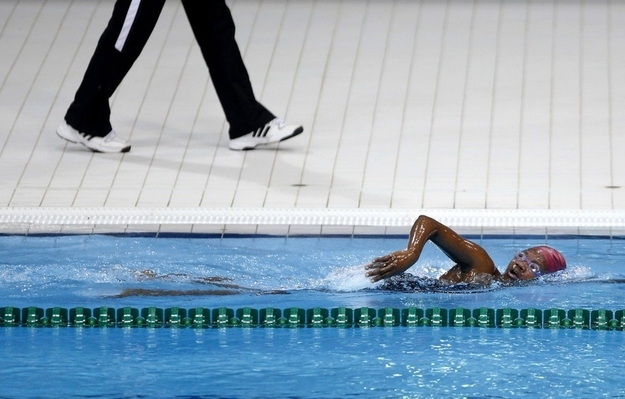 1) Bangladesh (Population - 158,570,535)