The Wackiest Things That Happened At Super Bowl Media Day
Super Bowl media day looks like it was a blast for everyone involved.
Former Miss Universe contestant turned Televisa reporter Marisol Gonzalez showed up with hats and danced with the players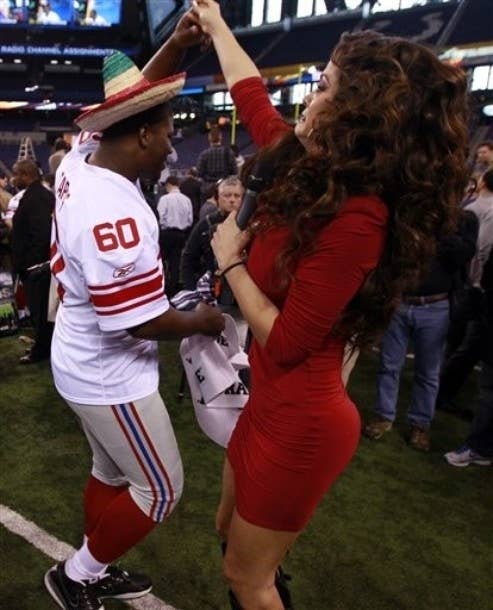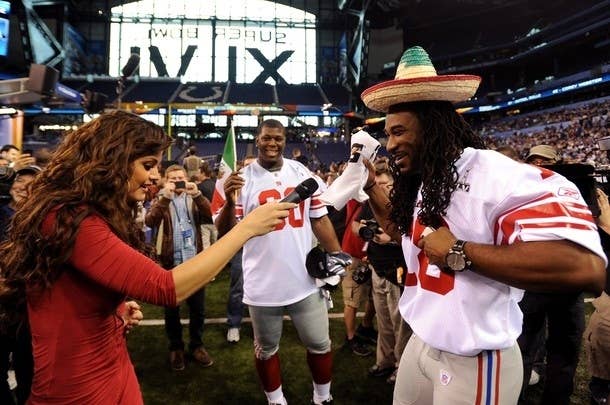 Sergio Brown was given a bra during his interview with Ciara from 'The Insider'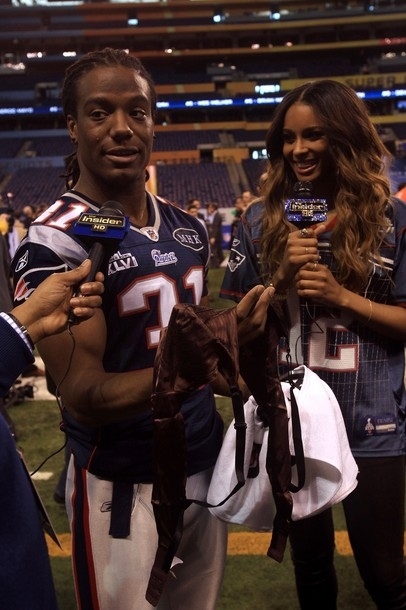 Ciara interviewed football players with this microphone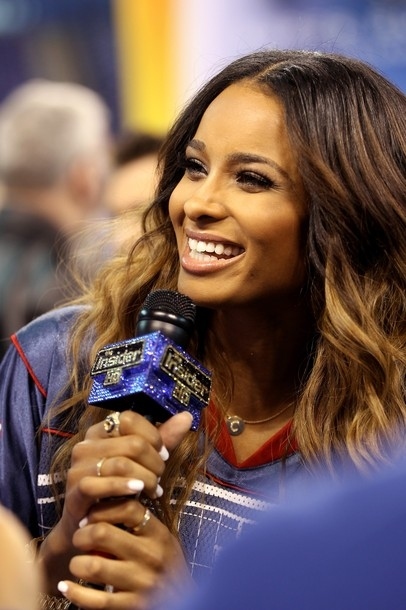 Tiquan Underwood showed up with this haircut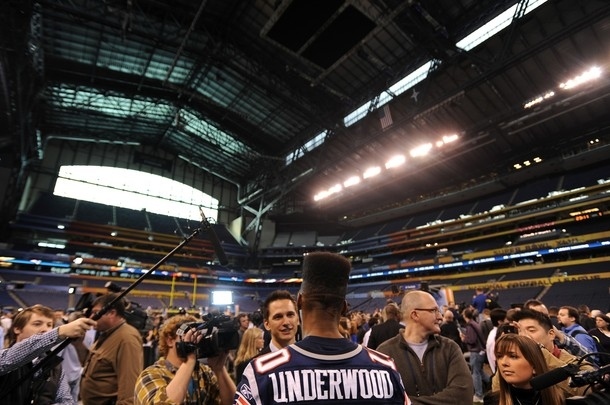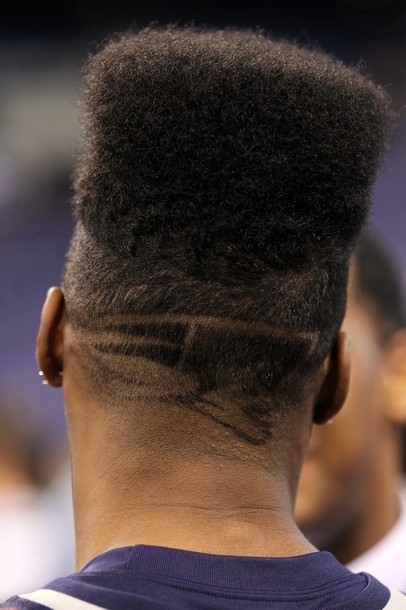 Former NBC Sports Chairman Dick Ebersol showed up with this hairline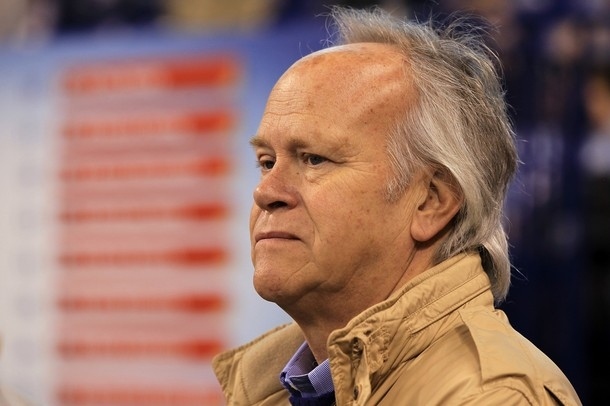 Bill Belichick...actually, just being being Bill Belichick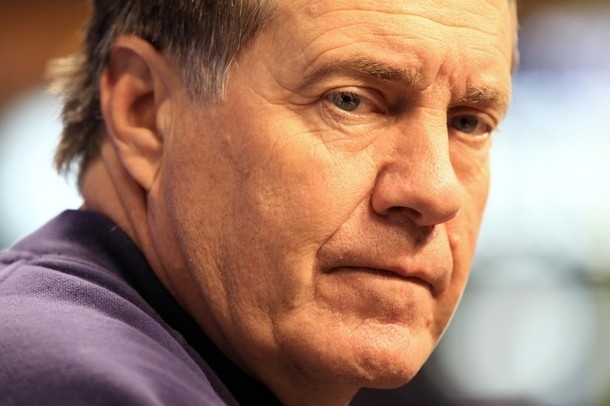 Television host Katie Daryl posed for a picture with her weird camera-fan finger hybrid device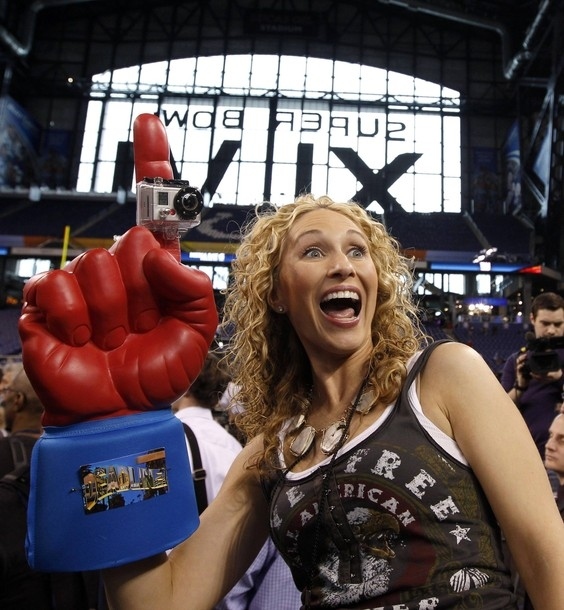 The Giants' kickers had trouble posing for the team picture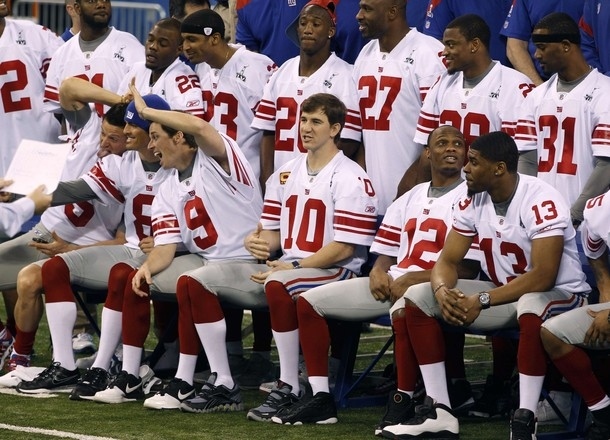 Victor Cruz did an official media interview in one of the sombreros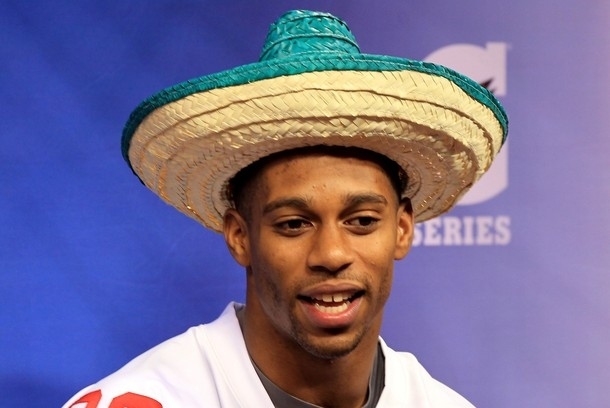 Tom Brady had an OK time...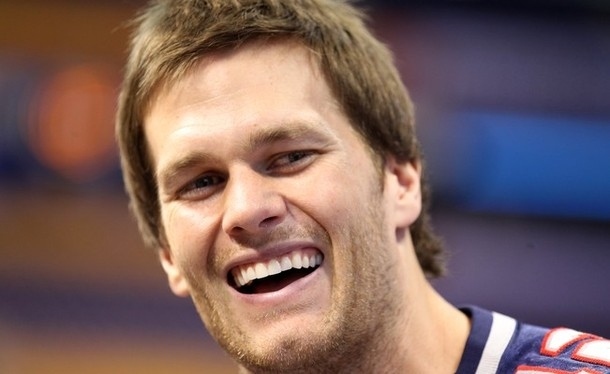 Tom Brady's lookalike had an awesome time!!!