Baltimore Ravens running back Ray Rice was suspended for the first two games of the NFL season following his offseason arrest on assault charges, the NFL announced Thursday. The NFL says that Rice violated its personal conduct policy.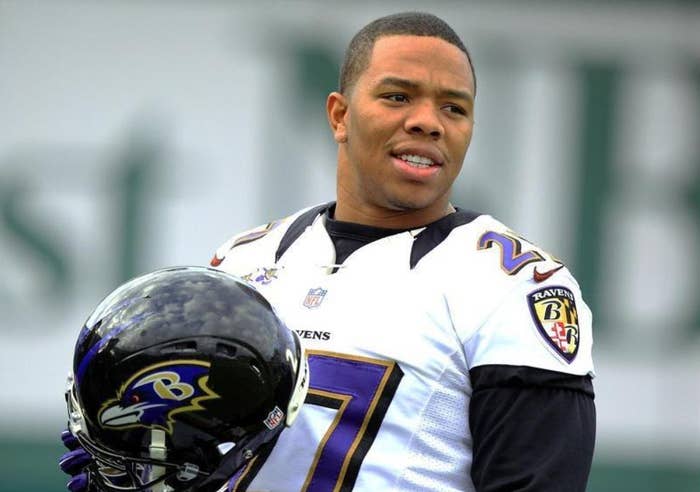 In February 2014, Rice got into an altercation with Janay Palmer, his then-fiancée, while in a casino elevator in Atlantic City, N.J., allegedly knocking her unconscious.
A week later, TMZ published a video that appears to show Rice dragging Palmer's body out of an elevator.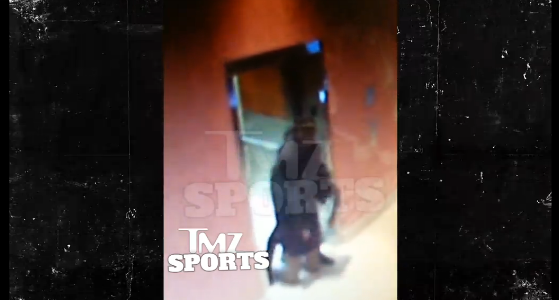 Both Rice and Palmer were initially charged with simple assault. The charges against Palmer were later dropped.
In March 2014, Rice pleaded not guilty to third-degree aggravated assault and avoided trial by being accepted into a counseling program for first-time offenders. The next day, Palmer and Rice were married.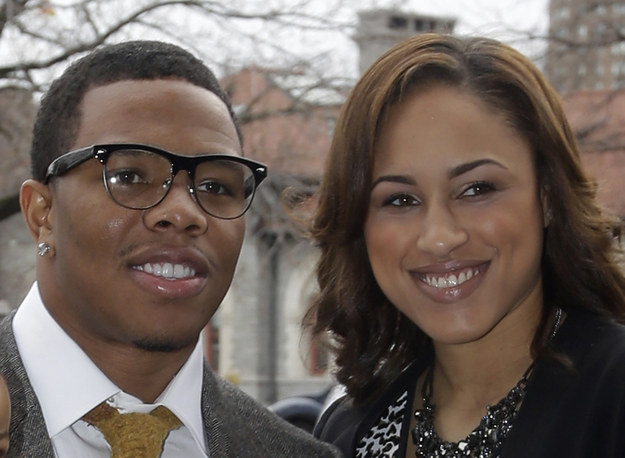 Under the personal conduct policy, the NFL can suspend players even if they're not charged or convicted of a crime.
According to the league's decision, Rice will not be paid for the two games he has to sit out, plus he'll be fined an additional game check. Rice, who makes $235,294 per game, will forfeit more than $700K.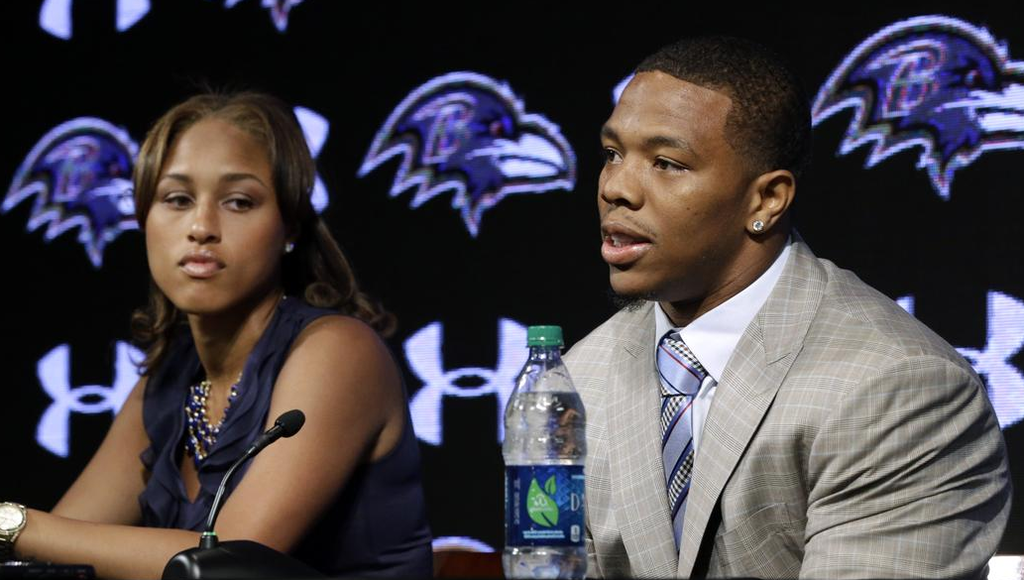 The reactions on Twitter to Rice's suspension were mixed, with many people not happy about the lack of severity of Rice's penalty — especially considering that a player caught smoking weed can be suspended up to 16 games.
Baltimore Ravens coach John Harbaugh said Thursday, "I stand behind Ray. He's done everything right since. He makes a mistake, all right? He's going to have to pay a consequence."