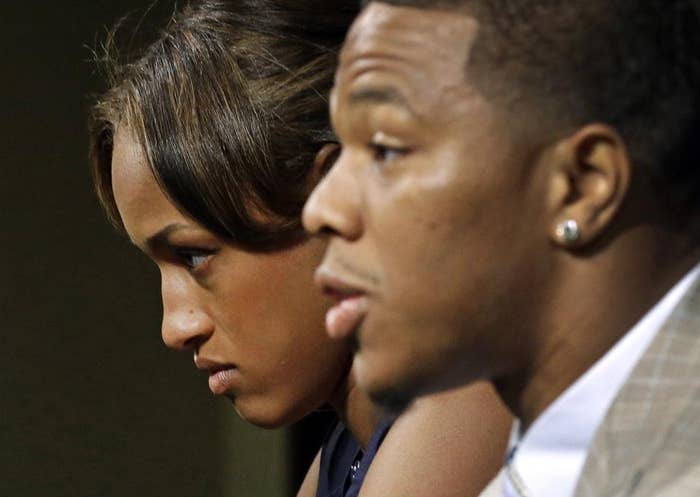 The NFL and Commissioner Roger Goodell received a substantial amount of criticism when the league suspended Baltimore Ravens running back Ray Rice for only two games following his offseason arrest on assault charges.
Today, Goodell has responded to the backlash by announcing the NFL is changing its personal conduct policy and will issue a six-game suspension to any player, coach, or any other team personnel who commits "assault, battery, domestic violence or sexual assault that involve[s] physical force." A second offense will carry a lifetime ban from football.
Goodell announced the decision in a letter sent to all team owners Thursday, noting that the new policies are effective immediately.
In his letter, Goodell admits that he got the Ray Rice ruling wrong:
"At times, however, and despite our best efforts, we fall short of our goals. We clearly did so in response to a recent incident of domestic violence. We allowed our standards to fall below where they should be and lost an important opportunity to emphasize our strong stance on a critical issue and the effective programs we have in place. My disciplinary decision led the public to question our sincerity, our commitment, and whether we understood the toll that domestic violence inflicts on so many families."
In February 2014, Rice got into an altercation with Janay Rice, his then-fiancée, while in a casino elevator in Atlantic City, N.J., allegedly knocking her unconscious.
TMZ obtained video of the alleged altercation between the couple.
In July, the NFL announced it was suspending Rice for the first two games of the 2014–15 season and fining him over $700,000.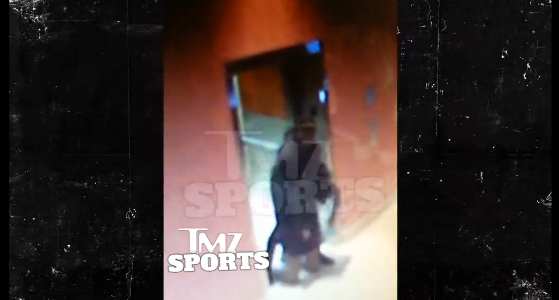 On the Rice suspension, Goodell said in his letter, "I take responsibility both for the decision and for ensuring that our actions in the future properly reflect our values. I didn't get it right. Simply put, we have to do better. And we will."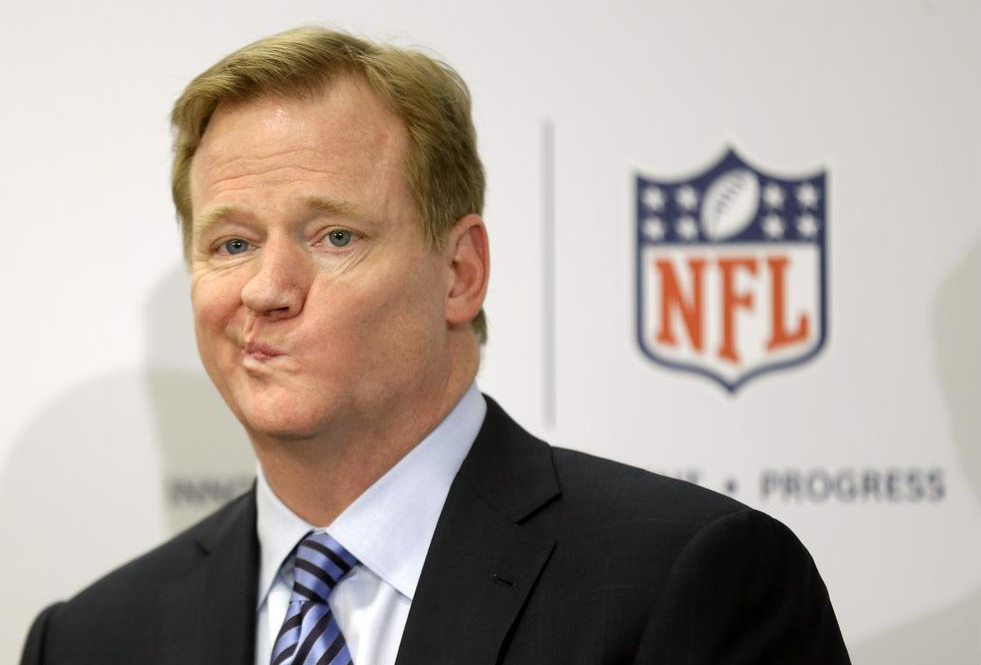 Read NFL Commissioner Roger Goodell's full letter regarding the new NFL policy on domestic violence and sexual assault.
Download PDF