Let's get it on...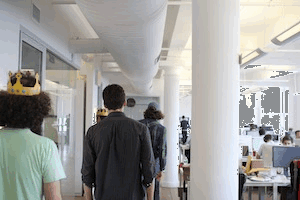 Meet our combatants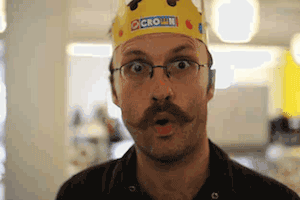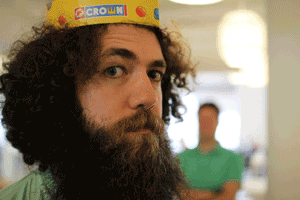 Prepare for battle...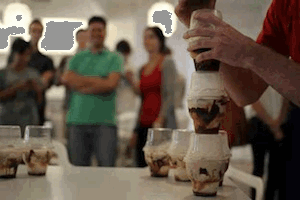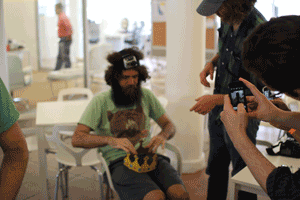 Two men, five sundaes each. Bacon consumption supremacy on the line.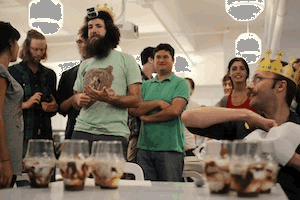 And GO!!!!!!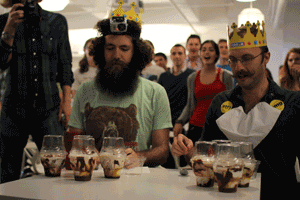 Eat!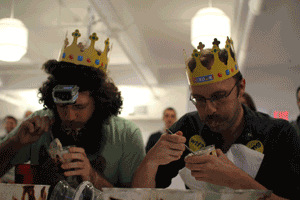 Go Gavon!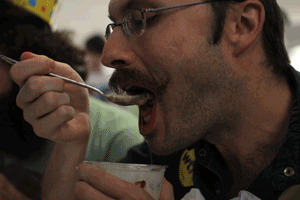 Defeat this chump.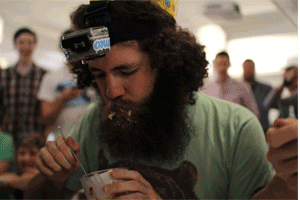 Eat.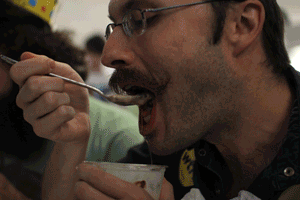 Eat.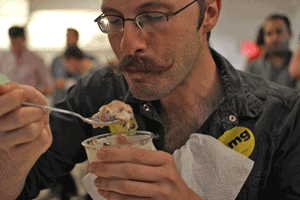 Stream.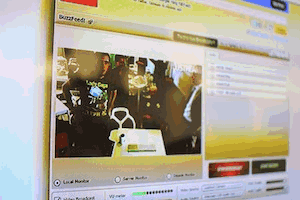 Aw man, Kevin won :(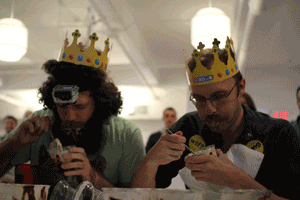 Congrats, Kevin. Also, you're hereby banned from BuzzFeed HQ for life!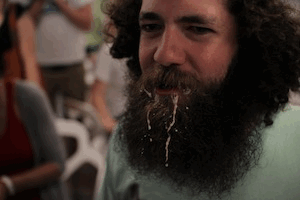 Gavon, your stats.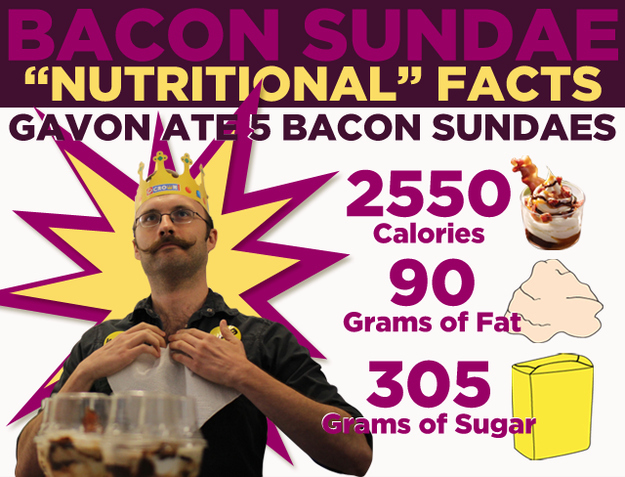 And then we taste-tested!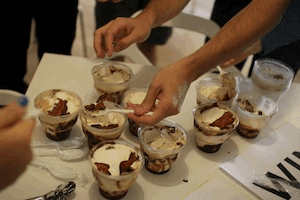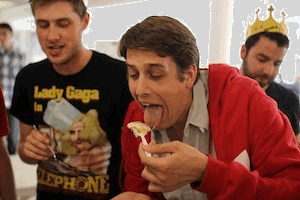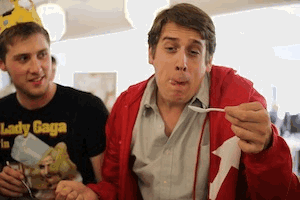 Burger King bacon sundae, win or fail?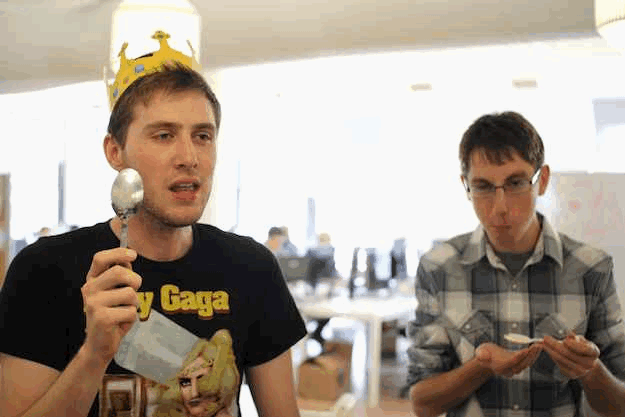 Looks like there are no comments yet.
Be the first to comment!