Inside Out and Toy Story both open with a group of characters whose main job is to take care of a young child.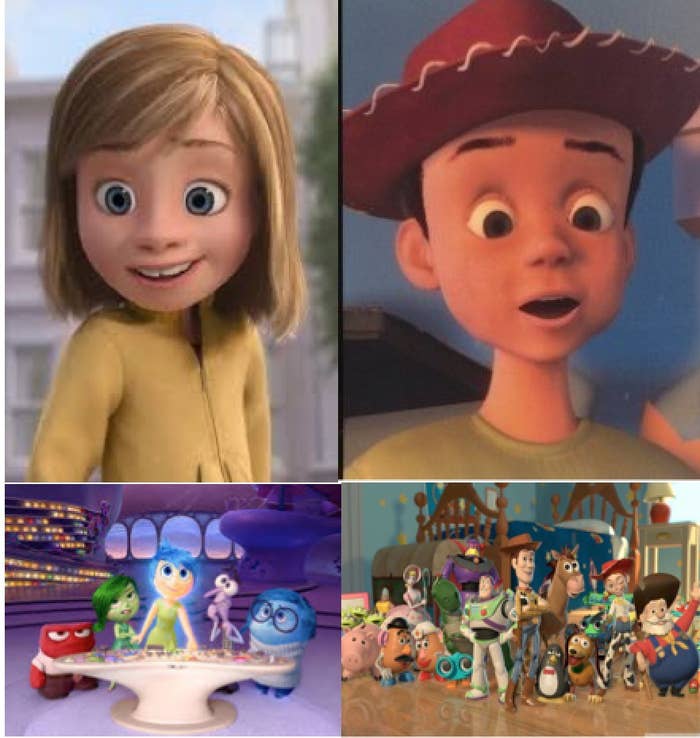 The child in each movie is moving, which is a BIG deal to the characters.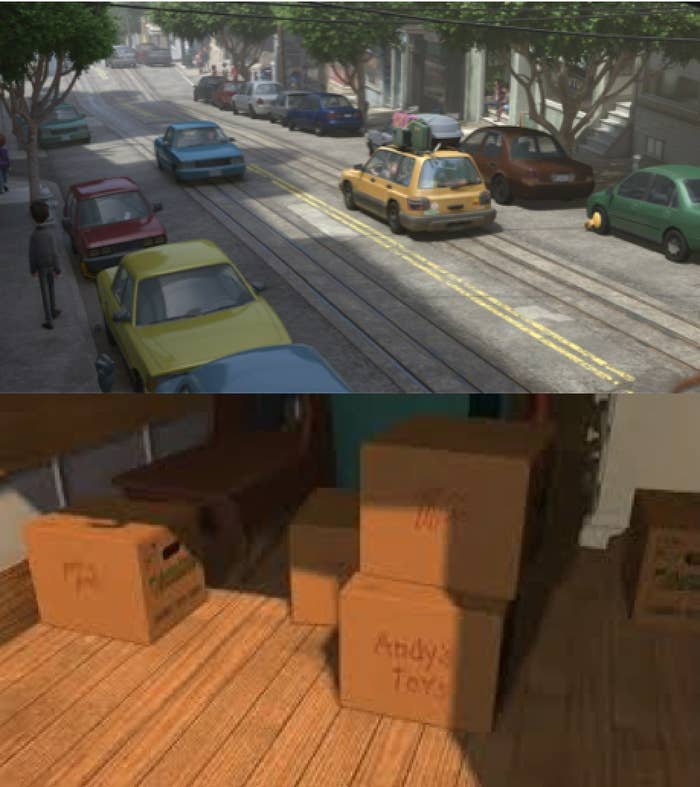 In both cases, there's a leader who is upbeat and likes things to go a certain way.
And then there's a second character who doesn't get along with said leader...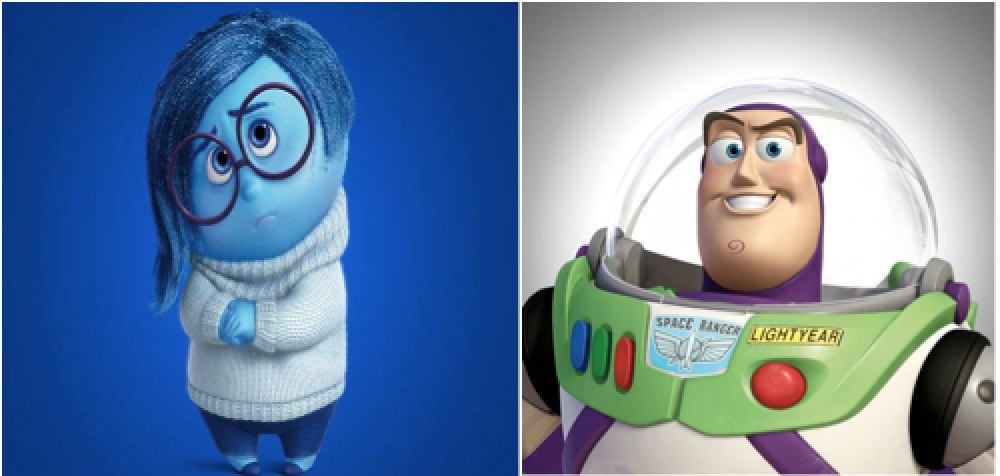 ...and who threatens the leader's way of life.

The two characters then get separated from the child.

As a result, they leave behind some pretty entertaining secondary characters:

For example, there's the hothead...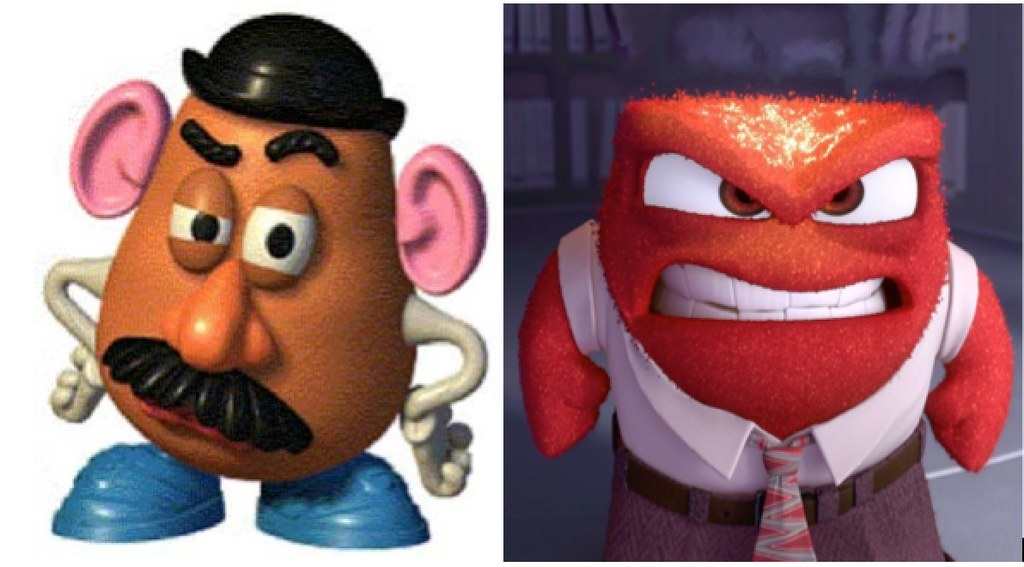 ...the chill one...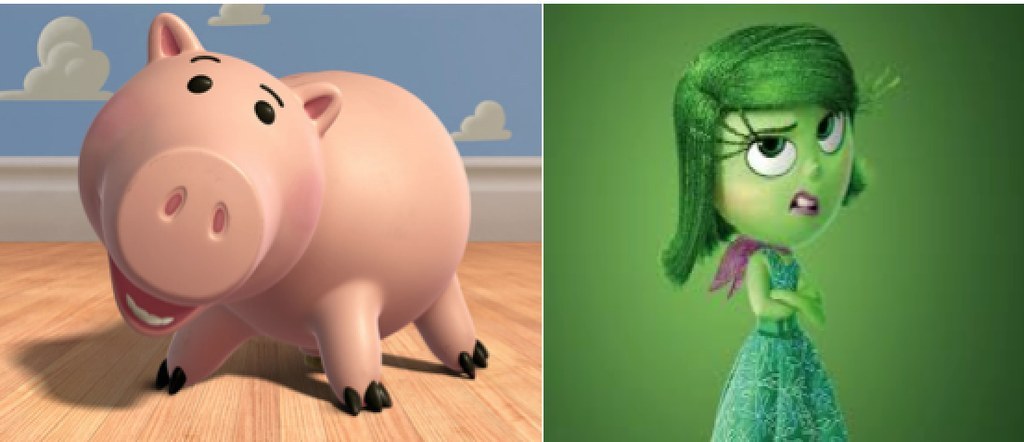 ...and the scaredy cat.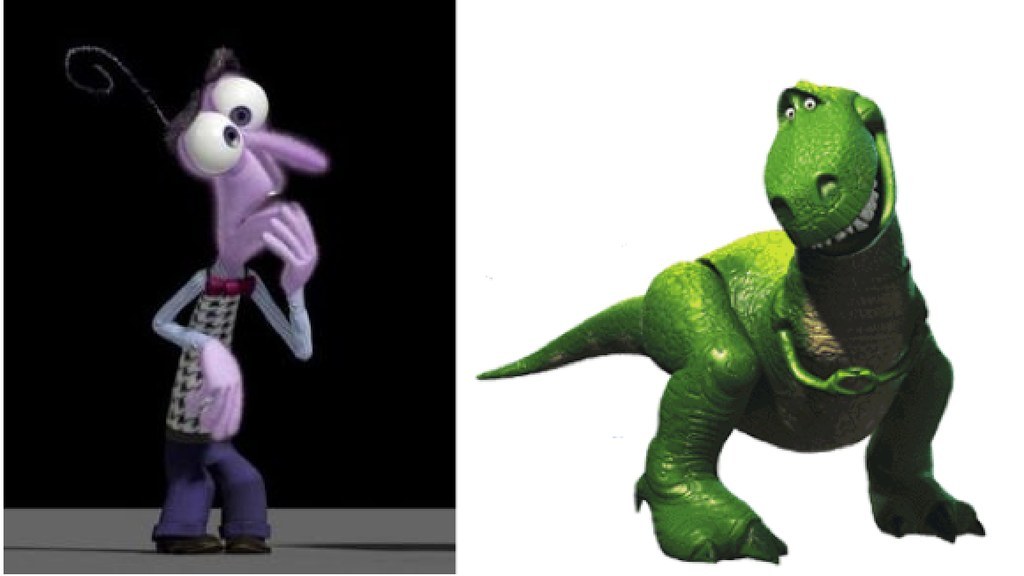 On their journey, the leader and second character meet annoying little guys...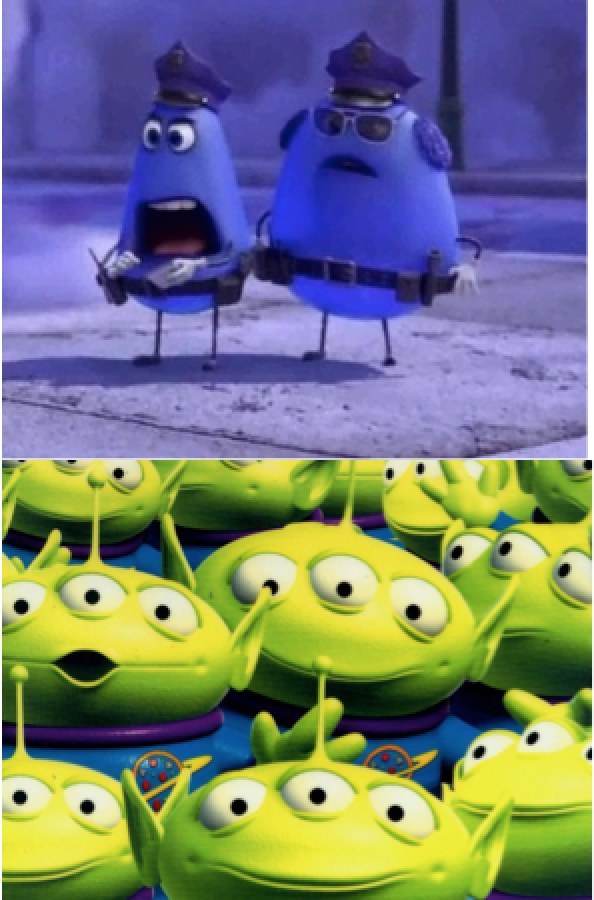 ...and some rather creepy, fear-inducing, villainous characters.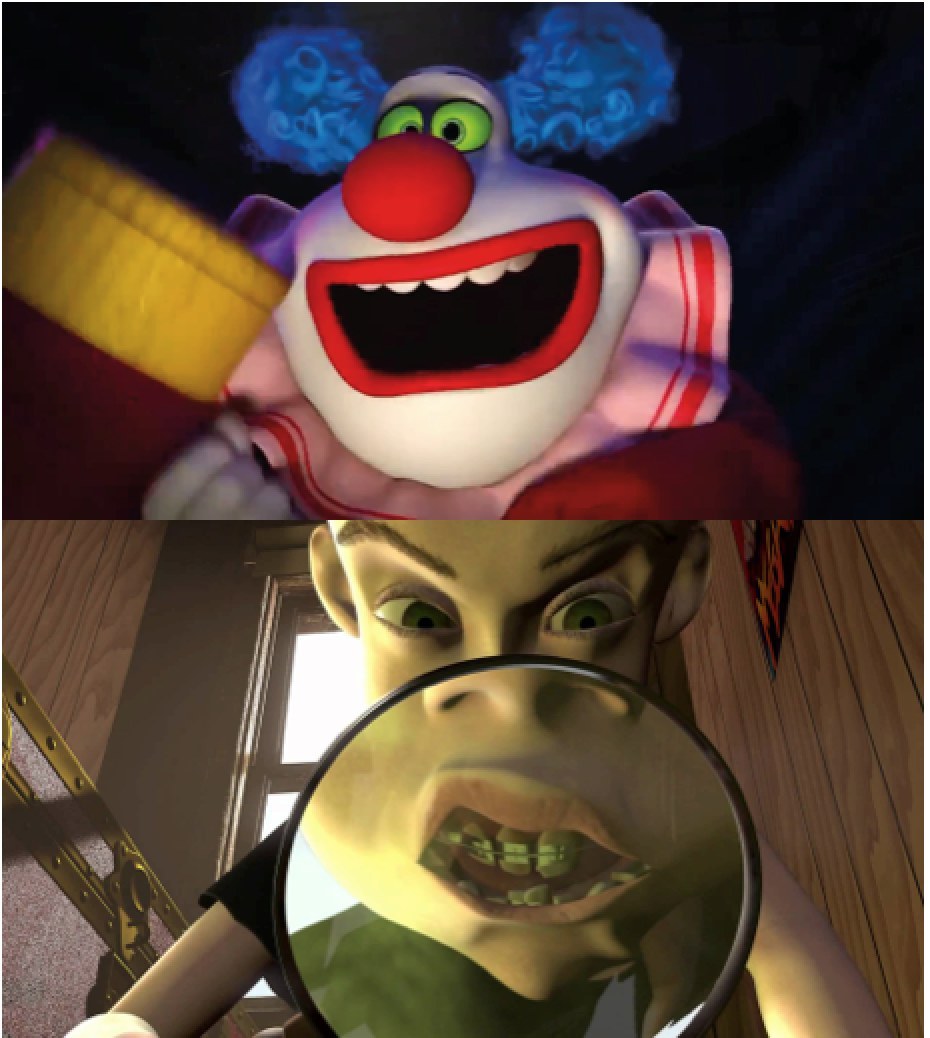 But luckily, they also meet a forgotten character(s) that ends up helping them on their journey.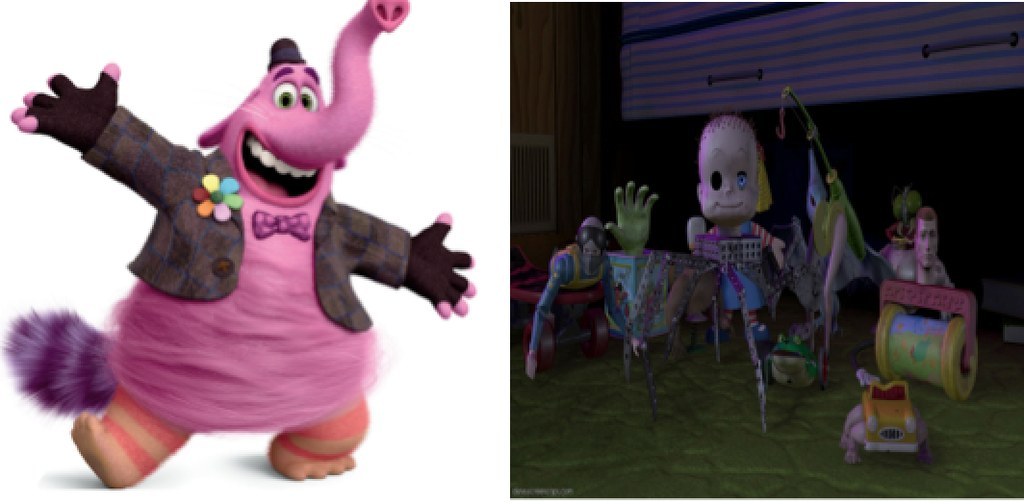 During the journey, the second character has an existential crisis.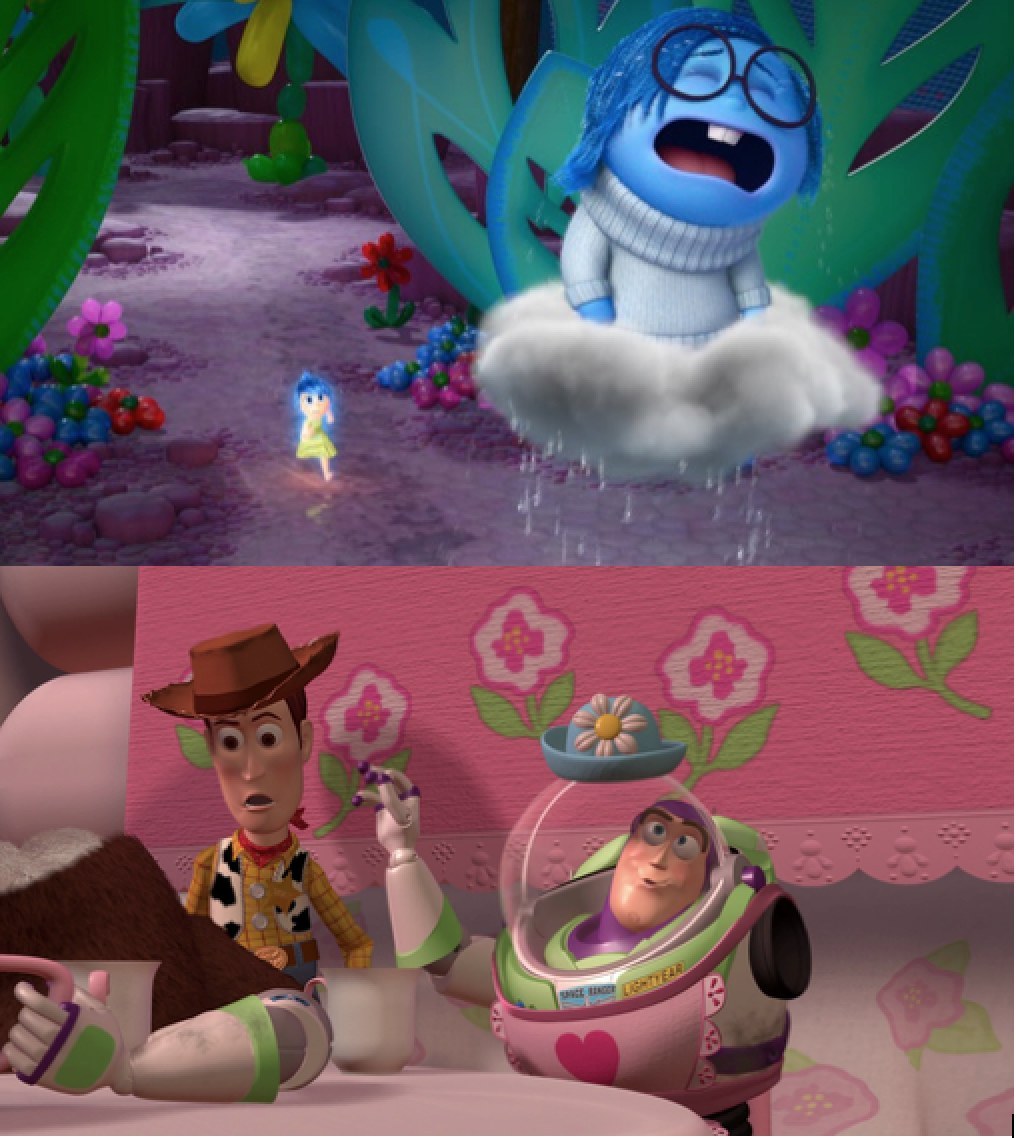 Near the end, the leader realizes the worth of the second character, and together, they find a way to get back to their child.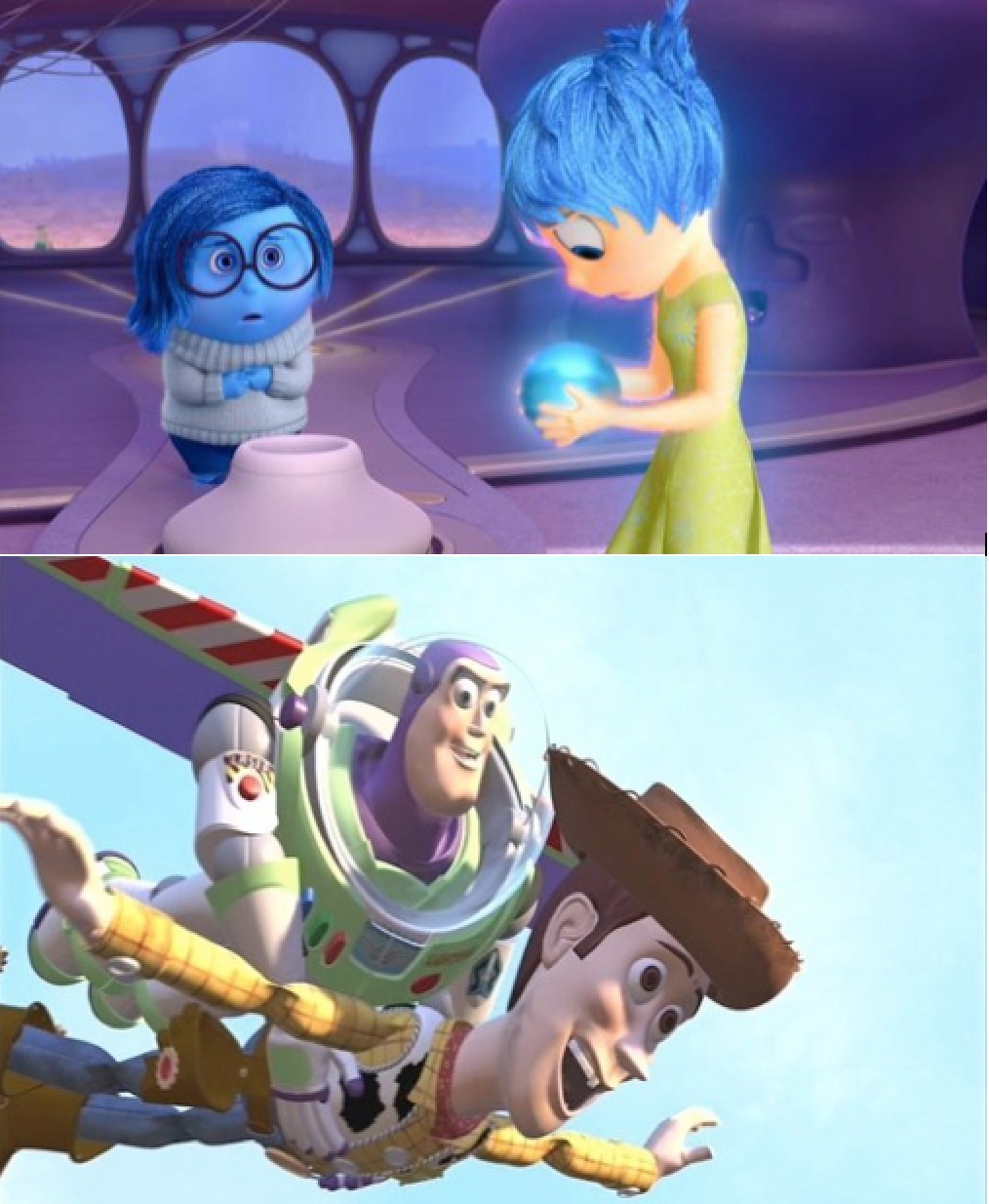 And while there may be future threats on the horizon...
...the two are now buddies and know they will get through it together.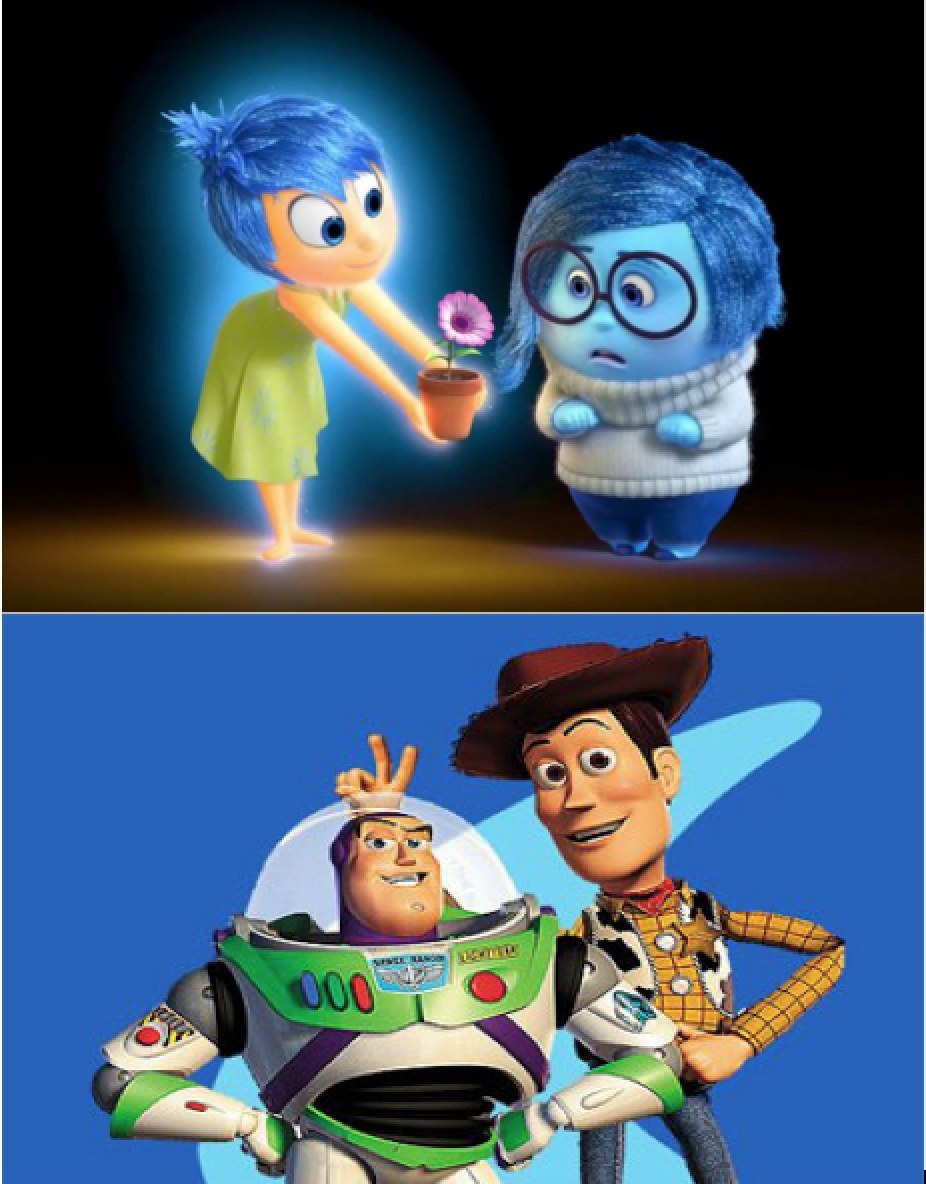 This post was created by a member of BuzzFeed Community, where anyone can post awesome lists and creations.
Learn more
or
post your buzz!