Whether you've just graduated, are currently looking for summer employment, or have just been let go from your 9-5, the struggle of finding a job is too real...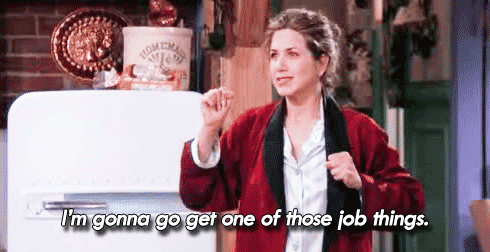 It's hard enough to function as an everyday human begin, but being a jobless human being adds an extra layer of difficulty. Here are some of the WORST struggles to finding a job:
1.
Jobs have SUPER unrealistic qualifications.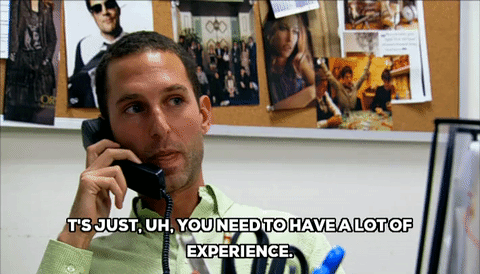 2.
People will remind you that your unemployed.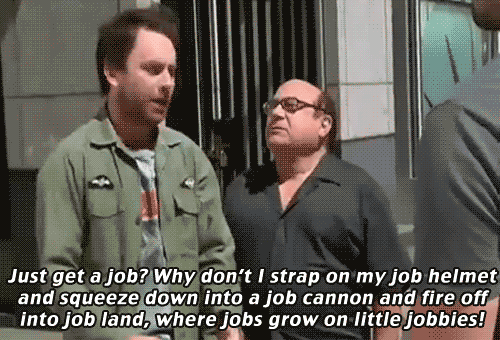 3.
You'll get asked "What do you do for a living?"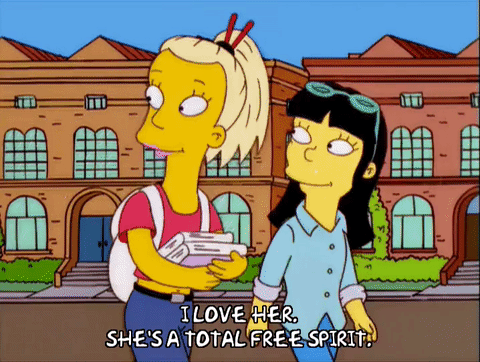 4.
You won't know what to do with your time.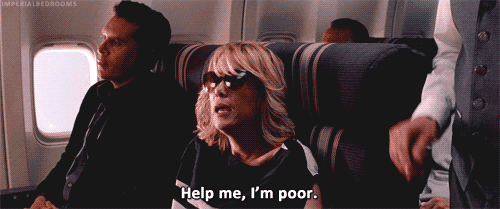 5.
Everyone's competition when you're on the job hunt.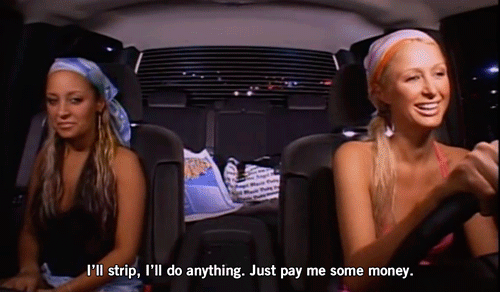 6.
Networking is SOO awkward.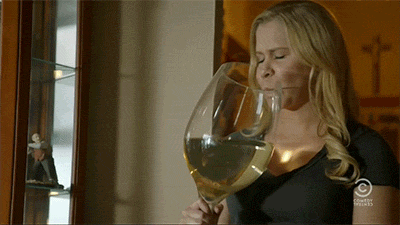 7.
Asking someone to be your reference is a dreadful experience.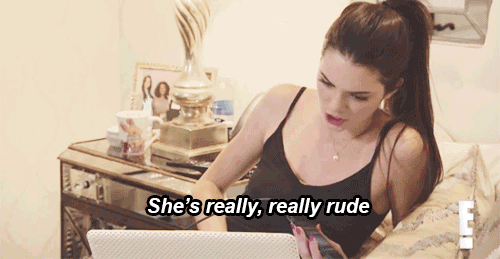 8.
Job Interviews feel like Tinder Dates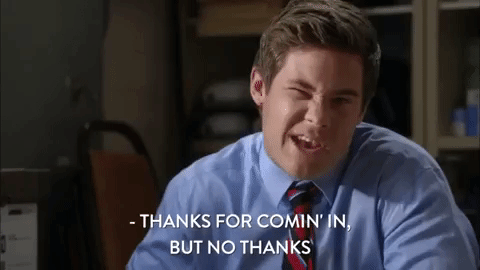 9.
The struggle is too real. TRUST US, we get it! If you're on the job hunt we salute you. YOU CAN MAKE IT OUT OF THIS DARK PLACE!