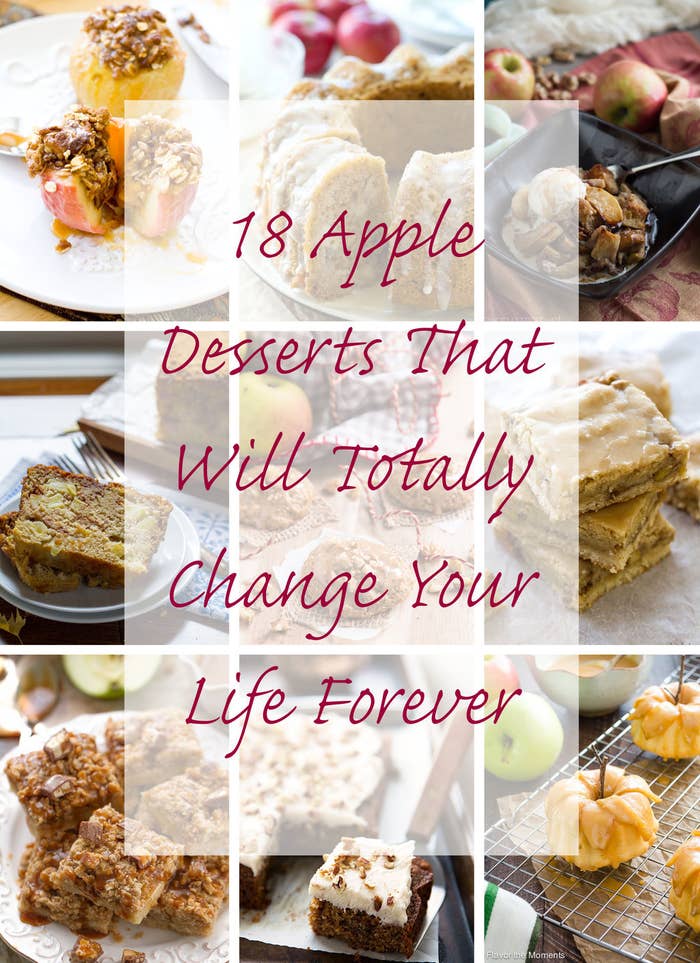 1.
Maple-Glazed Apple Blondies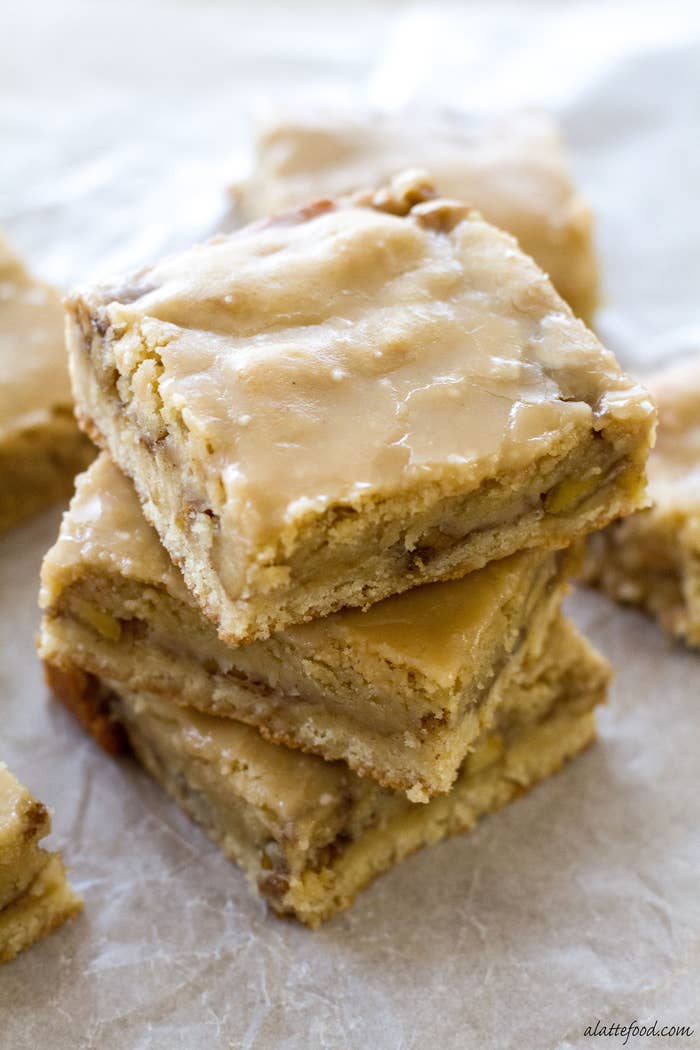 2.
Glazed Fresh Apple Bundt Cake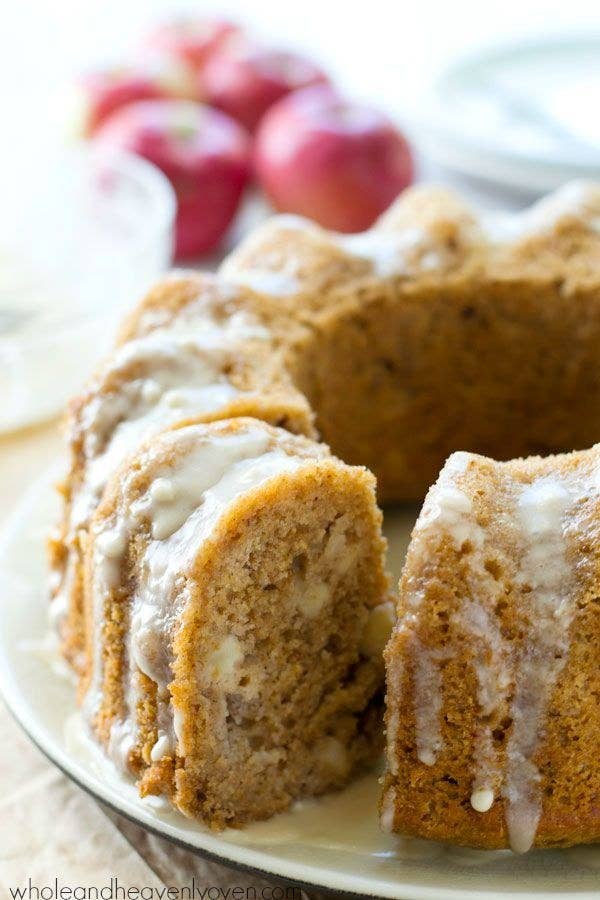 3.
Caramel Apple Cake Bars with Caramel Apple Frosting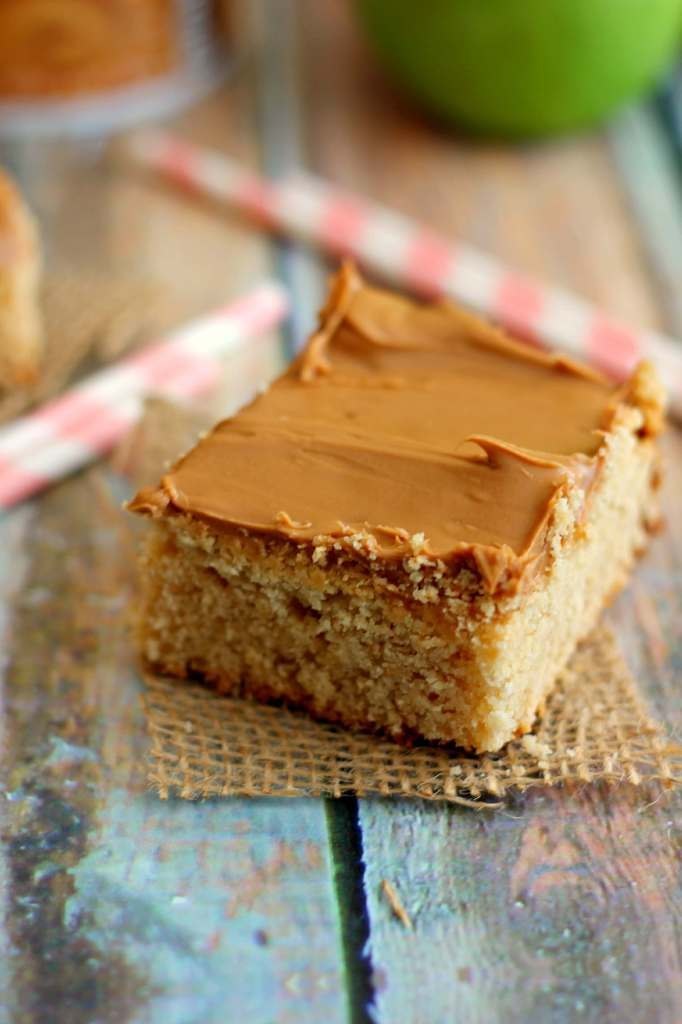 4.
Healthier Apple Pie Cookies with Honey Cinnamon Glaze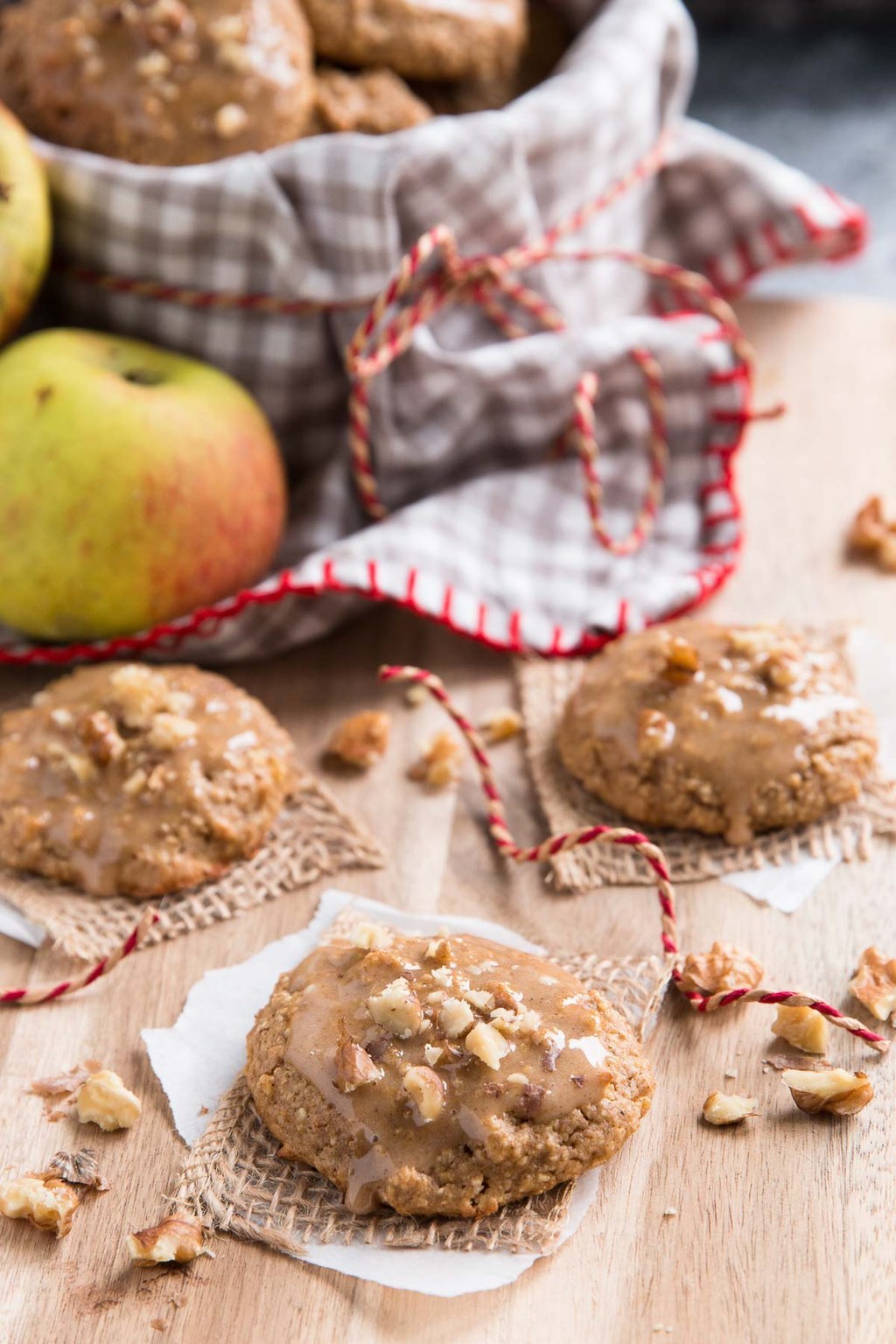 5.
Caramel Stuffed Baked Apples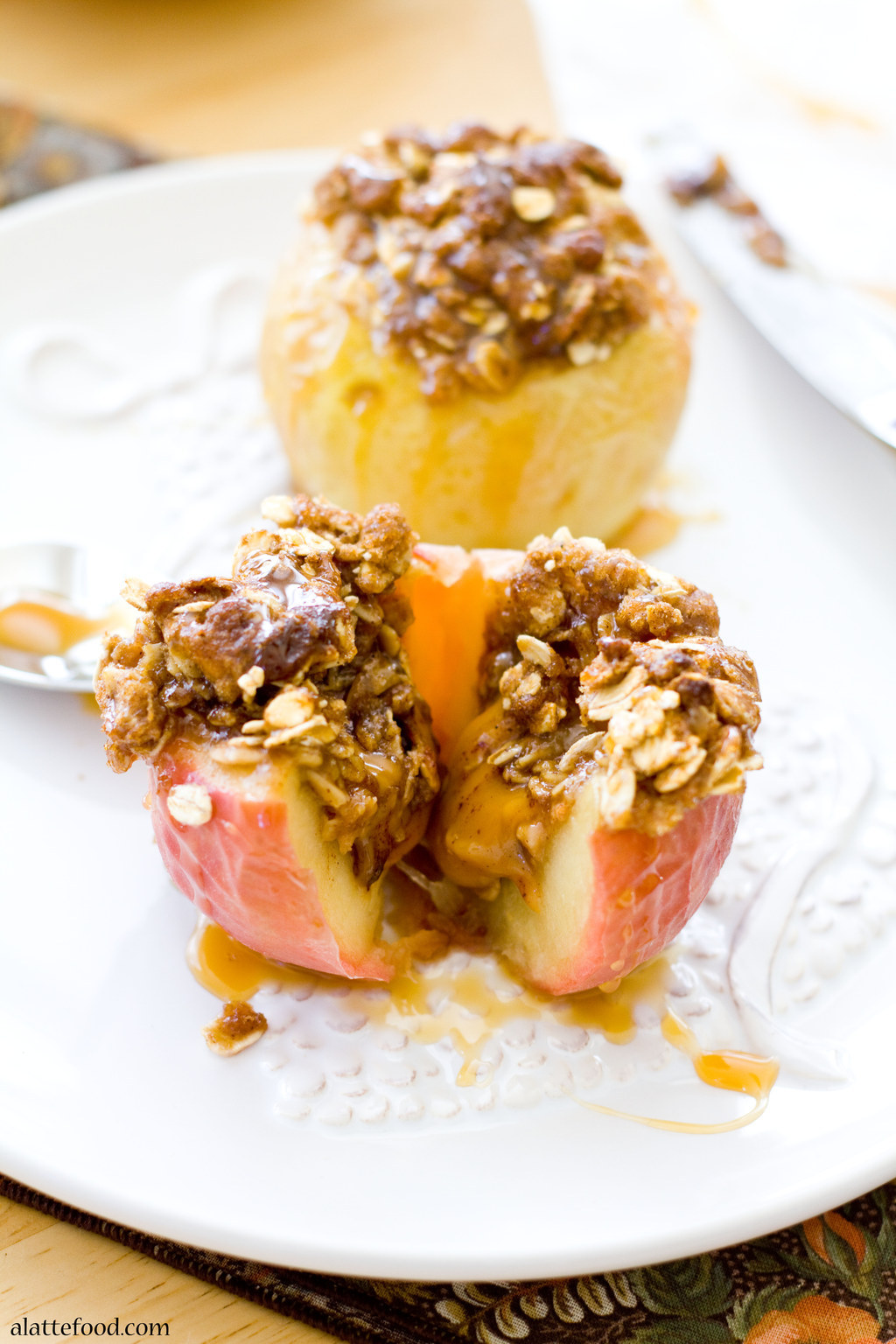 6.
Baked Maple-Glazed Apple Crisp Doughnuts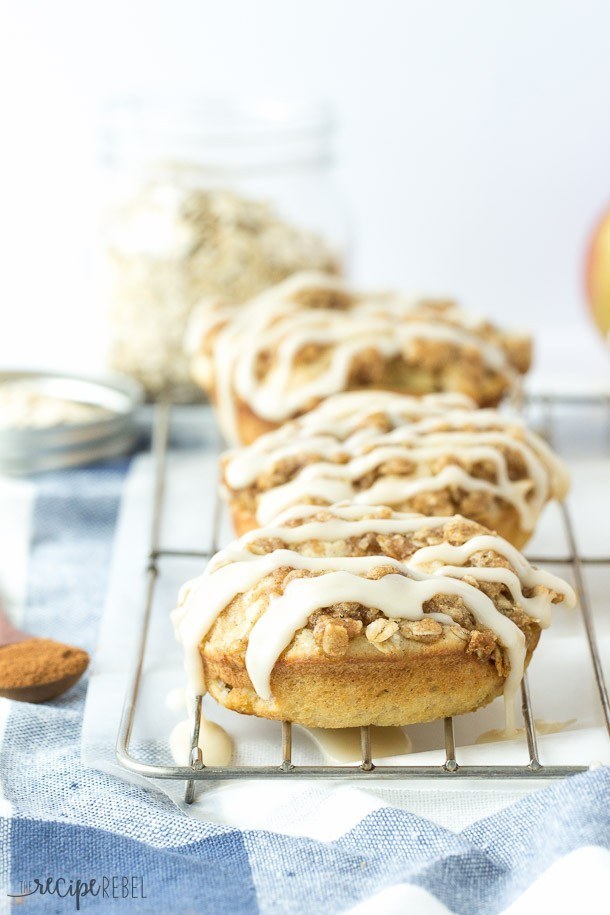 7.
Apple Walnut Bread Pudding with Cinnamon Cider Sauce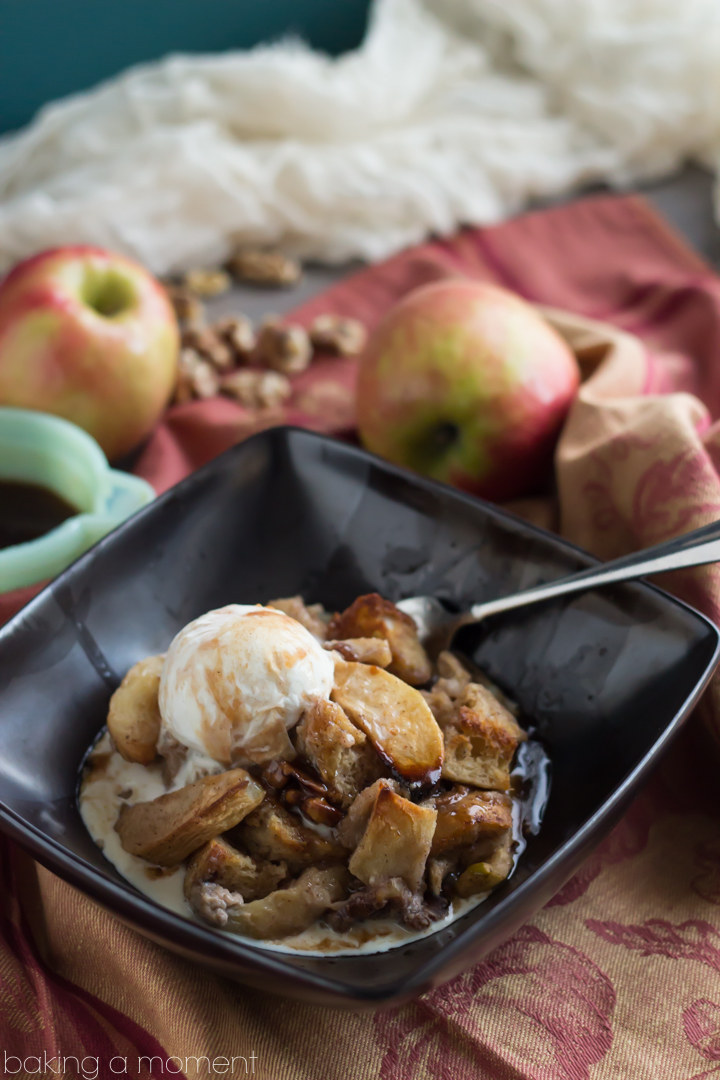 8.
Apple Cinnamon Sweet Rolls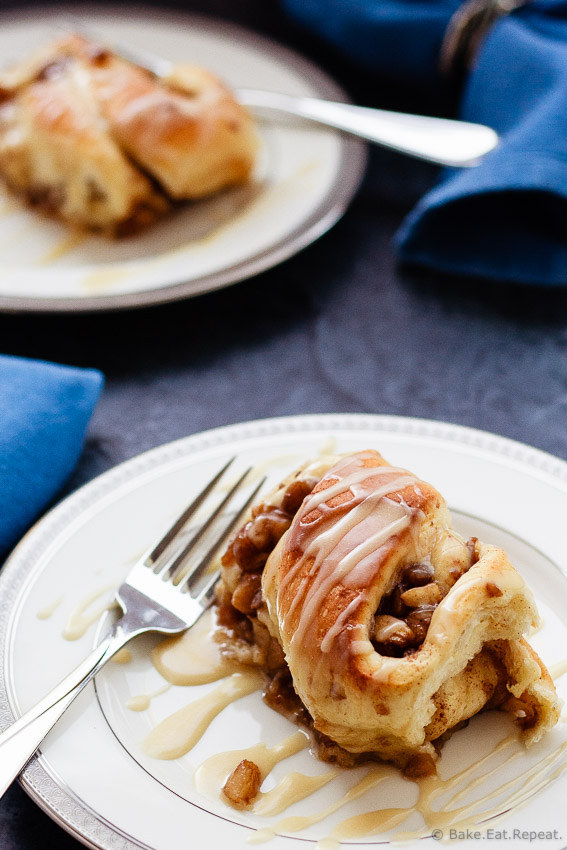 9.
Healthy Flourless Applesauce Spice Cake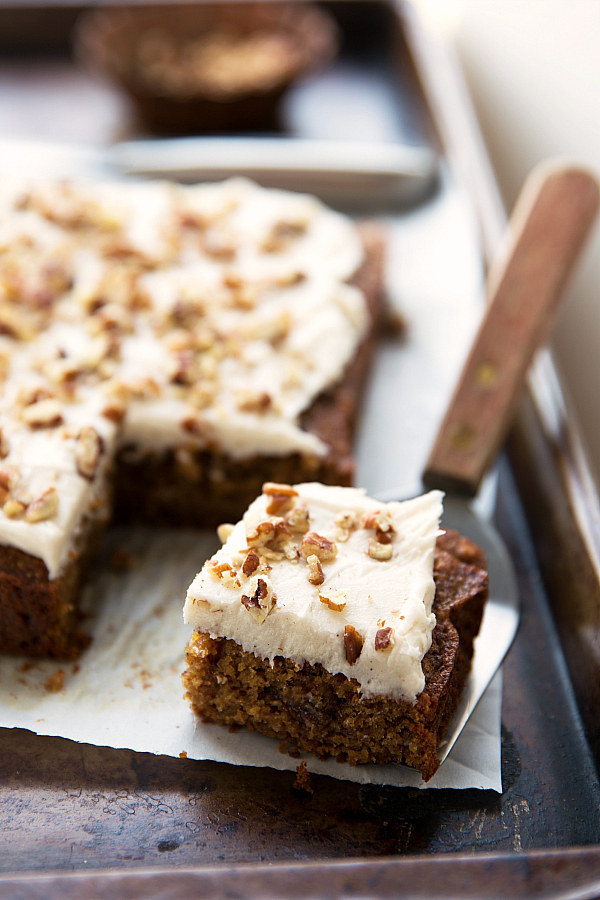 10.
Caramel Apple Pound Cakelettes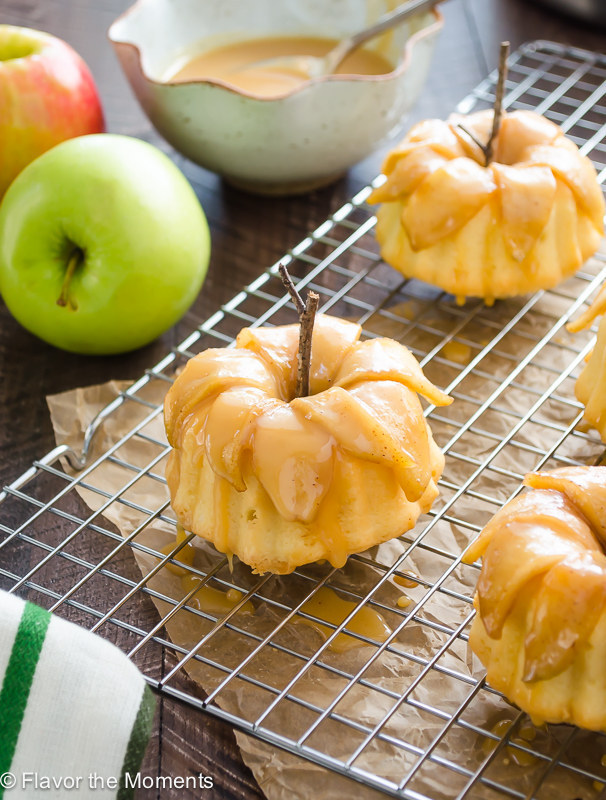 11.
Snickers Caramel Apple Pie Bars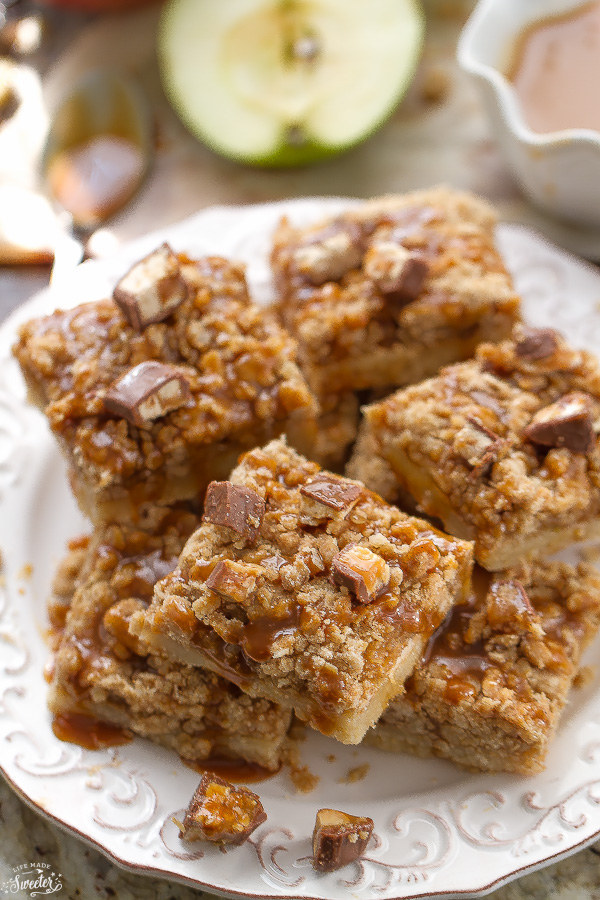 12.
Caramel Apple Toaster Strudel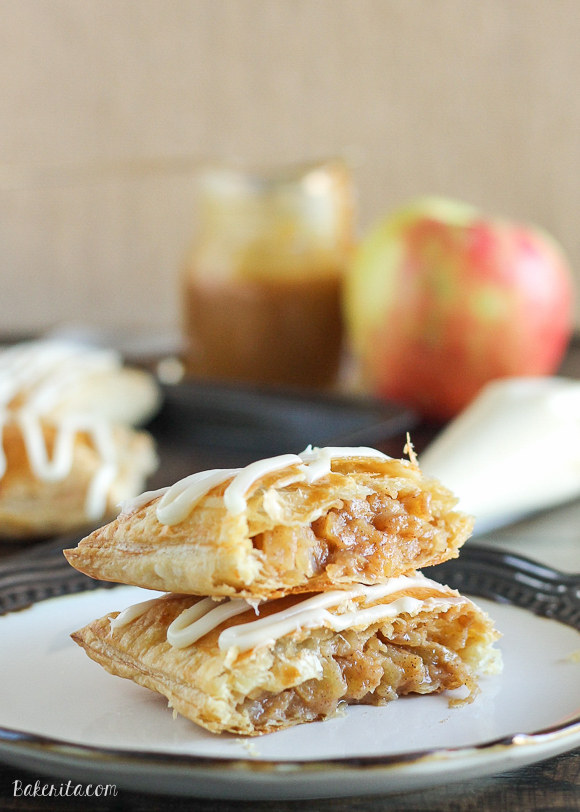 13.
Caramel Apple Upside-Down Cake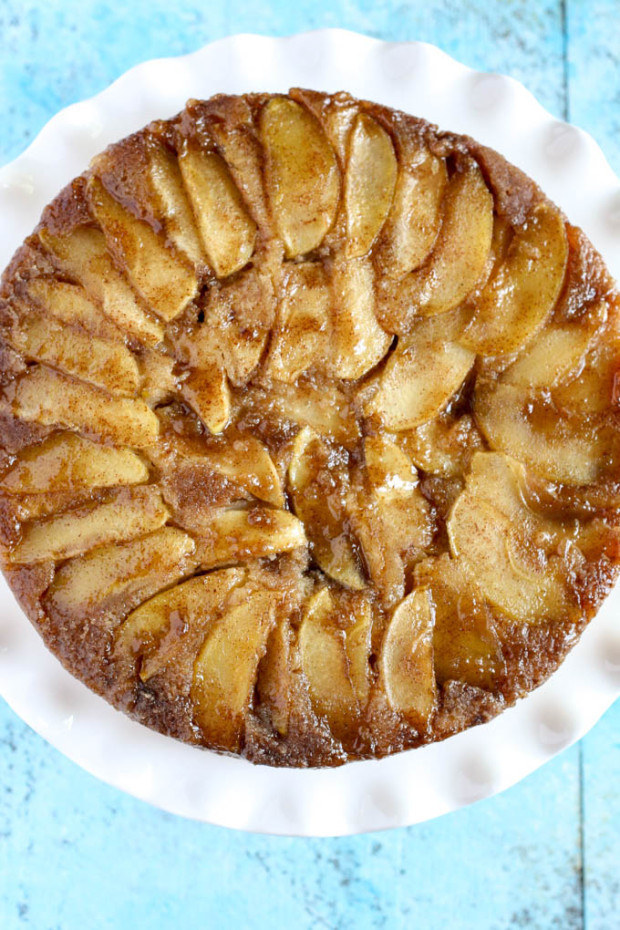 14.
Caramel Apple Crumb Bars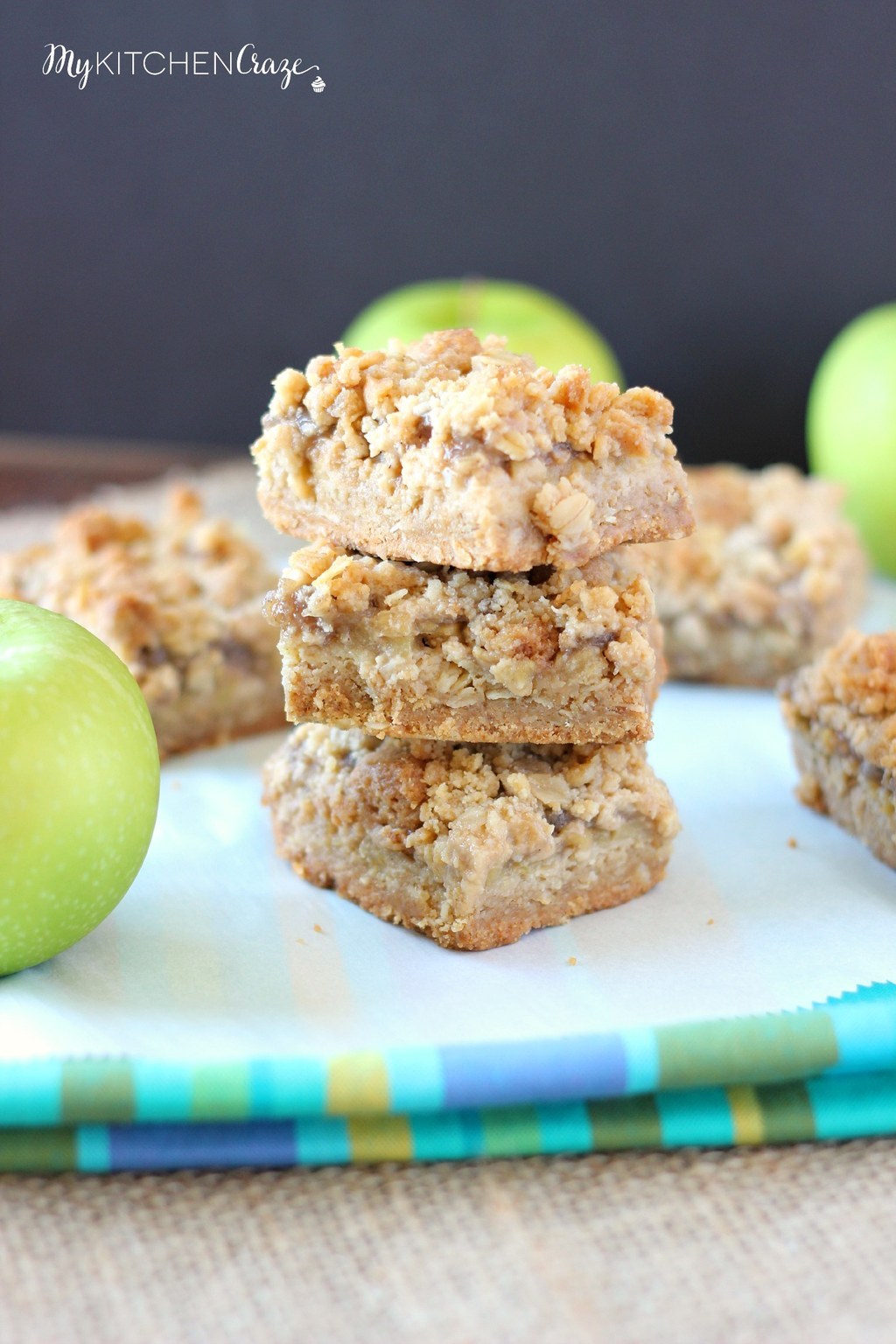 15.
Brown Butter Apple Cinnamon Cake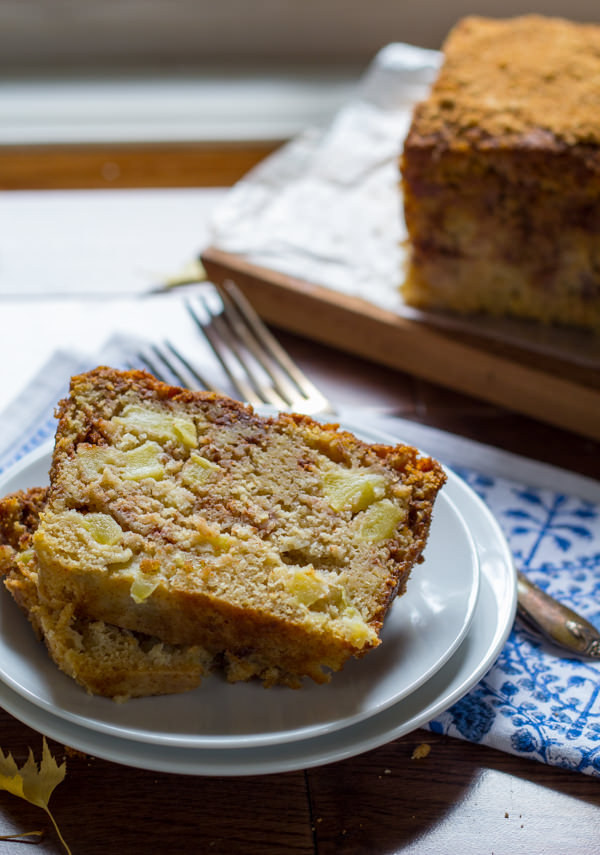 16.
Cinnamon Soft Pretzel Bites with Apple Cider Glaze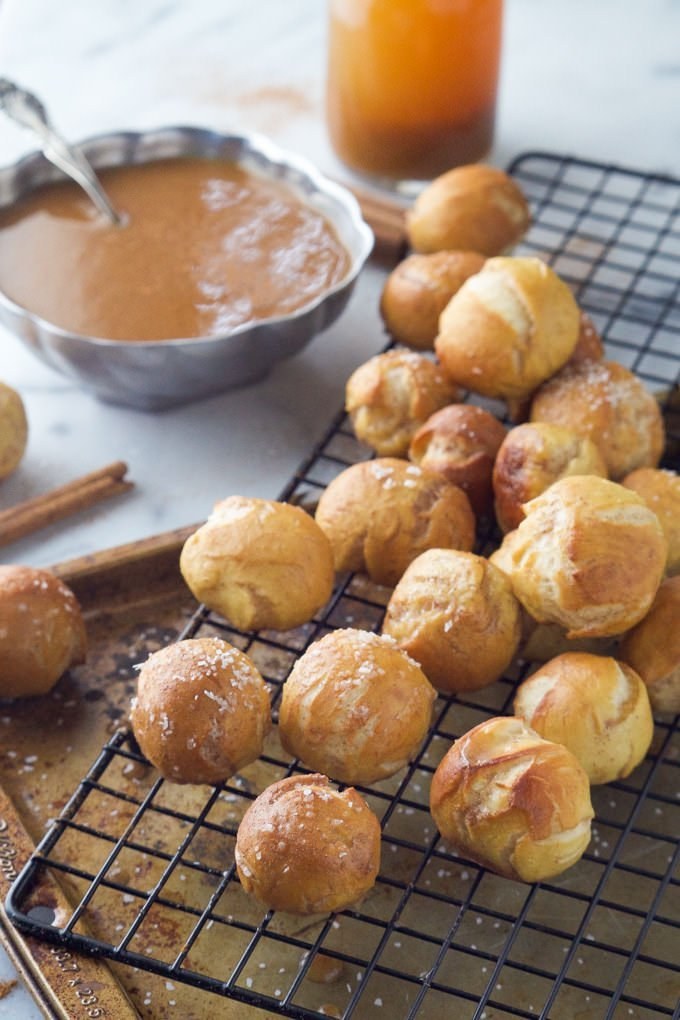 17.
Slow-Cooker Apple Crisp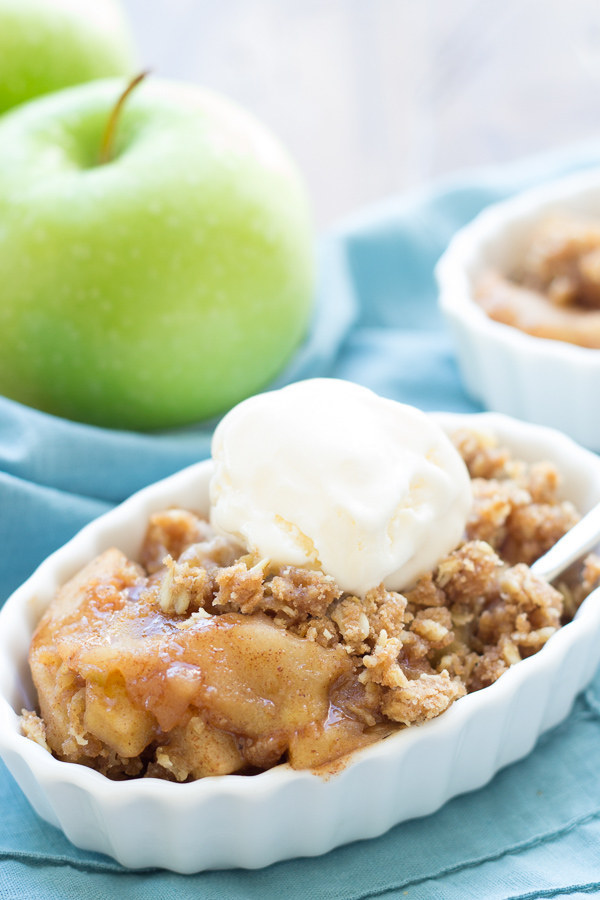 18.
Graham Streusel Apple Cake